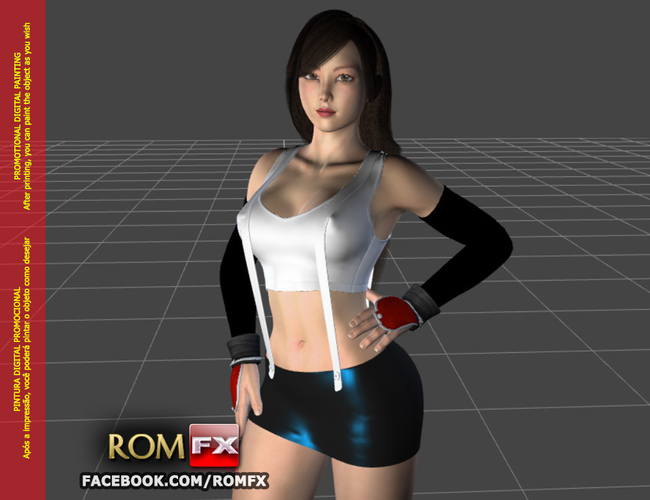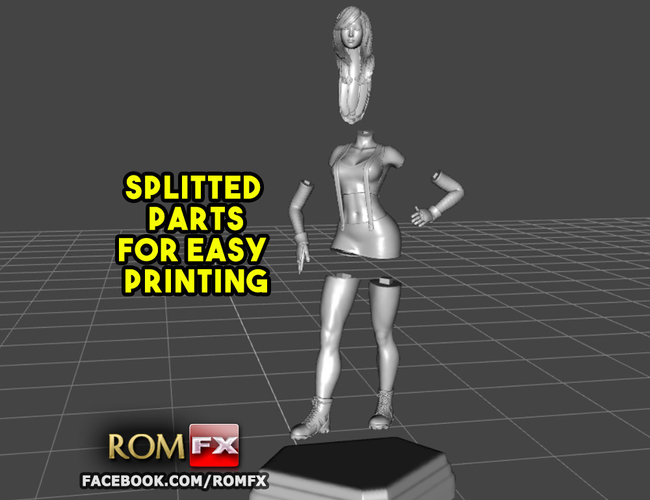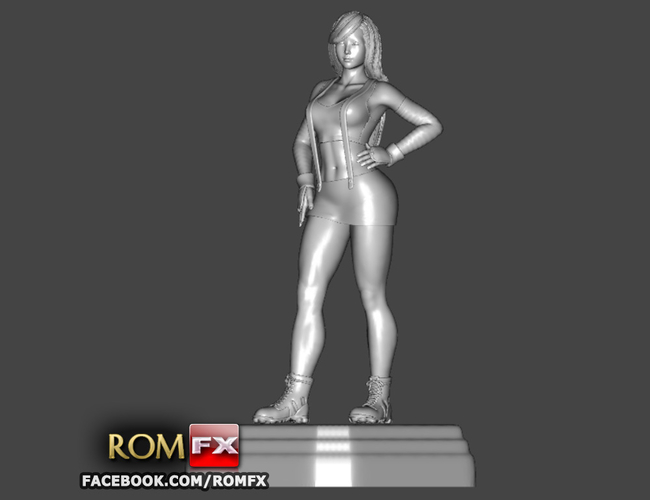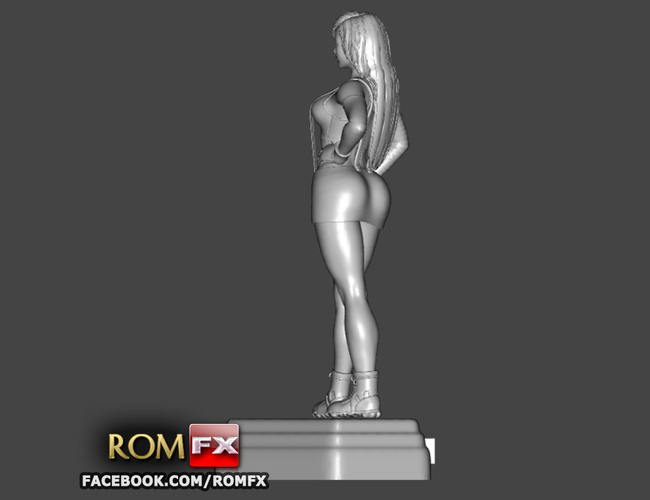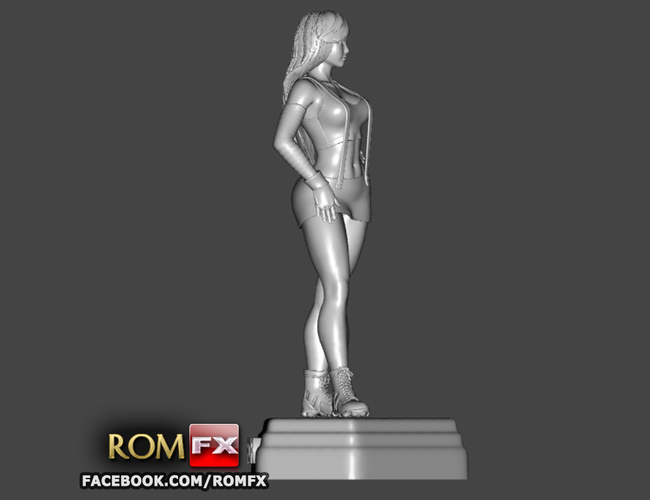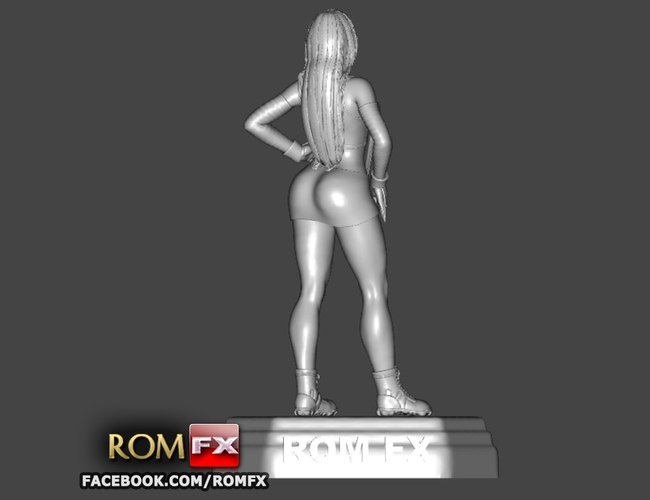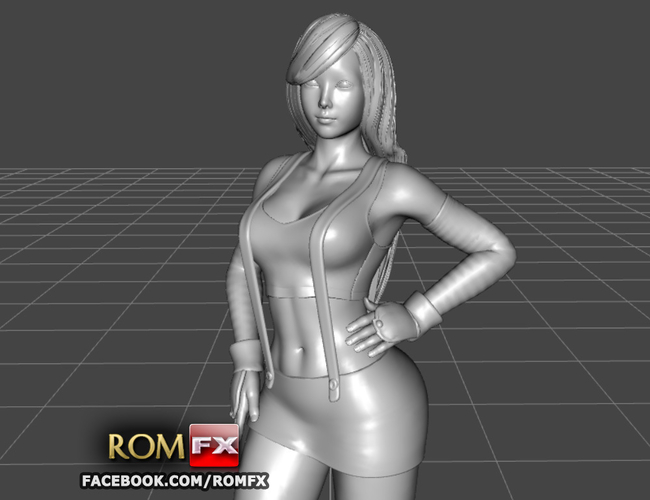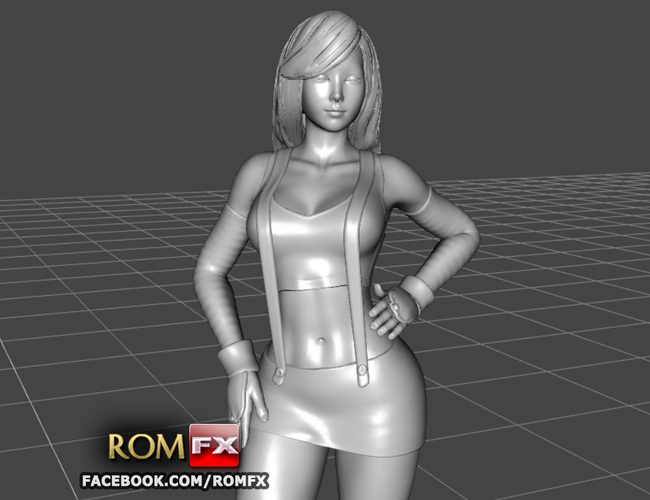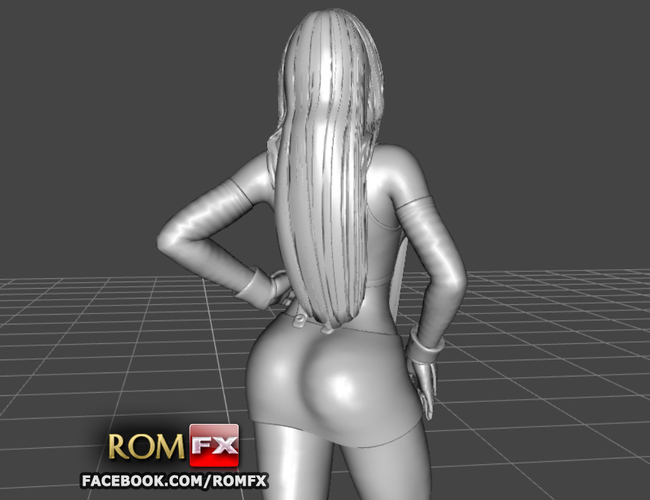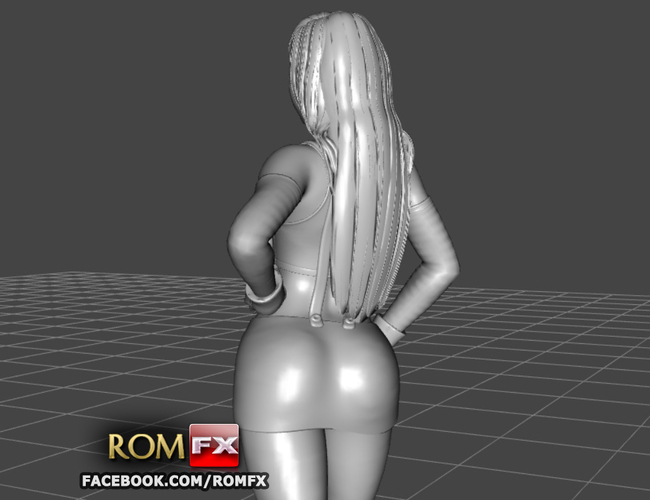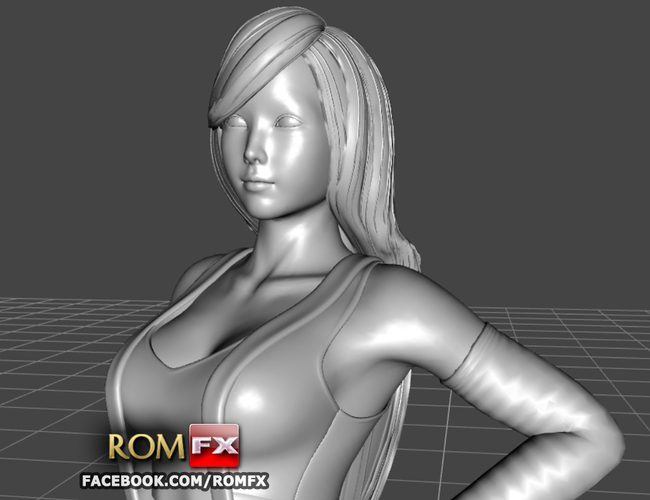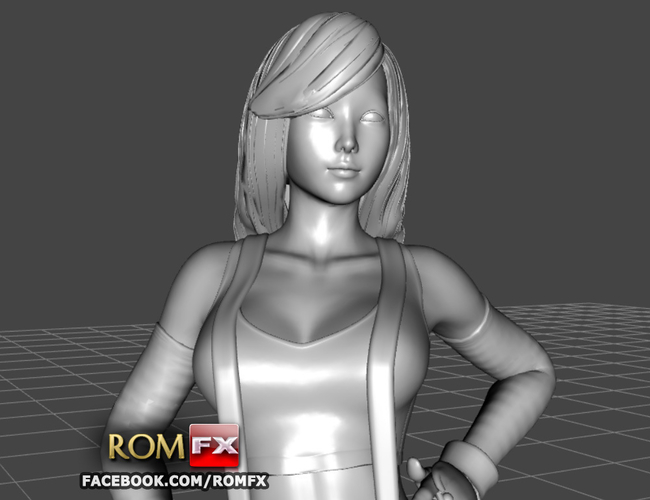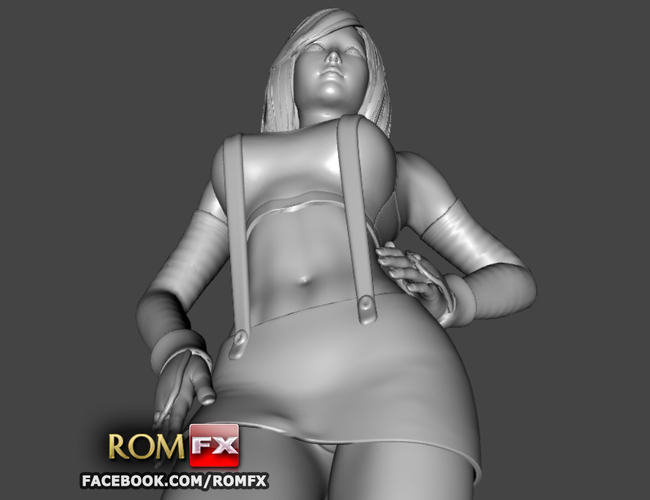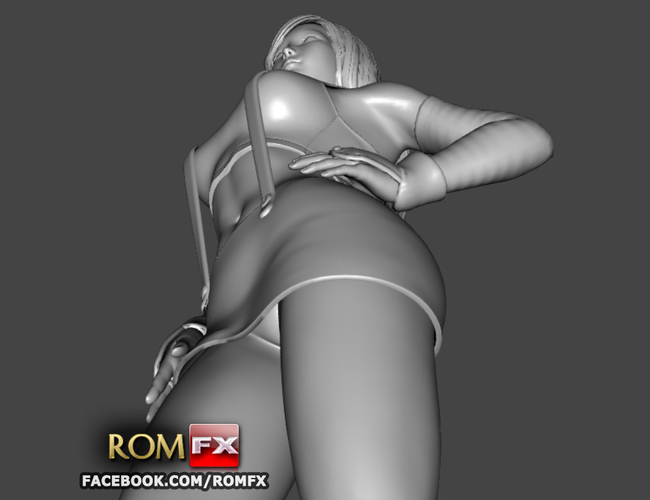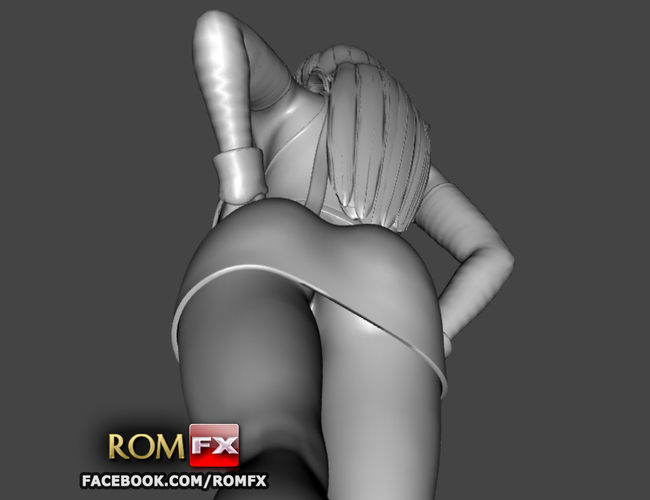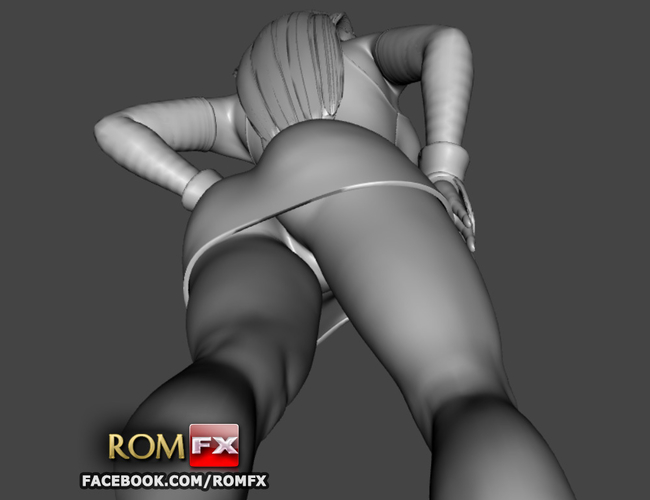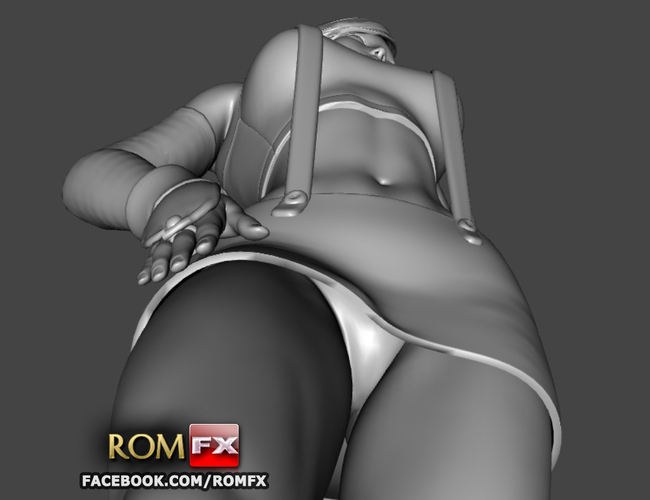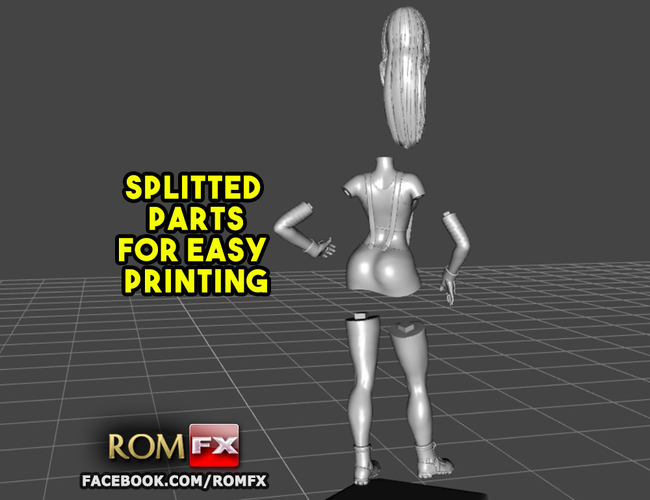 No Prints Yet

Be the first to upload a Print for this Design!
NibelheimTifa Lockhart, alternatively known with the last name Lockheart, is a playable character in Final Fantasy VII, and the deuteragonist of Final Fantasy VII: Advent Children. She also plays a supportive role in Dirge of Cerberus -Final Fantasy VII- and Crisis Core -Final Fantasy VII-. She is Cloud Strife's childhood friend, and a member of AVALANCHE.
Tifa is Cloud's childhood friend from Nibelheim, but lost contact with him years ago. When she meets him again, she convinces him to join AVALANCHE, the resistance group she is a member of, to fight Shinra Electric Power Company, whom she bears hatred for due to the destruction of their hometown. She supports Cloud as his comrade and helps him and his allies fight Sephiroth. Tifa is emotionally shy and empathic, acting as a motherly figure towards her allies when providing encouragement and emotional support.
Tifa uses her martial arts moves in battle, equipping knuckles as her weapon. Her Limit abilities make use of her martial arts techniques further, and unlike other characters, her Limit Break abilities are not selected from a list, rather, each ability can be used consecutively if the slots land on the "Yeah!" reel for the ability.
Splitted parts for a easy printing! Digitally painted images for reference only. STL / OBJ compatible with any 3D slicing program
RackMultipart20200207-3045-uzs4te.zip/Tifa Lockhart - Leg2.stl
3.12 MB
RackMultipart20200207-3045-uzs4te.zip/Tifa Lockhart - Leg1.stl
3.11 MB
RackMultipart20200207-3045-uzs4te.zip/Tifa Lockhart - Head.stl
8.2 MB
RackMultipart20200207-3045-uzs4te.zip/Tifa Lockhart - Body.stl
8.81 MB
RackMultipart20200207-3045-uzs4te.zip/Tifa Lockhart - Base.stl
2.36 MB
RackMultipart20200207-3045-uzs4te.zip/Tifa Lockhart - Arm2.stl
1.44 MB
RackMultipart20200207-3045-uzs4te.zip/Tifa Lockhart impressao07.jpg
115 KB
RackMultipart20200207-3045-uzs4te.zip/Tifa Lockhart - Arm1.stl
1.44 MB
RackMultipart20200207-3045-uzs4te.zip/Tifa Lockhart impressao01.jpg
150 KB