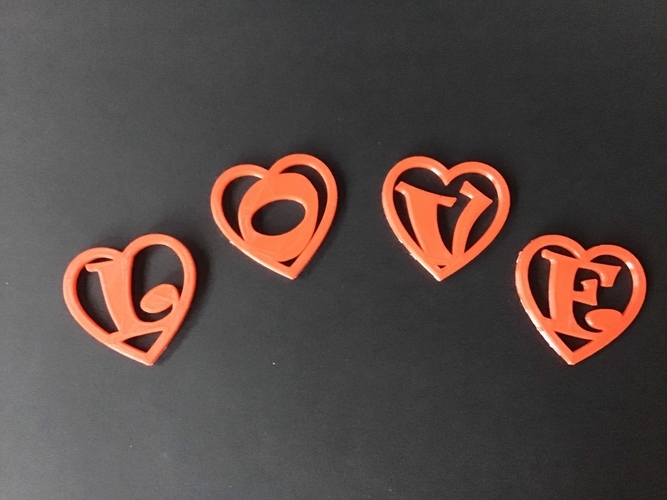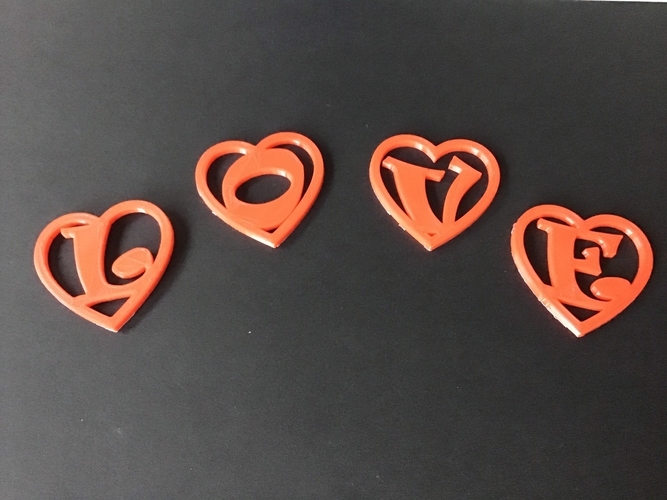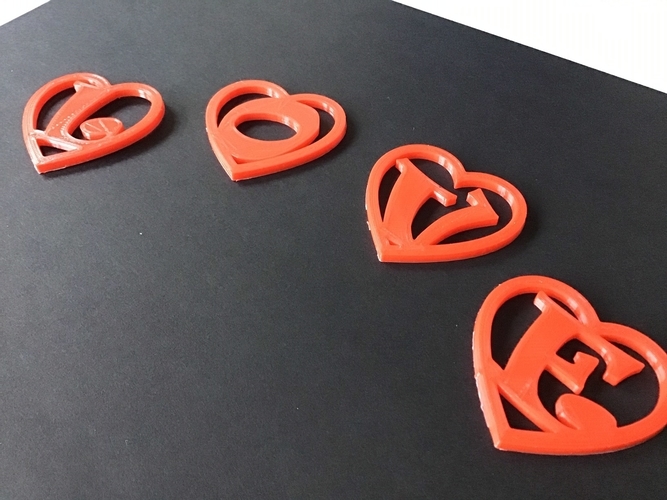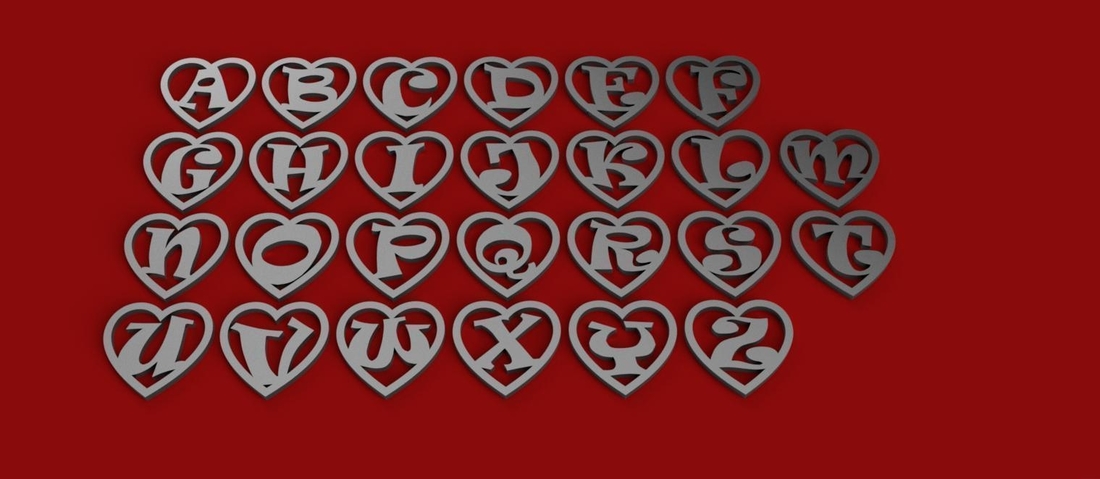 No Prints Yet

Be the first to upload a Print for this Design!
You can print them with the pla of your favorite color or paint them after printing
The zip file contains all the letters each saved as a .stl file plus 
The dimensions can be scaled with your printer software. Created with Fusion 360 Extrude 5mm Dimensions 4x4 cm
Have fun and good 3D printing!!!!
RackMultipart20200130-3293-5x78rw.zip/Y.stl
122 KB
RackMultipart20200130-3293-5x78rw.zip/U.stl
107 KB
RackMultipart20200130-3293-5x78rw.zip/A.stl
85.6 KB
RackMultipart20200130-3293-5x78rw.zip/J.stl
96.3 KB
RackMultipart20200130-3293-5x78rw.zip/I.stl
82.7 KB
RackMultipart20200130-3293-5x78rw.zip/H.stl
88.8 KB
RackMultipart20200130-3293-5x78rw.zip/G.stl
101 KB
RackMultipart20200130-3293-5x78rw.zip/E.stl
117 KB
RackMultipart20200130-3293-5x78rw.zip/C.stl
101 KB
RackMultipart20200130-3293-5x78rw.zip/B.stl
104 KB
RackMultipart20200130-3293-5x78rw.zip/K.stl
113 KB
RackMultipart20200130-3293-5x78rw.zip/L.stl
93.2 KB
RackMultipart20200130-3293-5x78rw.zip/M.stl
102 KB
RackMultipart20200130-3293-5x78rw.zip/N.stl
90.9 KB
RackMultipart20200130-3293-5x78rw.zip/O.stl
87.8 KB
RackMultipart20200130-3293-5x78rw.zip/P.stl
88.8 KB
RackMultipart20200130-3293-5x78rw.zip/Q.stl
113 KB
RackMultipart20200130-3293-5x78rw.zip/R.stl
118 KB
RackMultipart20200130-3293-5x78rw.zip/S.stl
116 KB
RackMultipart20200130-3293-5x78rw.zip/T.stl
113 KB
RackMultipart20200130-3293-5x78rw.zip/V.stl
92.9 KB
RackMultipart20200130-3293-5x78rw.zip/W.stl
101 KB
RackMultipart20200130-3293-5x78rw.zip/X.stl
93.1 KB
RackMultipart20200130-3293-5x78rw.zip/Z.stl
112 KB