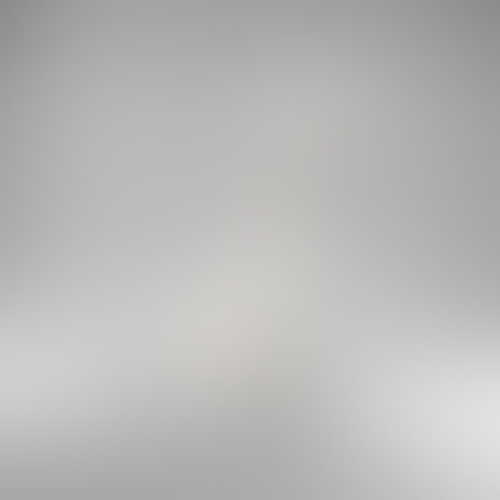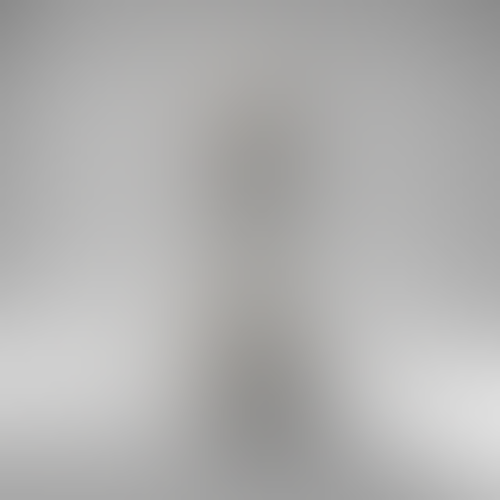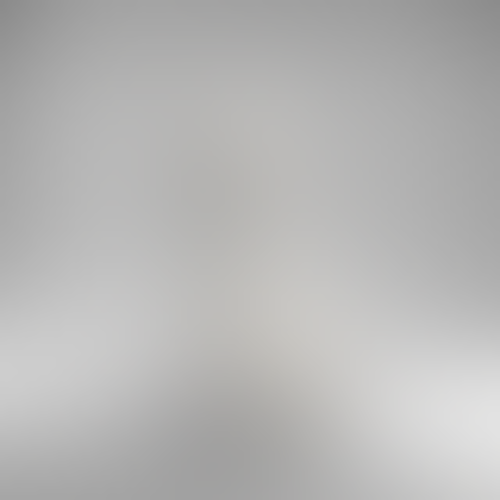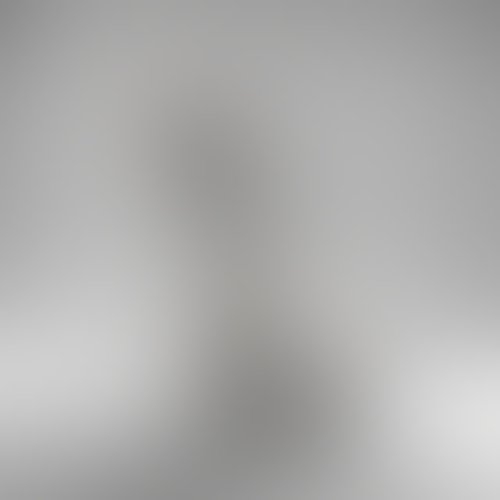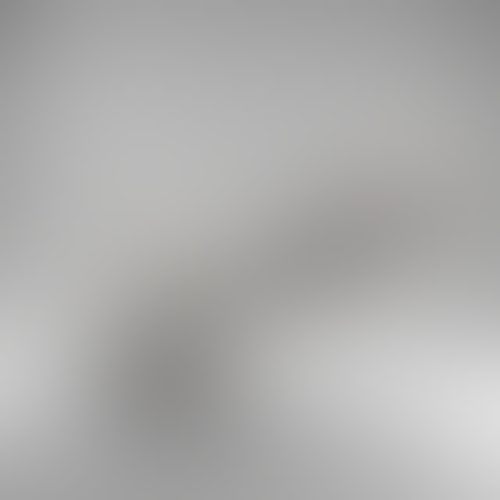 Carved in rock, the Primal Dildo takes you back to the primitive foundations of desire. Yield to your primal perversions and thrust it into your damp caverns as if you were back in the Stone Age.
We invite you to visit the Patreon Stratation Design 3D page to support us and to have access to exclusive content!
https://www.patreon.com/stratationdesign3D
Scale as required before printing.