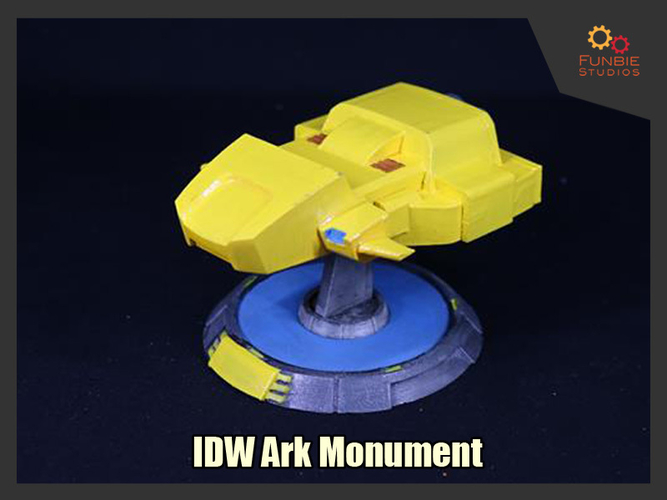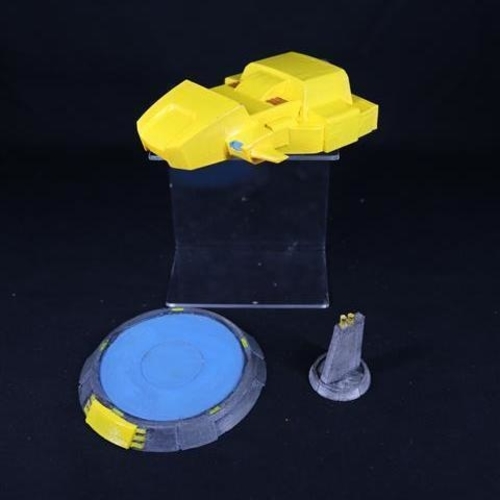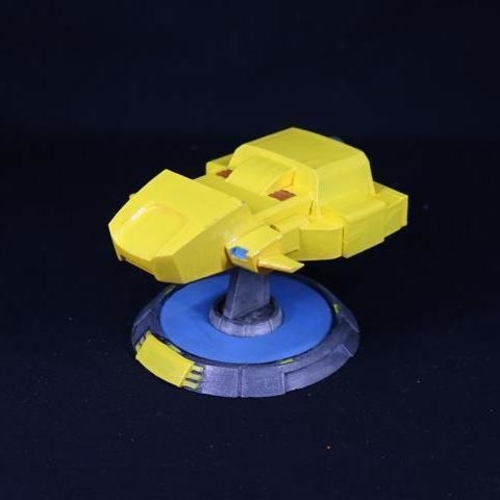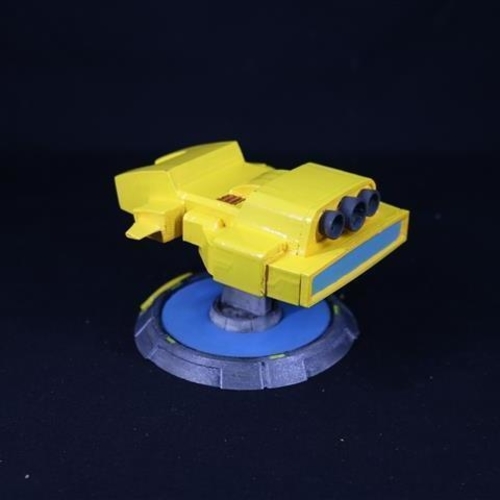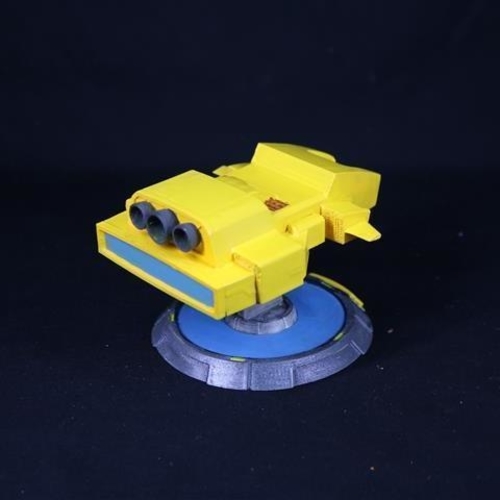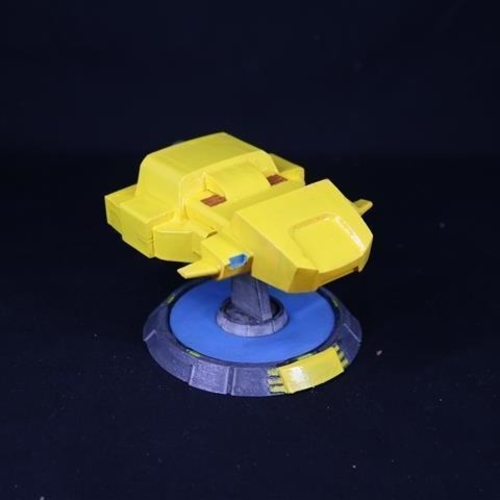 This was something cool from within the pages of the IDW comics - an ARK monument or memorial statue!
Seemed to be a nice piece to have on display, so had to put it all together:
The ship itself comes in two main portions - the Front and Back which after being 3d printed separately, will simply slot and tab into each other. Two other pieces for the Top and Bottom Engines can then be glued onto the rear of the craft.
Once the Ark is assembled, the whole piece can be left as it is, or mounted onto the Base+Stand using little 3mm rods.
Was a fun little piece to play with and definitely can be sized up too if you like to have a scaled to allow your bots to look up to it in reverence!
===
This model is not to be uploaded or sold in any form and is intended for personal use only.
Check out more of what we are up to over at our Facebook Page (http://www.facebook.com/FunbieStudios) or website (http:/www.FunbieStudios.com)
Support us on Patreon - https://www.patreon.com/Funbie...
Ark_EngineBottom.stl
27.3 KB
Ark_EngineBottom_v2.stl
1.1 MB
Ark_EngineTop_v2.stl
24 KB