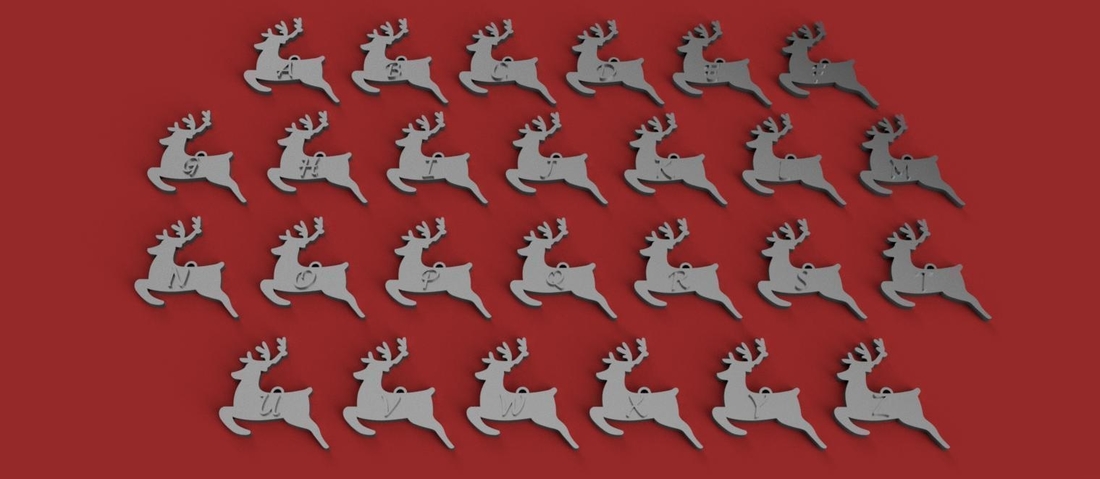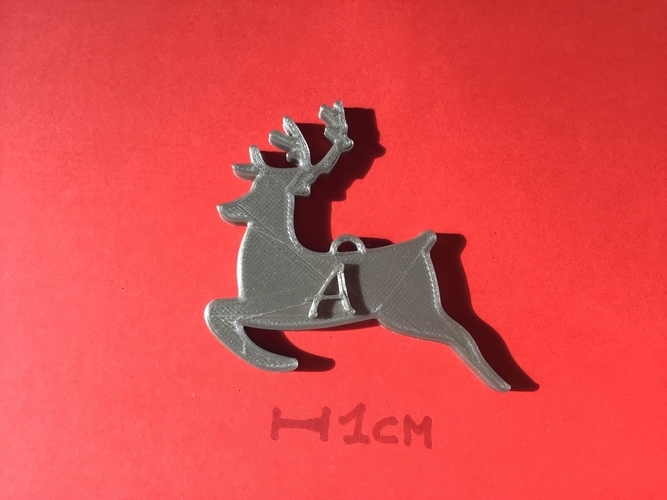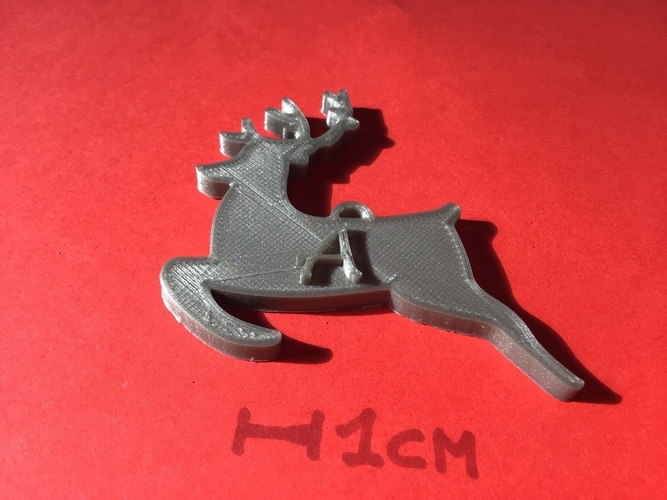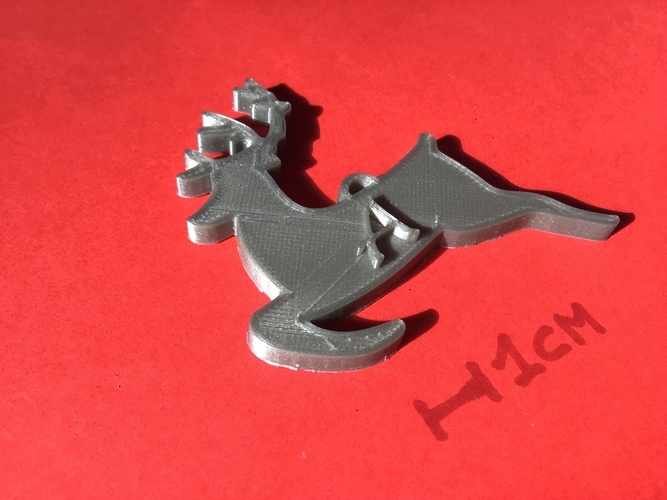 Ready to be printed. New Christmas decorations
The zip file contains all the  letters  individually saved each as a .stl file.
Created with Fusion 360 and printed with Ender3 Measures approximately 6,5 X 4 x 5 cm You can eventually enlarge or reduce them with your 3D printing software
Have fun and good 3D printing!!!!
RackMultipart20191114-7714-uvqpdw.zip/J.stl
156 KB
RackMultipart20191114-7714-uvqpdw.zip/A.stl
160 KB
RackMultipart20191114-7714-uvqpdw.zip/B.stl
172 KB
RackMultipart20191114-7714-uvqpdw.zip/C.stl
158 KB
RackMultipart20191114-7714-uvqpdw.zip/D.stl
165 KB
RackMultipart20191114-7714-uvqpdw.zip/E.stl
160 KB
RackMultipart20191114-7714-uvqpdw.zip/F.stl
157 KB
RackMultipart20191114-7714-uvqpdw.zip/G.stl
162 KB
RackMultipart20191114-7714-uvqpdw.zip/H.stl
167 KB
RackMultipart20191114-7714-uvqpdw.zip/I.stl
157 KB
RackMultipart20191114-7714-uvqpdw.zip/K.stl
160 KB
RackMultipart20191114-7714-uvqpdw.zip/L.stl
152 KB
RackMultipart20191114-7714-uvqpdw.zip/M.stl
166 KB
RackMultipart20191114-7714-uvqpdw.zip/N.stl
161 KB
RackMultipart20191114-7714-uvqpdw.zip/O.stl
165 KB
RackMultipart20191114-7714-uvqpdw.zip/P.stl
167 KB
RackMultipart20191114-7714-uvqpdw.zip/Q.stl
169 KB
RackMultipart20191114-7714-uvqpdw.zip/R.stl
173 KB
RackMultipart20191114-7714-uvqpdw.zip/S.stl
162 KB
RackMultipart20191114-7714-uvqpdw.zip/T.stl
152 KB
RackMultipart20191114-7714-uvqpdw.zip/U.stl
165 KB
RackMultipart20191114-7714-uvqpdw.zip/V.stl
154 KB
RackMultipart20191114-7714-uvqpdw.zip/W.stl
166 KB
RackMultipart20191114-7714-uvqpdw.zip/X.stl
163 KB
RackMultipart20191114-7714-uvqpdw.zip/Y.stl
156 KB
RackMultipart20191114-7714-uvqpdw.zip/Z.stl
159 KB