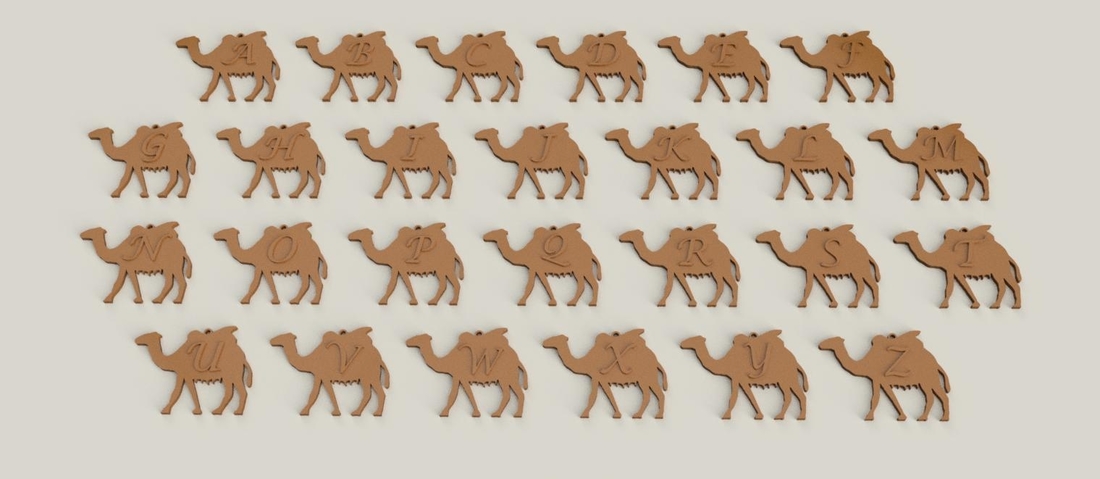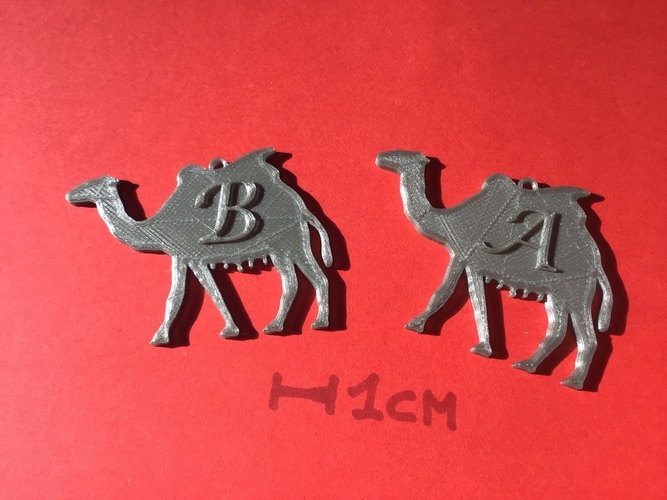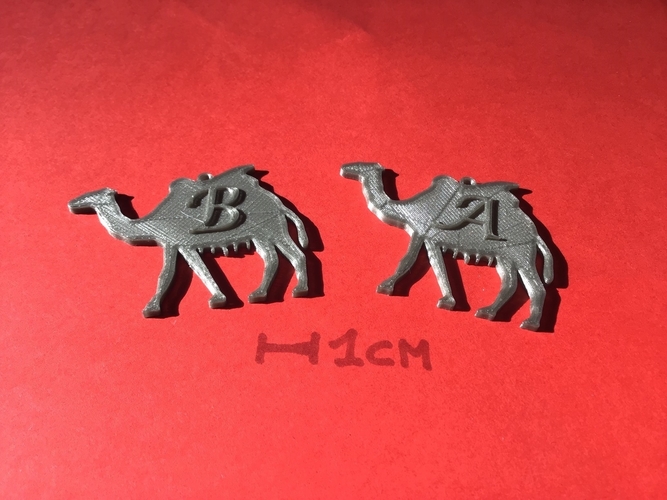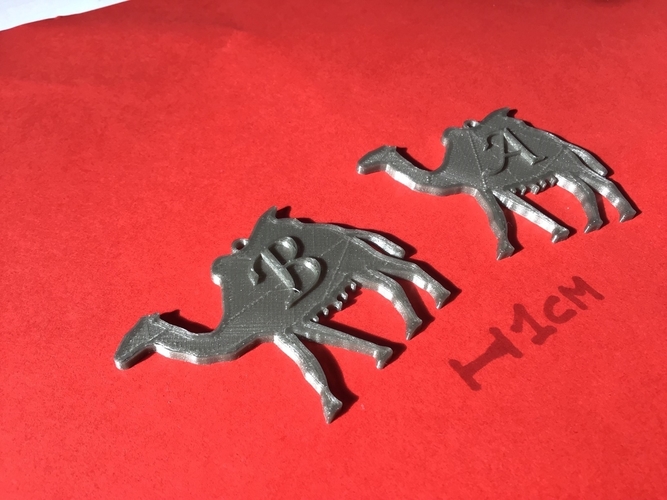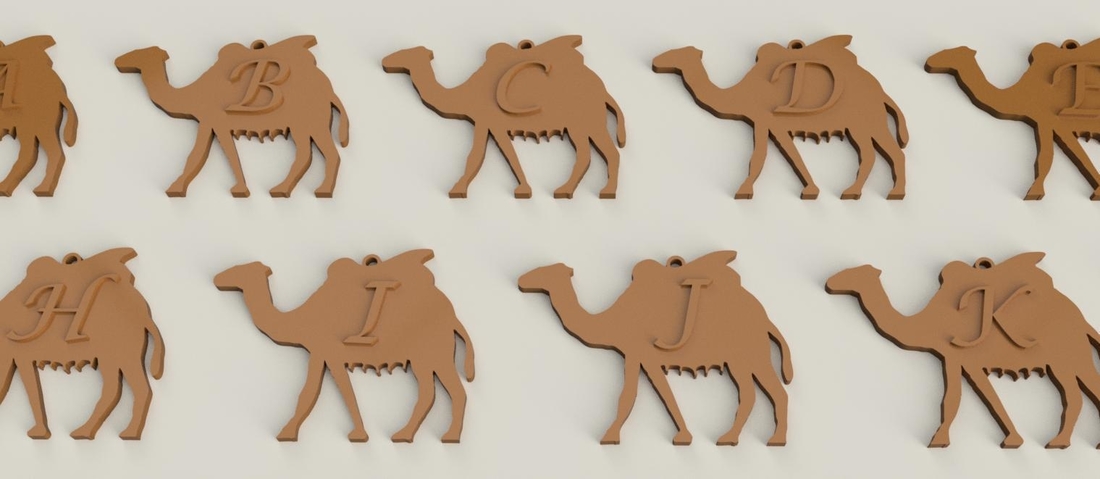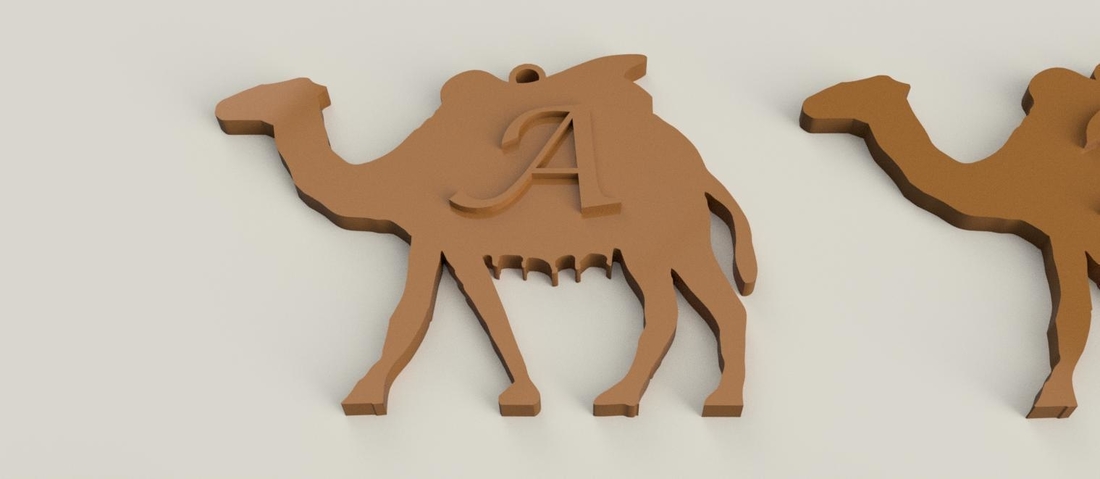 No Prints Yet

Be the first to upload a Print for this Design!
Ready to be printed. New Christmas decorations
The zip file contains all the  letters  individually saved each as a .stl file.
Created with Fusion 360 and printed with Ender3 Dimensions approximately 7.5x5.5x5 CM You can eventually scale them with your 3D printing software
Have fun and good 3D printing!!!!
RackMultipart20191114-1989-n5sb6e.zip/H.stl
264 KB
RackMultipart20191114-1989-n5sb6e.zip/E.stl
257 KB
RackMultipart20191114-1989-n5sb6e.zip/A.stl
257 KB
RackMultipart20191114-1989-n5sb6e.zip/N.stl
262 KB
RackMultipart20191114-1989-n5sb6e.zip/L.stl
254 KB
RackMultipart20191114-1989-n5sb6e.zip/I.stl
244 KB
RackMultipart20191114-1989-n5sb6e.zip/B.stl
270 KB
RackMultipart20191114-1989-n5sb6e.zip/C.stl
256 KB
RackMultipart20191114-1989-n5sb6e.zip/D.stl
266 KB
RackMultipart20191114-1989-n5sb6e.zip/F.stl
257 KB
RackMultipart20191114-1989-n5sb6e.zip/G.stl
266 KB
RackMultipart20191114-1989-n5sb6e.zip/J.stl
246 KB
RackMultipart20191114-1989-n5sb6e.zip/K.stl
265 KB
RackMultipart20191114-1989-n5sb6e.zip/M.stl
260 KB
RackMultipart20191114-1989-n5sb6e.zip/O.stl
262 KB
RackMultipart20191114-1989-n5sb6e.zip/P.stl
261 KB
RackMultipart20191114-1989-n5sb6e.zip/Q.stl
267 KB
RackMultipart20191114-1989-n5sb6e.zip/R.stl
265 KB
RackMultipart20191114-1989-n5sb6e.zip/S.stl
260 KB
RackMultipart20191114-1989-n5sb6e.zip/T.stl
255 KB
RackMultipart20191114-1989-n5sb6e.zip/U.stl
261 KB
RackMultipart20191114-1989-n5sb6e.zip/V.stl
253 KB
RackMultipart20191114-1989-n5sb6e.zip/W.stl
255 KB
RackMultipart20191114-1989-n5sb6e.zip/X.stl
261 KB
RackMultipart20191114-1989-n5sb6e.zip/Y.stl
259 KB
RackMultipart20191114-1989-n5sb6e.zip/Z.stl
255 KB