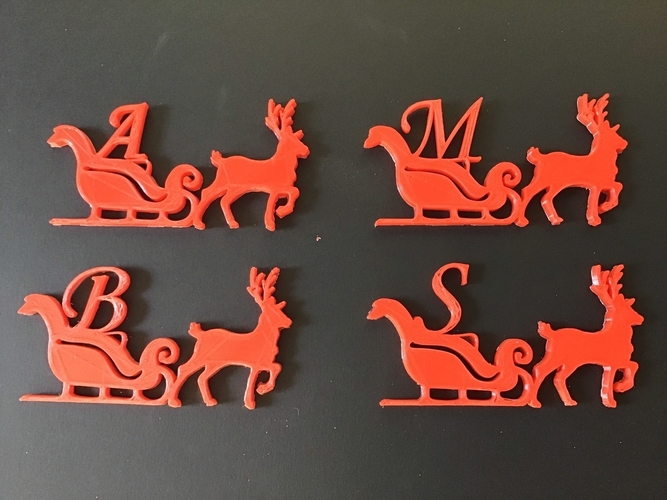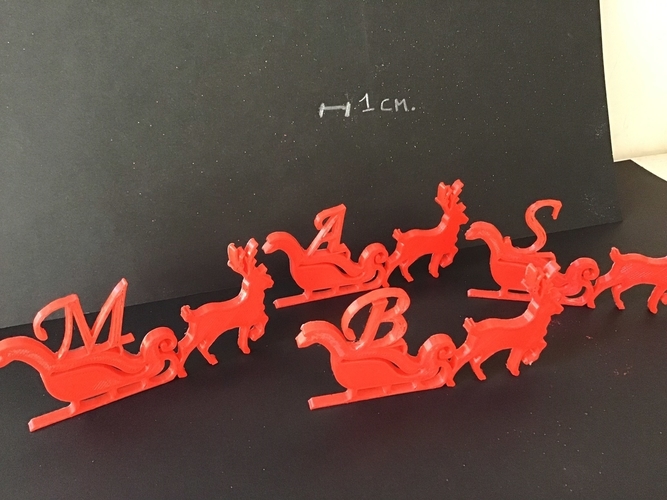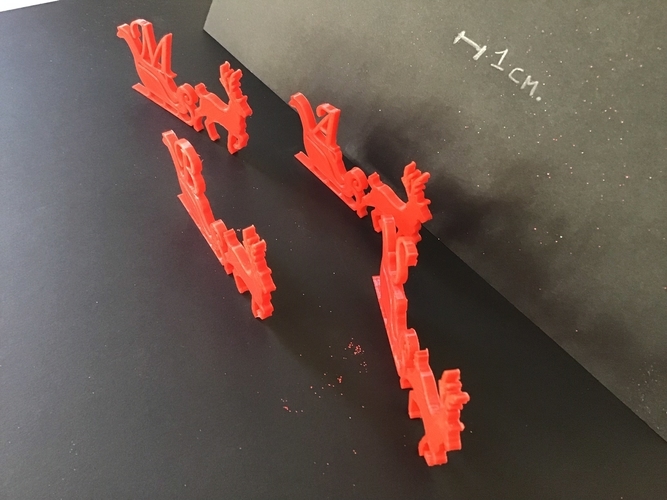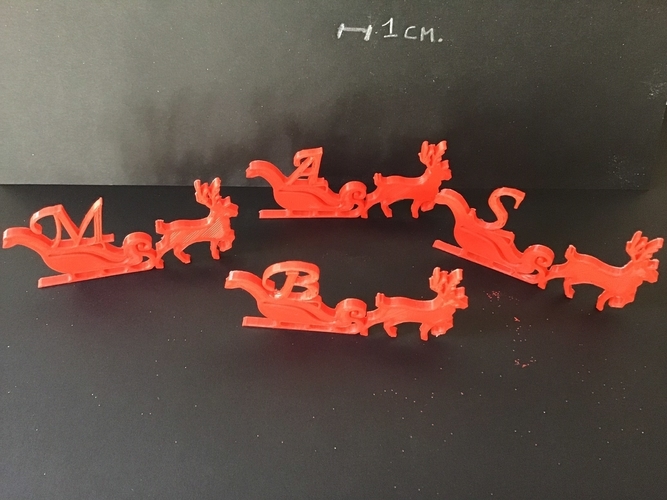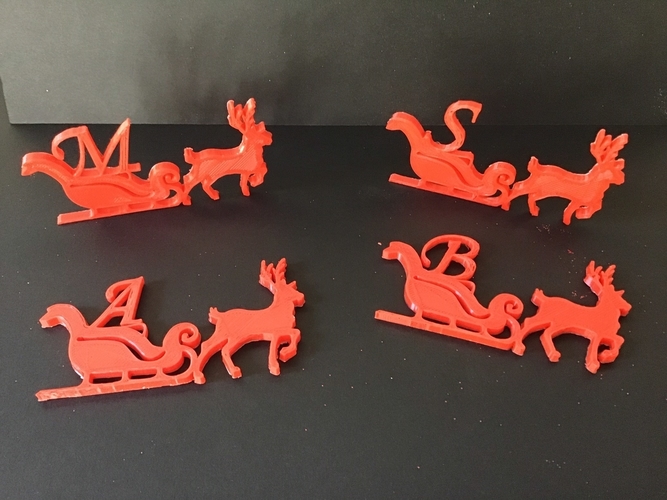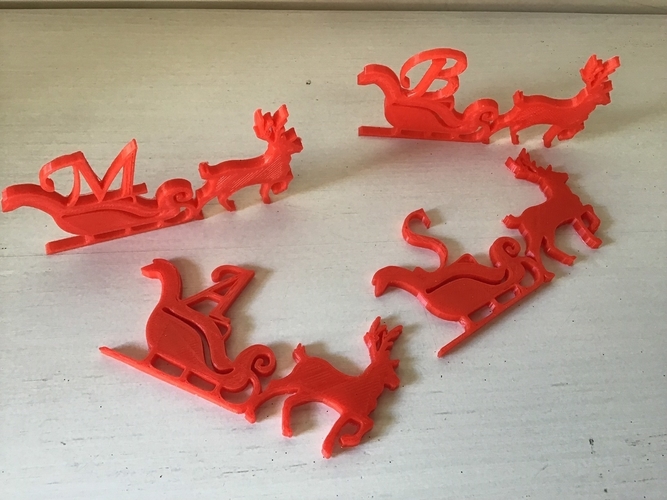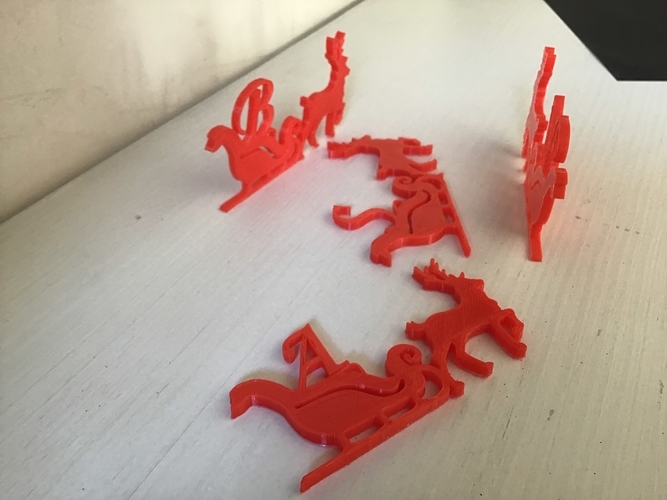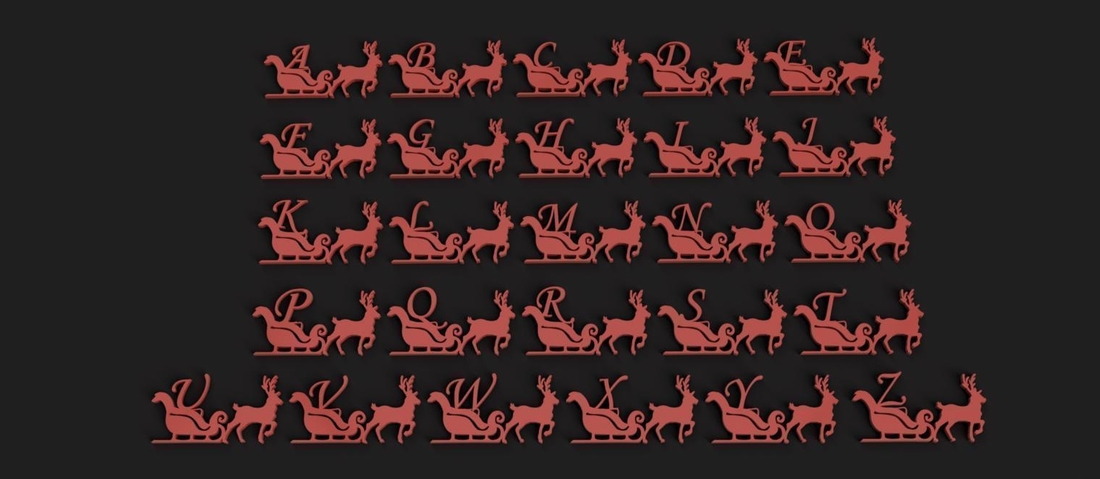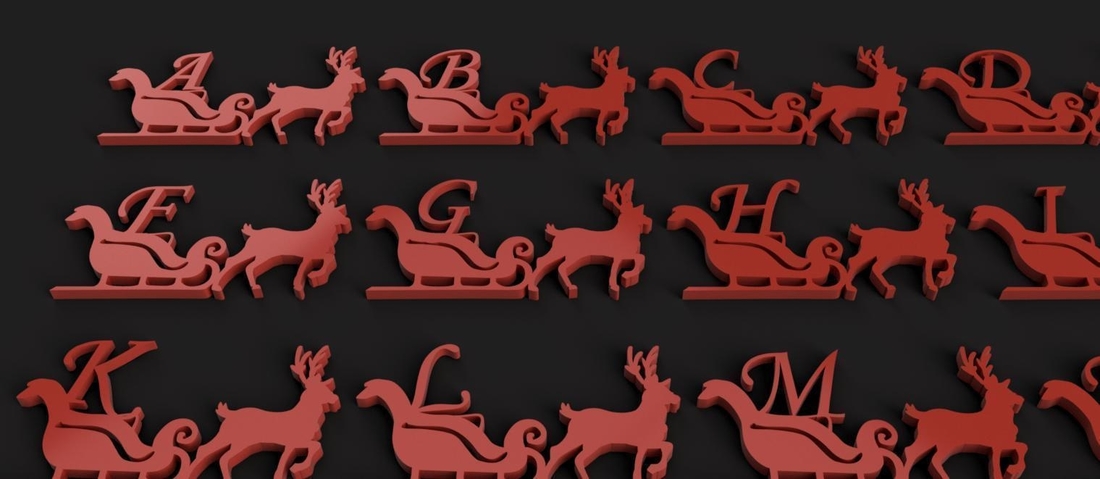 No Prints Yet

Be the first to upload a Print for this Design!
Ready to be painted. New Christmas decorations
The zip file contains all the  letters  individually saved each as a .stl file.
Created with Fusion 360 and printed with Ender3 Measures approximately 8,5 X 4 cm You can eventually enlarge or reduce them with your 3D printing software
Have fun and good 3D printing!!!!
RackMultipart20191021-16069-12xr9k.zip/P.stl
443 KB
RackMultipart20191021-16069-12xr9k.zip/I.stl
418 KB
RackMultipart20191021-16069-12xr9k.zip/E.stl
447 KB
RackMultipart20191021-16069-12xr9k.zip/A.stl
435 KB
RackMultipart20191021-16069-12xr9k.zip/Q.stl
442 KB
RackMultipart20191021-16069-12xr9k.zip/O.stl
432 KB
RackMultipart20191021-16069-12xr9k.zip/M.stl
437 KB
RackMultipart20191021-16069-12xr9k.zip/L.stl
436 KB
RackMultipart20191021-16069-12xr9k.zip/K.stl
443 KB
RackMultipart20191021-16069-12xr9k.zip/B.stl
452 KB
RackMultipart20191021-16069-12xr9k.zip/C.stl
432 KB
RackMultipart20191021-16069-12xr9k.zip/D.stl
445 KB
RackMultipart20191021-16069-12xr9k.zip/F.stl
439 KB
RackMultipart20191021-16069-12xr9k.zip/G.stl
441 KB
RackMultipart20191021-16069-12xr9k.zip/H.stl
435 KB
RackMultipart20191021-16069-12xr9k.zip/J.stl
430 KB
RackMultipart20191021-16069-12xr9k.zip/N.stl
440 KB
RackMultipart20191021-16069-12xr9k.zip/R.stl
452 KB
RackMultipart20191021-16069-12xr9k.zip/S.stl
439 KB
RackMultipart20191021-16069-12xr9k.zip/T.stl
438 KB
RackMultipart20191021-16069-12xr9k.zip/U.stl
440 KB
RackMultipart20191021-16069-12xr9k.zip/V.stl
436 KB
RackMultipart20191021-16069-12xr9k.zip/W.stl
442 KB
RackMultipart20191021-16069-12xr9k.zip/X.stl
429 KB
RackMultipart20191021-16069-12xr9k.zip/Y.stl
436 KB
RackMultipart20191021-16069-12xr9k.zip/Z.stl
443 KB