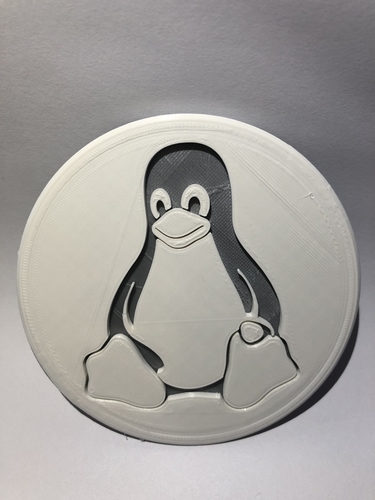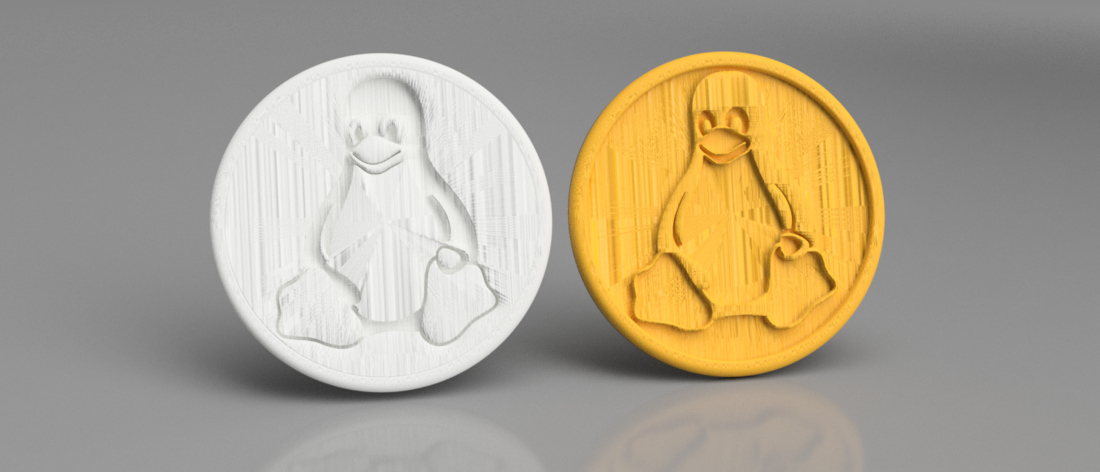 No Prints Yet

Be the first to upload a Print for this Design!
This is a set of drinkcoasters with the original tux logo.
I have printed this model in multi-color, with a single extruder. It is also possible to print this model with one color!
This download contains two drinkcoasters, a negative and positive one. If you print it for a drinkcoaster, i would print the negative one. Cause that one provides more stability for your glass/cup. Use these coasters to place your favourite drink. If you have printed it, don't hesitate to show of your skills and upload a picture.
This is a standard size coaster (100 by 100 by 5 mm), to fit in my coasterholder:
https://www.thingiverse.com/th...
found on page: https://en.wikipedia.org/wiki/Tux_(mascot)
Tux is a penguin character and the official brand character of the Linux kernel. Originally created as an entry to a Linux logo competition, Tux is the most commonly used icon for Linux, although different Linux distributions depict Tux in various styles. The character is used in many other Linux programs and as a general symbol of Linux.
I have printed this model with Ultimaker white PLA and Ultimaker silver metallic PLA. I used 0.2mm layer height and, 18% infill. I used a 0.4mm nozzle with my extruder at 210 degrees Celcius. I used a heated bed. To avoid the curling up at the bottom i used a brim. I paused the print at the point when the text began, changed filament, and resumed the print.
Enjoy!
Raimon of IdeaLab
tux coaster positive_fixed.stl
1.86 MB
tux coaster negative_fixed.stl
1.75 MB