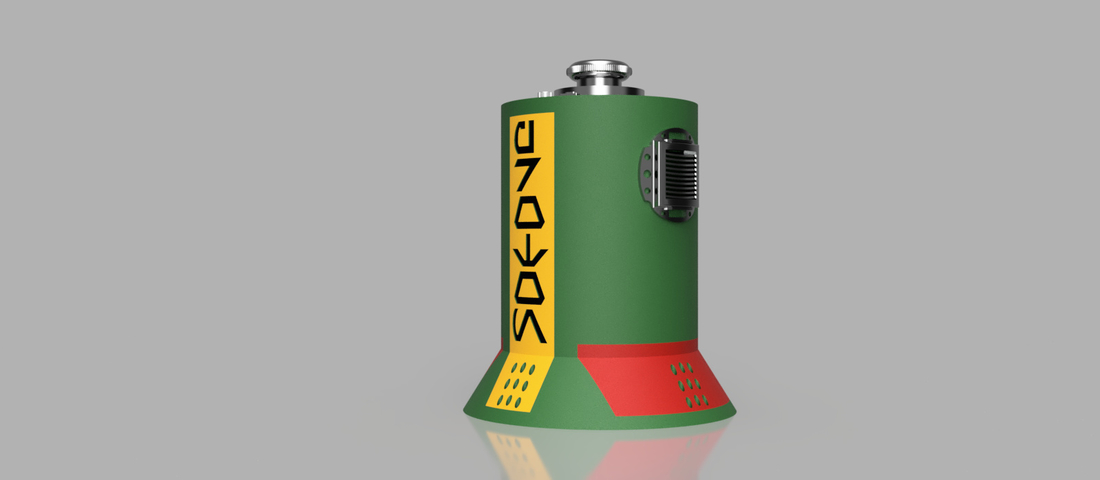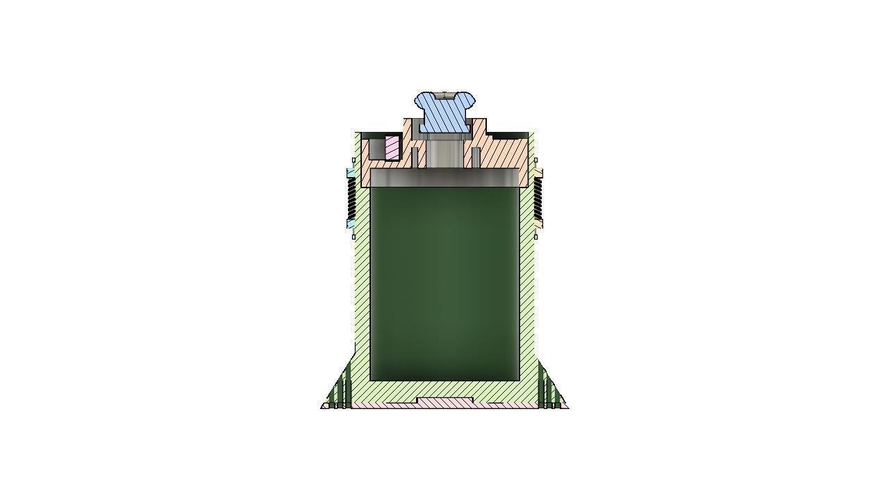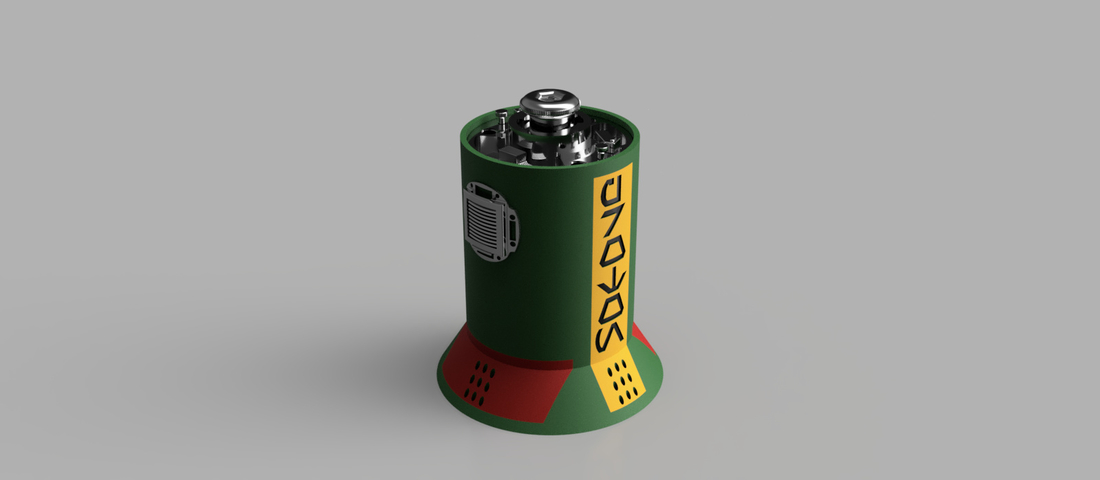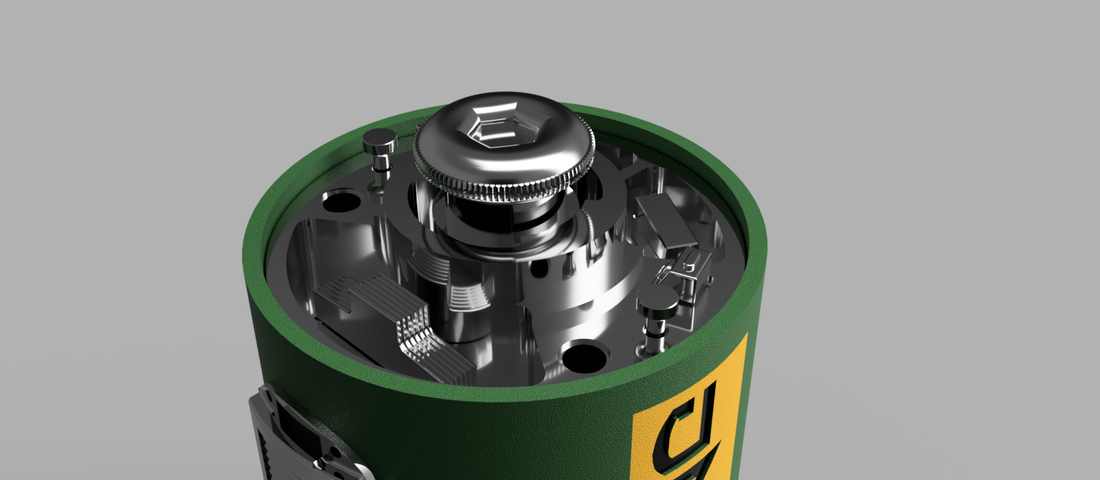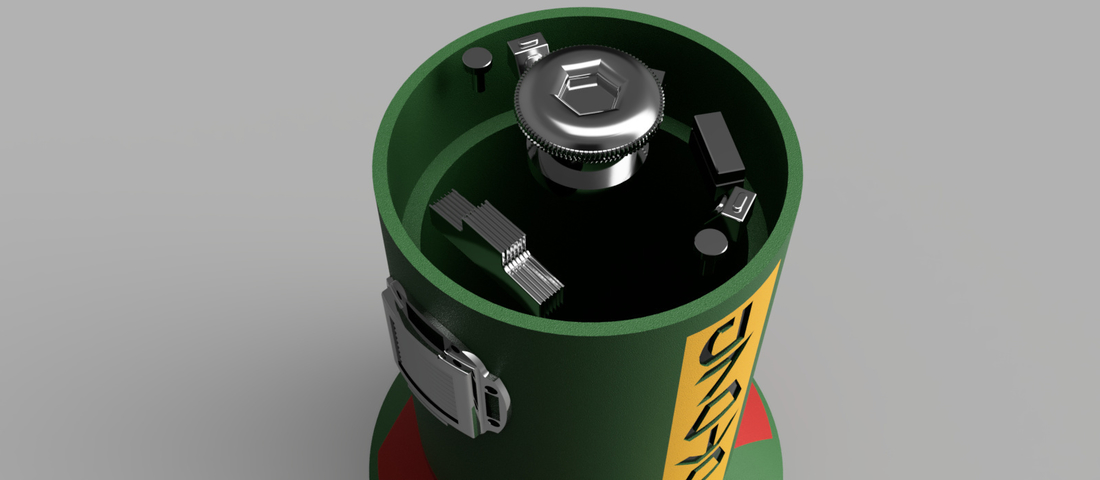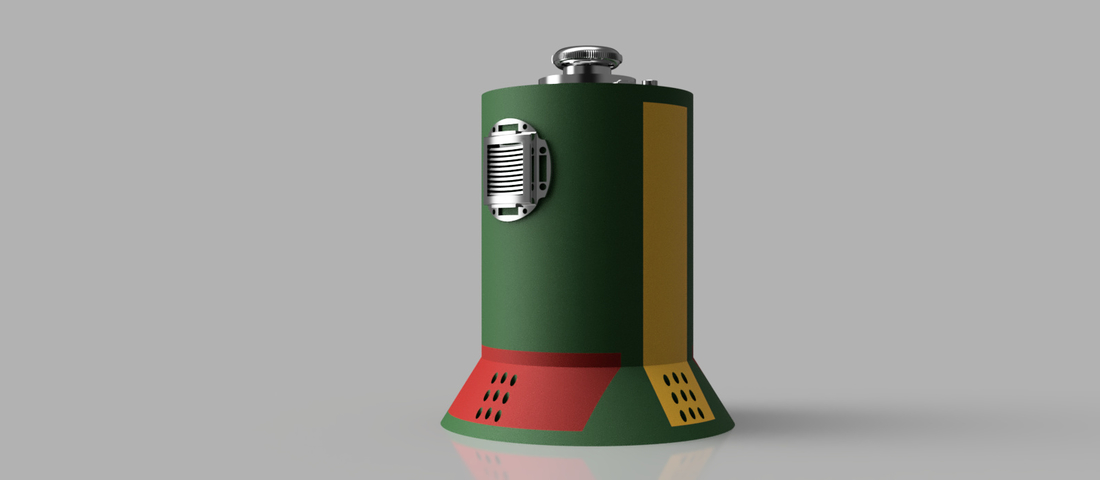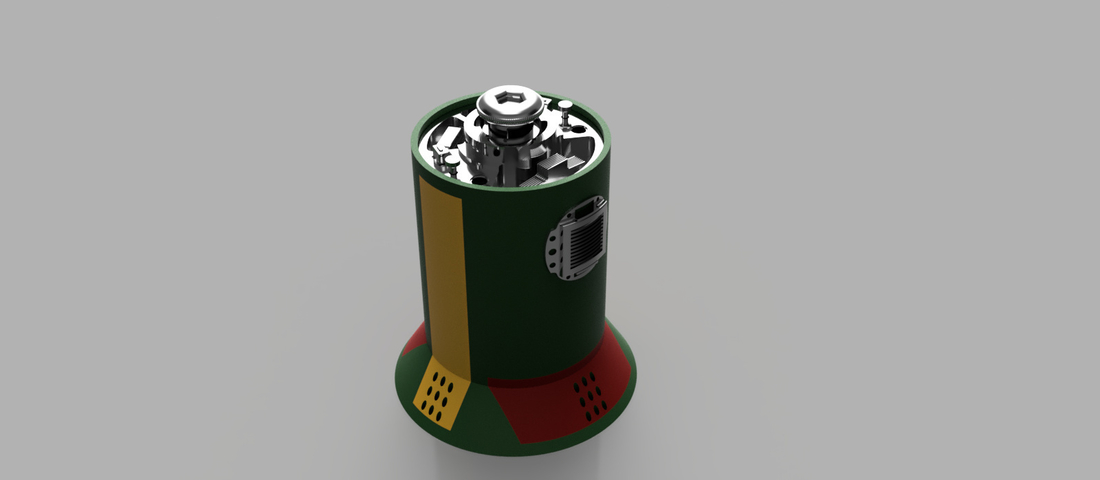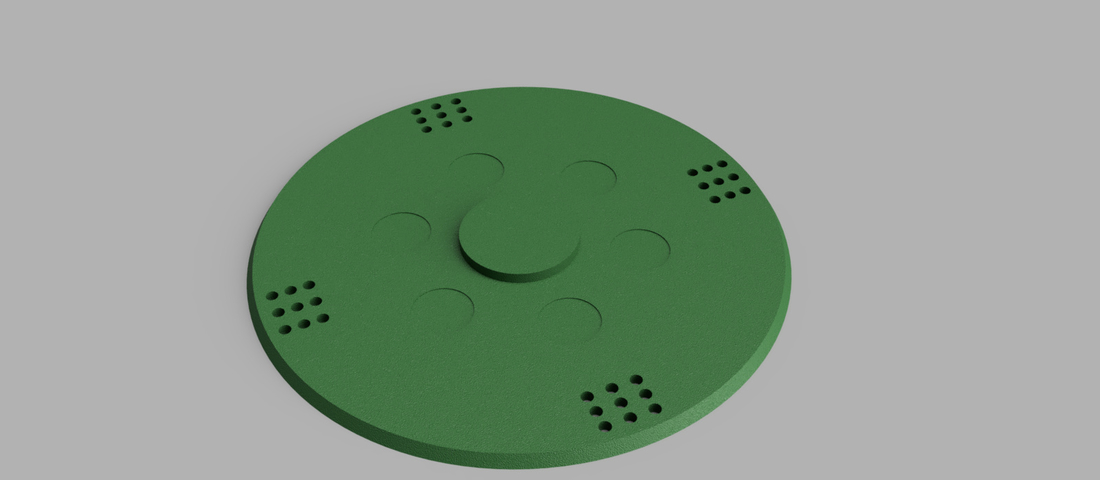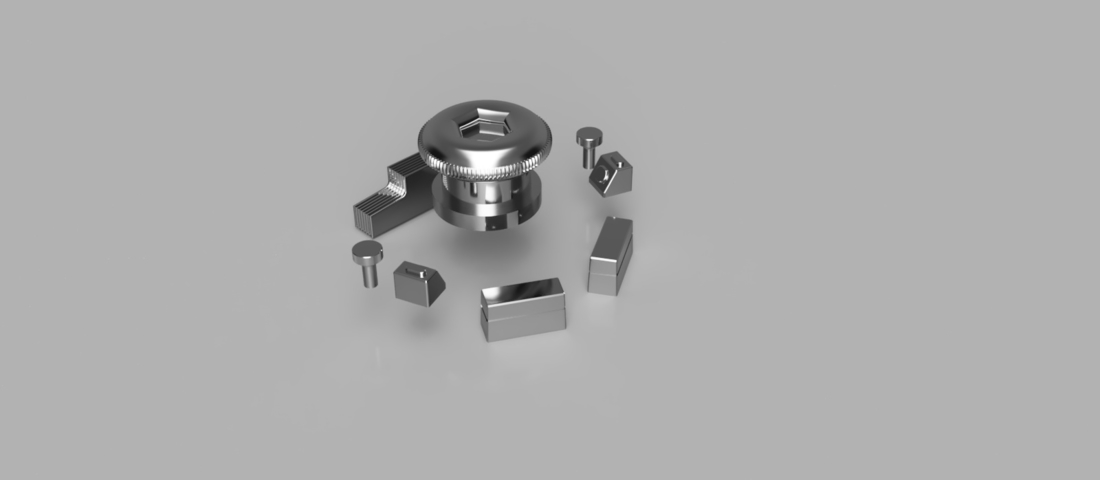 Easy print, but needs support material in some areas.
There are 4 version , total body 87.5mm X and Y and 103mm in the Z axis , some of the versions wold be for fridge magnets.
There's space for electronics for the main prop and place for magnets at the bottom 10mm diameter, and the top main as 2.5mm diameter holes for magnets as well.
Please any alteration that you require let me know, I'm here to help
***Buying this model you agree to personal use only. You can't distribute this file to anyone else**
main body everything except igniter.stl
4.63 MB
main component 1.stl
1.7 MB
main component 2.stl
4.96 KB
main component 3.stl
4.96 KB
main body everything cut in half.stl
3.04 MB
main body with vents.stl
1.98 MB