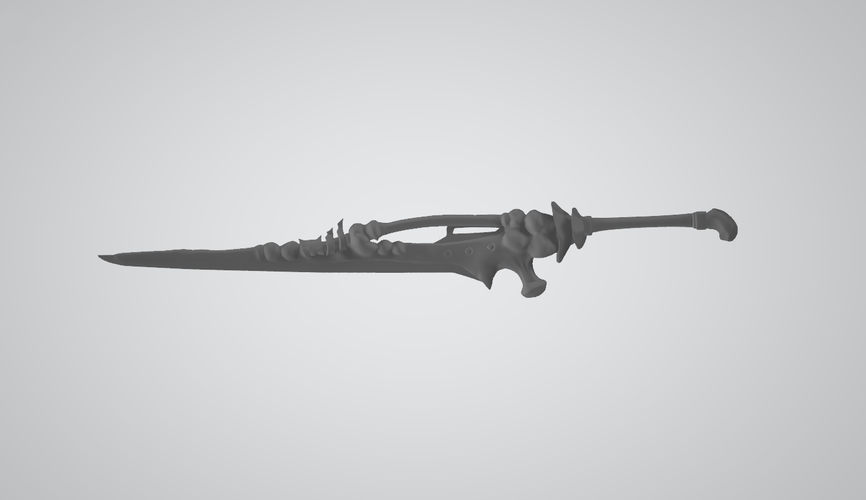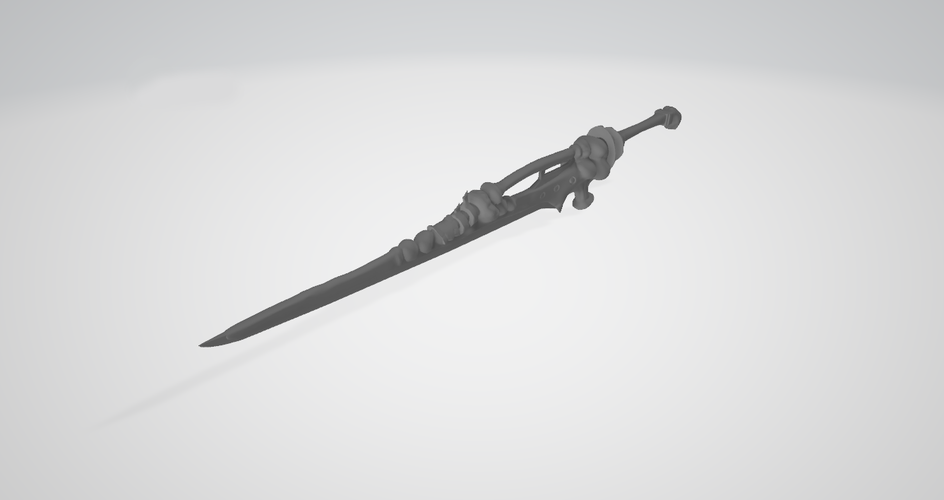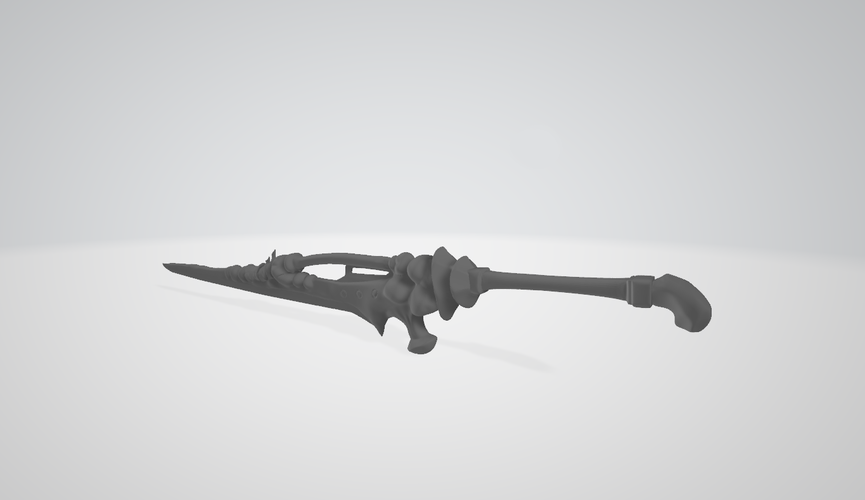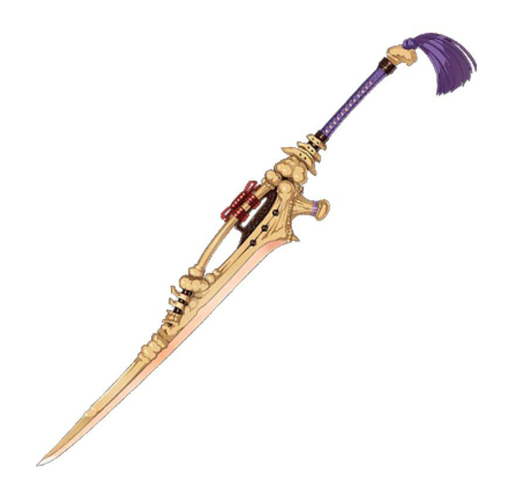 3D model for Ibaraki Douji bone sword.
.stl format. Not pre-sliced and pre-slised for 20x20x18cm printer bed versions. Do not contain any internal keys for strength and alignment. Perfect for making a master model for casting. Sword will be approximately 60" long when assembled.
If you choose to make 3D printed prop out of it please do not engage in any types of staging combat with it because it would be too fragile.
Please do not redistribute or resell. Intended for personal use only. Commercial use must buy a new copy for each item produced.
ibaraki_sword_updated.stl
22.4 MB