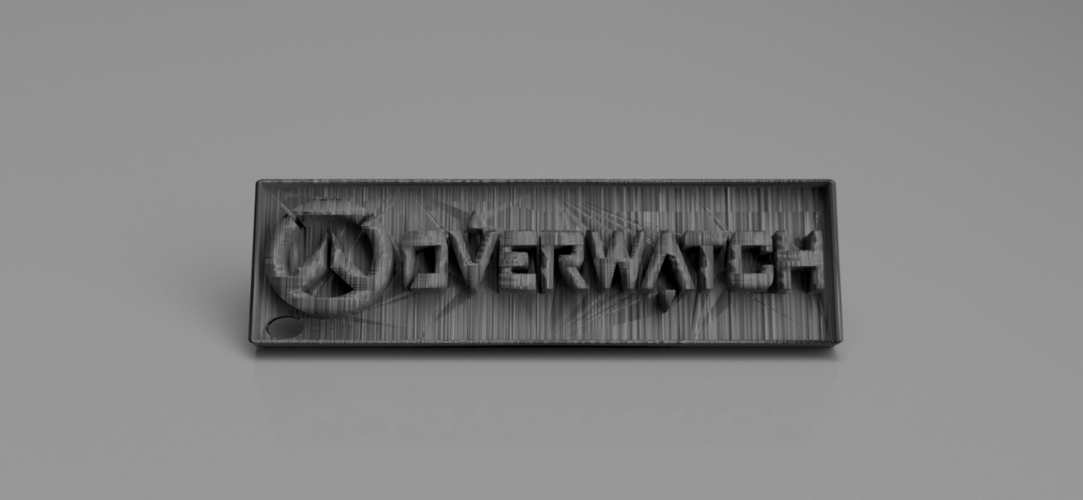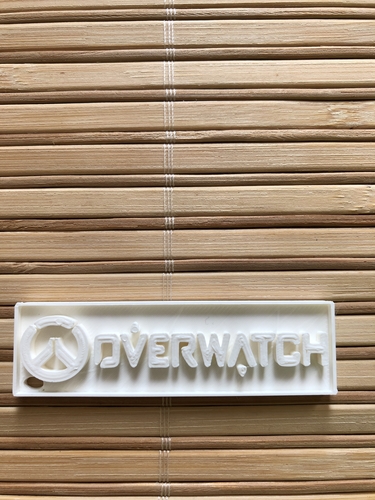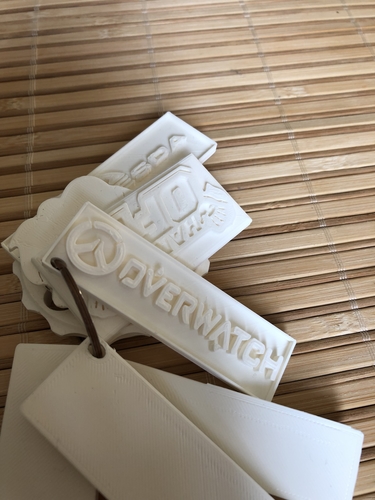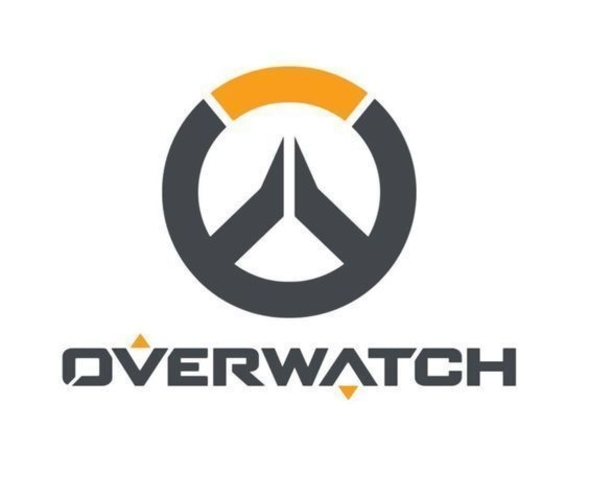 No Prints Yet

Be the first to upload a Print for this Design!
Overwatch keychain modelled in inkscape, blender, meshmixer and 123D design.
Overwatch is a team-based multiplayer first-person shooter developed and published by Blizzard Entertainment and released on May 24, 2016, for PlayStation 4, Xbox One, and Windows. Described as a "hero shooter," Overwatch assigns players into two teams of six, with each player selecting from a roster of over 30 characters, known as "heroes," each with a unique style of play whose roles are divided into three general categories that fit their purpose. Players on a team work together to secure and defend control points on a map or escort a payload across the map in a limited amount of time. Players gain cosmetic rewards that do not affect gameplay, such as character skins and victory poses, as they play the game. The game was initially launched with casual play, with a competitive ranked mode, various 'arcade' game modes, and a player-customizable server browser subsequently included following its release. Additionally, Blizzard has added new characters, maps, and game modes post-release, all free of charge, with the only additional cost to players being optional loot boxes to earn cosmetic items.
found on: https://en.wikipedia.org/wiki/Overwatch_(video_game)
I have printed this model in white Ultimaker PLA. And i have used a 0.2mm resolution. And 18% infill. I have an 0.4mm nozzle. I did use a skirt.
design process
I picked a logo from my browser (overwatch), and have put it in svg format in inktscape (see video*). Opened the svg file in blender and made it a 3D object. In meshmixer i have repaired the file; and erased some aspects. With the 'seperate files' function in meshmixer i rearranged the logo. In 123D design i have also modelled a template for a keychain. I combined the keychain with the overwatch logo. I did export the finished model into Netfabb Online Service for making a smaller filesize. Saved it as a STL file and sliced it for printing. I was pleased with the given result after looking at the preview in my slicer and printed the model.
If you would like to know how i design a 2D picture (google) into a 3D model. Use this link:
https://www.youtube.com/watch?v=g6cmClwLhz8 (video* is under 6 min.)
2D to 3D in Blender
use this link to download blender for free: https://www.blender.org/download/
use this link to download inkscape for free: https://inkscape.org/nl/download/
Enjoy!
overwatch keychain_fixed.stl
608 KB