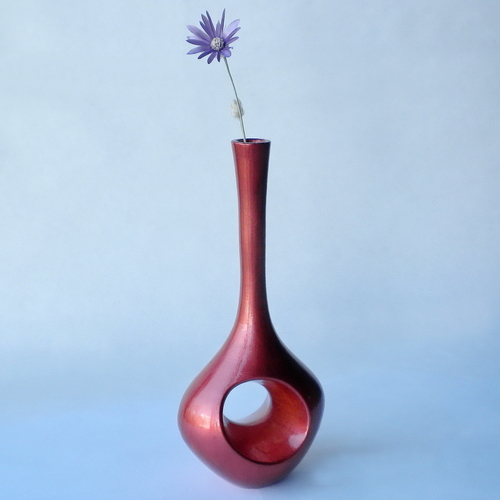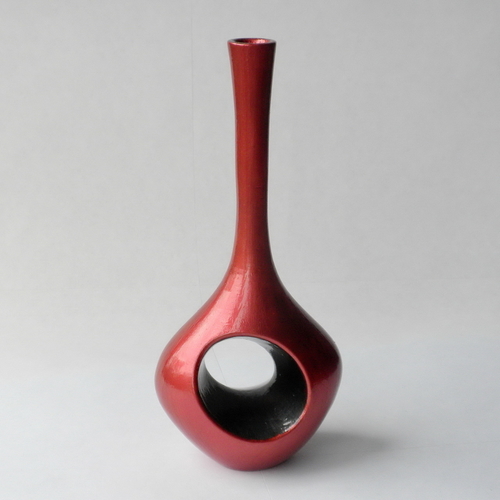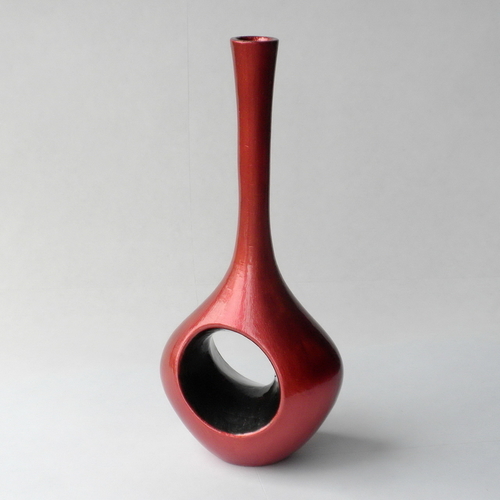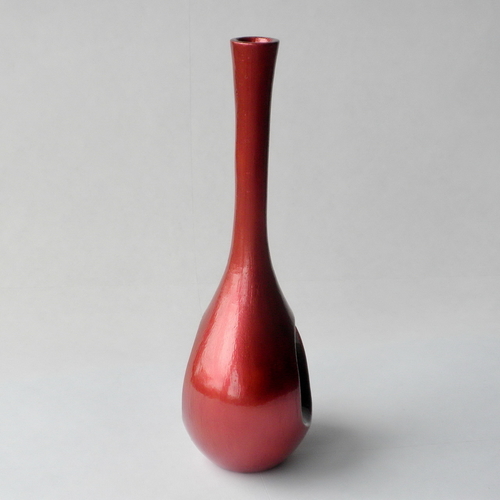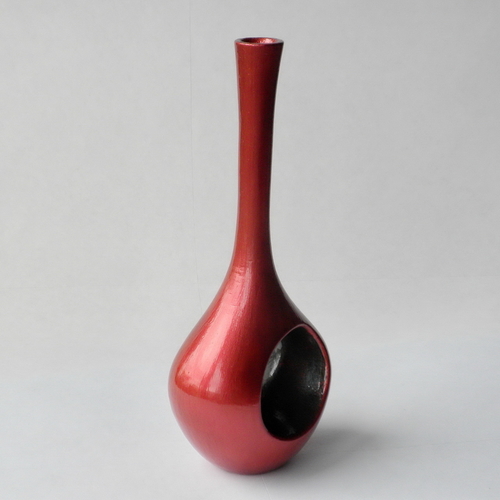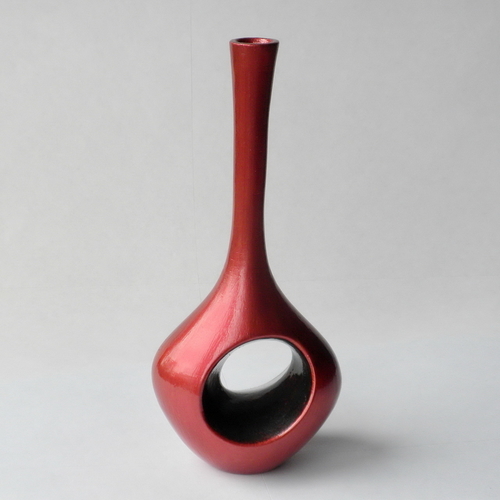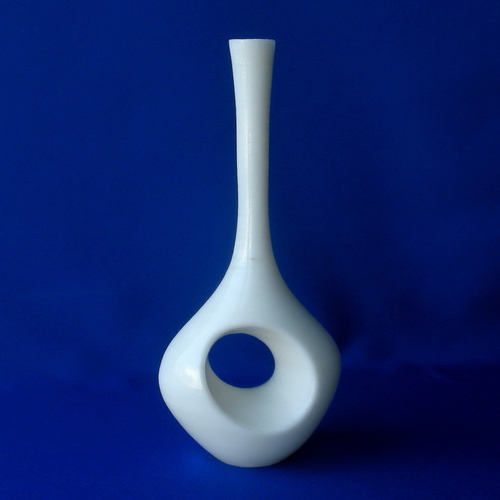 This sculpted vase is designed to decorate the interior and create a flower arrangement.
Dimensions: height 200 mm, width 90 mm, depth 61 mm. The minimum wall thickness of 2.4 mm provides water resistance.
Vase # 5 is designed for trouble-free printing without support with maximum productivity. To increase the sticking strength of the model to the working platform, fastenings were added to the Vase#5 model, to be used in conjunction with the "Skirt" function (Vase#5.0 model without additional mounts). Printed on a FDM printer with a nozzle of 0.5 mm, a layer height of 0.2 mm of ABS plastic. Plastic consumption 62 grams.