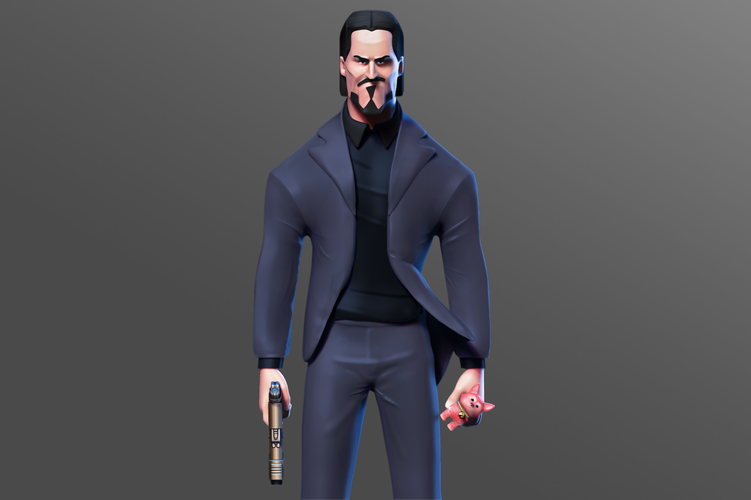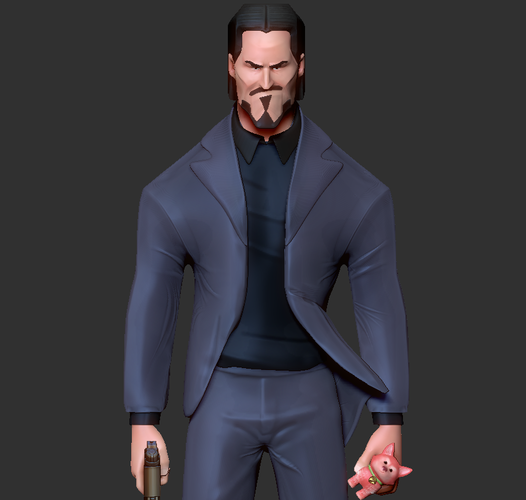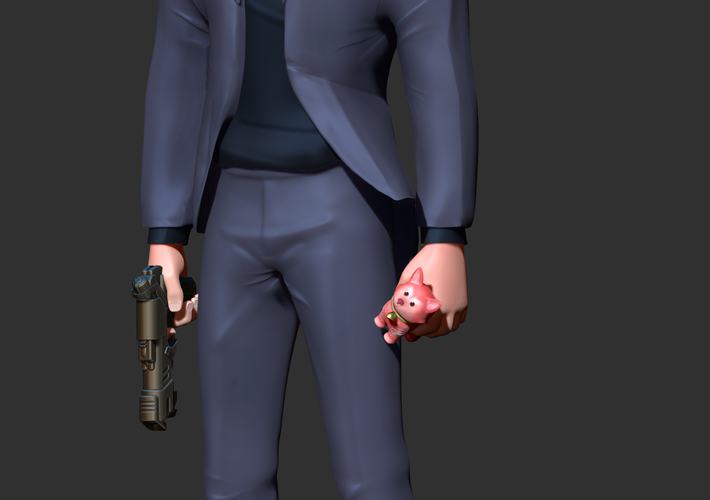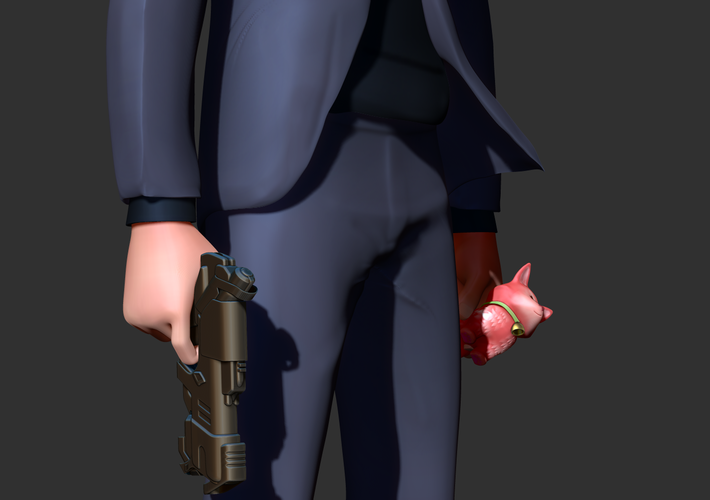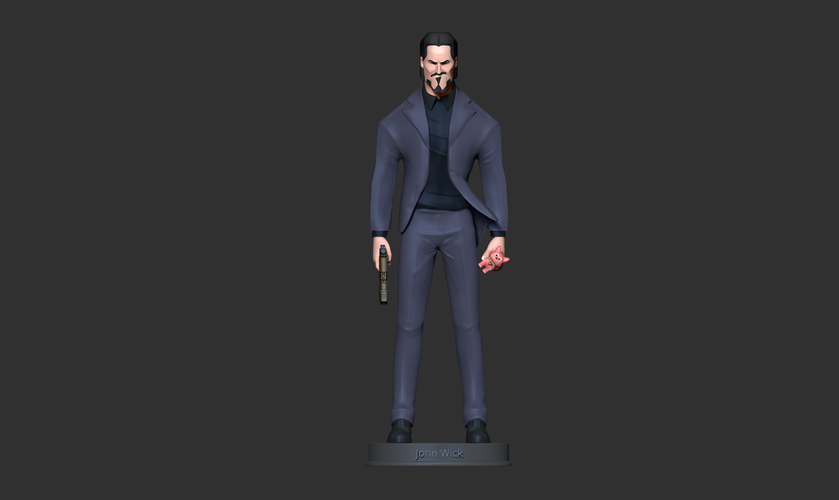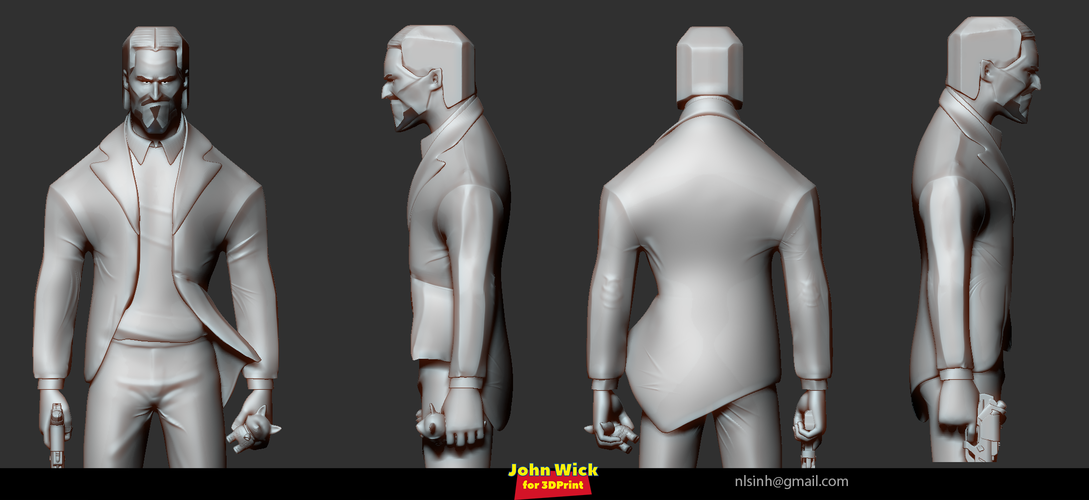 Based on a 2D concept art of Evgeny Yurichev, but I made a little smaller about his head.
This product name: JOHN WICK: I CHALLENGE YOU TO TOUCH MY DOG!
If you buy this product, you will have: ★ **Original Zbrush** ★ file **STL** ★ OBJ file ★ **WRL** file with full and clay color formats.  I love John Wick from Part 1 in 2014. I hope his fans will like this fan art model.  Thanks for viewing.