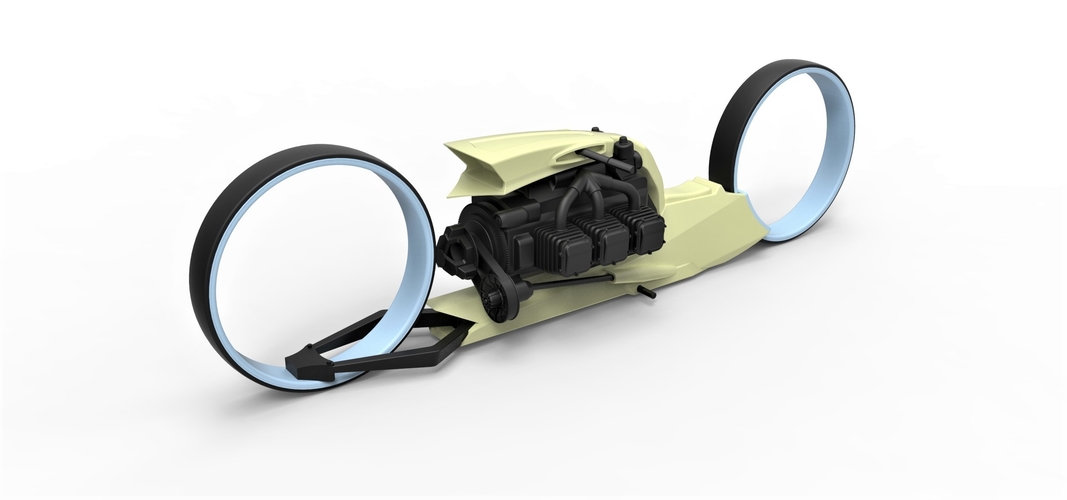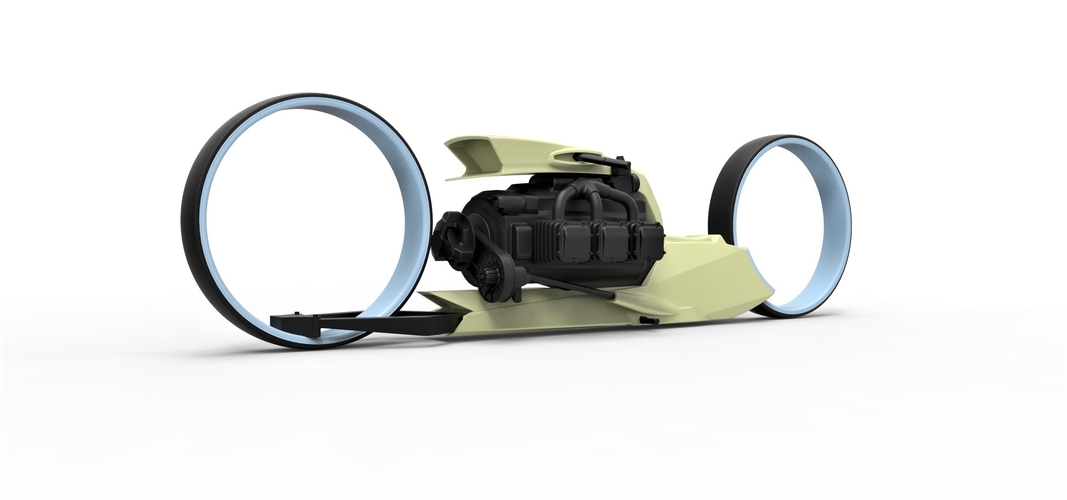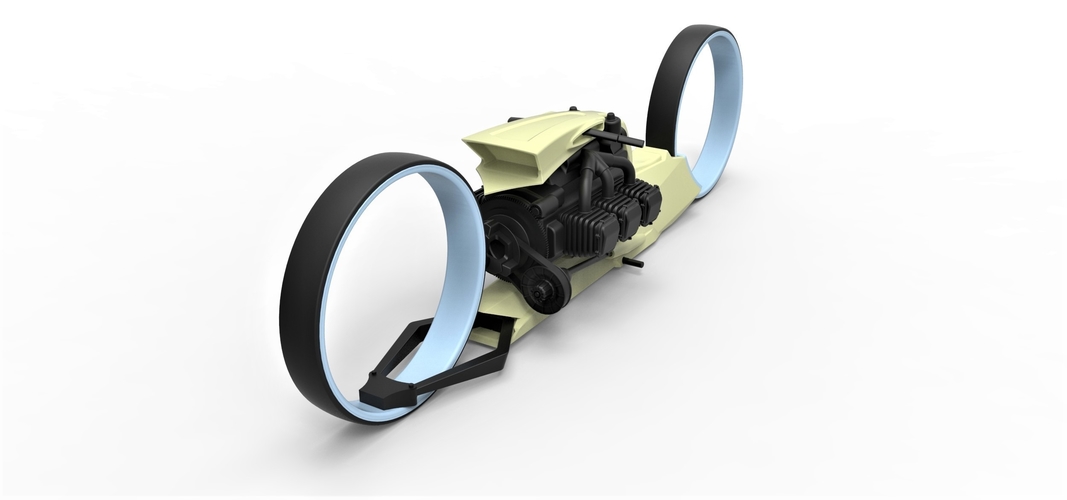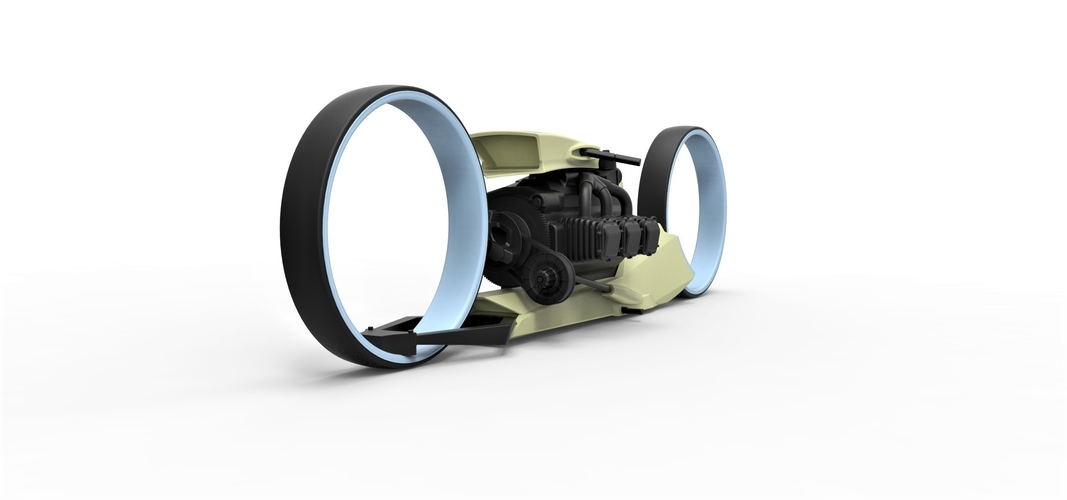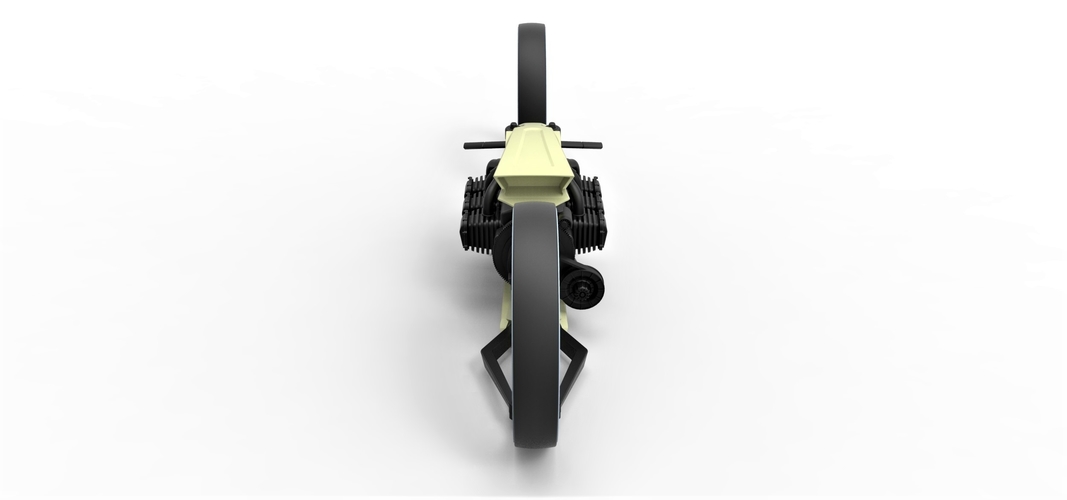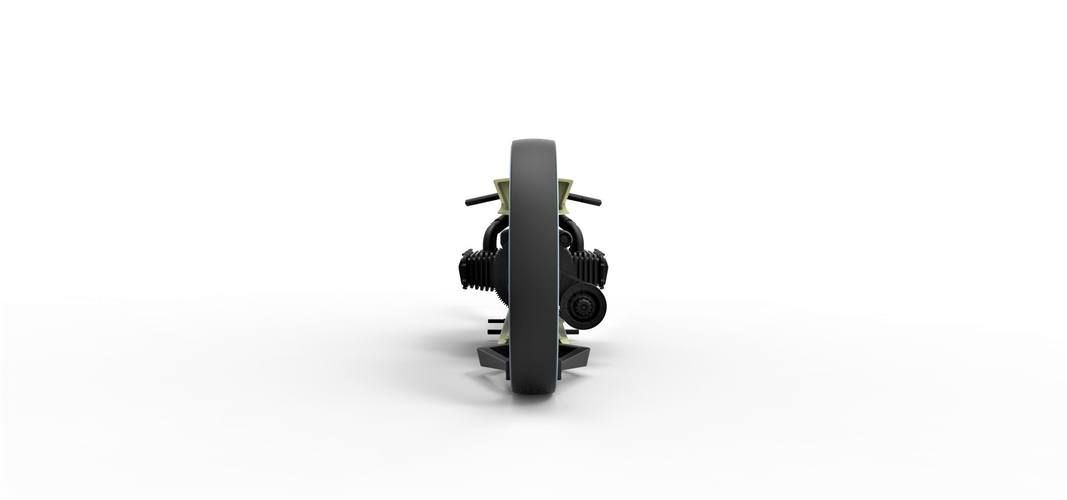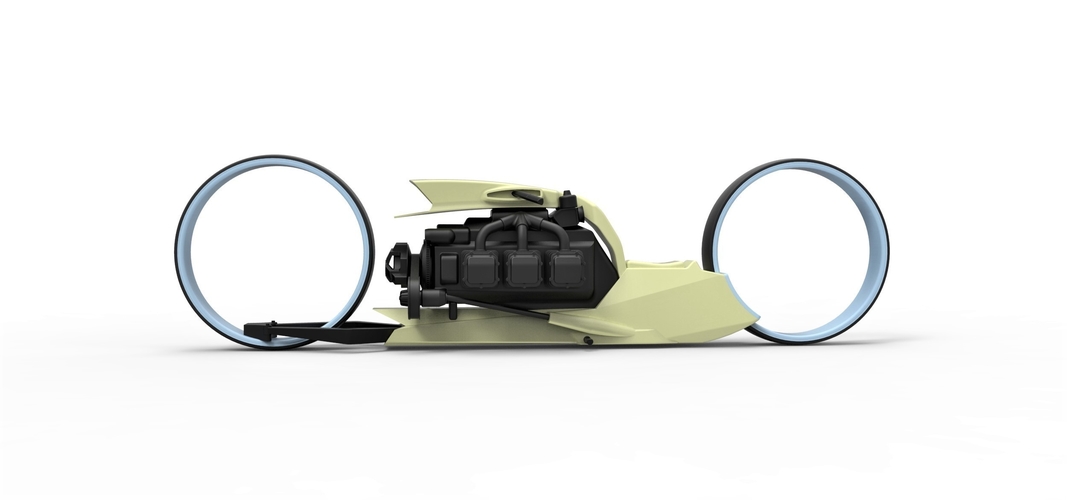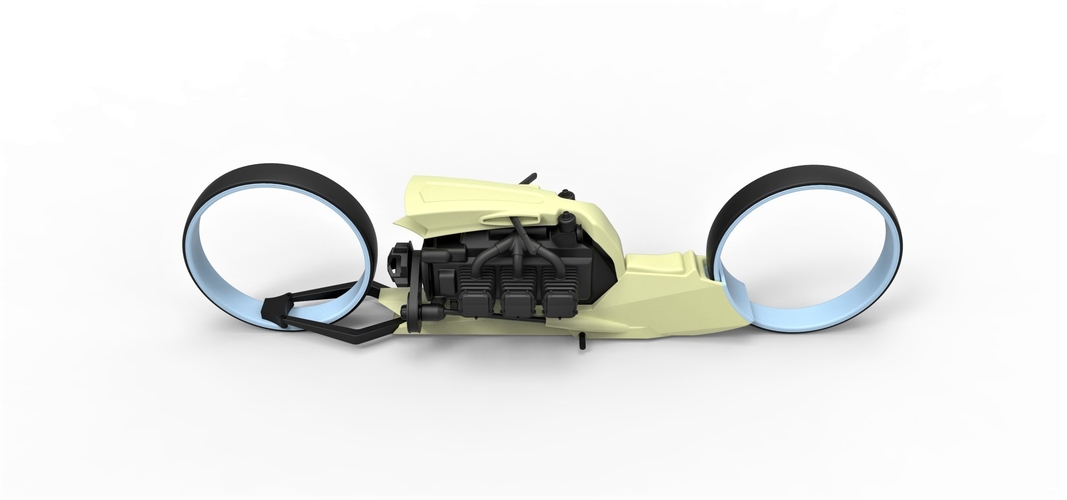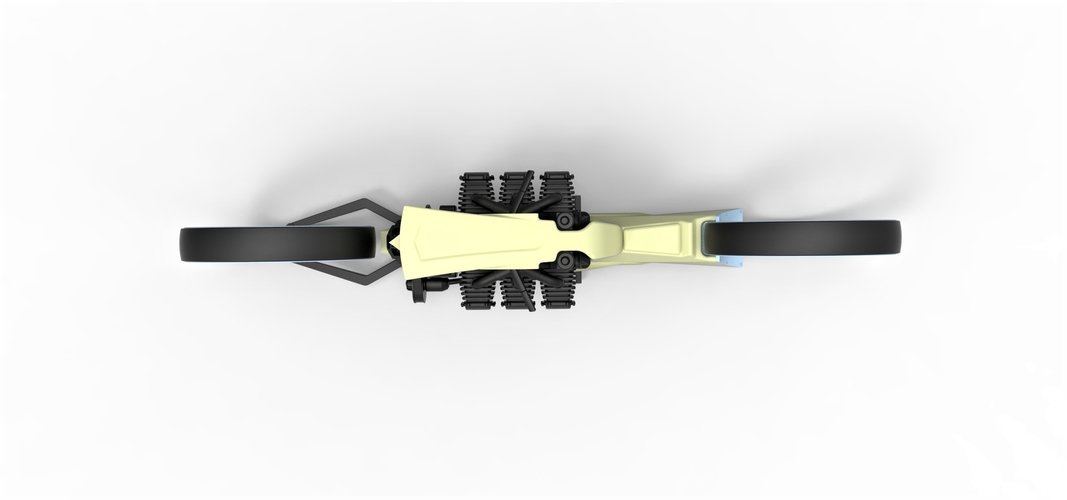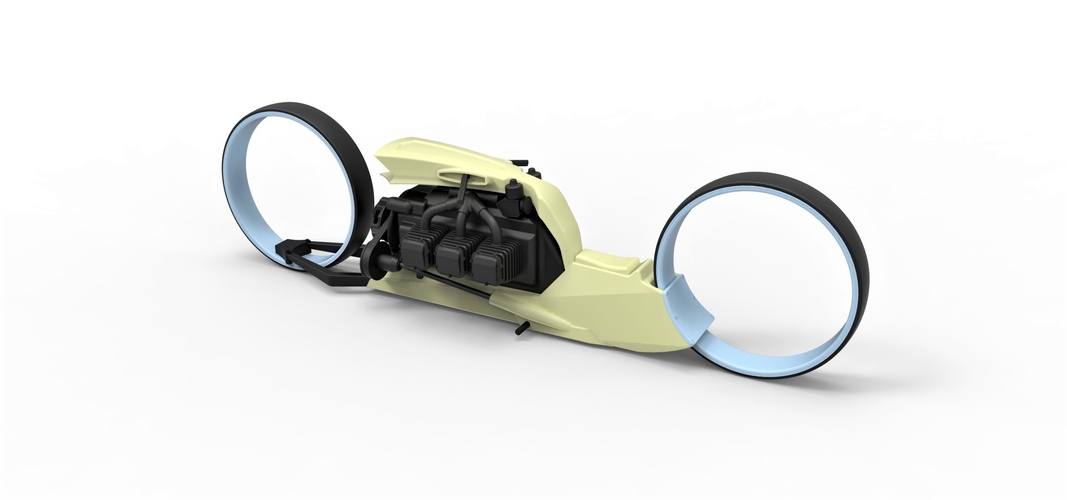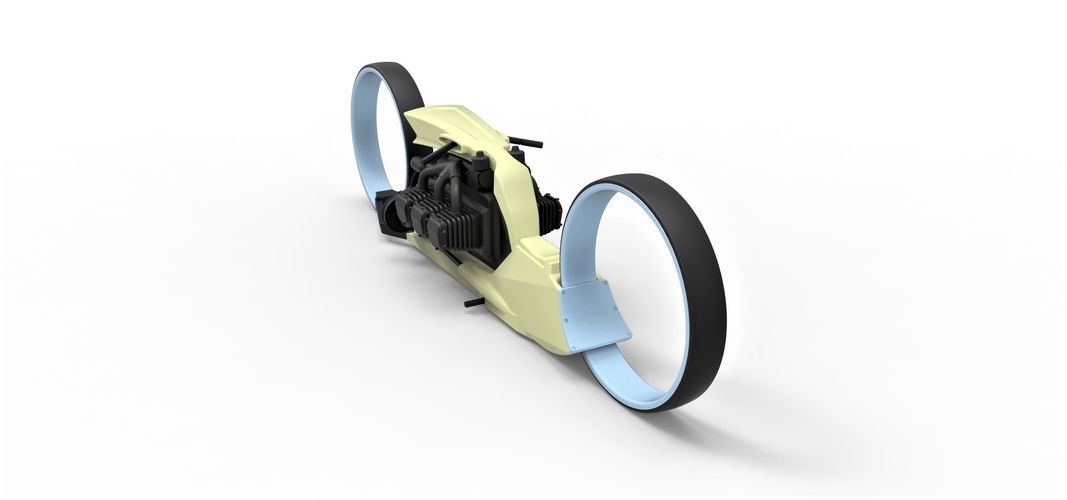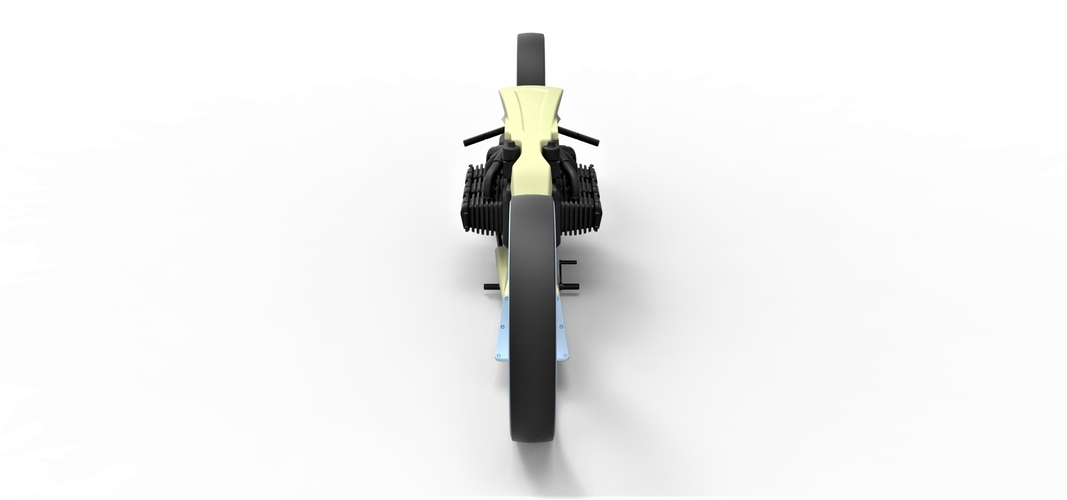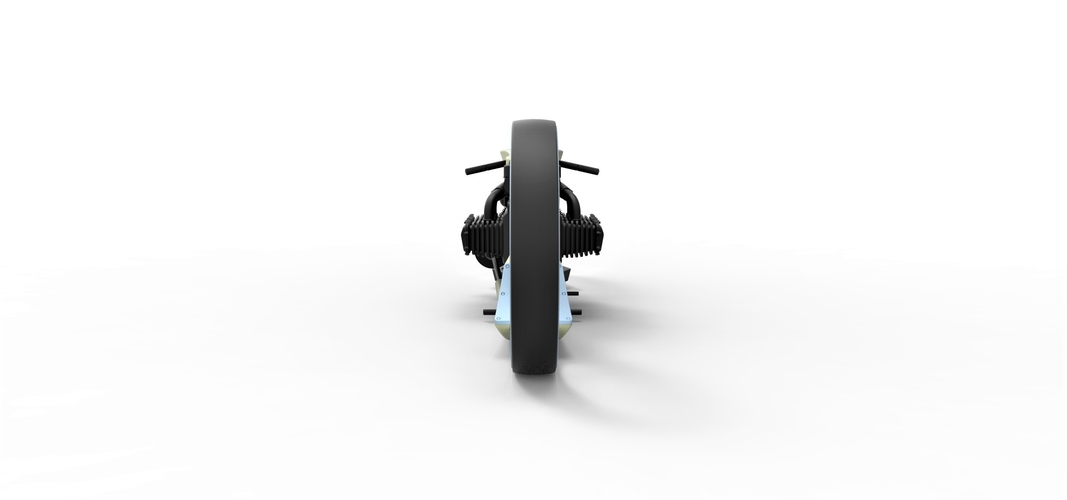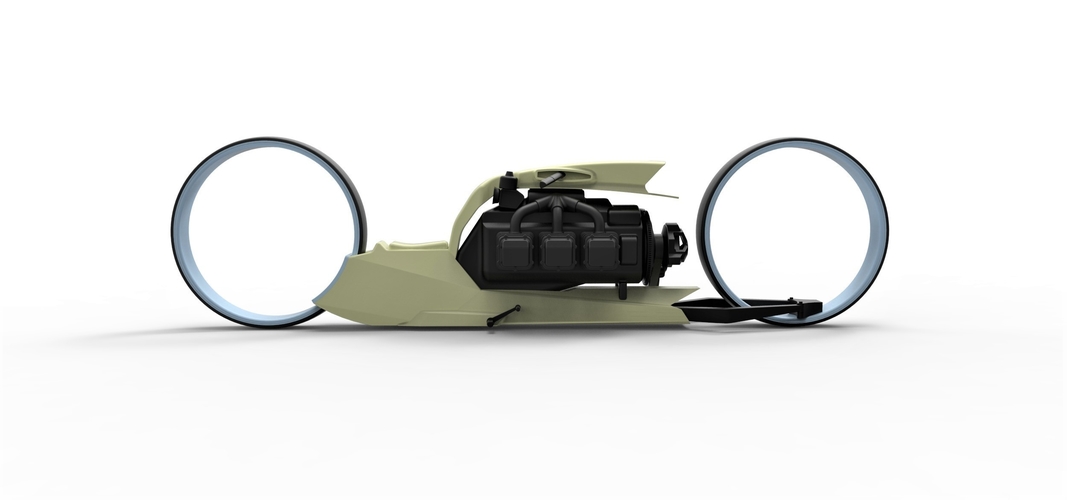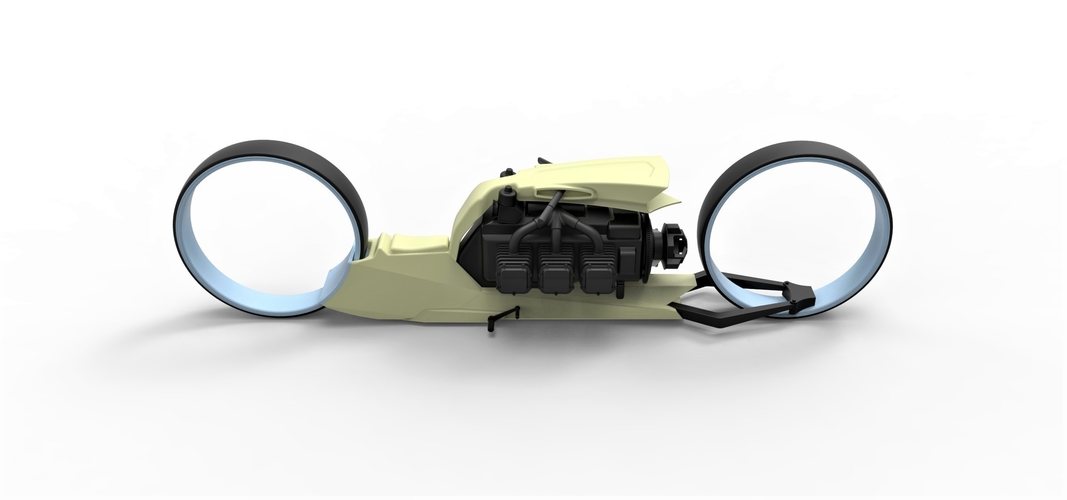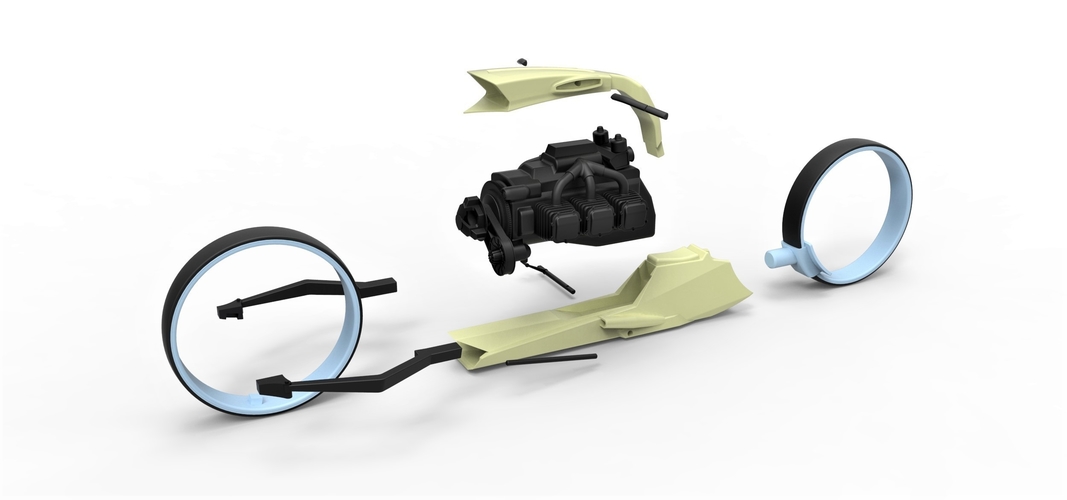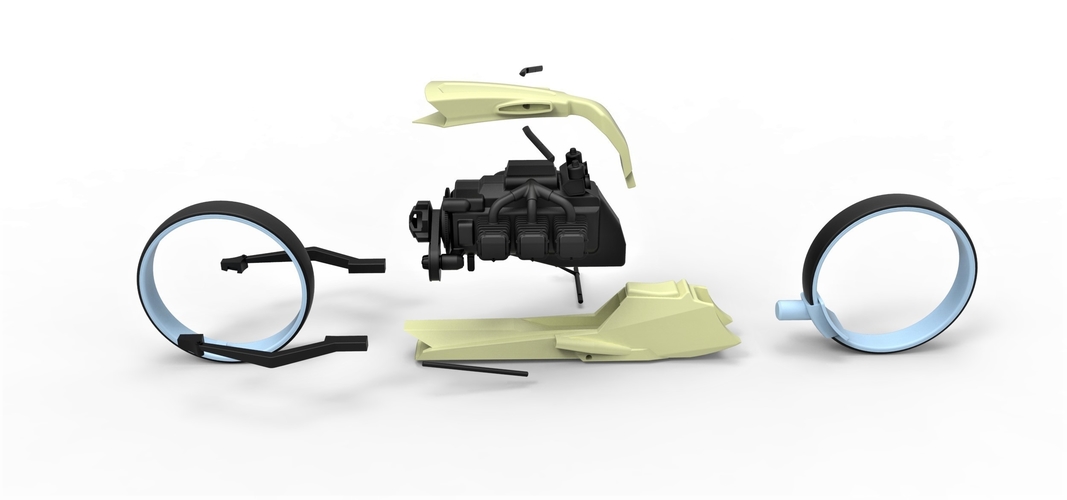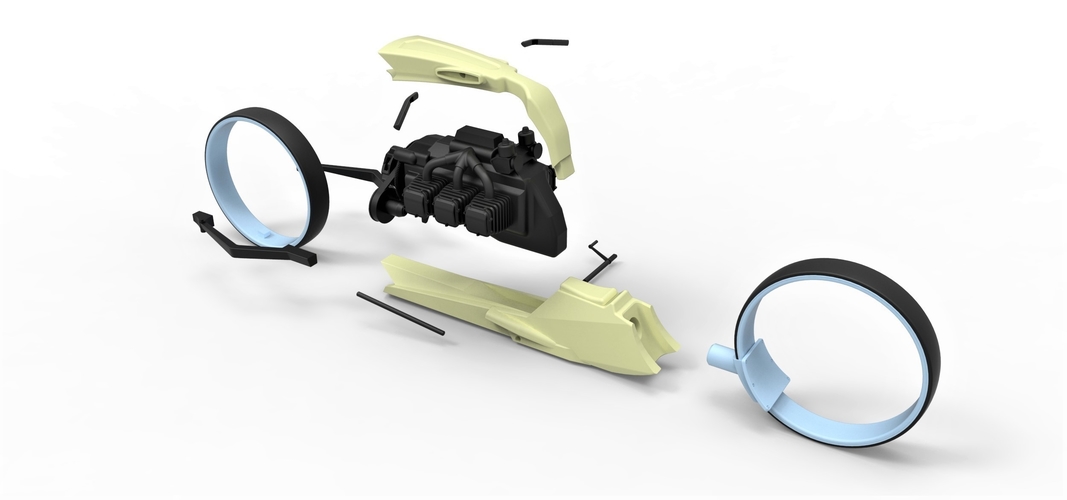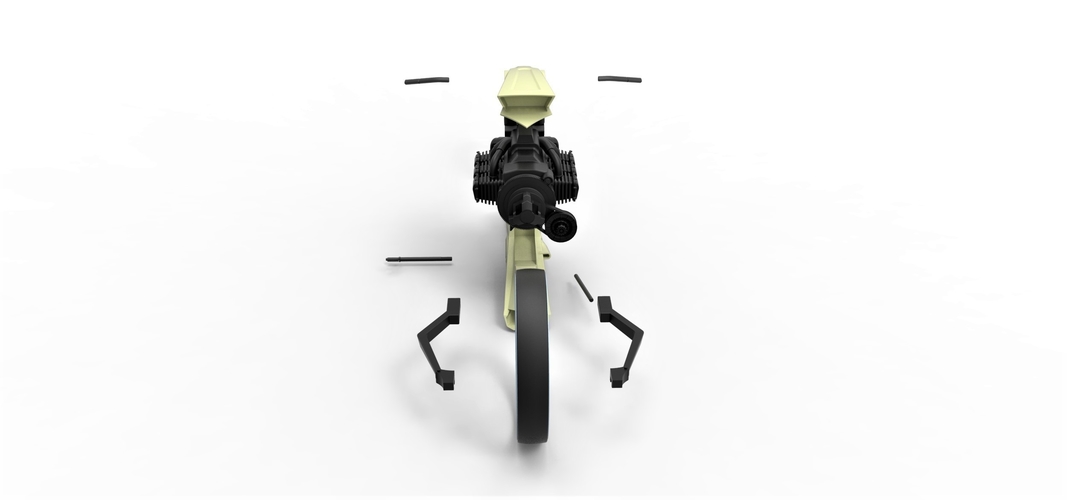 No Prints Yet

Be the first to upload a Print for this Design!
The TMC DUMONT is a concept art bike built and designed by Tarso Marques who describes it as a 'hubless motorcycle with an airplane engine'.
Model dimensions:
- length – 373.3 mm
- width – 73 mm
- height - 100 mm
Model consists of parts: body main part, body top part, engine, front wheel, rear wheel, right front lever, left front lever, right handle, left handle, shaft, steps.
Shaft needs to be from metal.
Left front lever.STL
459 KB
Body main part.STL
1.99 MB
RackMultipart20190626-8689-1t1rocn.zip/Bike.obj
34 MB
RackMultipart20190626-8689-1t1rocn.zip/Bike.mtl
957 Bytes
RackMultipart20190626-9568-38t9u4.zip/Bike.STL
66 MB
Right front lever.STL
457 KB