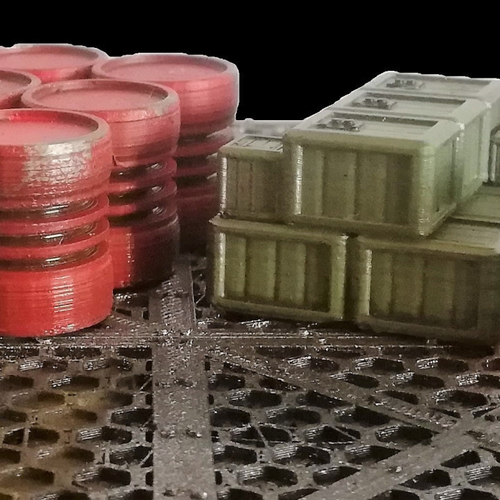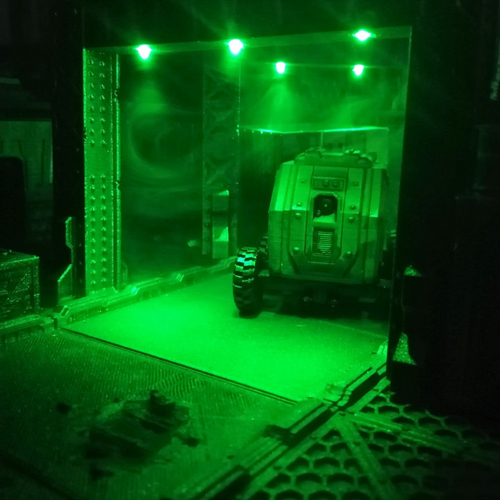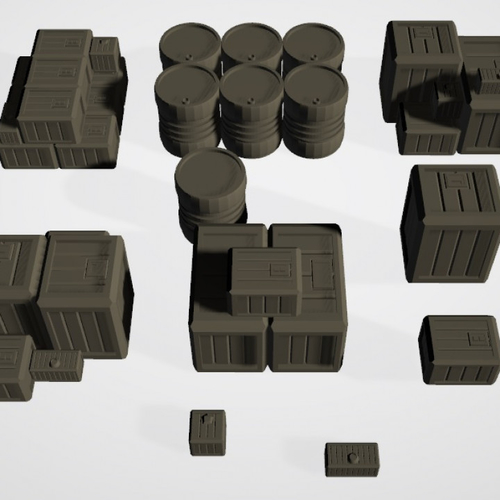 No Prints Yet

Be the first to upload a Print for this Design!
A bundle of Sci Fi accessories to bring your sci fi gaming table to life ! (WITH LED !) with this starter pack : myminifactory.com/object/3d-print-92912
Omicron – Industrial sector is a 28mm scenery collection, designed for tabletop wargames and role-playing games in sci fi universe. Each pledge is delivered as an STL file pack to print on your home 3D printer.
All our 3D plans come out of the imagination of our team. A sketch in pencil, then a 3D draft to finally create a very detailed 3D model.
In this huge bundle, you have all tiles lvl 0, 1 and 2 to make a beautiful gaming table for 40k, infinity, necromunda or other....
Our files are printed and painted to be tested, so you make sure you have 3D files that are easy to print and of good quality. The willingness to use the OpenLOCK system will make it possible to join even more tiles in the future with other projects intended to give life to the futuristic planet of Omicron.
The Kickstarter project is here : https://www.kickstarter.com/pr...
pile-de-caisses-1.stl
191 KB
barricade-double-1.stl
971 KB
pile-de-caisses-3.stl
214 KB
petit-pilier-de-route-led.stl
2.08 MB
escaliers-pour-acces-habitation.stl
674 KB
barricade-simple-1.stl
654 KB
gros-pilier-de-route-led.stl
2.11 MB
pile-de-caisses-2.stl
66.1 KB
pile-de-caisses-4.stl
318 KB