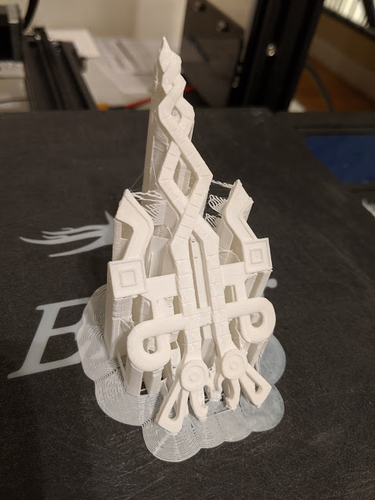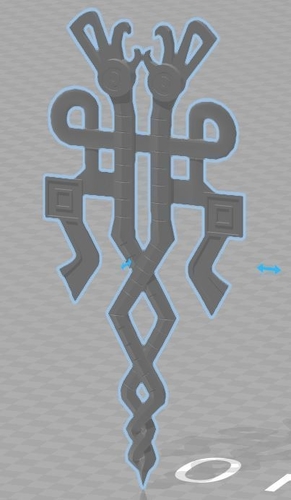 I made this using multiple references for her head piece jewel thing. A lot of trial and error but the setting I got it too are:
Using Ultimaker Cura for print.
On Normal print 0.15mm
Printing temp: 195
Plate: 60
Speed: 30
Generated support on a 45 degree angle from head at plate (photo shown)
Touching buildplate support, 25 angle, zig zag pattern, density of 10, and build plate adhesion is Brim.
trueform_midna_jewel.obj
1.53 MB