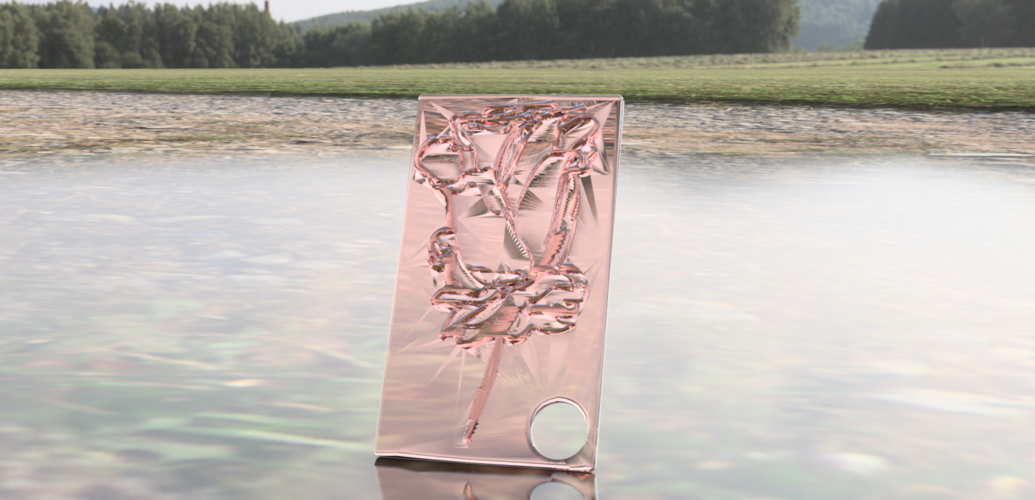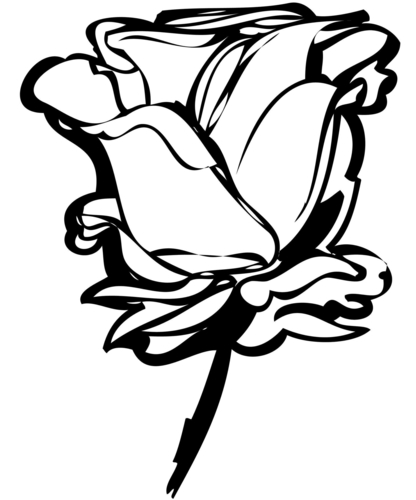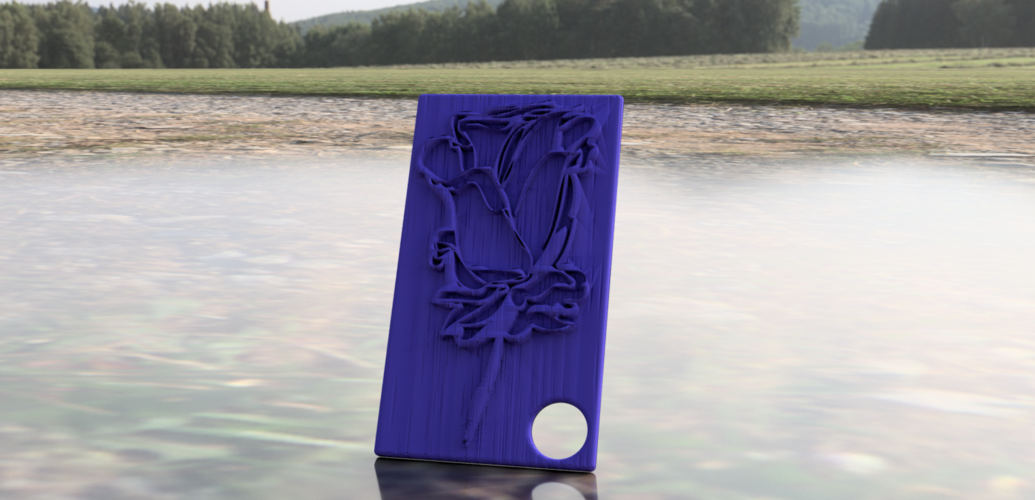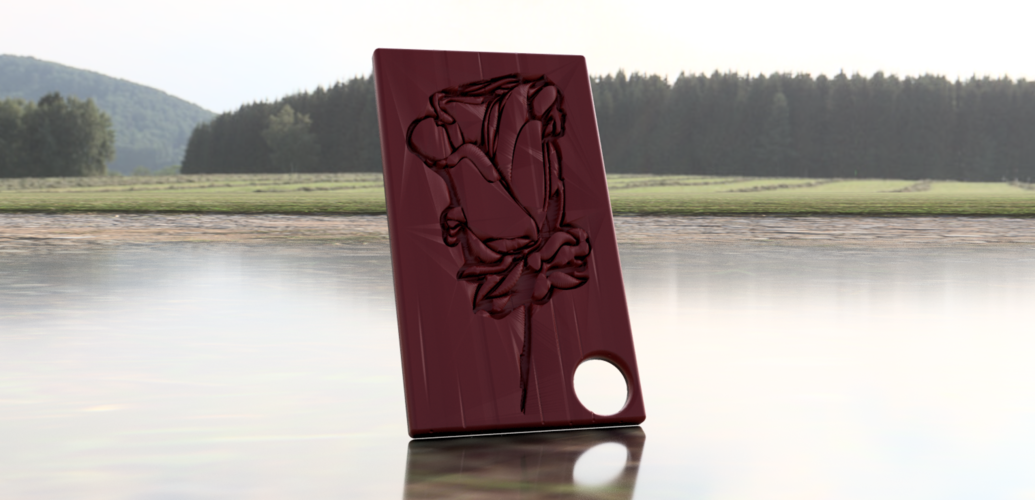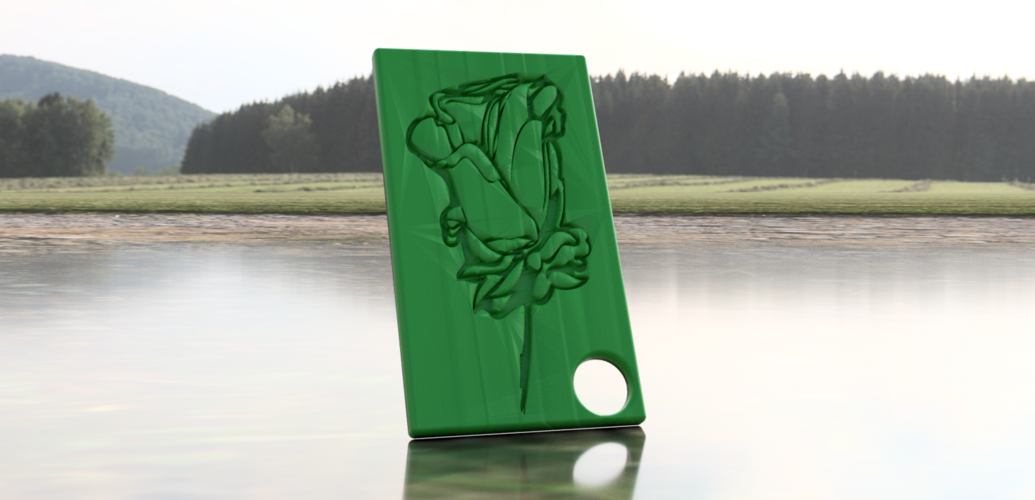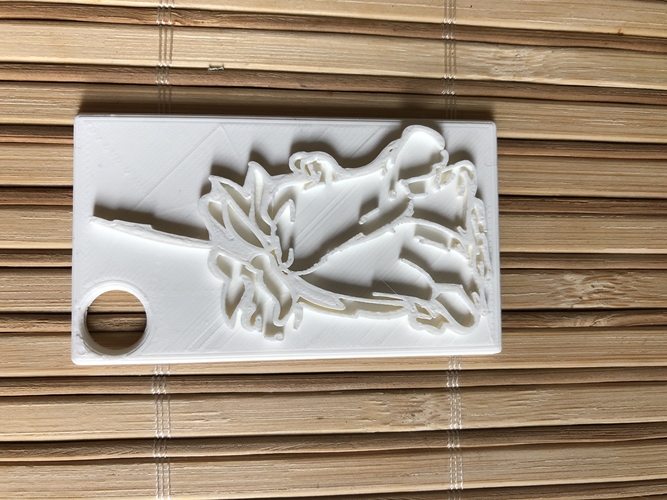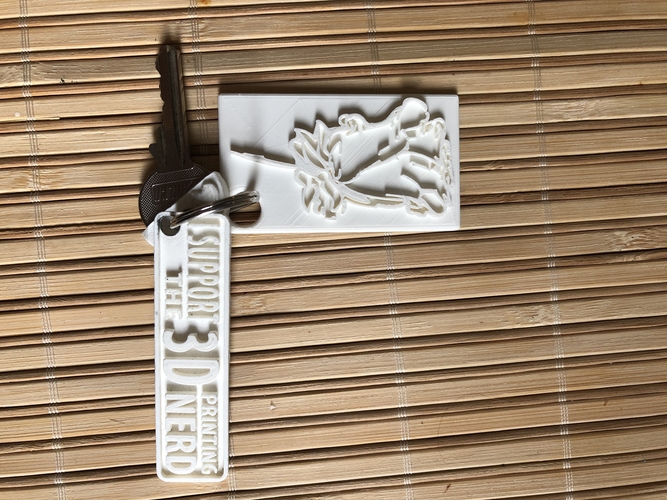 Keychain with rose print (pair)
*update: printed the positive version of this model without any probems!
Are you into flowers? There's a saying: roses are red and voilets are blue.. .i love you. If you know someone who does like flowers than, maybe this is the perfect (small) gift. It prints in under 50 minutes and less than a meter of your spool (~ 8gram)
These are two models, a 'positive' and 'negative' file. If you have a resin printer you can print the 'positive' keychain without any problems. If your rocking an FDM printer the 'positive' might be a challenge to get all the detail right. If you preview this file in your slicer you will know what i mean. What you also can do is: scale up the model to get the detail right. The 'negative' keychain prints easy.
I haven't printed these models (yet) but i'm sure they will look nice.
Supports: No
Resolution: 0.2mm
Infill: 20%
Design process
I picked a logo from my browser and have put it in svg format in inktscape (see video*). Opened the svg file in blender and made it a 3D object. In netfabb i have repaired the file. In 123D design i have also opened a template for a keychain and i did substract the rose image from that template. I did export the finished model into Netfabb Online Service for making a smaller filesize. Saved it as a STL file and sliced it for printing. I was pleased with the given result after looking at the preview in my slicer and printed the model. The positive file is made with merging the 3D model of the rose with a keychain and afterwards repairing this file in netfabb .
If you would like to know how i design a 2D picture (google) into a 3D model. Use this link:
https://www.youtube.com/watch?v=g6cmClwLhz8 (video* is under 6 min.)
2D to 3D in Blender
use this link to download blender for free: https://www.blender.org/download/
use this link to download inkscape for free: https://inkscape.org/nl/download/
Best,
Raimon of IdeaLab
keychain rose positive_fixed.stl
3 MB
keychain rose negative_fixed.stl
3.15 MB