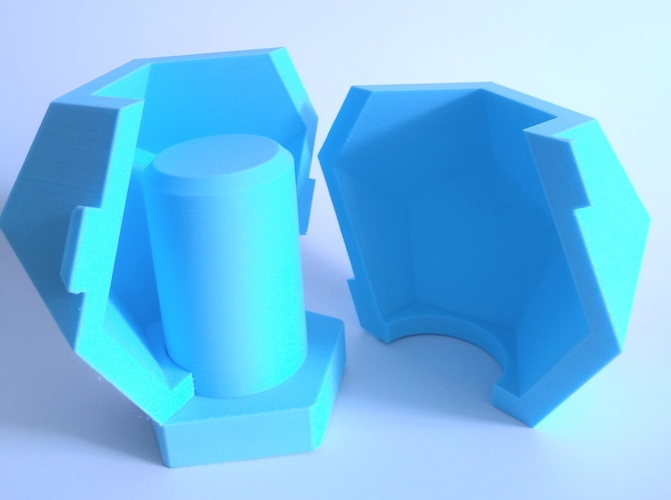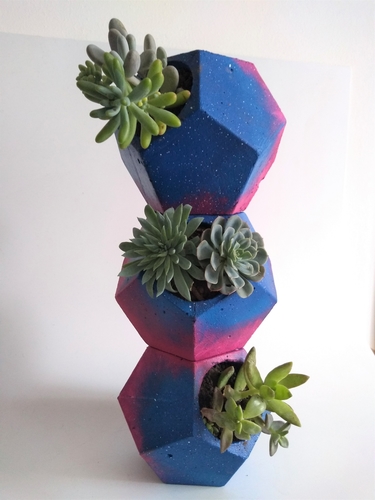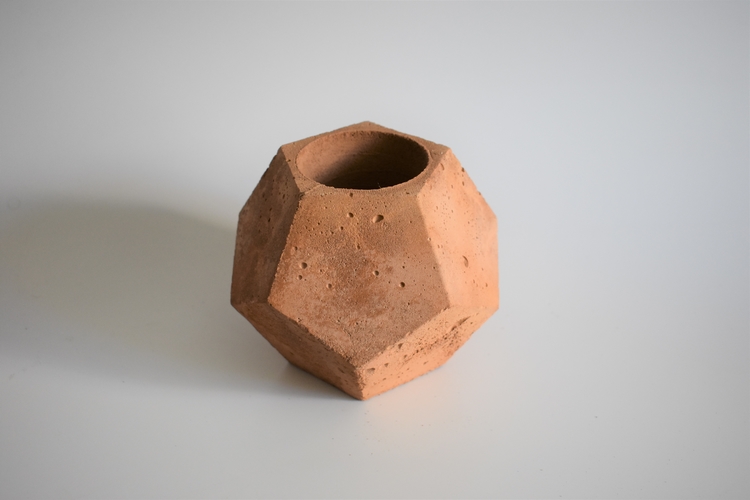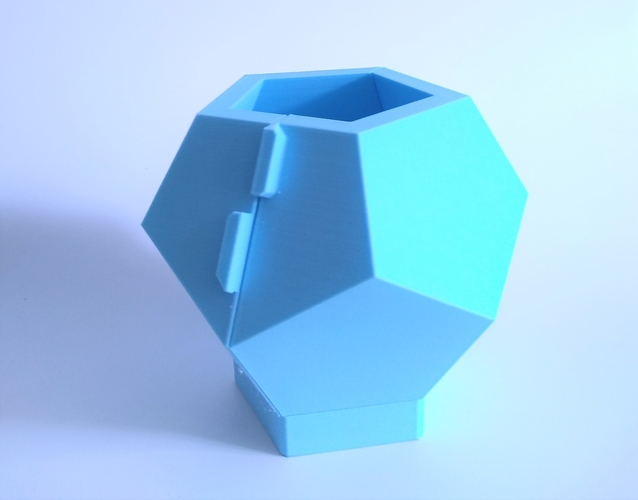 These dodecahedron molds are what we at Három Farkas use to create beautiful concrete planters! They´re intuitive, minimalistic, and extremely easy to print and use.
We´ve been using the same printed molds for hundreds of dodecahedrons so their durability has been tried and tested. This is the MK 1 version. Just add your concrete mix, wait until it dries and pull the piece out! (Make sure to remove the cores before it dries completely, otherwise they´ll get stuck to the concrete!)
The only other thing you need are a couple of binder clips and some rubber bands (for exceptional results). We hope you like them. Use them for personal use or to make your own planter business! 
Size: 12x13cm with a 6x9cm hole for your mini cactii and succulents!
Print properties: PLA 0.20-0.25mm layer height Average speed Minimal supports (in fact, functionally speaking they´re not necessary at all)
Any feedback is greatly appreciated!