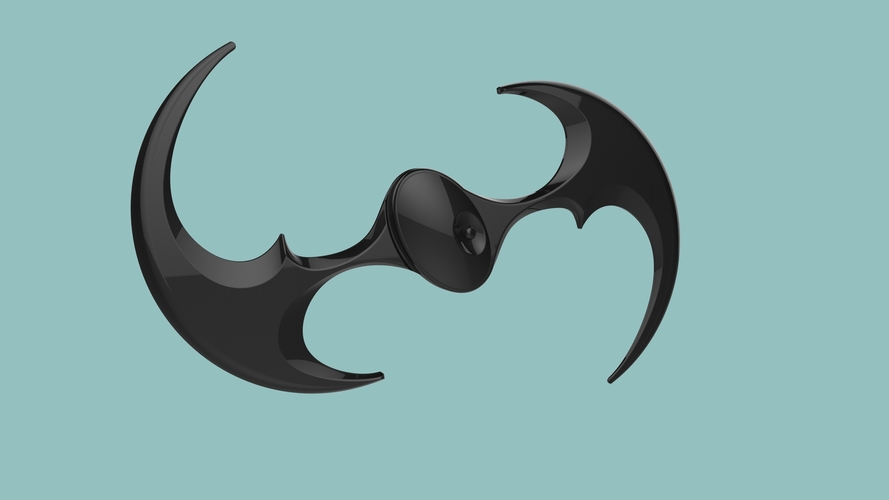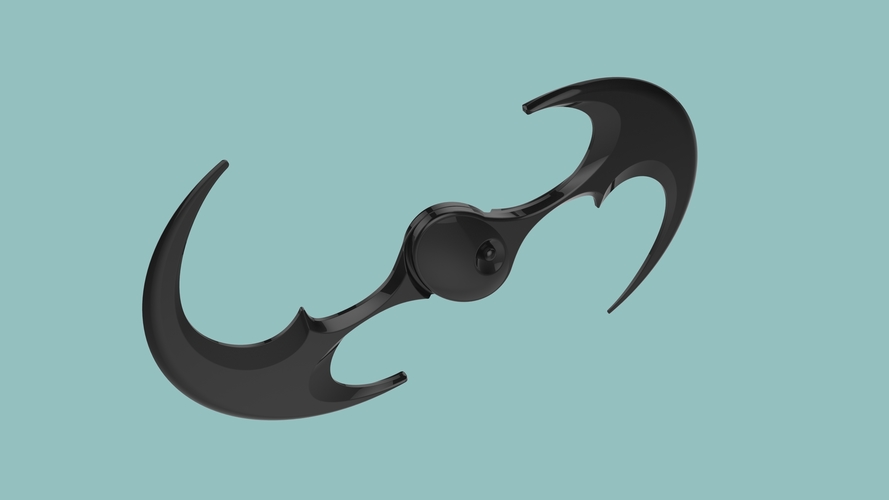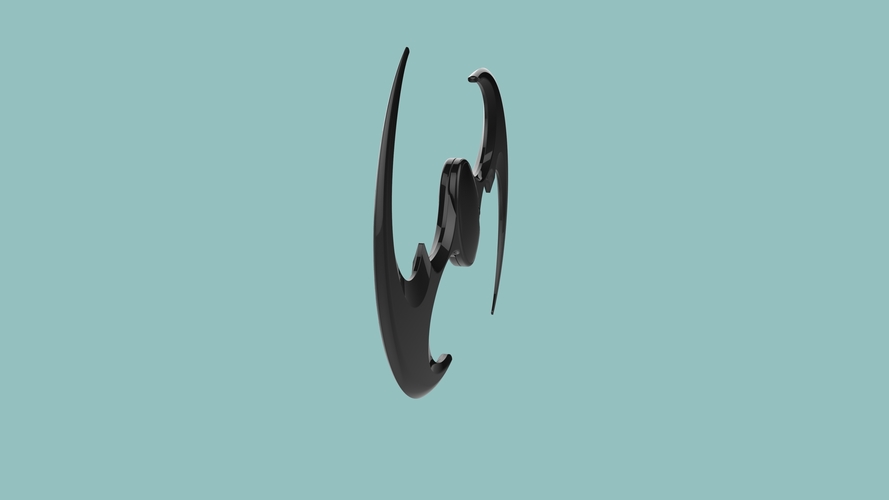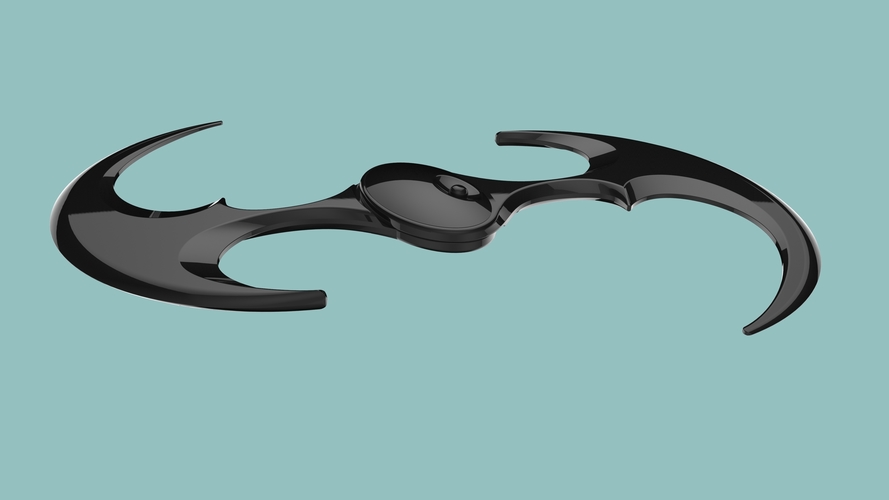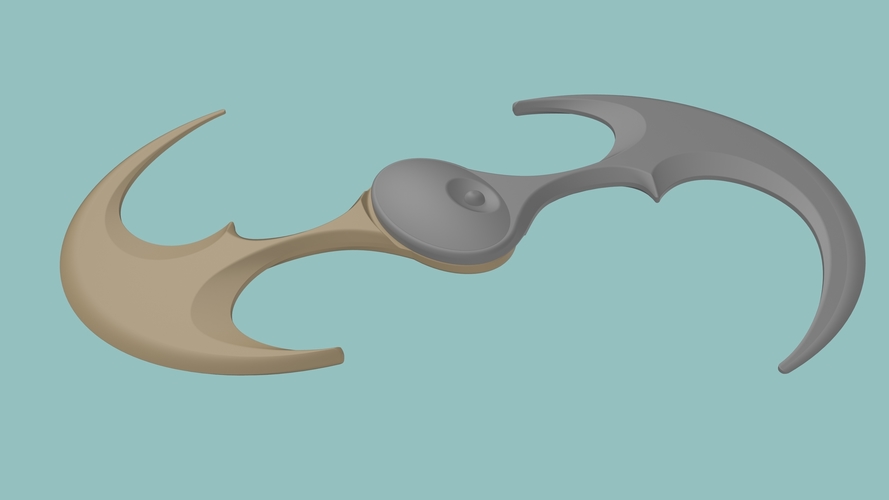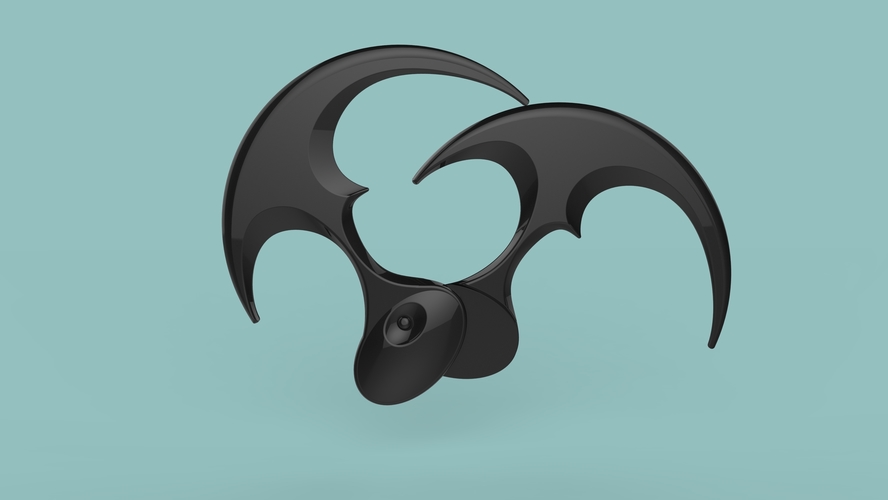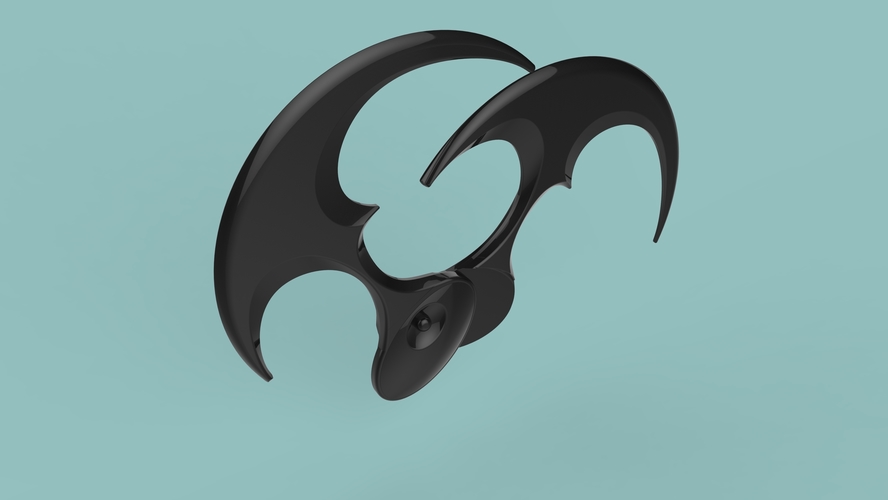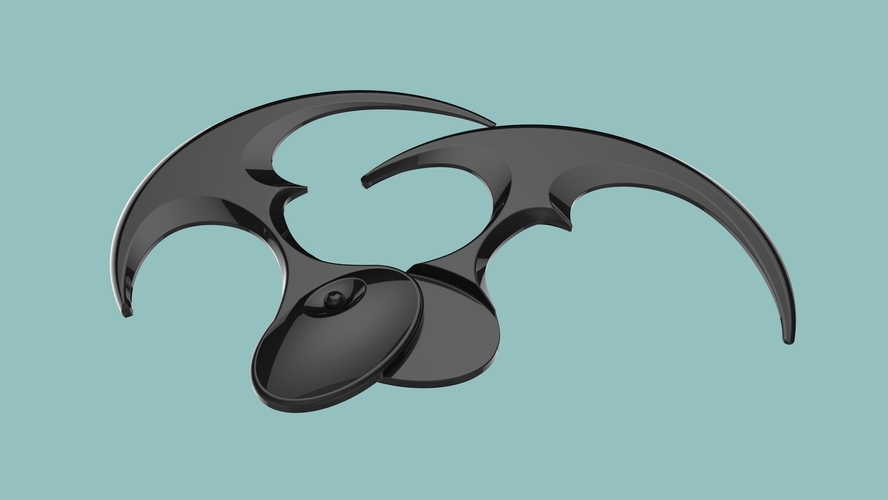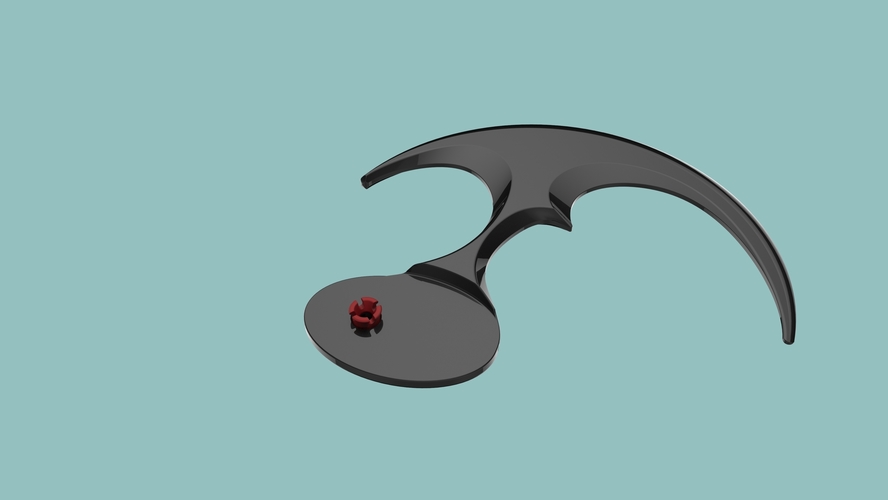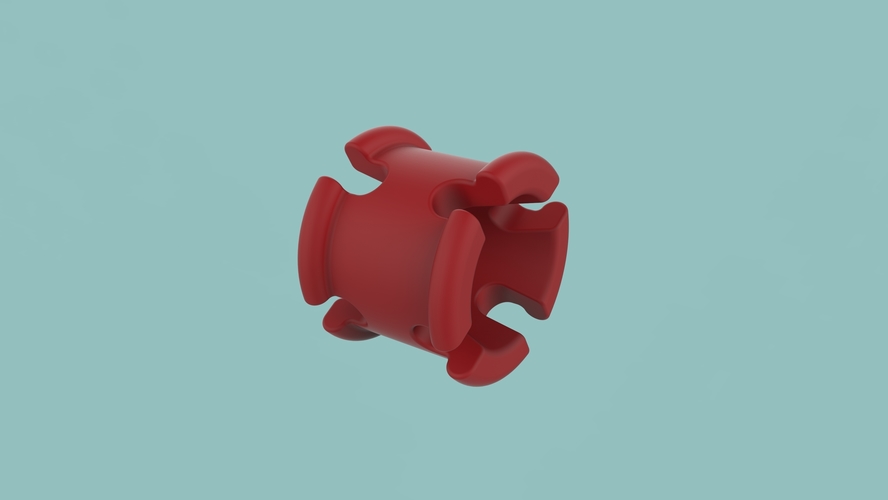 No Prints Yet

Be the first to upload a Print for this Design!
Batarang's model consists of two mirrored parts and one pins, which connects them. They make a flexible joint. Button is not real.
Parts of batarang can be rotated relative to each other without fixing position.
Locking mechanism design is not specifically designed, as one sees it on your.
Model dimensions:
- height – 222 mm
- width – 282,5 mm
- thickness - 20 mm
- diameter – 294 mm
Sonar Batarang - Part 2-2.STL
5.11 MB
RackMultipart20190325-838-9yhcma.zip/Sonar Batarang.mtl
308 Bytes
RackMultipart20190325-838-9yhcma.zip/Sonar Batarang.obj
10.6 MB
RackMultipart20190325-2742-1jpln9m.zip/Sonar Batarang.STL
18.5 MB
RackMultipart20190325-2507-1mzar08.zip/Sonar Batarang folded.mtl
308 Bytes
RackMultipart20190325-2507-1mzar08.zip/Sonar Batarang folded.obj
10.6 MB
Sonar Batarang - Pin-1.STL
6.44 MB
Sonar Batarang - Part 1-1.STL
5.11 MB