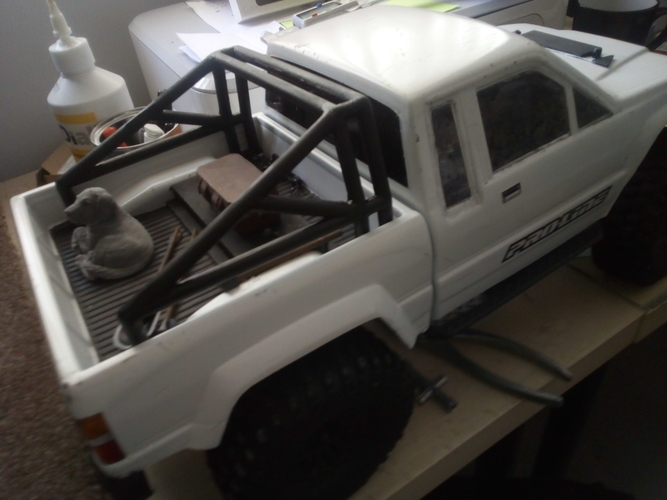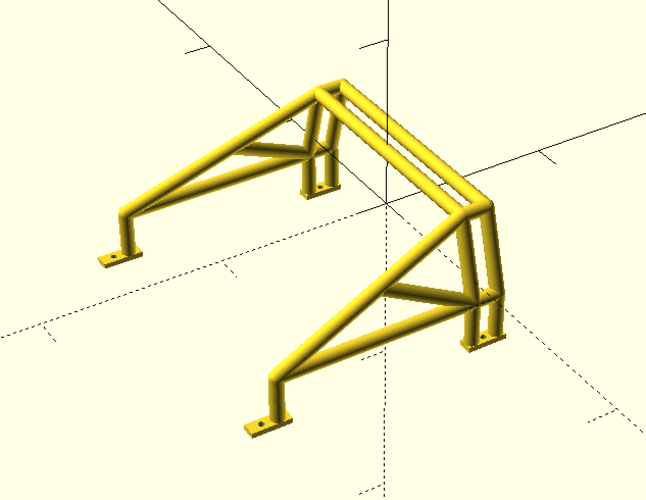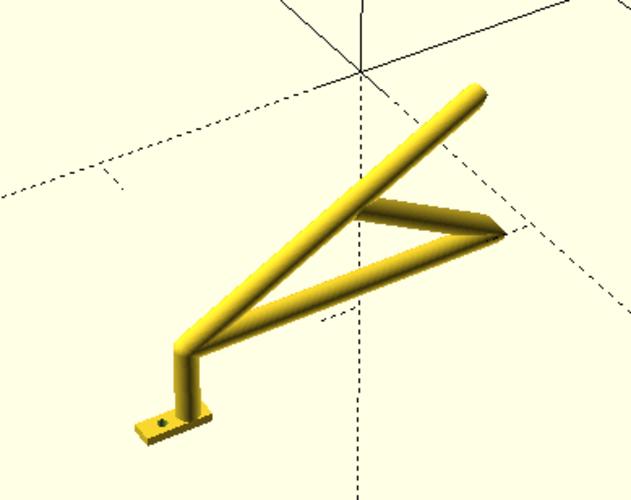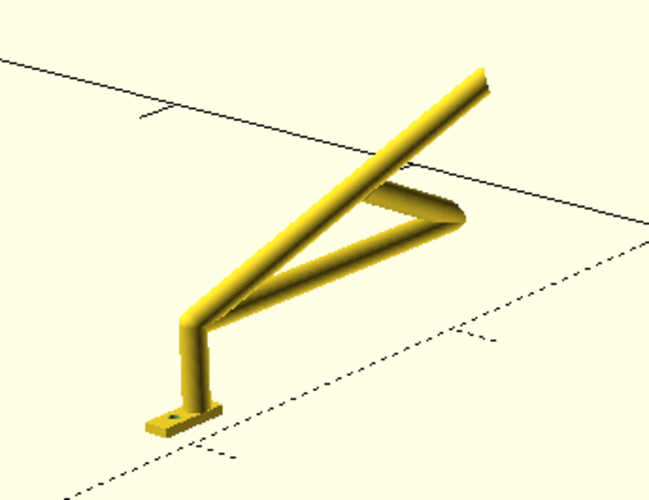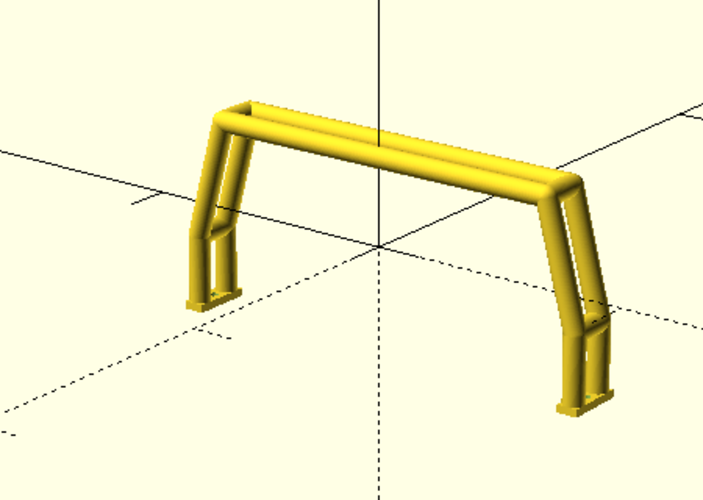 This is a rollbar for the Proline Hilux SR5 bodyshell. It can be printed as one piece, or in three parts, depending on your filament and bed size. If printing in three parts rotate the parts so that the cylindrical lengths are printing horizontally, this will make the parts stronger.
To assemble the three parts, tack them together with super glue. This is best done in the bed of the Hilux so that the parts line up. Then use a soldering iron at around 190-200 degrees and some spare filament, and melt a plastic weld around the joints. This will make the entire roll cage as strong as a single piece print.
Use M3 bolts and self locking nyloc nuts to attach it to the bed.
LeftRearFrame.stl
1.25 MB
RightRearFrame.stl
1.27 MB