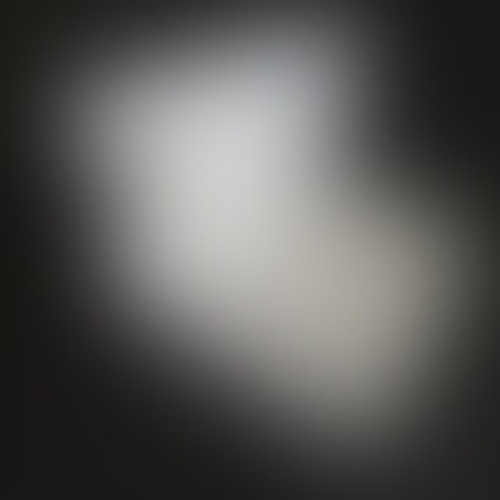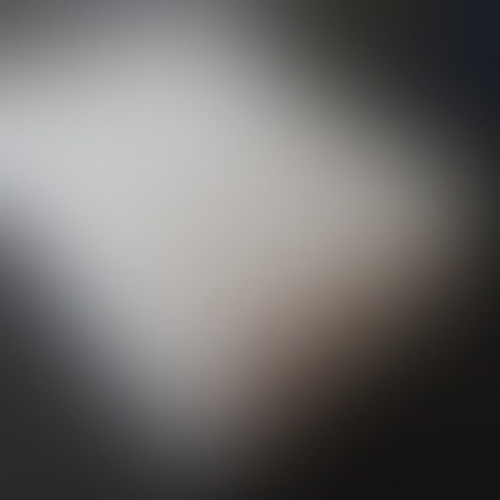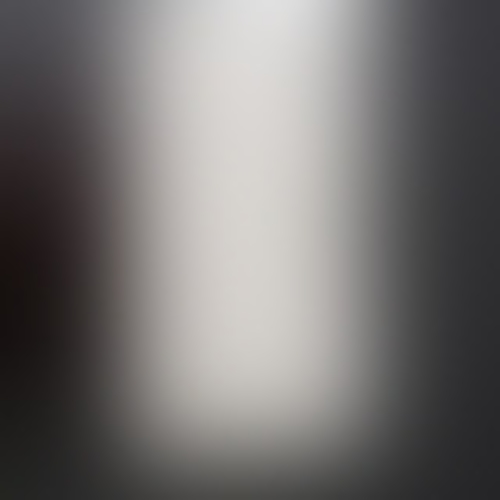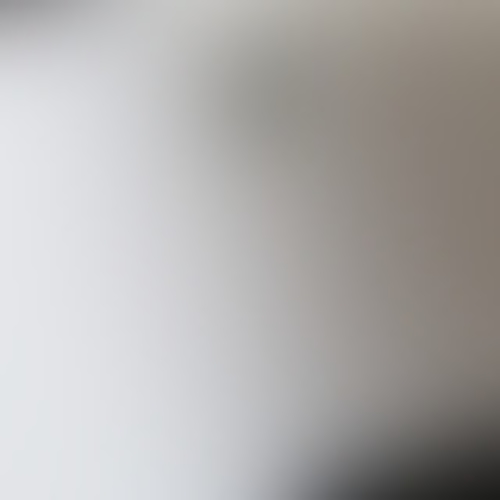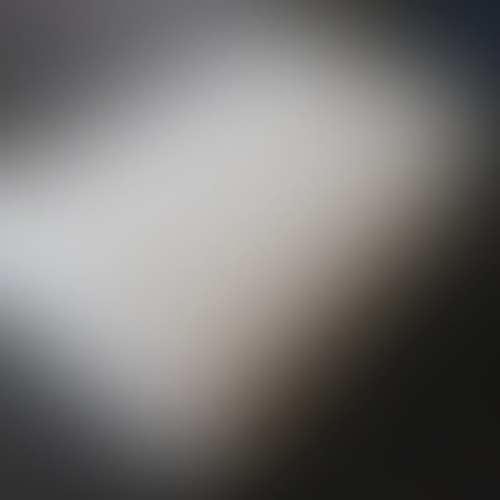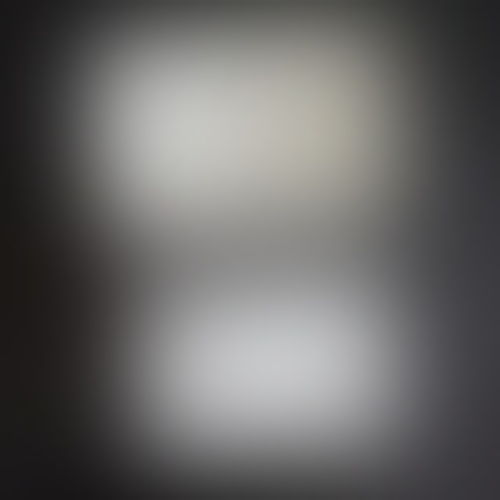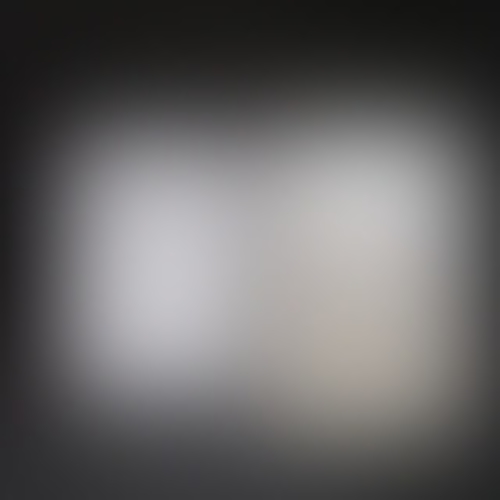 No Prints Yet

Be the first to upload a Print for this Design!
These project box enclosures allow you to use the threads of hex nuts instead of tearing up your enclosure with screws that have teeth. Slot included to insert hex nut and use threads with machine screws. Designed for #6 machine screws x 0.5" long. Includes tops for flat head or countersunk machine screws. 
Sizes include (Length x Width x Height):
12"x12"x4"
12"x12"x8"
12"x12"x8"
12"x9"x4"
12"x9"x9"
8"x6"x2"
8"x6"x4"
8"x6"x6"
6"x4"x4"
6"x4"x2"
4"x3"x2"
4"x3"x1"
3"x2"x2"
3"x2"x1"
6"x4"x2" Shown in photos
Metric sizes coming soon. If has any request for custom sizes or hole patterns, please leave a description/link in the comments and I'll post an individual model at a reduced cost.
Bottom_US_6x4x2.stl
2.27 MB
Bottom_US_4x3x3.stl
2.27 MB
Bottom_US_4x3x2.stl
2.27 MB
Bottom_US_3x2x1.stl
2.27 MB
Bottom_US_3x2x2.stl
2.27 MB
Bottom_US_4x3x1.stl
2.27 MB
Bottom_US_6x4x4.stl
2.27 MB
Bottom_US_8x6x2.stl
2.26 MB
Bottom_US_8x6x4.stl
2.26 MB
Bottom_US_8x6x6.stl
2.28 MB
Bottom_US_12x9x4.stl
2.26 MB
Bottom_US_12x9x9.stl
2.27 MB
Bottom_US_12x12x4.stl
2.26 MB
Bottom_US_12x12x8.stl
2.27 MB
Bottom_US_12x12x12.stl
2.27 MB
Top_US_3x2_Counter.stl
2.04 MB
Top_US_3x2_Flat.stl
1.75 MB
Top_US_4x3_Counter.stl
2.04 MB
Top_US_4x3_Flat.stl
1.75 MB
Top_US_6x4_Counter.stl
2.04 MB
Top_US_6x4_Flat.stl
1.75 MB
Top_US_8x6_Counter.stl
2.04 MB
Top_US_8x6_Flat.stl
1.74 MB
Top_US_12x9_Counter.stl
2.02 MB
Top_US_12x9_Flat.stl
1.73 MB
Top_US_12x12_Counter.stl
2.02 MB
Top_US_12x12_Flat.stl
1.73 MB