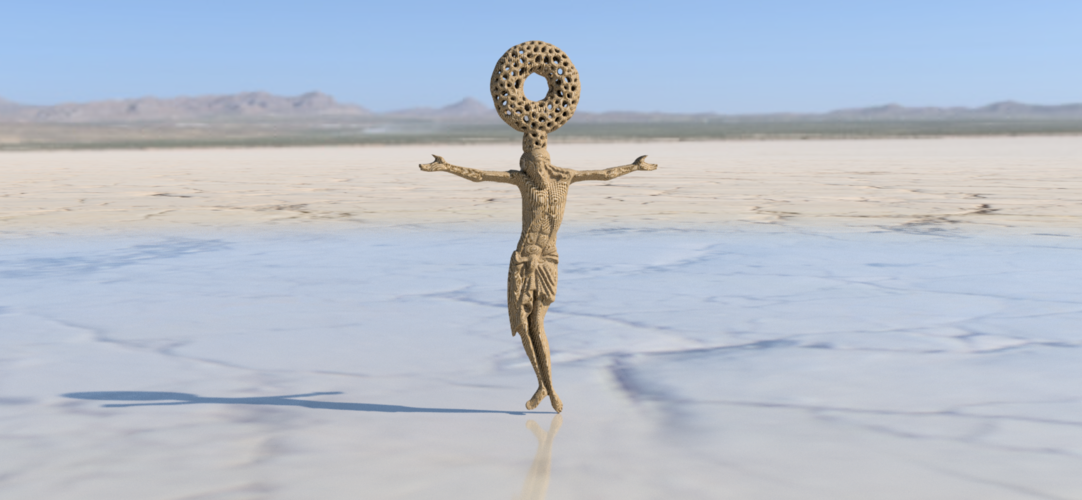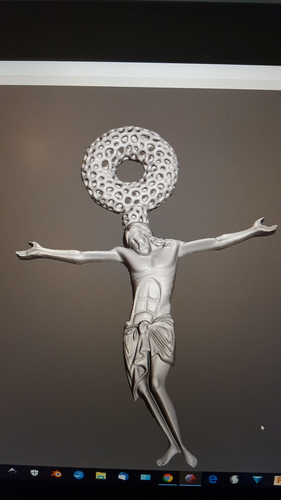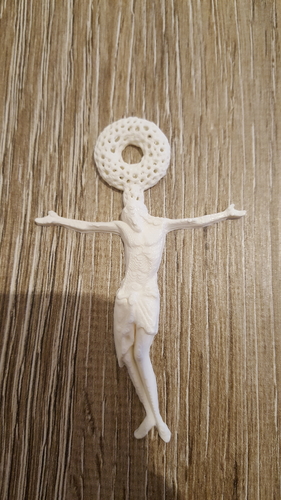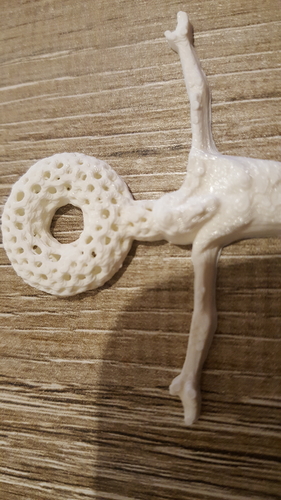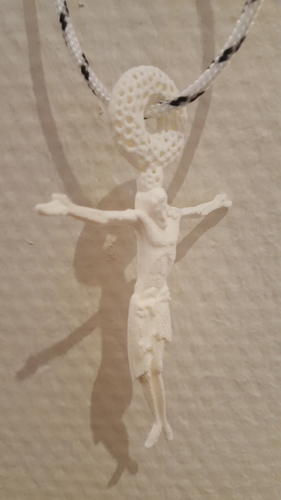 Original design is by speedtwin69, i just added a trendy ring. Credit goes out to him/her in the 1st place.
Since my first model of Jesus have had over 230 downloads (on thingiverse) i thought it was time for a little update.
Believe is a good thing. Believe in yourself, others, a god, it doesn't matter as long as you have something to feel good about.
For voronoi tutorial watch this video! https://www.youtube.com/watch?v=kh5jKgsEQak
I have printed this model in Ultimaker white PLA, with an 0.4mm nozzle. Don't use a brim or raft to obtain detail. Scale up for more accuracy or use a 0.25mm nozzle. My resolution was 0.15mm and infill was 18%.
Best,
IdeaLab
Jesus pendant_fixed.stl
6.63 MB