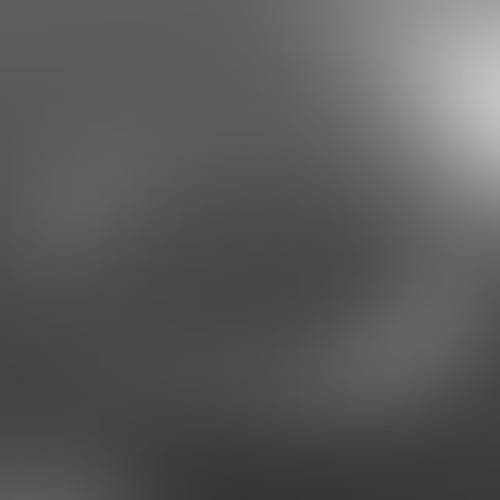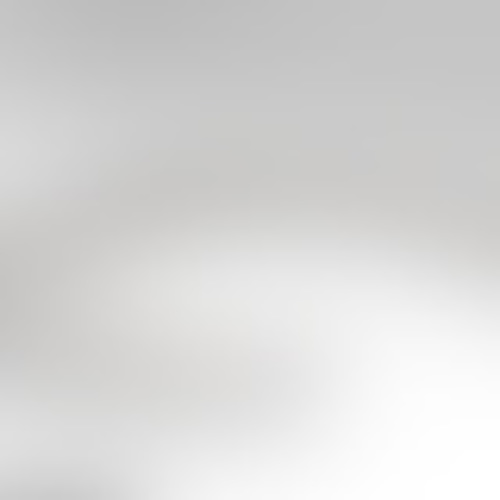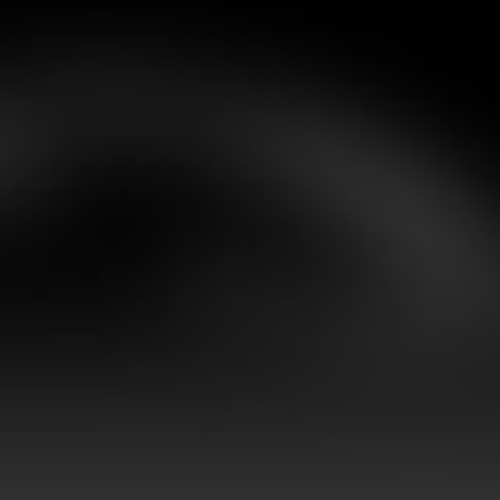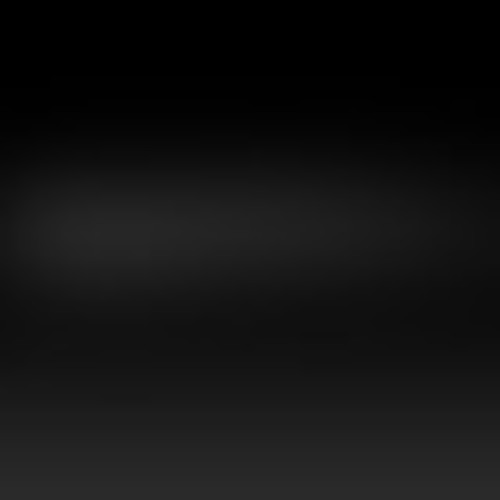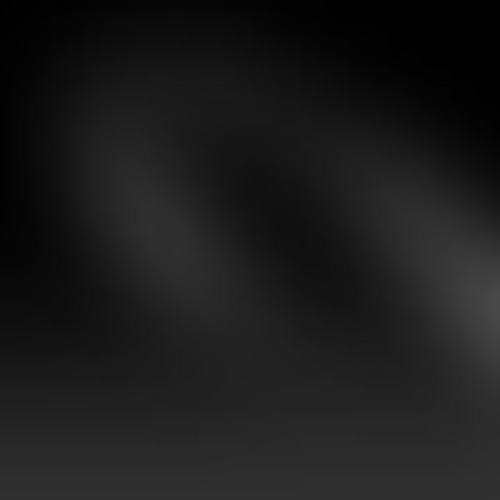 No Prints Yet

Be the first to upload a Print for this Design!
A simple bracelet, with the words - Strength, Wisdom, and Courage inscribed in the back.
A backstory up to the bracelet:
Weeks prior to discovering this contest, I was sketching out these little rings and bangles, just for fun. I never did anything like that before. The practice was highly therapeutic. The moment I saw an email alerting me to this contest, I was excited, and made pages of designs. My jaw would drop every time my eyes looked at what appeared to be "simple" jewelry, it was so exciting that jewelers should be so skilled at something as "seemingly simple" as line, shape and form...it almost comedic!
I came to understand that the master jewelers deeply understood the *WHY* behind the art of jewelry, as it involved hours of lecture, communication, a library of books...studies of shapes, patterns, psychology, symbols and their meanings. Perhaps it's easier than I realize? Right brain love? Nonetheless I'm just happy to see a line turned into some cosmic shape.
Intimidated? YES!!! But the process was worth it, and I had to try!
Originally, I had sketches with the moon as a primary theme, as a pendant. I think the bangle has done better justice.
The WHY:
The process was arduous. No pattern in my mind, sketched, and modeled could justify how important it was in making the perfect bangle. There were far too many variables for me to understand, but what I did understand, and what was easy for me, was just to keep it simple, and use the importance of the word to evoke meaning. I understood, from observing Elle, that it was important to AUGMENT the physical and mental attributes of the wearer themselves, not divert from them.
Also - jewelry can be a token of power, a talisman, something dear to the wearer. Hence the message. An ordinary bracelet to be worn with others...or so it seems.
Through introspection and the will, to acquire knowledge, and having the strength to carry it out in the face of opposition - I wanted this to be conveyed. I want to see women (and men!) surpass and triumph in their darkest moments - if this bracelet can aid in that desire, then my job is done, bangle is a go.
It is not the best design, but I know at least to me, it is a valuable one, perhaps one that will be improved upon in the future.
Summary:
More than just a bracelet.
final_bangle_deep.zip/final_bangle_deep.OBJ
54.3 MB