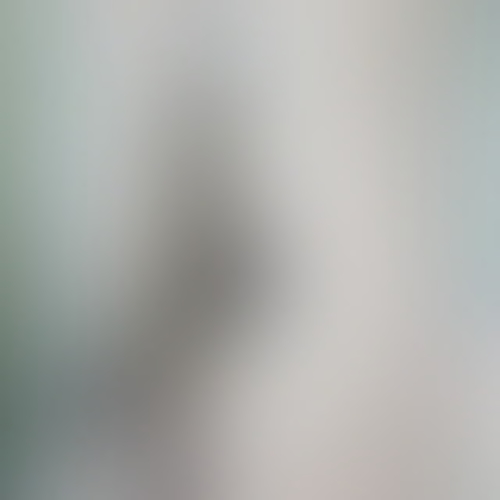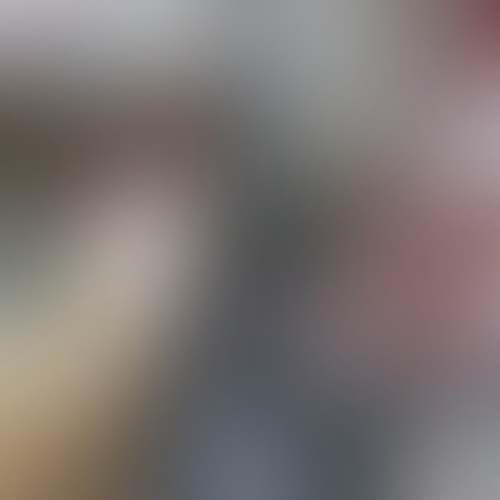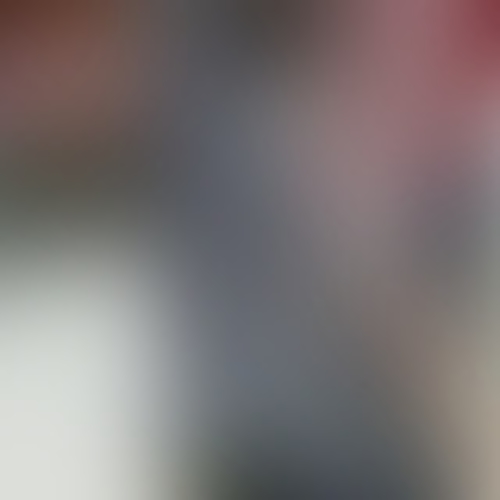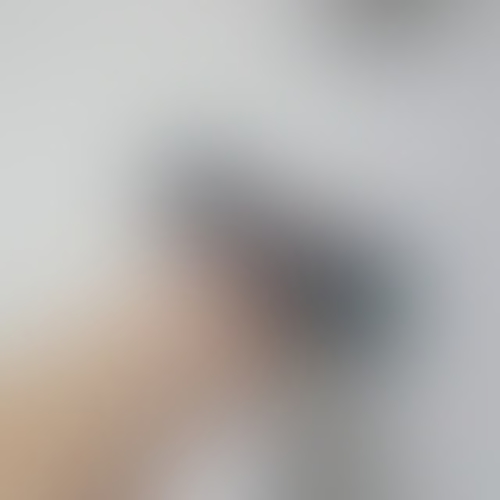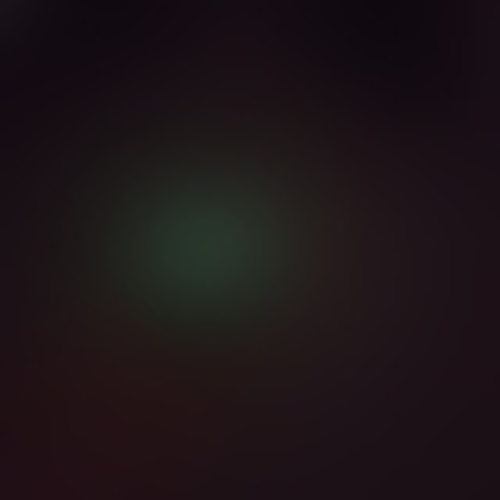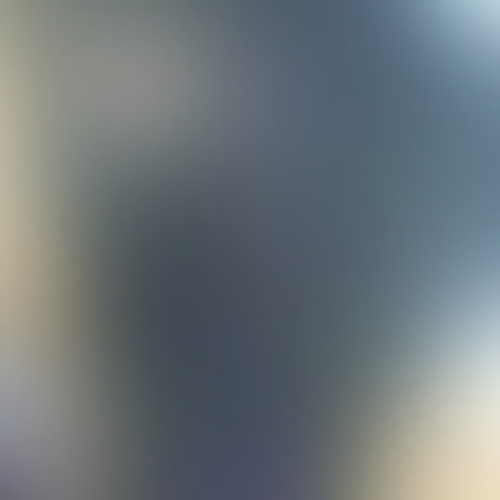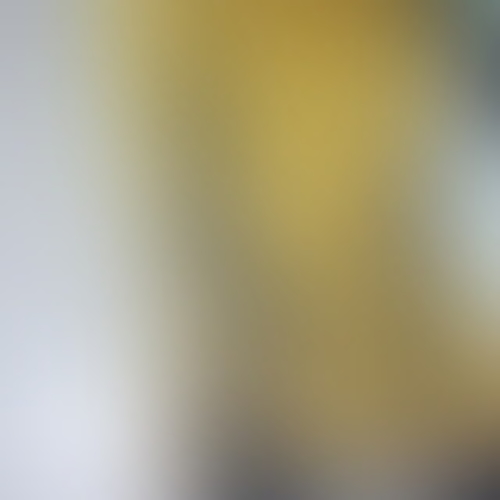 No Prints Yet

Be the first to upload a Print for this Design!
이 레일시스템은 상부 리시버에 레일이 달려있어야 사용가능한 모델입니다.
m3 사이즈 규격에 볼트와 m3 사이즈 규격에 볼트와 와 육각너트가 필요합니다 모델링 안 양옆의 브릿지는 전체 한번에 출력시 실패율과 퀄리티를 높이기 위한 브릿지이나 프린팅 속도를 줄이면 필요없을수있으니 STL 파일 수정할수있는 모델링 프로그램으로 제거하셔도 괜찮습니다.
이레일 시스템에는 기계식 조준기와 야간사격용 조준기가 포함되어있으나 야간사격용 조준기는 들어있지않으면 야간사격용 조준기는 낚시용 캐미라이트입니다.