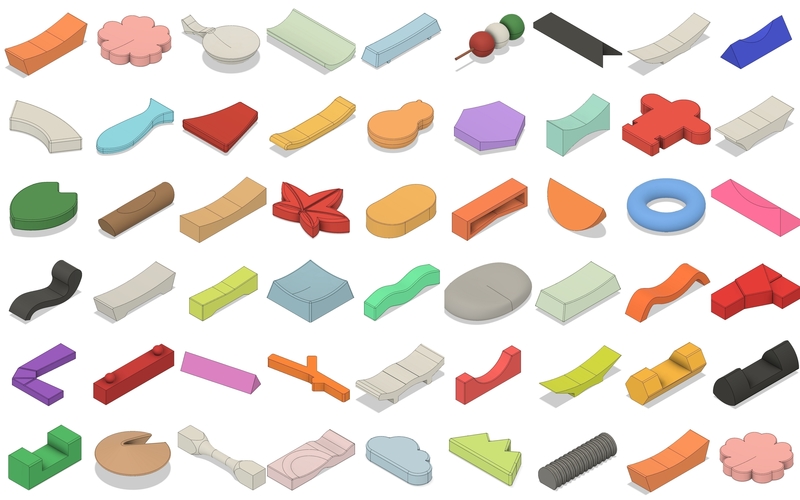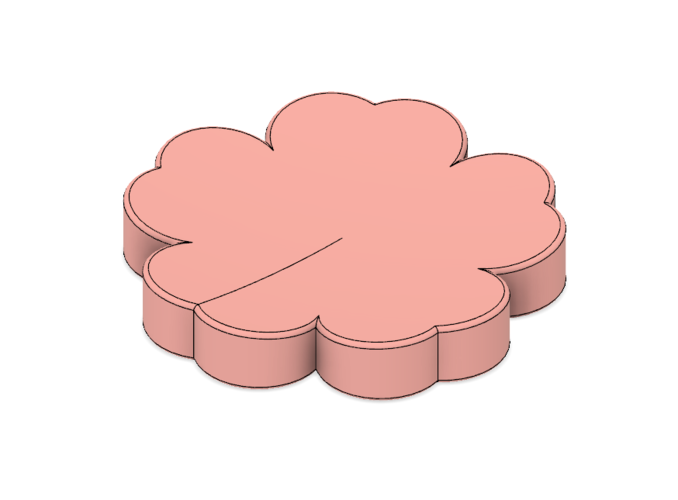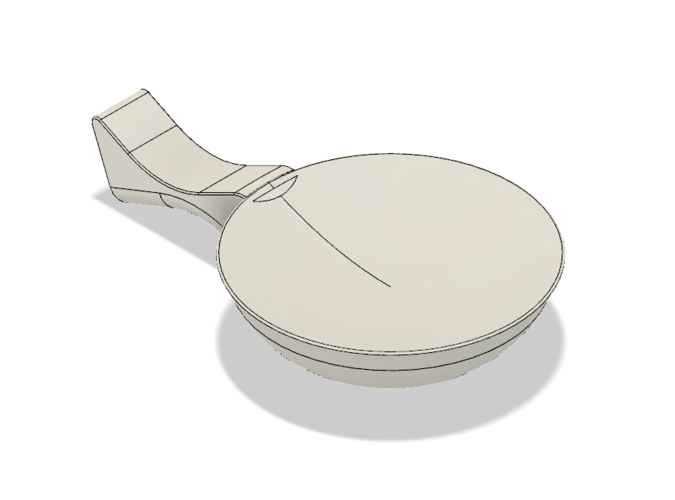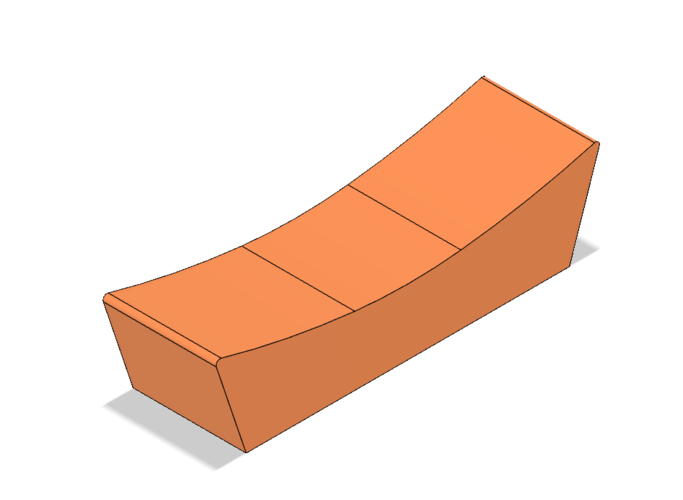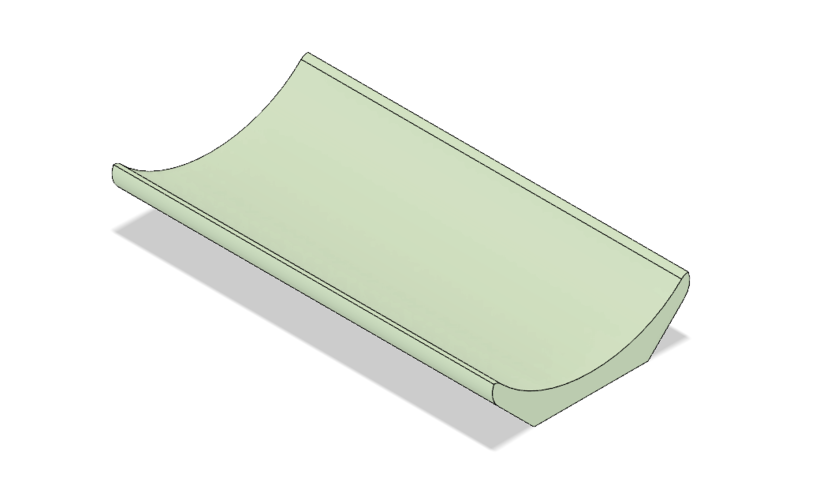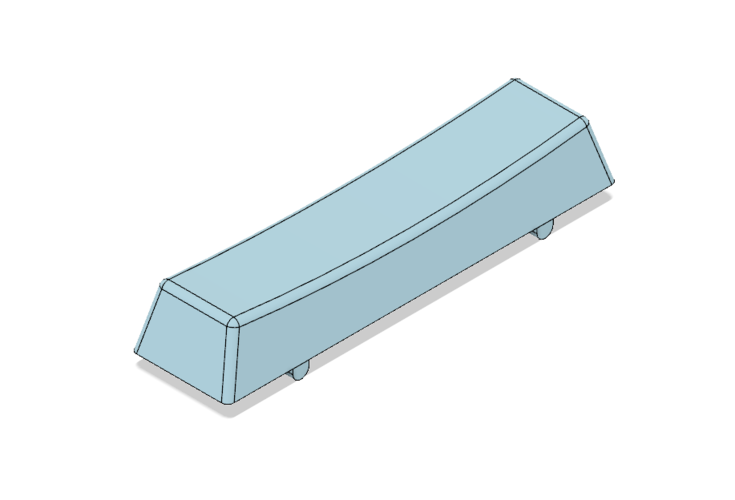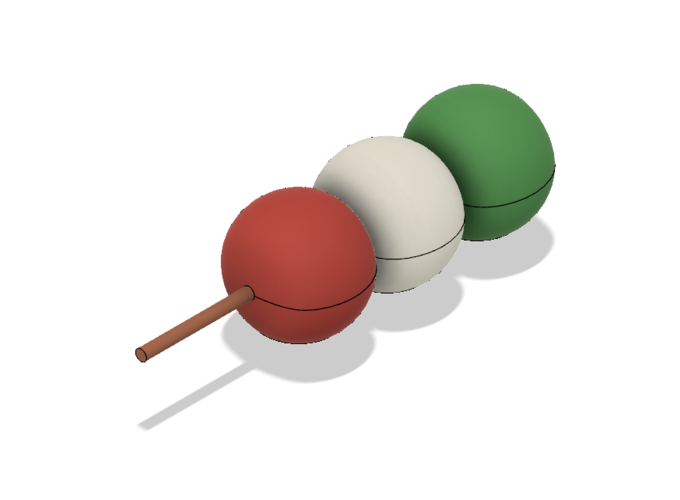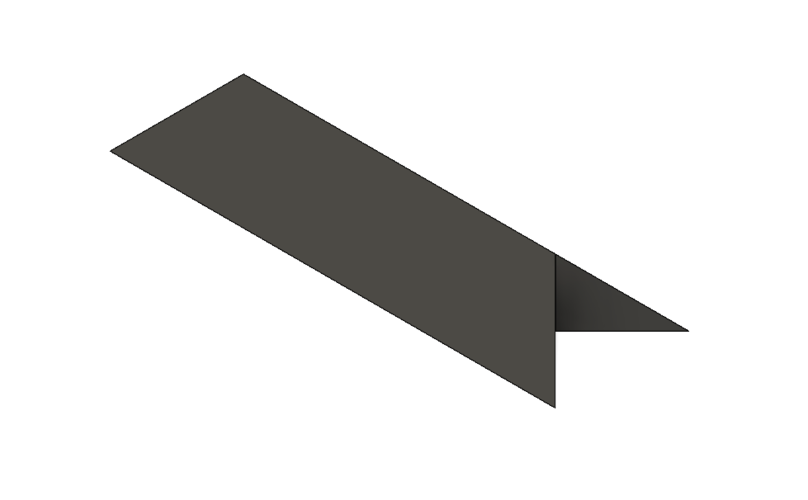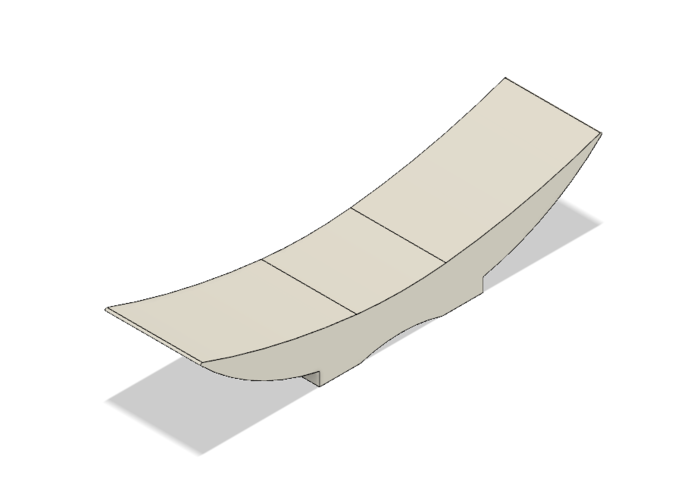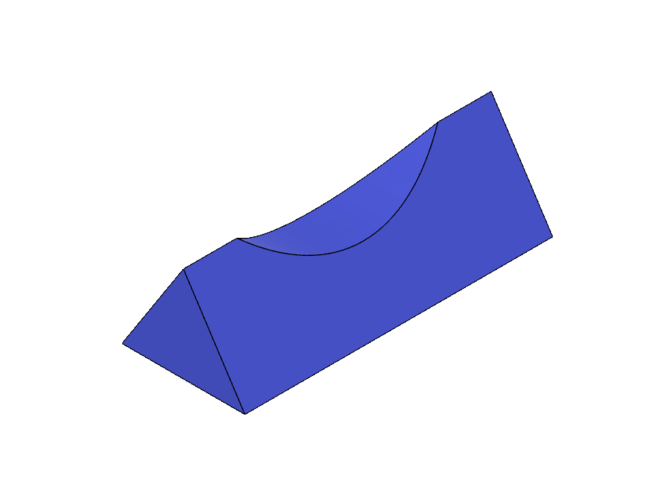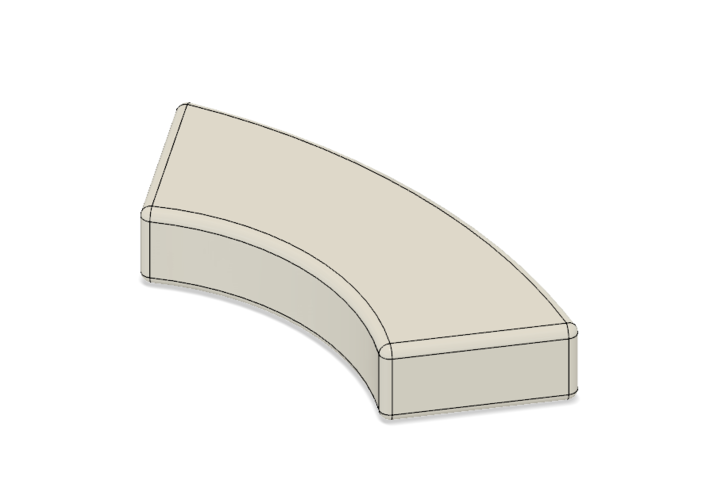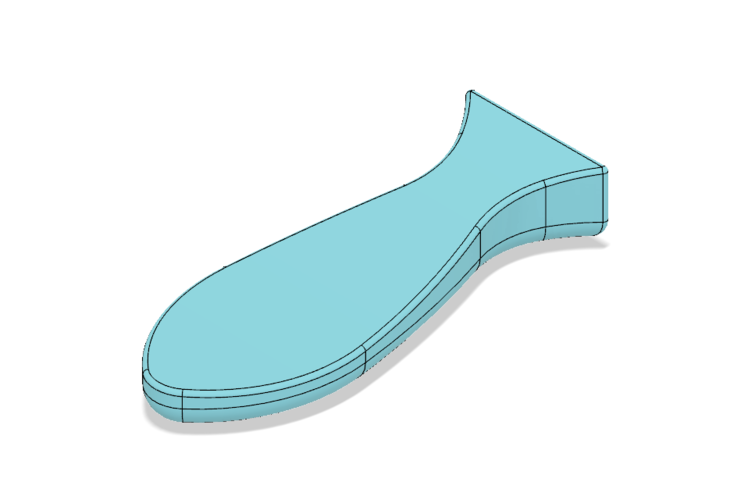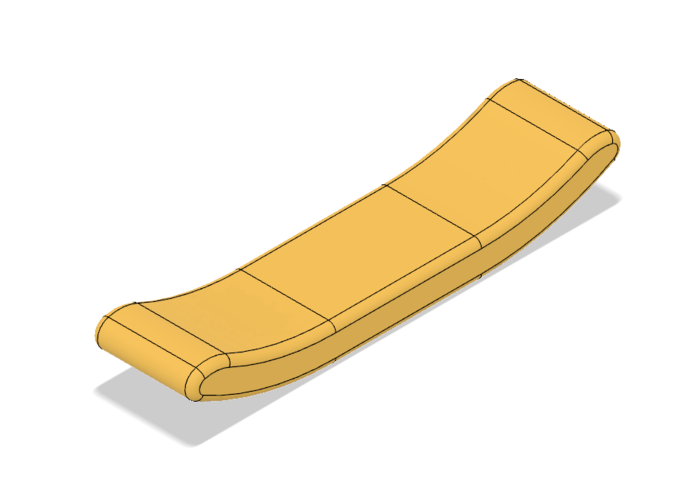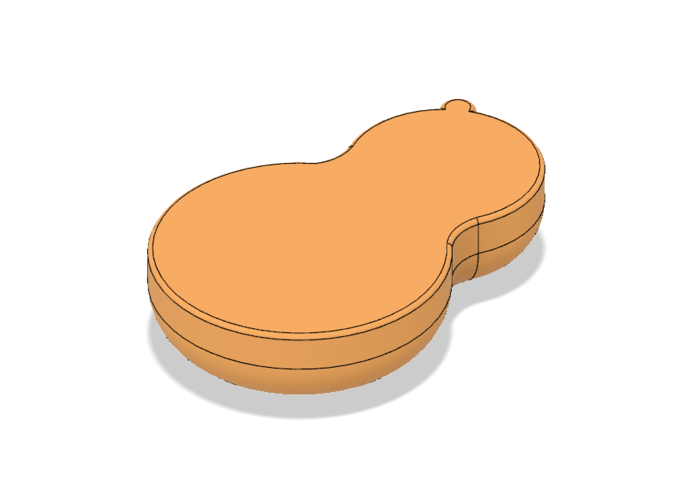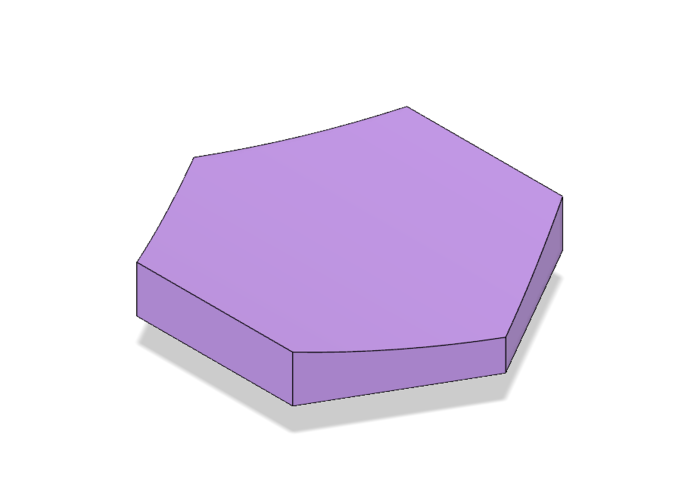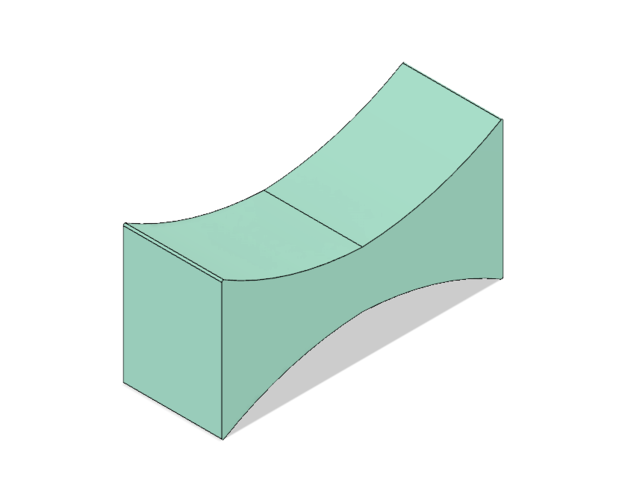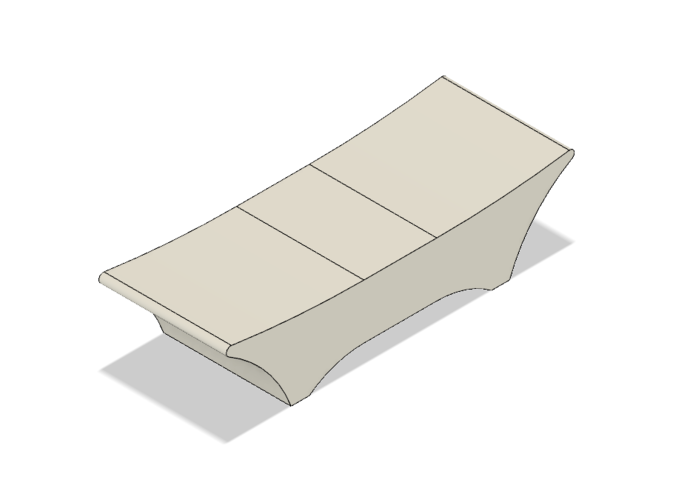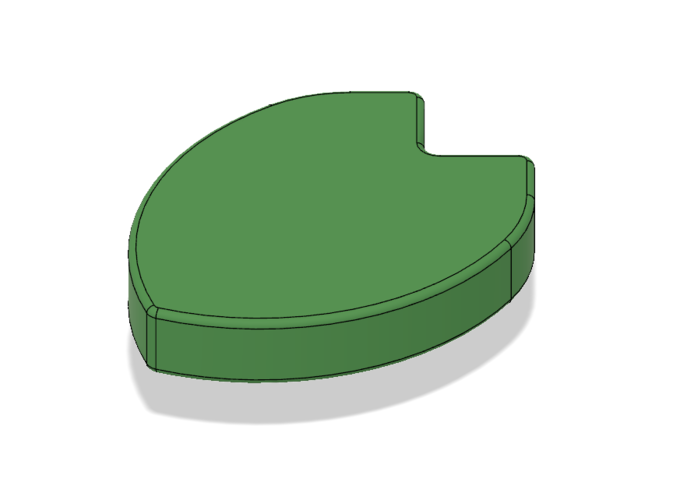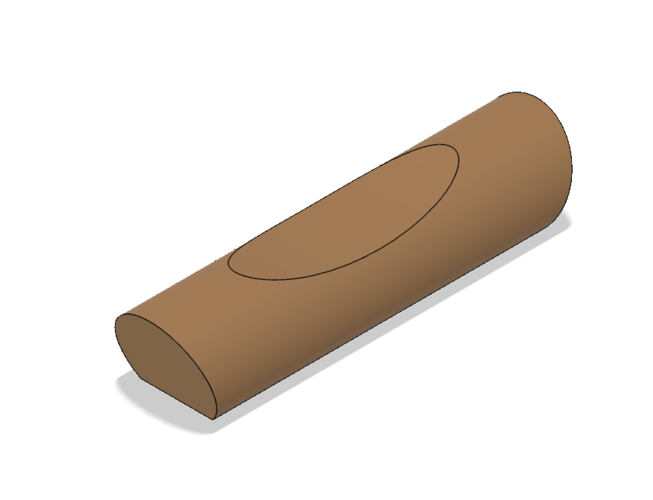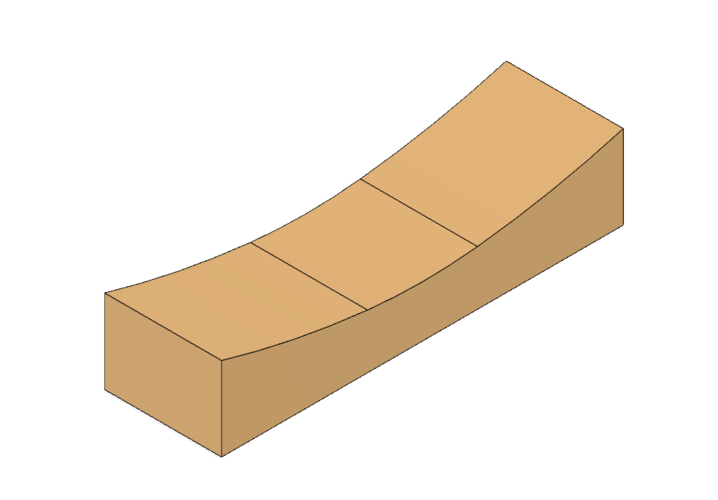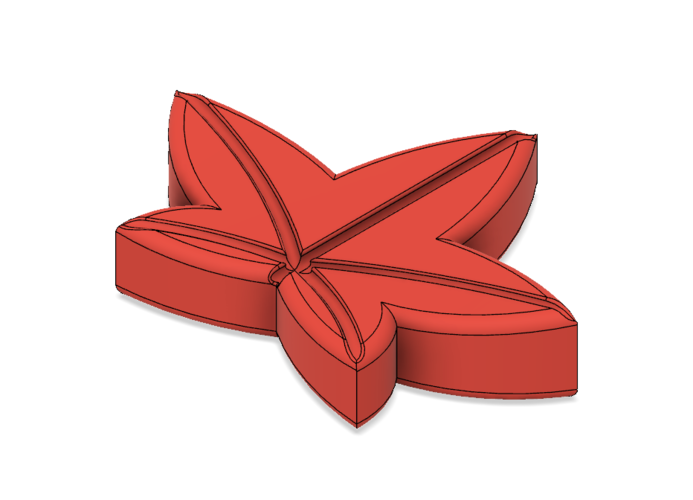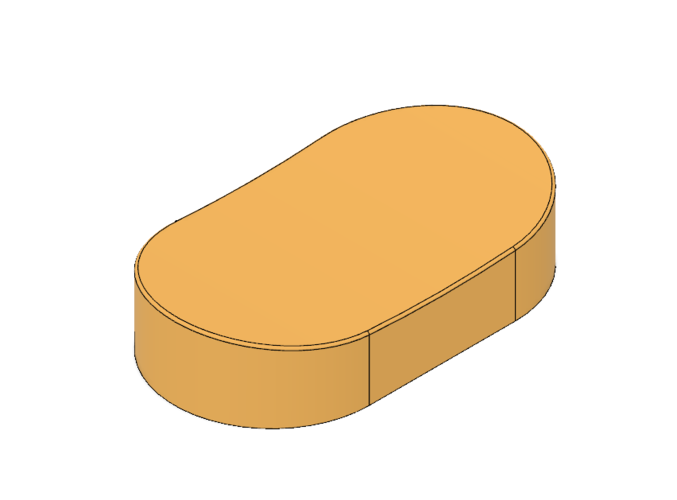 No Prints Yet

Be the first to upload a Print for this Design!
Got a little carried away with this one.
I wanted a few chopstick rests to make meals more special and to give as gifts to friends. I ended up designing well over 40 chopstick rests in various shapes and sizes.
Some of the files can be printed as is, some may require supports.
The chopstick rests range in size from around 2 to 3 inches.
Hope they add as much fun to your meals as they have to mine!
Threaded Chopstick Rest.stl
15.1 MB
Window Span Chopstick Rest.stl
942 KB
Triangular Chopstick Rest.stl
484 Bytes
Tied Knot 1 Chopstick Rest.stl
206 KB
Stone Chopstick Rest.stl
12.3 MB
Simple Bench Chopstick Rest.stl
242 KB
Rounded Peaks Chopstick Rest.stl
12.8 KB
Angled Minimalistic Chopstick Rest.stl
37.4 KB
Attached Bowl Chopstick Rest.stl
2.07 MB
Bamboo Channel Chopstick Rest.stl
79.6 KB
Bridge Chopstick Rest.stl
168 KB
Cherry Blossom Chopstick Rest.stl
2.19 MB
Chi Chi Dango Chopstick Rest.stl
2.74 MB
Cloud Chopstick Rest.stl
3.78 MB
Crecent Moon Chopstick Rest.stl
81.4 KB
Cut Triangle Chopstick Rest.stl
13 KB
Fanned Chopstick Rest.stl
327 KB
Fish Chopstick Rest.stl
837 KB
Flanked Hexagonal Chopstick Rest.stl
215 KB
Flanked Rounded Triangle Chopstick Rest.stl
261 KB
Flanked Square Chopstick Rest.stl
223 KB
Folded Chopstick Rest.stl
5.36 KB
Fortune Cookie Chopstick Rest.stl
1 MB
Fujisan Chopstick Rest.stl
515 KB
Gentle Lift Chopstick Rest.stl
341 KB
Gourd Chopstick Rest.stl
1.01 MB
Hexagonal Plate Chopstick Rest.stl
10.8 KB
Hourglass Chopstick Rest.stl
121 KB
Kite Chopstick Rest.stl
417 KB
Light Winged Chopstick Rest.stl
54 KB
Lily Pad Chopstick Rest.stl
750 KB
Log Chopstick Rest.stl
72.8 KB
Minimalistic Chopstick Rest.stl
7.89 KB
Momiji Chopstick Rest.stl
5.76 MB
Mountain Chopstick Rest.stl
1.58 MB
Oblong Disk Chopstick Rest.stl
397 KB
Open Bench Chopstick Rest.stl
2.04 KB
Orange Wedge Chopstick Rest.stl
293 KB
Pillar Chopstick Rest.stl
2.66 MB
Ring Chopstick Rest.stl
1.65 MB
Scroll Chopstick Rest.stl
72.6 KB
Shoe Chair Chopstick Rest.stl
60.6 KB
Spoon and Chopstick Rest.stl
3.84 MB
Square Bowl Chopstick Rest.stl
1.01 MB
Squiggly Chopstick Rest.stl
777 KB
Thick Bridge Chopstick Rest.stl
328 KB
Thin Wave Chopstick Rest.stl
70.8 KB
Tied Knot 2 Chopstick Rest.stl
399 KB
Tiny Balls Chopstick Rest.stl
451 KB
Twig Chopstick Rest.stl
27.4 KB
Wavy Chopstick Rest.stl
272 KB
Winged Chopstick Rest.stl
114 KB