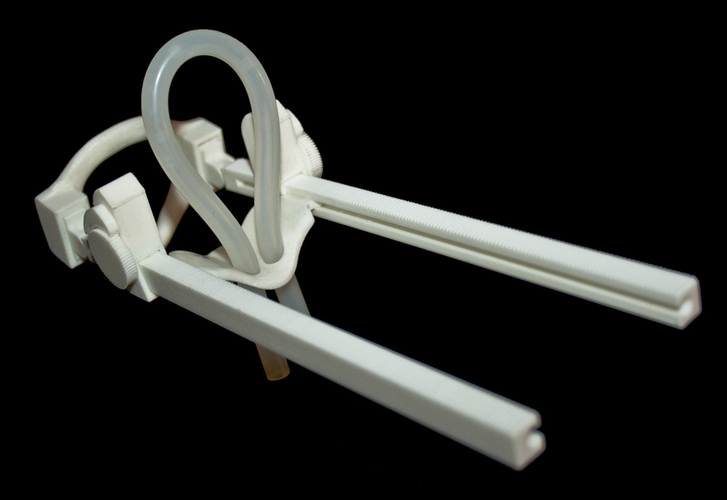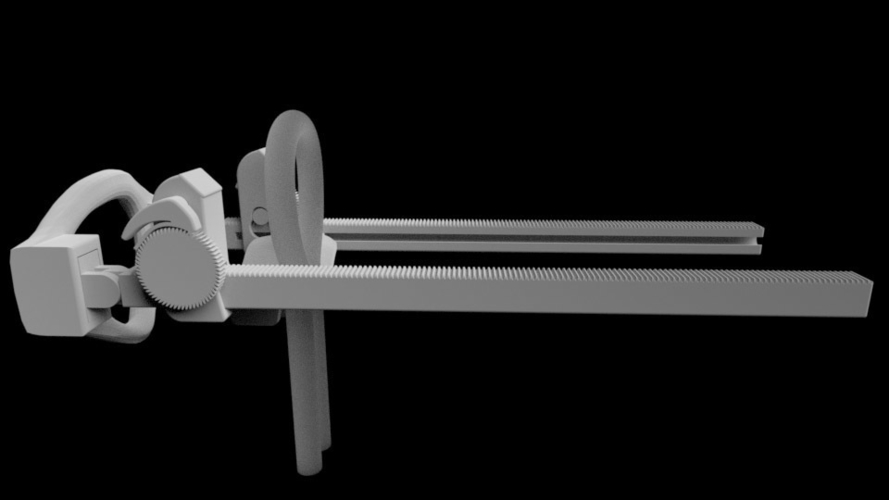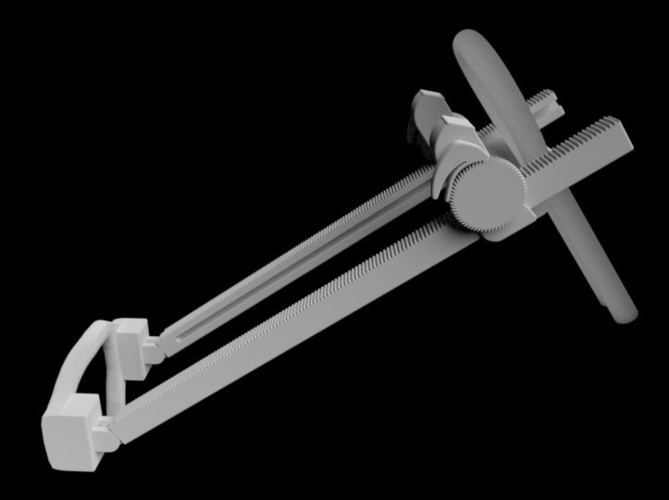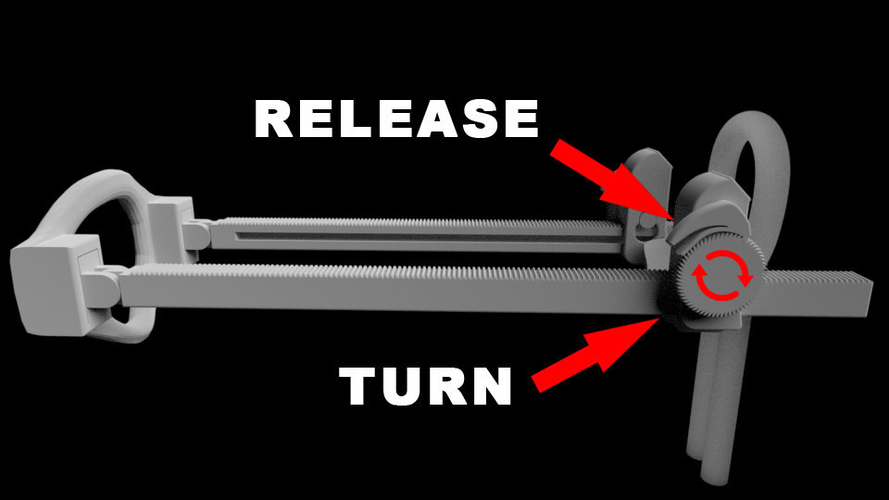 This penis extender is based loosely on the Jes extender. The only part needed is an 8 mm silicone tube. Over stretching the penis can be dangerous so please learn more about the process before you use such a device. Common  sense is required when using this and I will take no responsibility for any injury.
To print this item you will need to print with full supports. File down and sand the base and the tip to remove all support material until smooth as this is needed for comfort.
Please click below to get the tube that holds the penis in place or purchase from where you like. Size required is 8 mm outer diameter and 3 mm inner diameter. Cut to a length of 24 cm.
Bratwurst Express.stl
7.65 MB