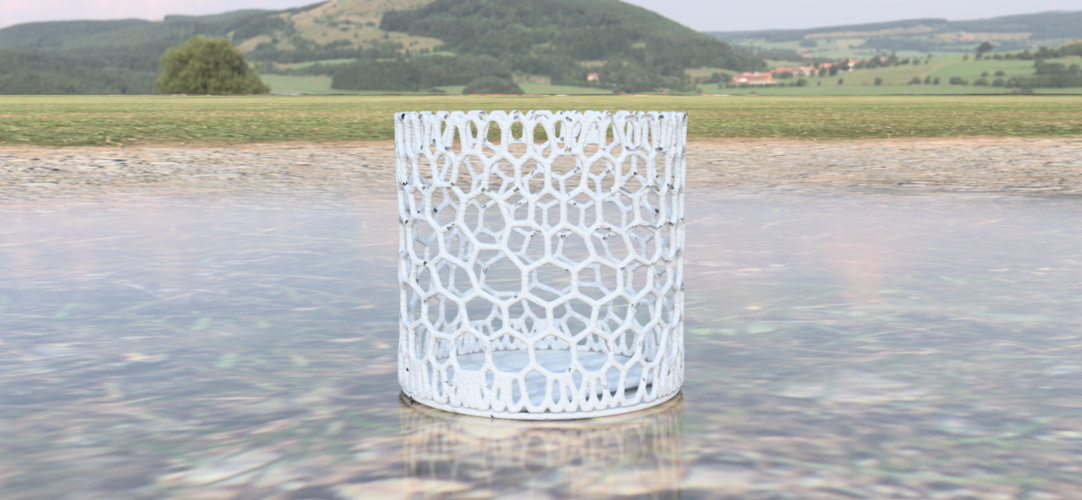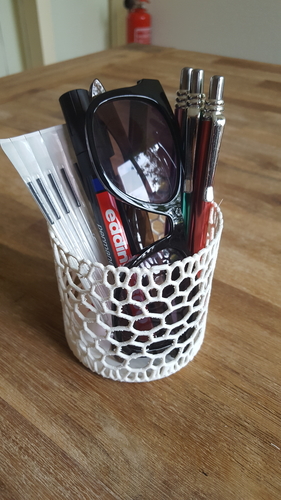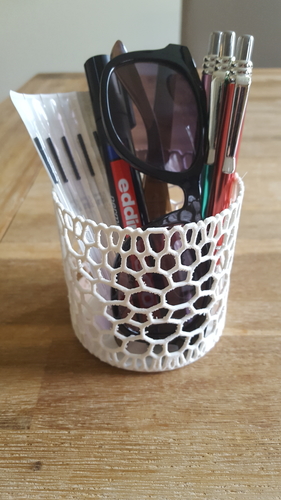 No Prints Yet

Be the first to upload a Print for this Design!
I designed this container so that we can have a trendy way to store our items. Such as glasses, tissues, eraser, pencils, (felt tip) pens, etc. So if you have a picture of a print, be sure to post it. I would love to see my designs printed. With a different color, yes it would make my day.
I have printed this model in Ultimaker white PLA. With a 0.15 density and 18% infill. But i'm sure 0.2mm density will do just fine and, will reduce significantly your overall printing time. Just try it. Mine took almost seven hours. With a printing speed of 60mm/s But if i had to choose from a fast prop or a slow well-end product i sure pick the last option.
I got inspired by this model: https://www.youmagine.com/desi...
Have a nice day :-)
Greet,
Raimon Elctrncs
multi purpose storage container.stl
29.8 MB