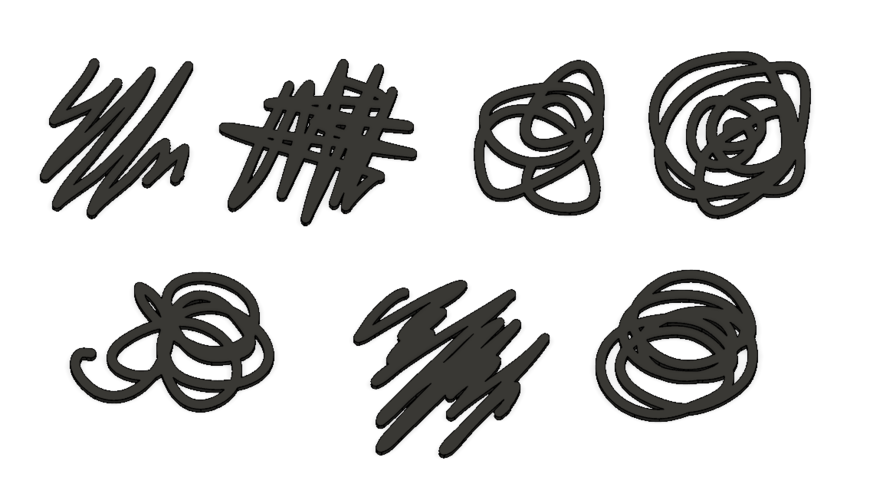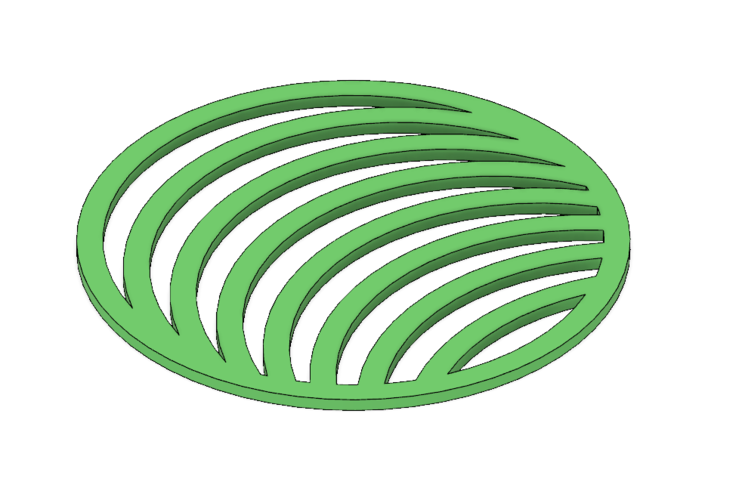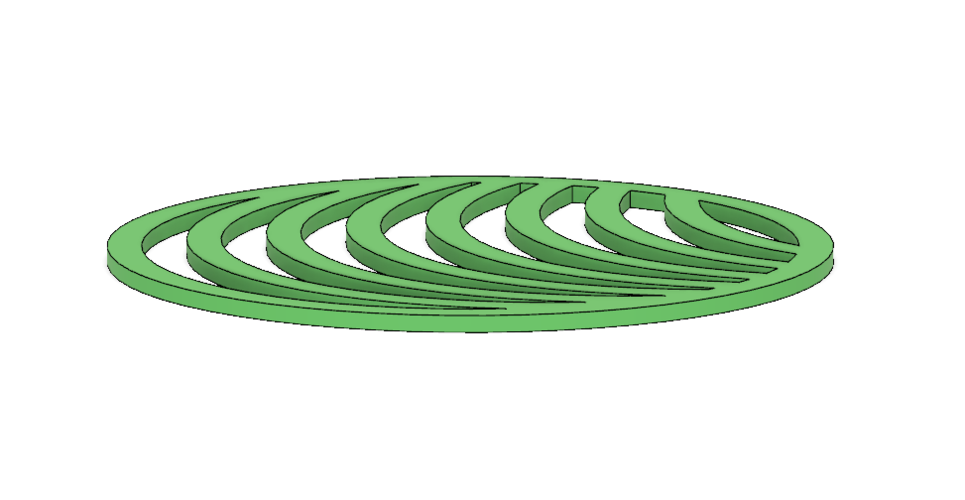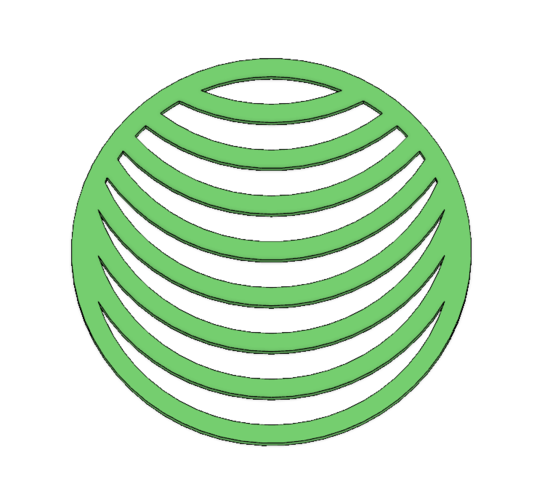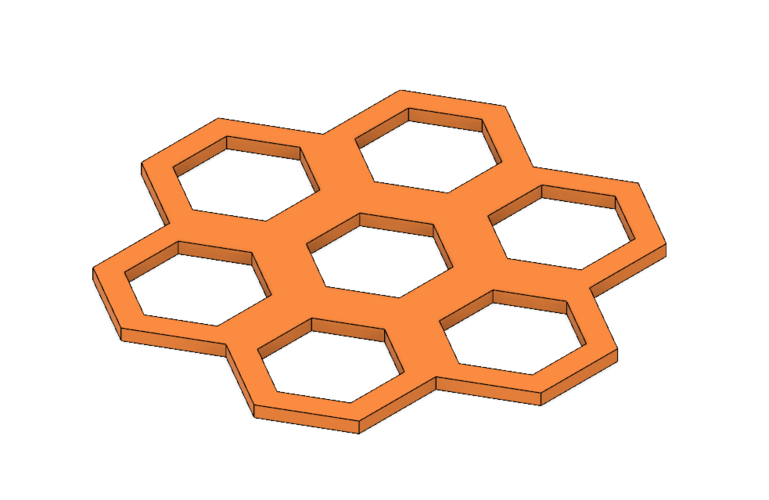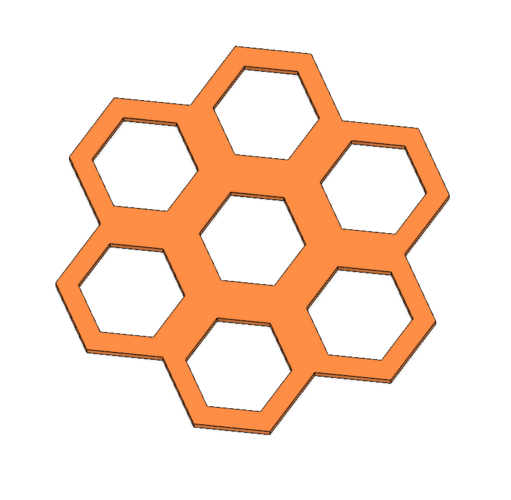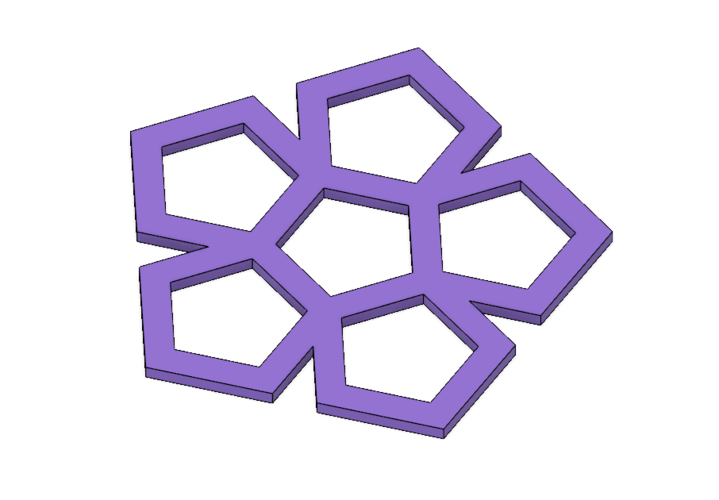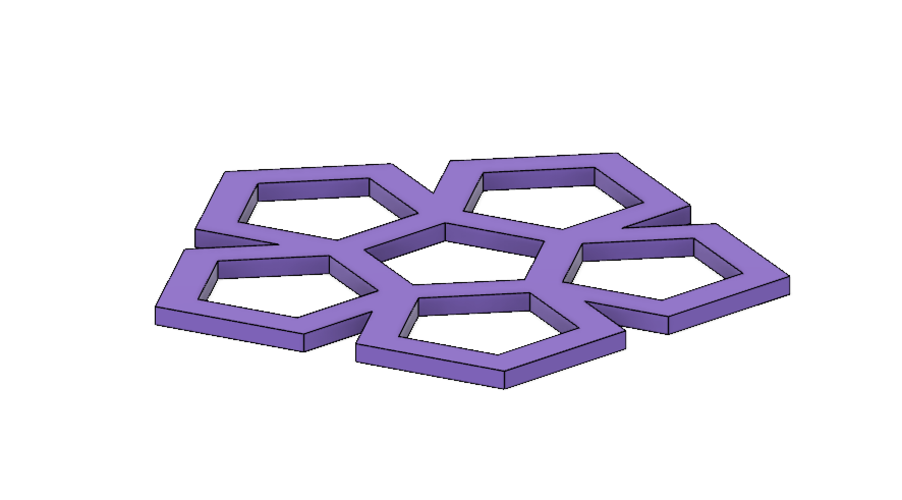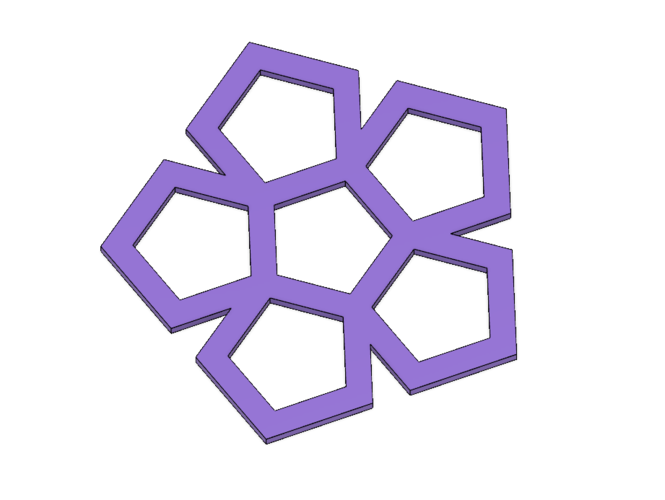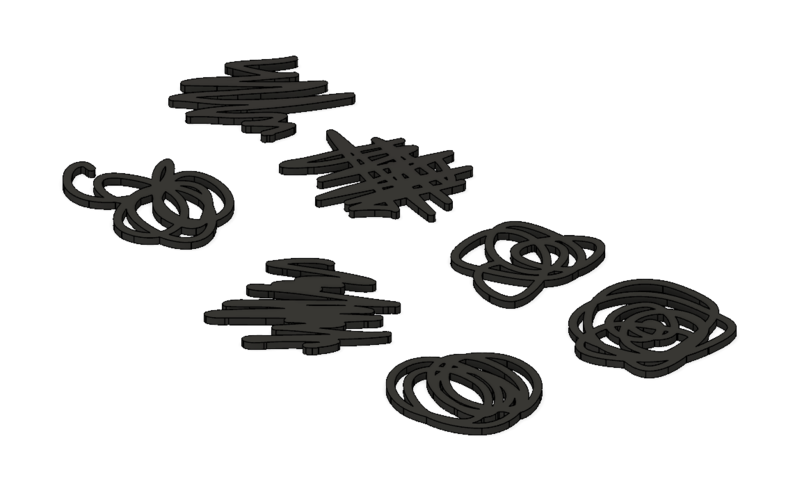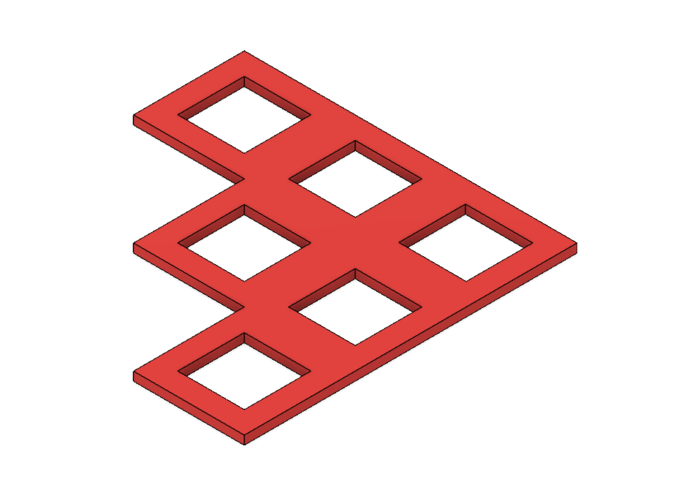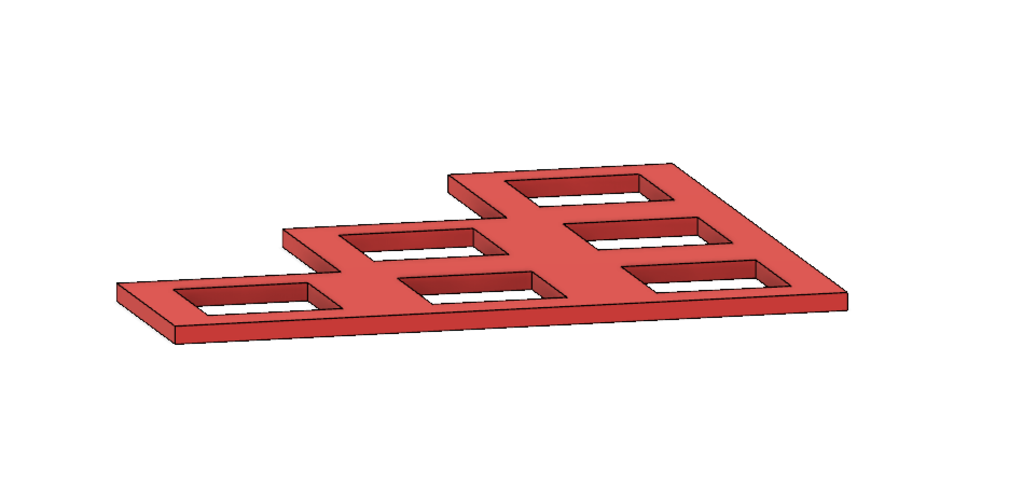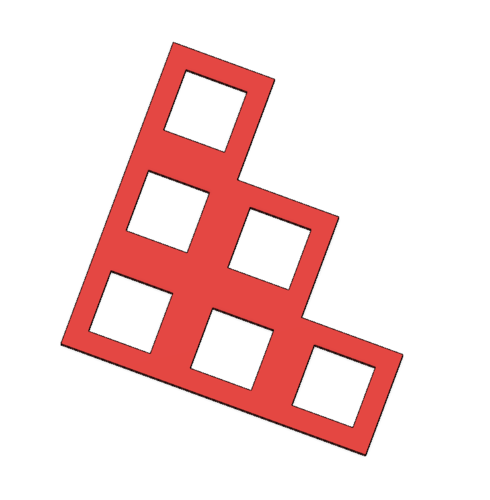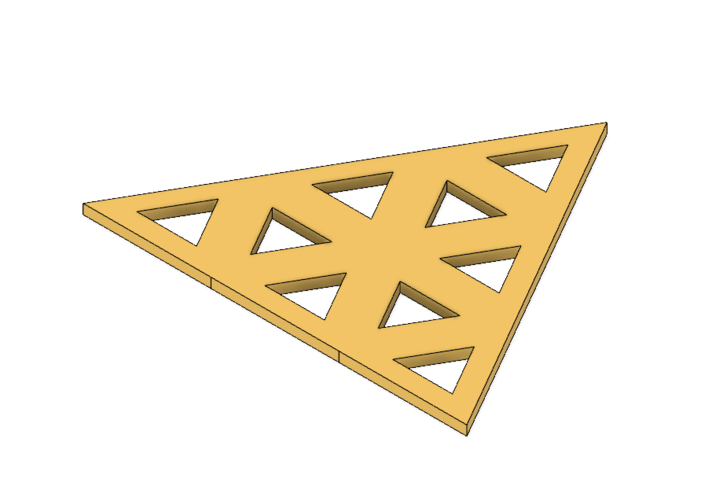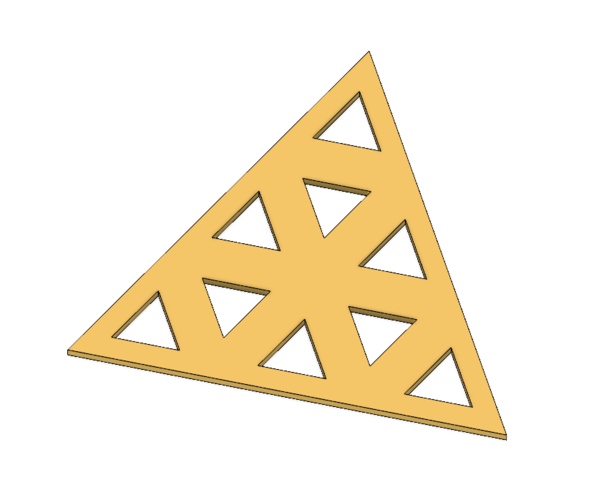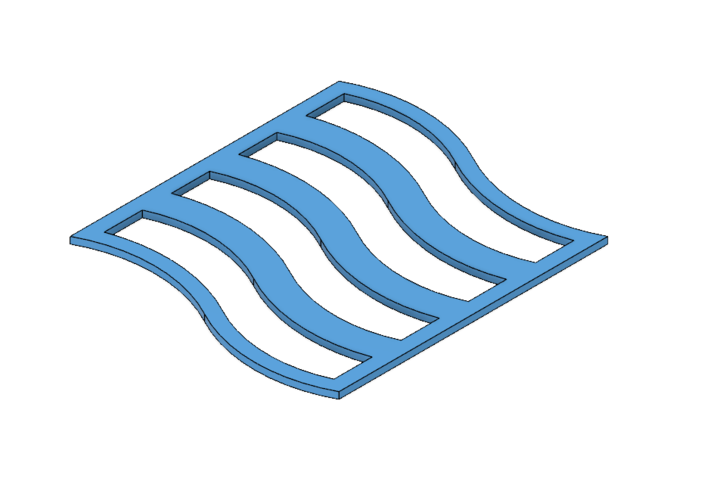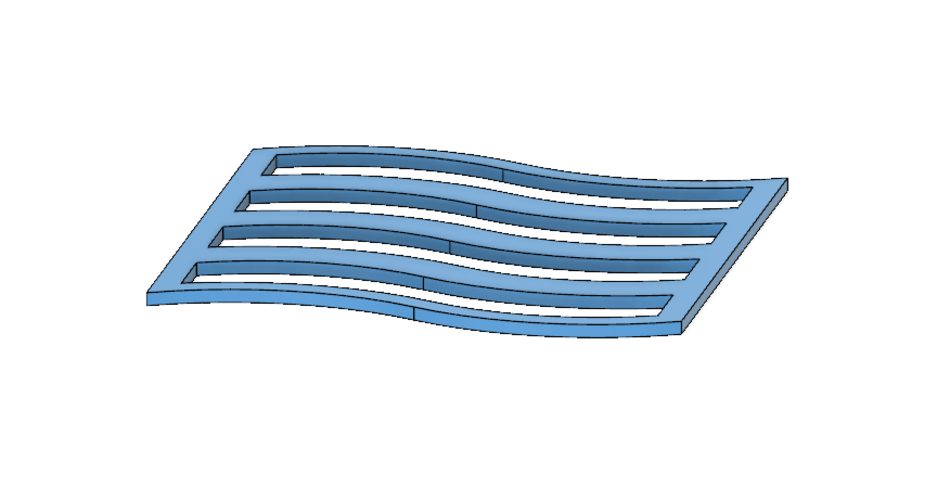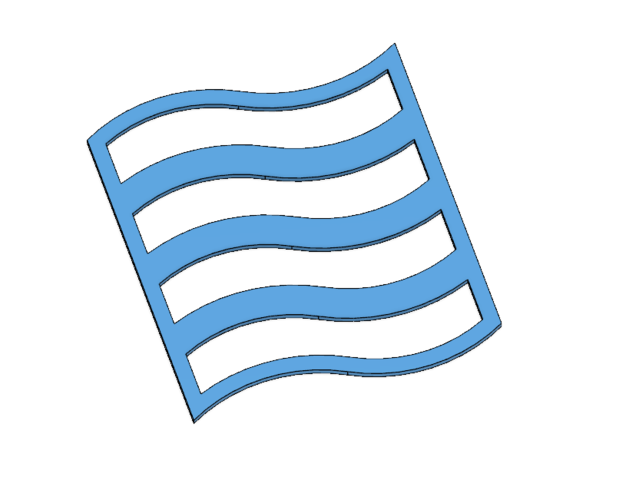 As I got a new table and love having friends over, I wanted to protect the table from damage as much as possible. I created these fun shaped coasters to keep the moisture from drinks away from the table surface.
There are a total of thirteen coasters that can be 3D printed from this set. The set is a combination of two different coaster designs I did.
One set features repeated geometric shapes (circular, wavy, triangular, square, hexagonal, pentagonal designs). The other set features doodles that I made and turned into coasters. These are harder to tell, but the names I gave them were Rose, Chicken Scratch, Crosshatch, Peony, Water Lily, Radio Wave, and Dust Ball.
Almost all of the coasters are between 3.5 to 4.5 inches across.
These models shouldn't require supports to print.
Print these up in fun colors and enjoy a quick way of adding a little modern flair to your home.
Pentagonal Outline Coaster.stl
10.8 KB
Hexagonal Outline Coaster.stl
13.2 KB
Circular Outline Coaster.stl
208 KB
Square Outline Coaster.stl
7.31 KB
Scribble Coaster 6.stl
228 KB
Scribble Coaster 4.stl
311 KB
Scribble Coaster 1.stl
180 KB
Scribble Coaster 2.stl
239 KB
Scribble Coaster 3.stl
277 KB
Scribble Coaster 5.stl
276 KB
Scribble Coaster 7.stl
289 KB
Triangular Outline Coaster.stl
7.89 KB
Wavy Outline Coaster.stl
109 KB