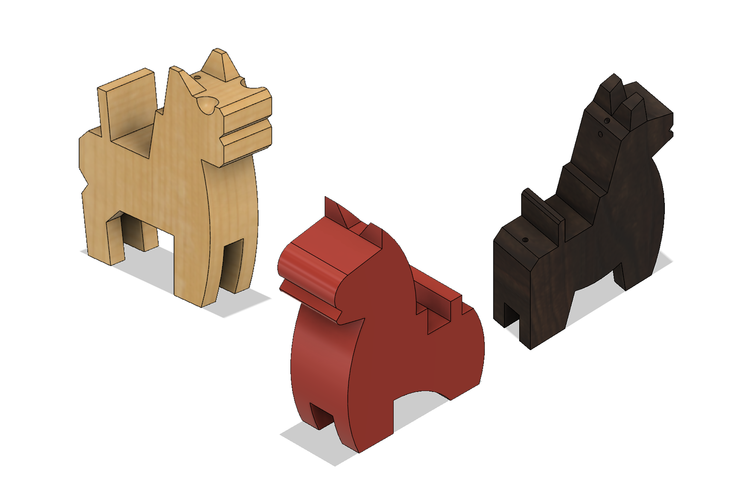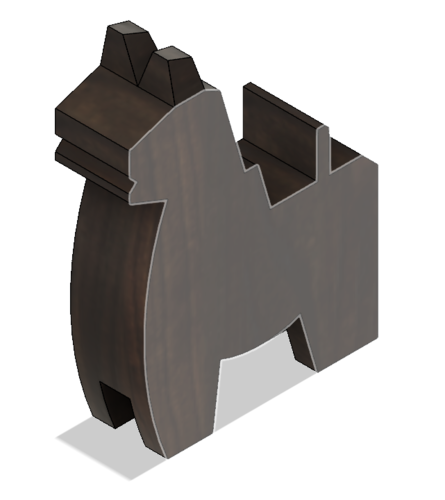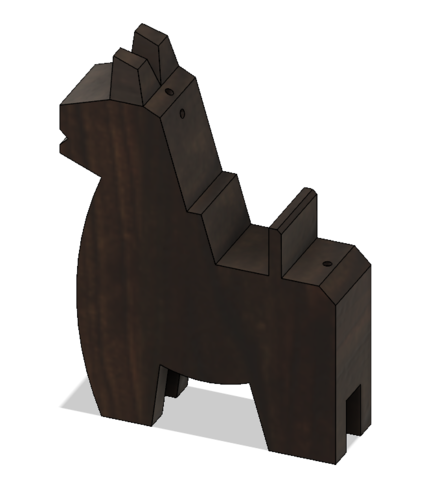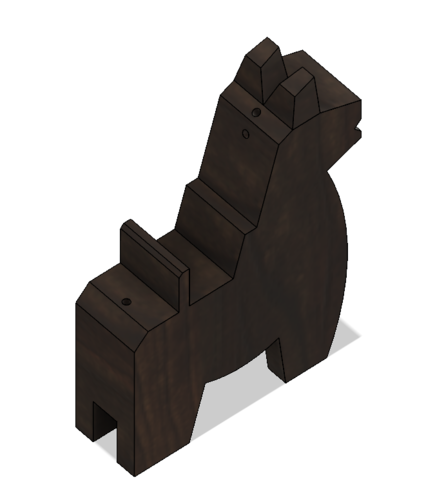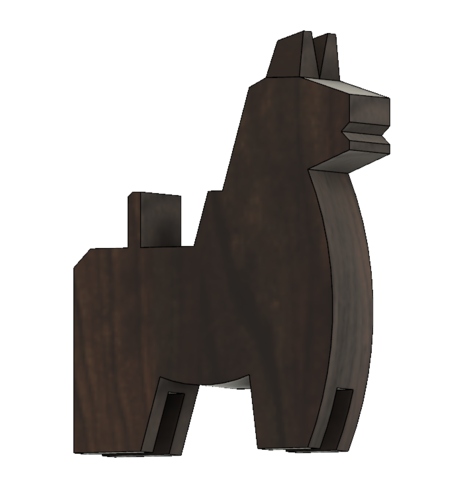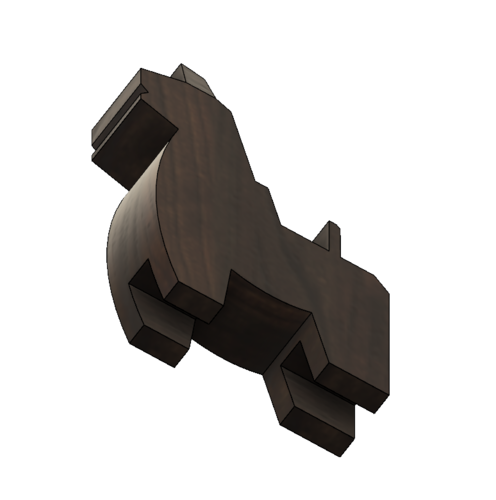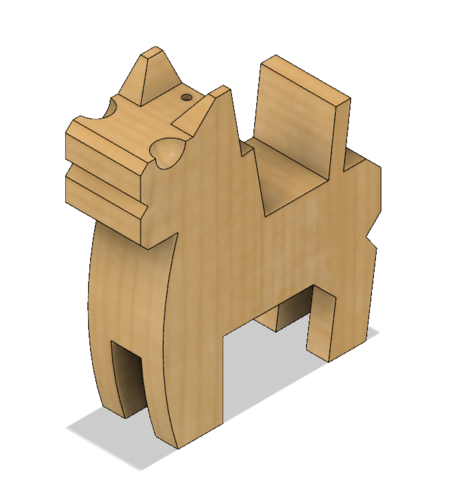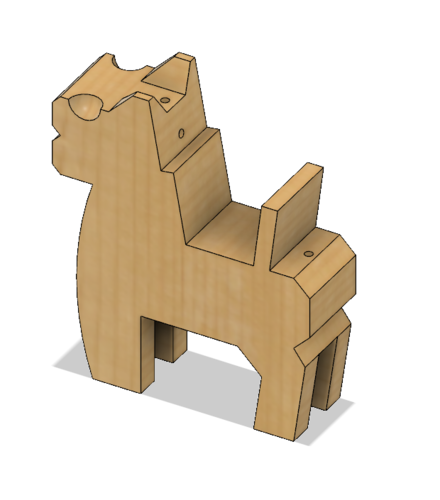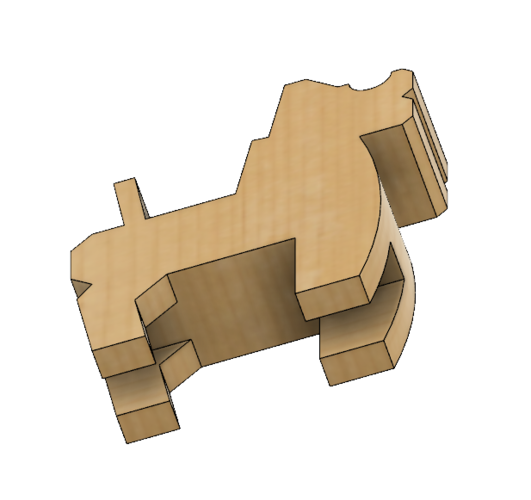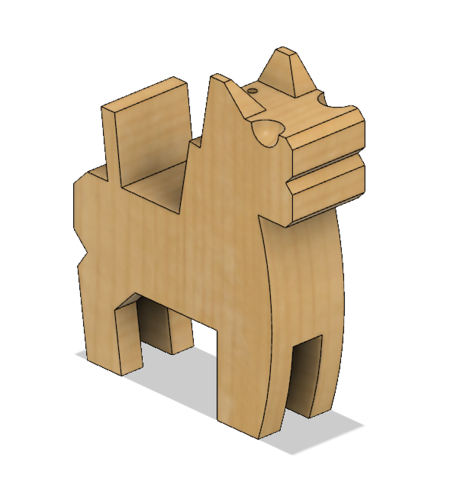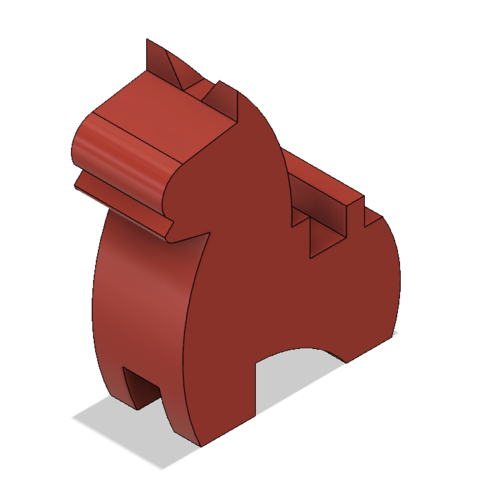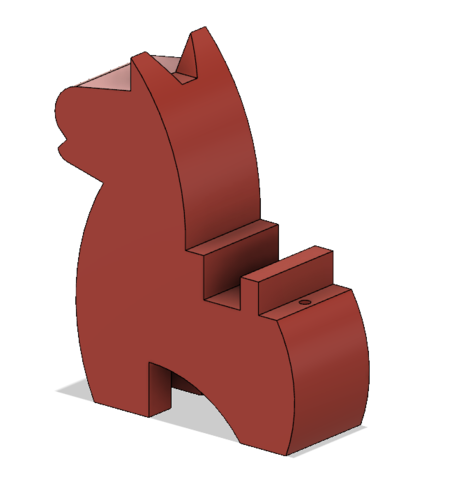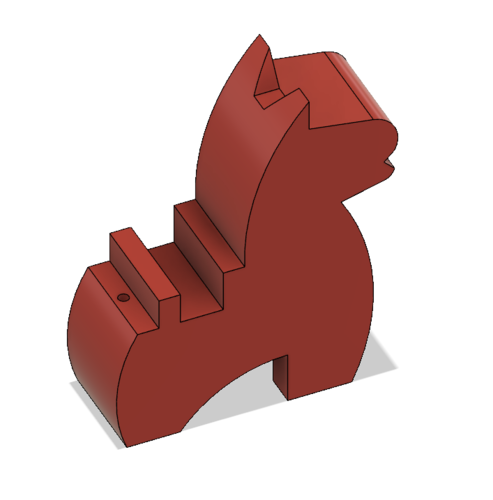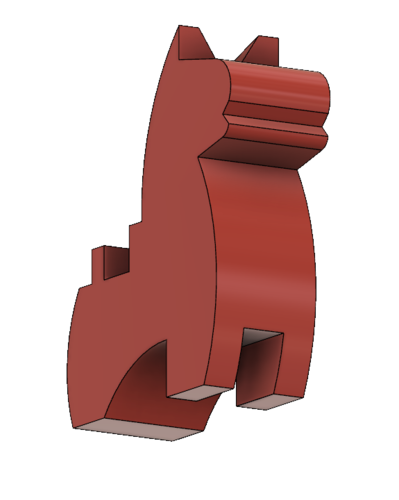 No Prints Yet

Be the first to upload a Print for this Design!
These horses are meant to resemble their Japanese wooden counterparts. In Japan, these toys are painted in a variety of colors and have tufts of hair added to them. These horses have their origins in Japanese folklore. Today, in addition to decorative purposes, a black horse can symbolize strength while white is typically associated with longevity.
Growing up around a lot of these old toys, I wanted to create my own. Without access to traditional woodworking tools, I took to modeling software to create these in a way I know how to.
There are small holes in the models to add hair. Any brush-like material, like those from the ends of brooms can work. Just cut the fibers add a little glue and stuff them into the hole.
Three different horses are included in this item. Each toy horse is modeled after different regions in the country: Yahata, Chagu, and Kinoshita.
The horses are approximately 1 in x 4.5 in x 3.3 in, 1 in x 3.2 in x 2.6 in, and 1 in x 3.8 in x 3.2 in respectively. They can be scaled up or down in size pretty reliably. These models require supports to be added.
Kinoshita Goma.stl
654 KB