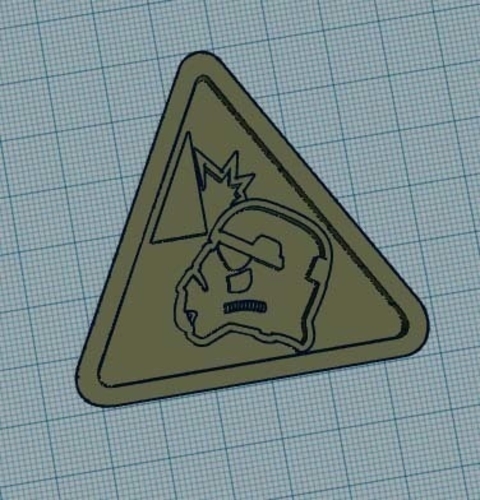 This is a Stormtrooper THING, it says so in the name.
This thing was made with Tinkercad.
Edit it online https://www.tinkercad.com/things
The image was found online with no attribute then it was drawn, scanned, and cleaned up in adobe photoshop.
That image was converted to an .SVG file using https://www.online-convert.com.
I will not be responsible for injuries do to use of this design. Please Tinker responsibly.
Thank You
Stormtrooper-Bump 6mil.stl
1.18 MB