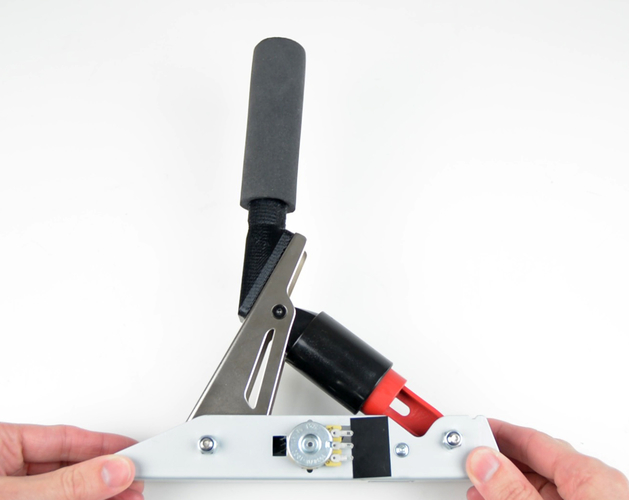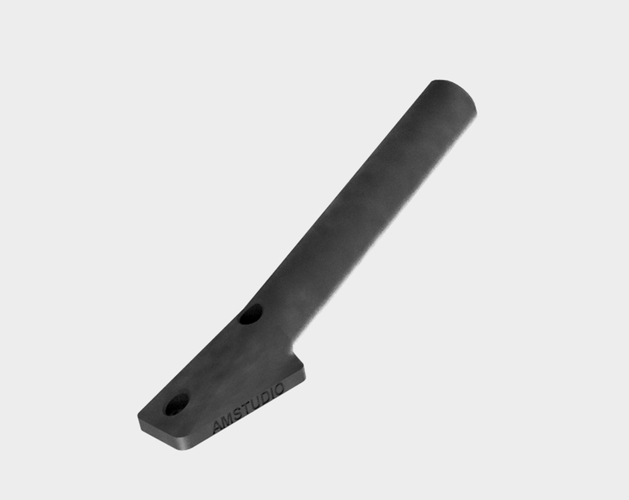 ON SALE at our website https://amstudioprojects.com/s...
How to convert a Logitech pedal into a USB analog Handbrake for your Simulator.
3D Print file for the Handle
See video below for build instructions.
FOR PERSONAL USE ONLY - NON COMMERCIAL - NOT FOR RESALE
COPYRIGHT AMSTUDIO 2018 - ALL RIGHTS RESERVED
You cannot sell the digital model, a derivative or adaptation of the model, nor can you sell prints of the model.
Logitech Handbrake Handle - AMSTUDIO.obj
1.13 MB