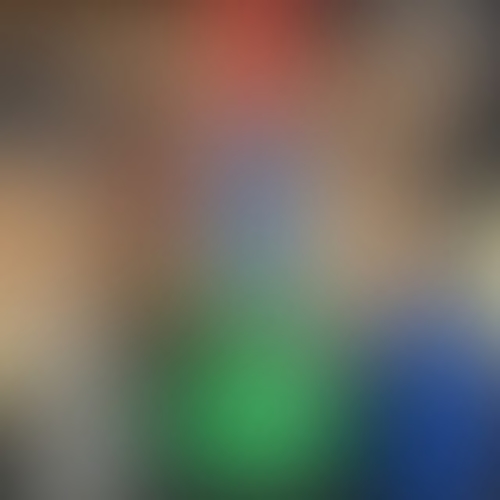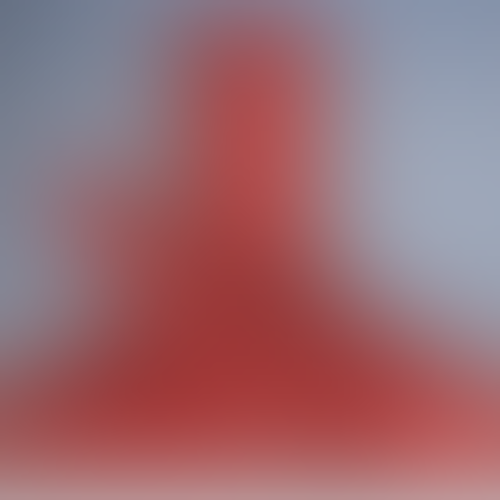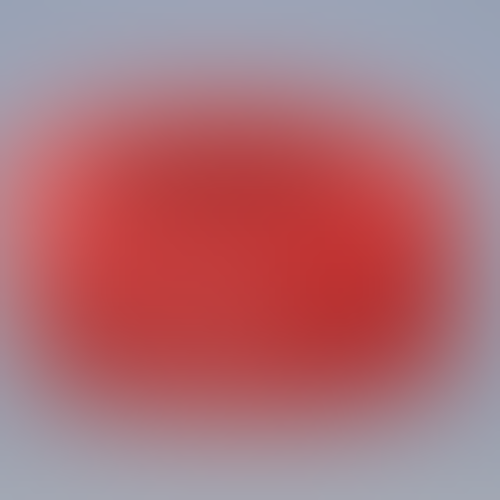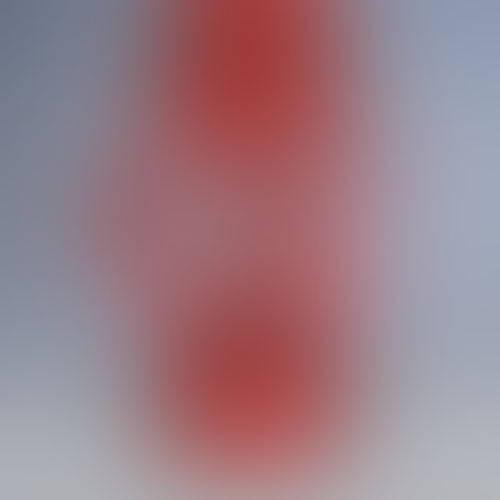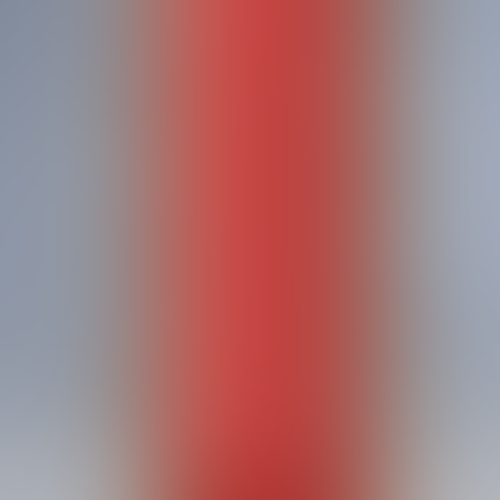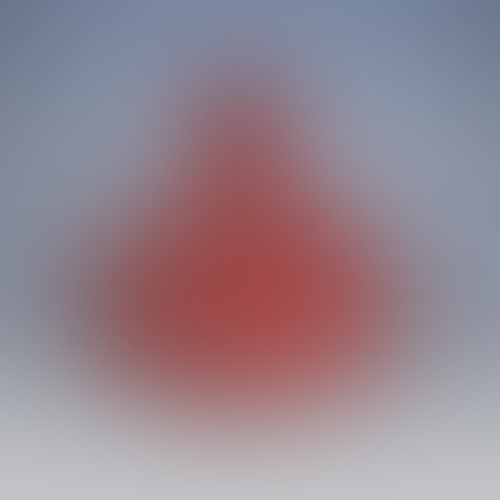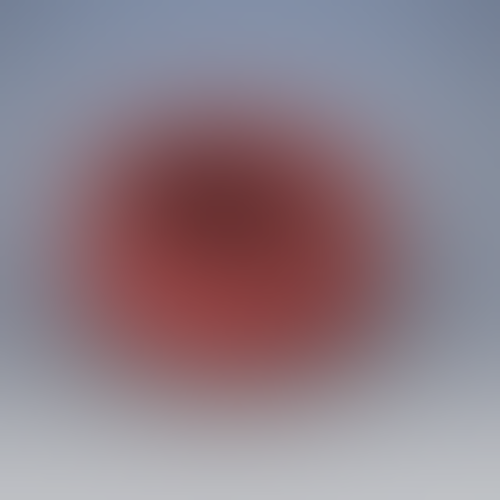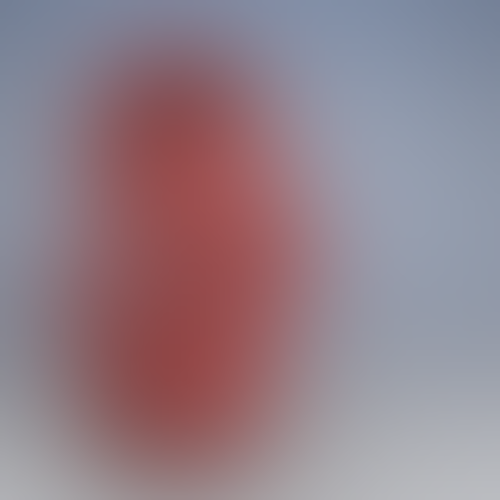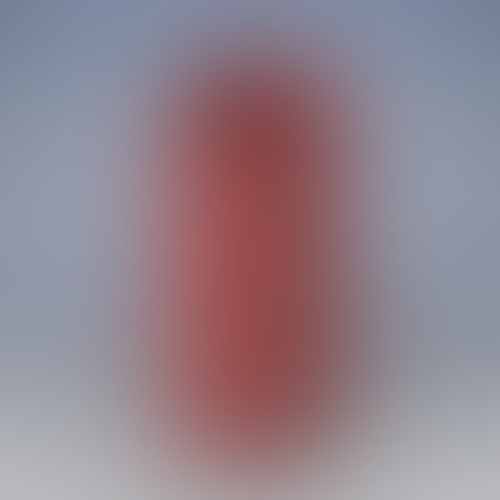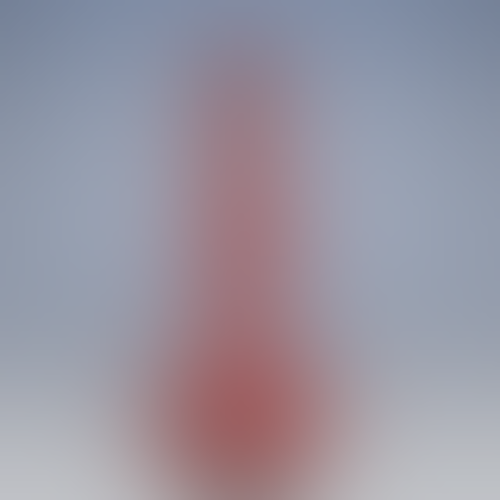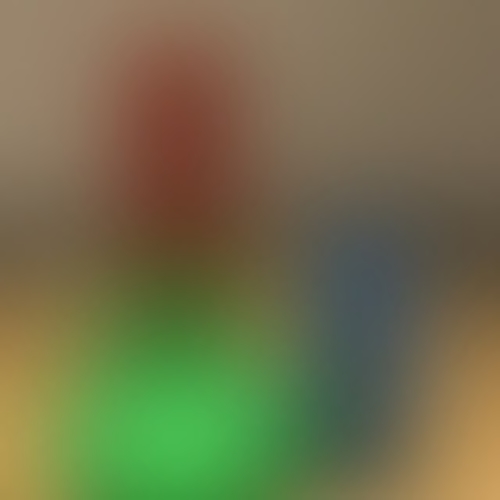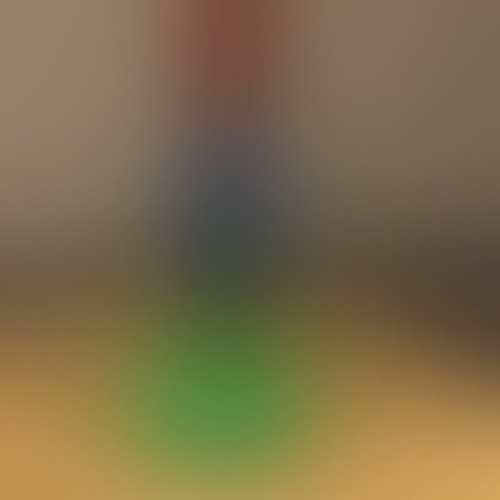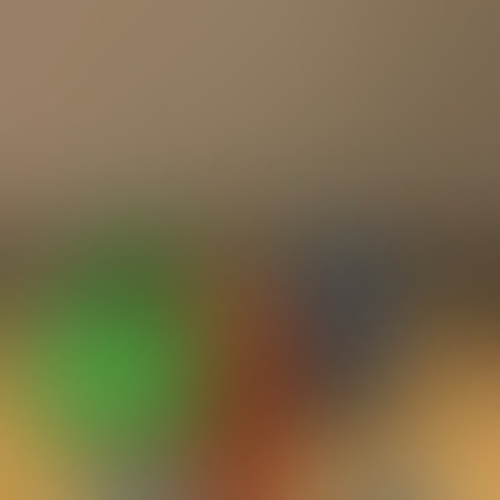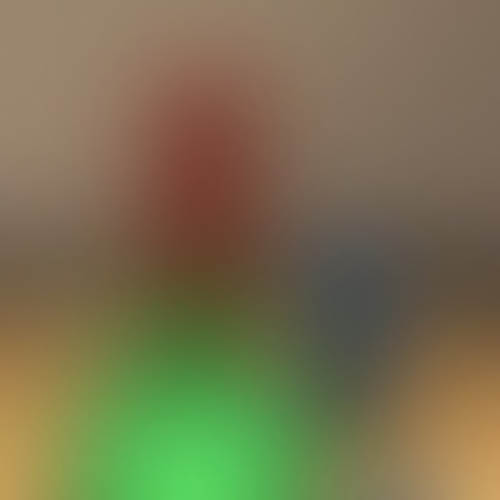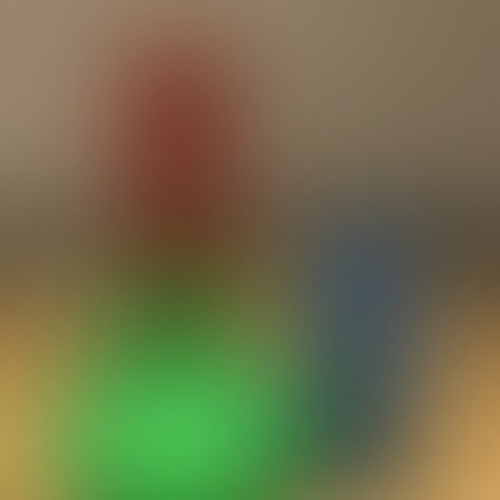 BUILD A BONG! I have spent some time perfecting my design on user friendliness, durability and practicality. This bong should never break on impact, and if it did you can simply print the new part. It can also be collapsed and rebuilt by easily screwing together the parts in a matter of a couple seconds. 
This file is to be printed in PLA and with two optional, but highly recommended TPU pieces (gaskets). This print requires NO support while printing. (just trust me)
This file MUST be printed with at least 5 walls to ensure waterproof-ability. 
If you want you can only print the "Base Bong" and the "Top piece" to lower print times. I would recommend you print the "Spiral piece" as it helps cools the smoke. 
The down stem holds a  14mm bowl piece.  Any questions please feel free to leave a comment. 
connectors for B.stl
378 KB