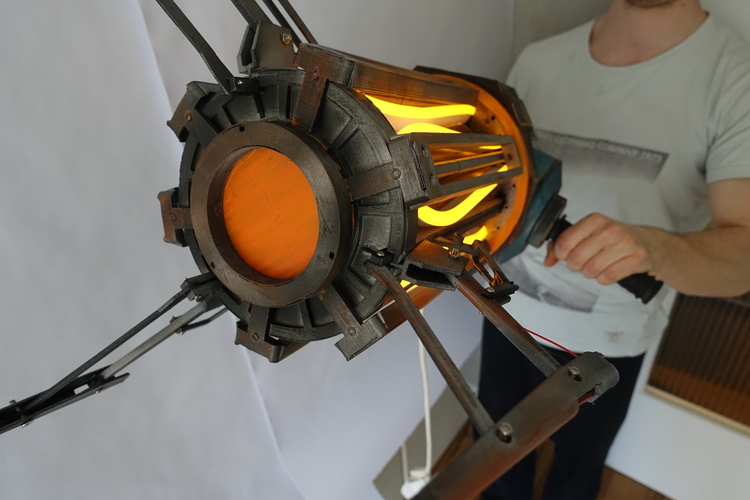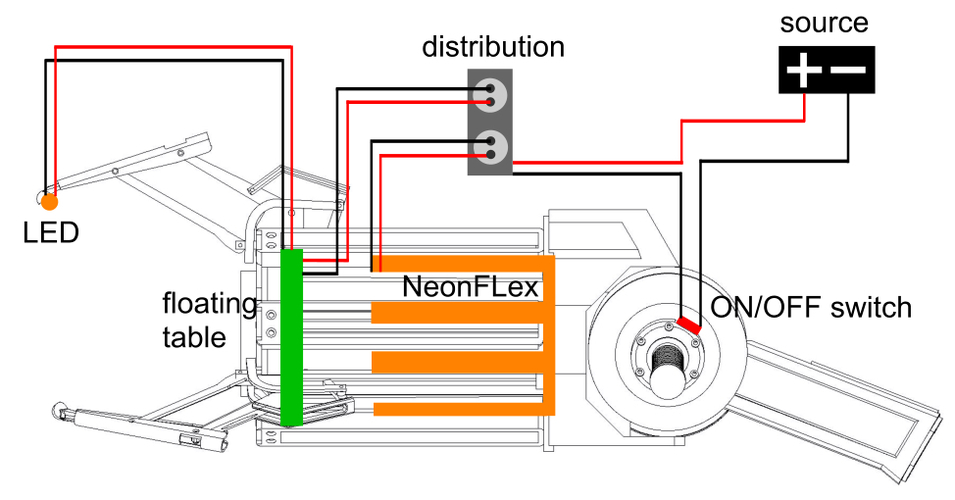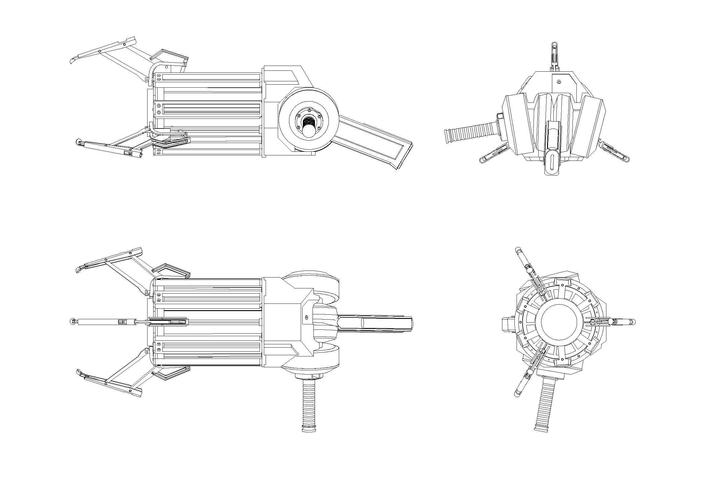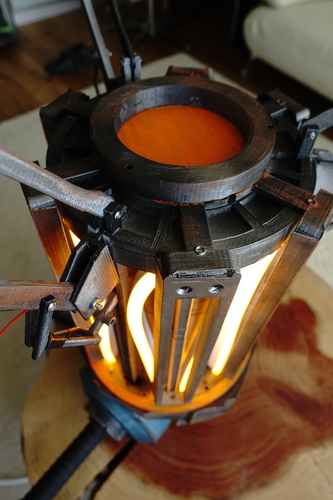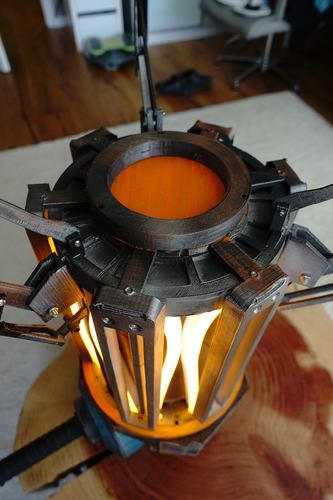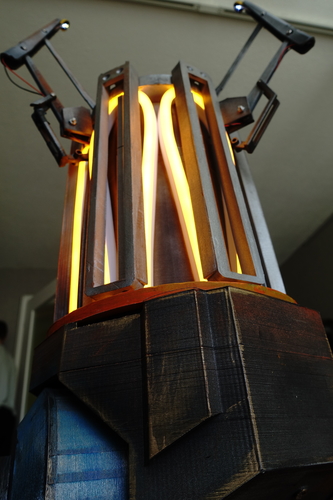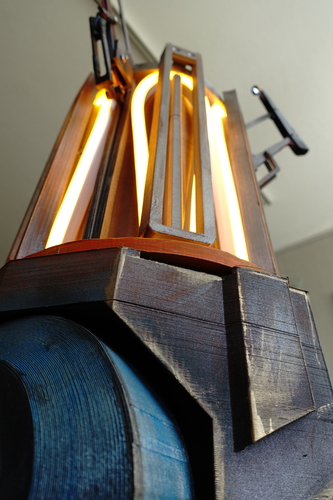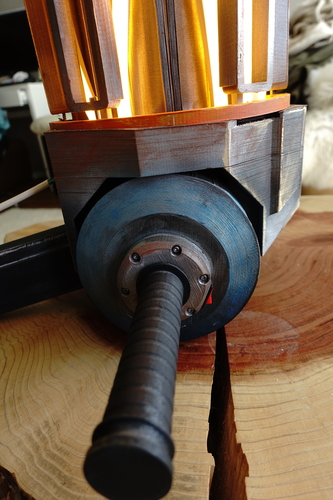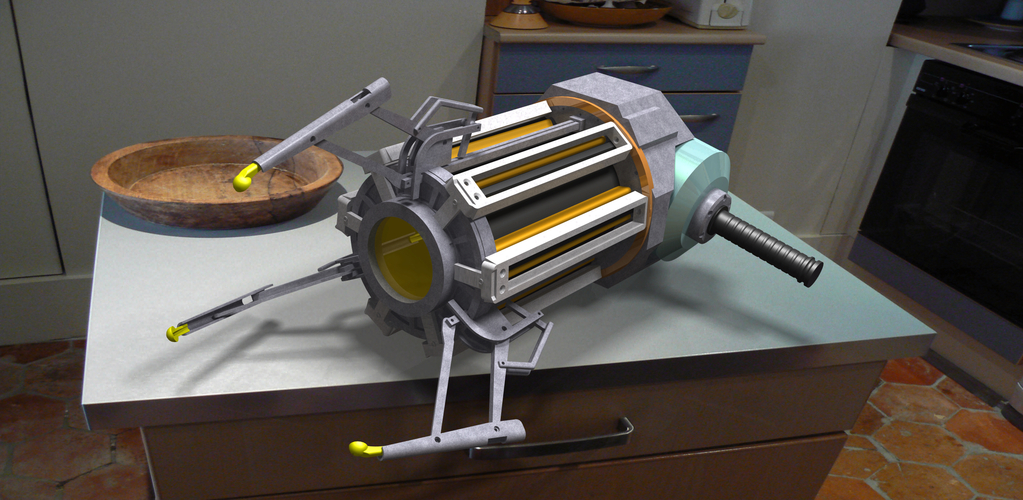 No Prints Yet

Be the first to upload a Print for this Design!
Hi,
this is a 3d print variant of the gravity gun from the video game "Half Life 2". It is not just a replica, but also functional! A floating table allows you to place objects in order to float them. Therefore the large handle can be angled by about 60 degrees. Make sure to put a lot of weight in the handle, as it is otherwise possible to fall over. The gravity gun is also illuminated with the help of NeonFlex. With the help of metal paint and rust varnish as well as color pencils a very realistic appearance can be achieved.
VIDEO: 
Printing time: lost count after 5 days...( all in all about 10 days of printing ) Layer height: 0.3 mm Material: PLA
additional items to buy:
 -     NeonFlex (5m): https://www.ebay.de/itm/1m-25m...
-      floating table  https://www.amazon.de/Yosoo-Wo...
               -> Open the floating table completly; only PDB is needed
              -> desolder LEDs and wire them (make sure to have correct polarity!)
              -> Cut main power supply and solder it directly from underneath (don´t forget to isolate wires)
-      ON/OFF switch https://www.ebay.de/itm/Wippsc...
               -> Put between your power distribution and main power
Please feel free to contact me, if you have any querstions.
Have fun!
Arm_Laengsstrebe.stl
42.6 KB
Griff_rechte_Hand.stl
174 KB
Rundes_Mittelteil.stl
1.05 MB
Schwebebett Enclosure.stl
853 KB
Traeger_seitlich.stl
154 KB
Base_Plate Oberteil.stl
1.09 MB
Mittelring_orange.stl
161 KB
Griff_Zwischenteil.stl
292 KB