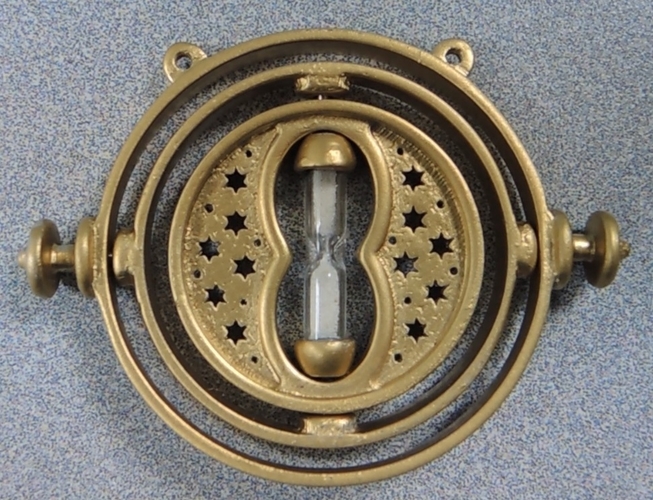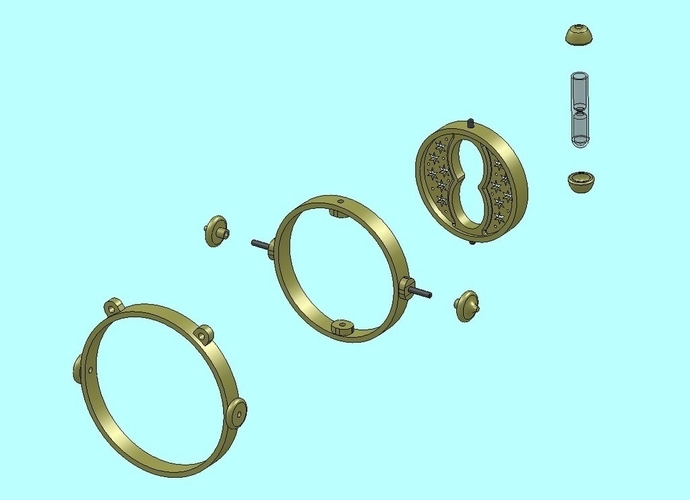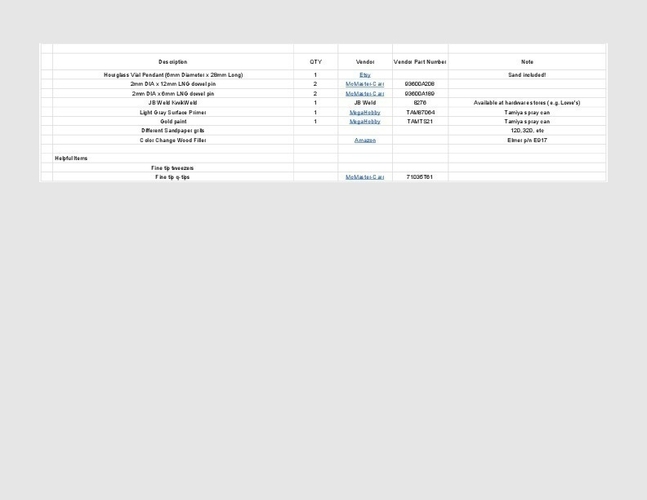 No Prints Yet

Be the first to upload a Print for this Design!
My take on the Time-Turner from the Harry Potter series. I have included materials needed here, but I also did an instructional video on how to make and assemble this:
Please note that the best way to show your appreciation and keep up to date on my latest 3D printing projects is to head over to my YouTube channel and subscribe!https://www.youtube.com/channe...
Note: The hourglass portion is not 3D printed. I have listed my Etsy source for the hourglass and I also listed the dimensions of that hourglass on the BOM (6mm Diameter x 28mm Long) if you want to put something else at the center.
STL quantities to print: 
Inner Disc, Time Turner {QTY 1x} 
Middle Ring, Time Turner {QTY 1x} 
Outer Ring, Time Turner {QTY 1x} 
Knob, Time Turner {QTY 2x} 
Holder, Hourglass, Time Turner {QTY 2x}
Bill_of_Materials-_Time-Turner.pdf
36.2 KB
Knob_Time_Turner.STL
274 KB
Middle_Ring_Time_Turner.STL
124 KB
Outer_Ring_Time_Turner.STL
219 KB
Inner_Disc_Time_Turner.STL
527 KB
Holder_Hourglass_Time_Turner.STL
321 KB