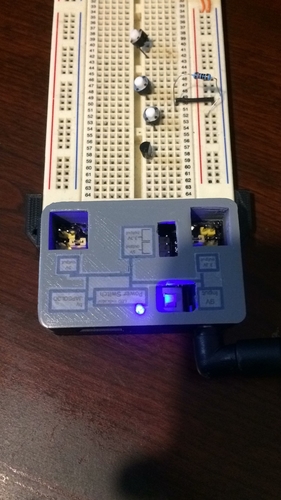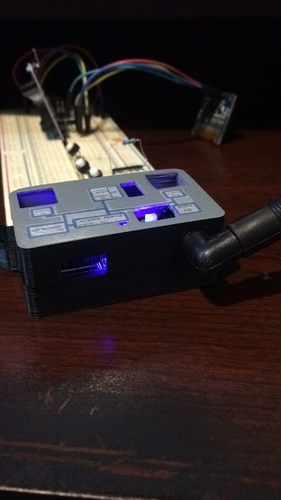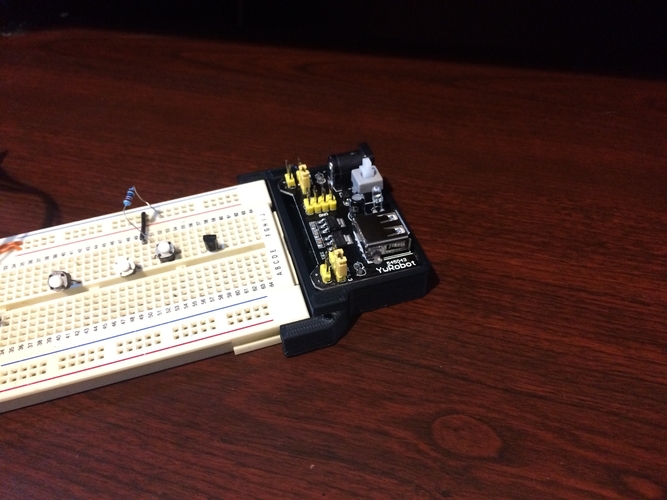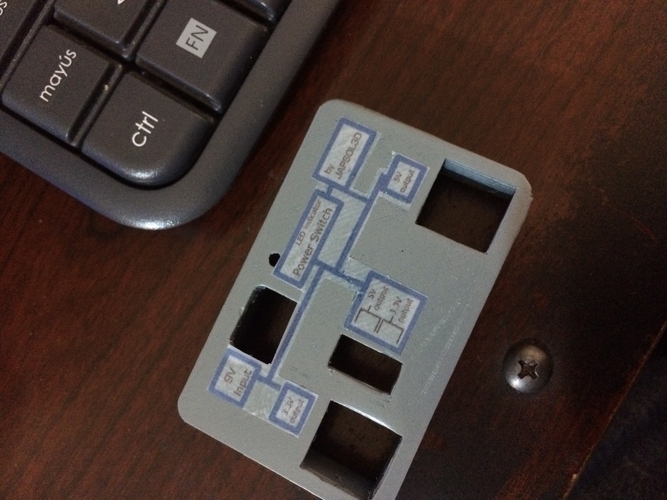 This is a case to adapt the power supply of generic protoboard to the bigger one, you need to change the output pins to the upper side to use this.
If you need the sticker file, give me your mail in the comments asking for it.
I hope it was useful.
Follow my complete work and design on my intagram profile: @JAPSOL3D