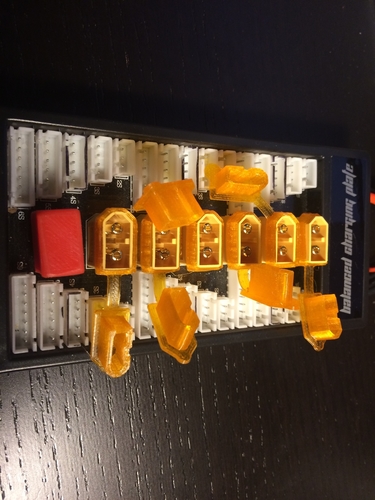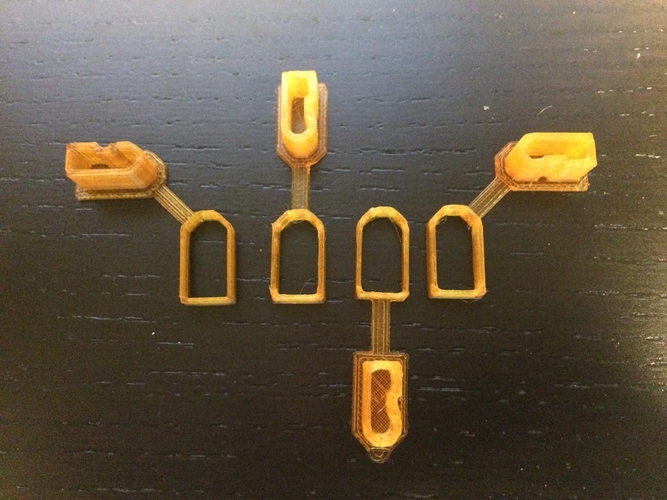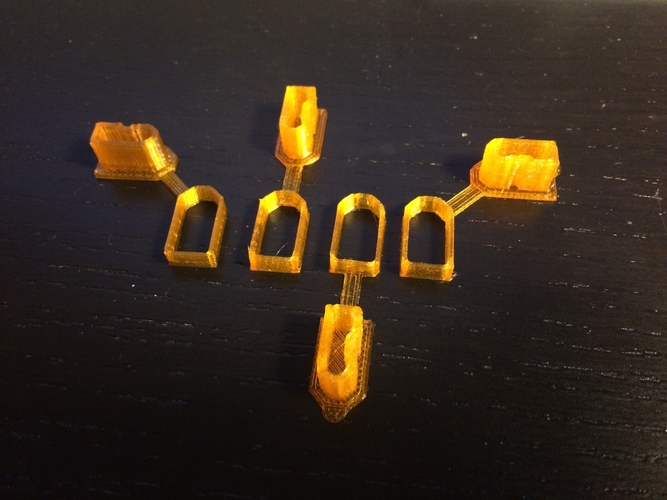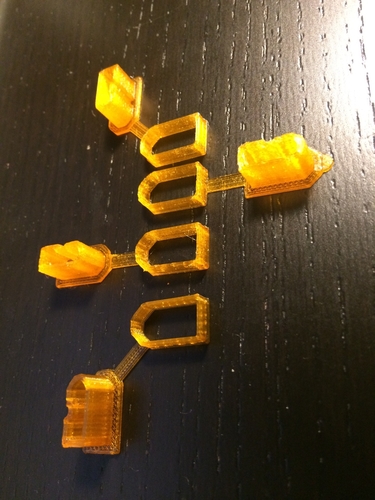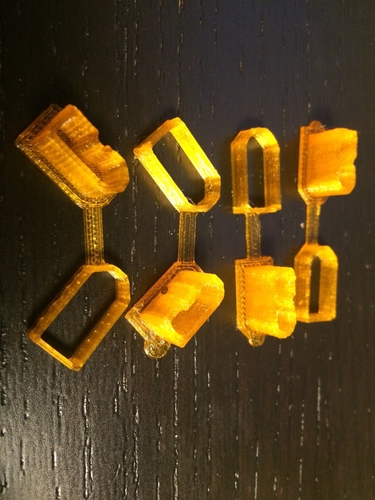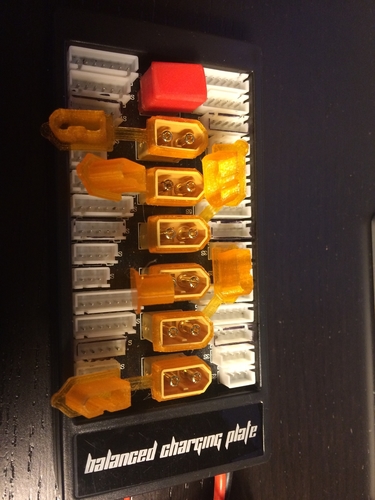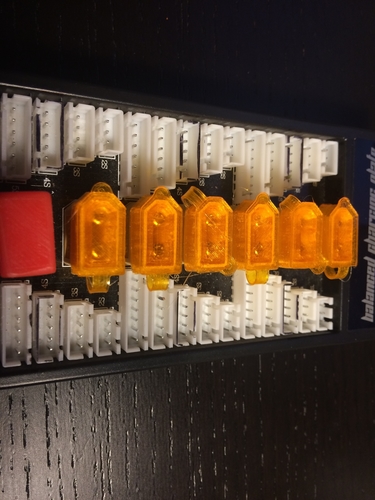 Simple flip open covers for the XT60 connectors on a parallel charge board to minimize the risk of shorting unused connectors. Universal fit, use with any board, make as many as you need.
Four different covers can be mixed and matched to work best with your board.  By choosing the right combination of opening direction you can make sure your most commonly used balance ports are not covered by the open XT60 cover.
Can also  be used to protect charge leads and power leads.
Print in flexible filament - dosnt have to be crazy soft, I use YoYi TPU as my go-to, available via Amazon (affiliate link, thank you for your support!)
If you need these and do not have a printer, we will print you a set at VRSPlastics
XT60RightFrontFlip.stl
17.7 KB
XT60StraightFrontFlip.stl
14.9 KB
XT60LeftFrontFlip.stl
17.9 KB
XT60StraightBackFlip.stl
14.5 KB