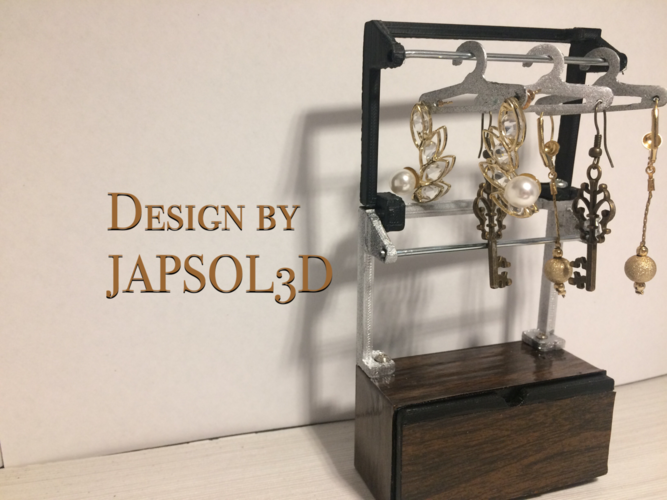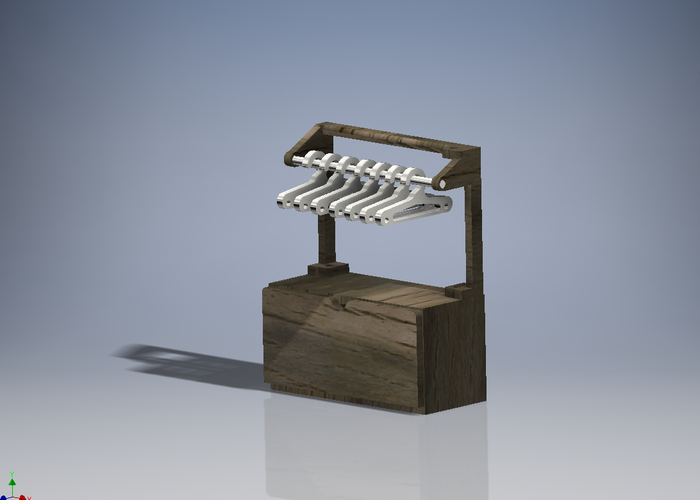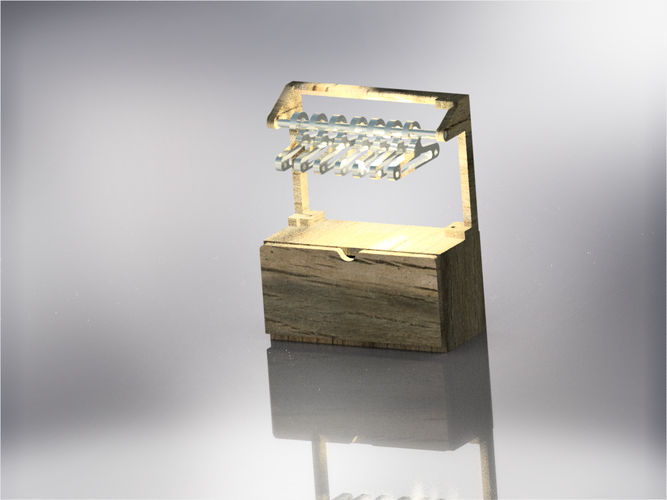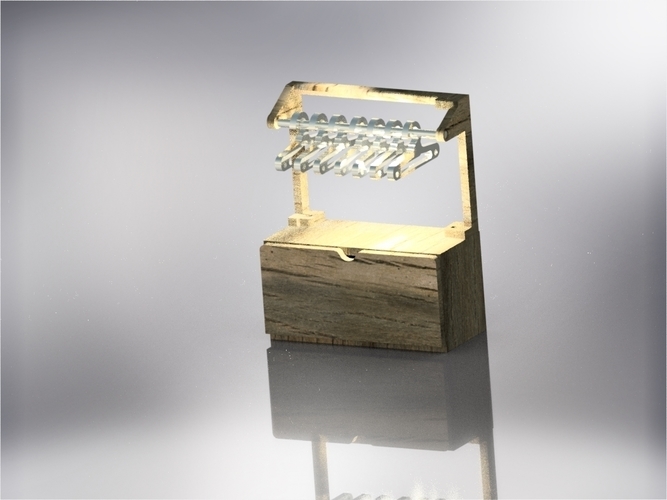 This is an origial design artwork of a little closet to hold your earrings on the clothespins. You can print so many clothespins as you need.
This model has a 40mm first level holder for tiny earring, a second level to hold the bigger earrings, and an extra 80mm first level holder in  case that you want only one level to big earrings.
This model requiere 3  little flat wooden screws to attach the holder to the box and a metal stick(bike spoke)
I hope you like it!
Japsol3D
HolderLevel1(40mm).stl
47.3 KB
HolderLevel2(40mm).stl
44.2 KB
HolderLevel1(80mm).stl
46.6 KB
Clothespin2mm.stl
50.3 KB