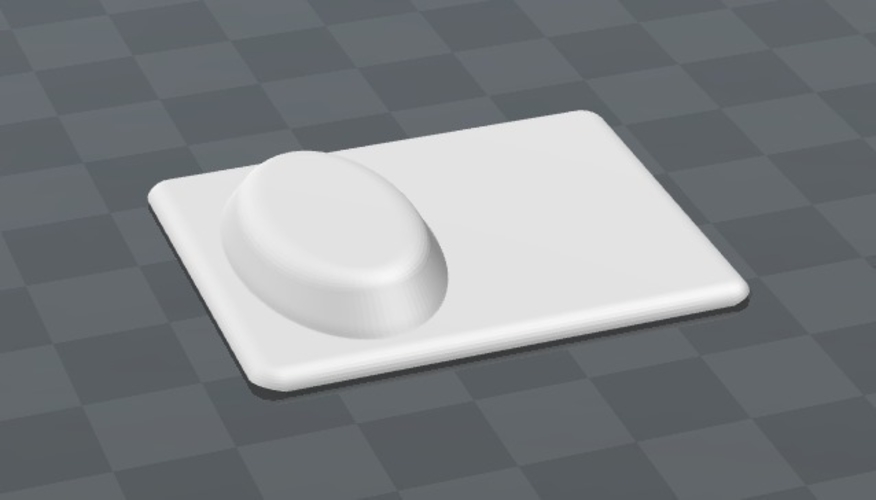 Summary Made this to replace cracked servo covers on my Discovery trainer RC plane wings. The same plane goes under several names over different countries:
ST Models Discovery Flyzone Sensei FS Hype U can Fly II YUKI FLY A friend printed my design for me with PLA 20% supports.
Updated the file for better clearance of the arm.