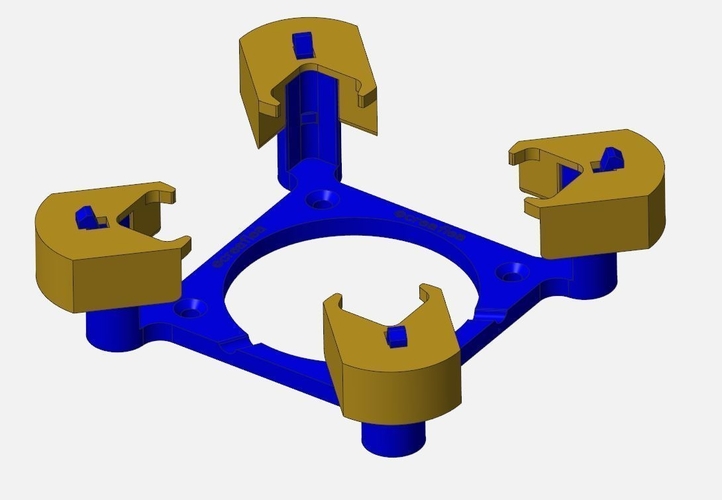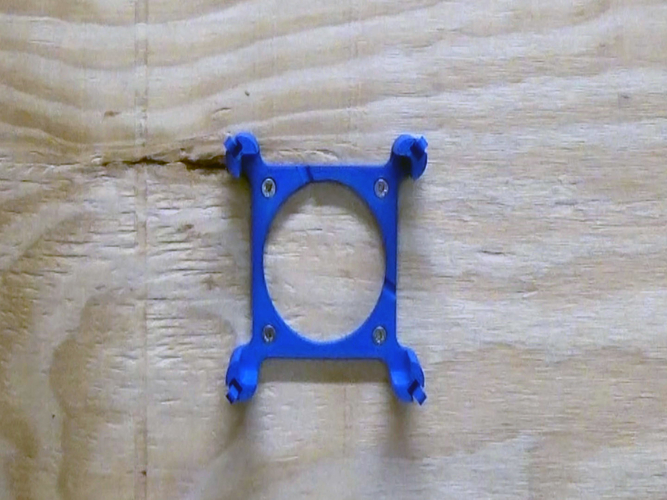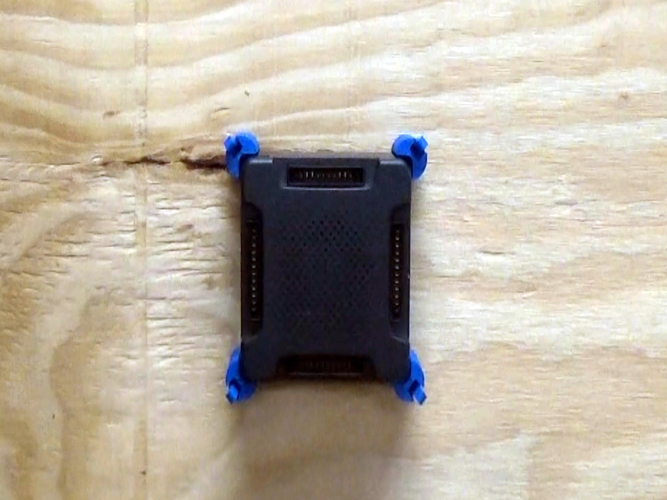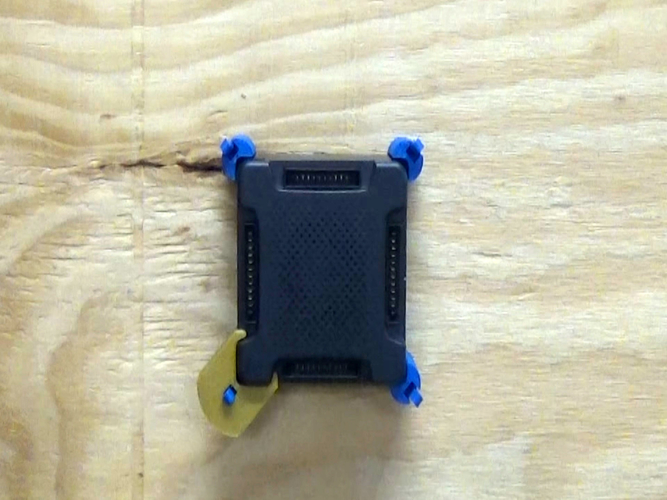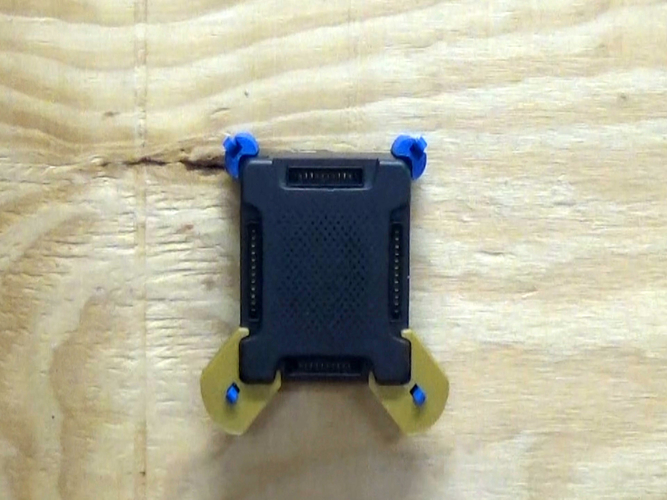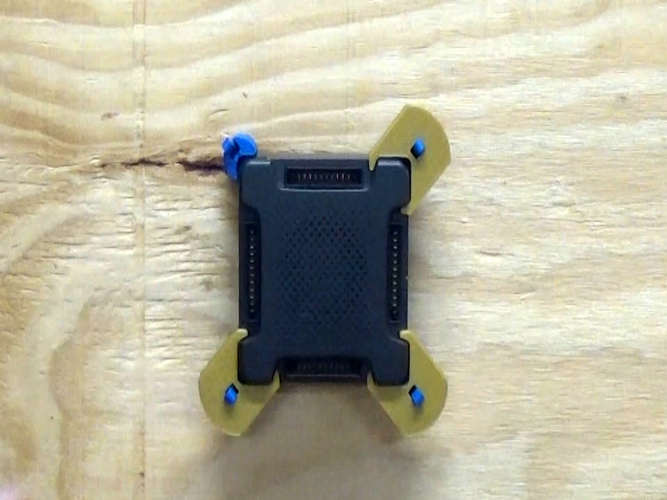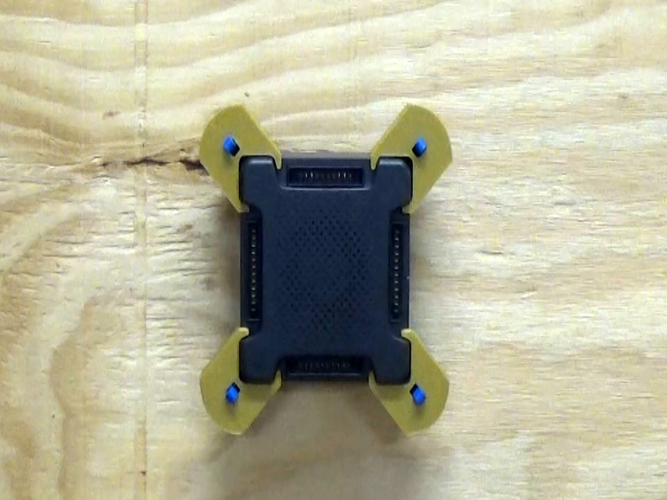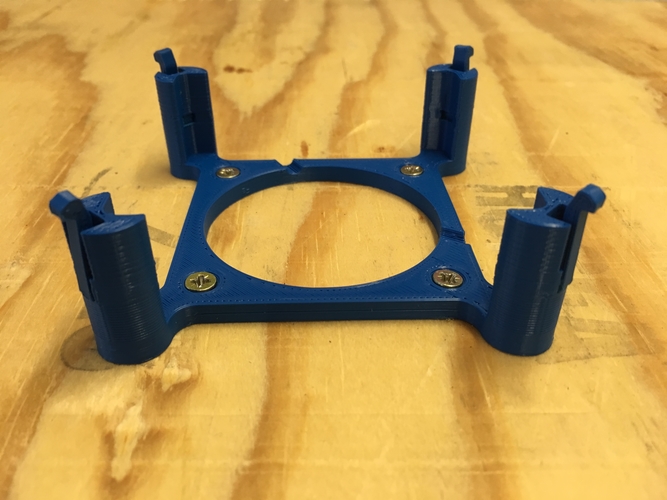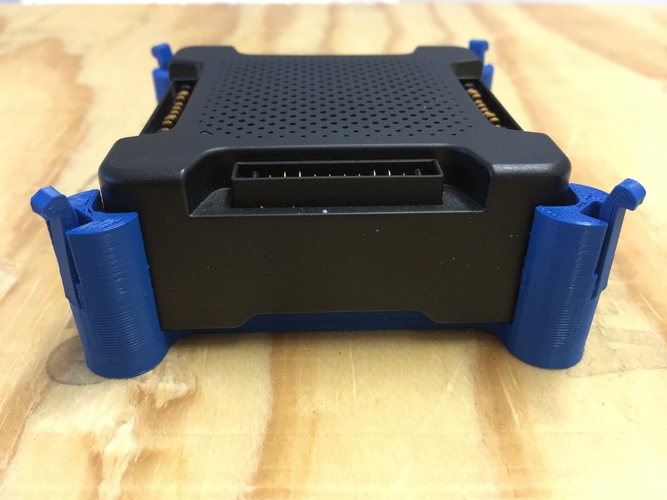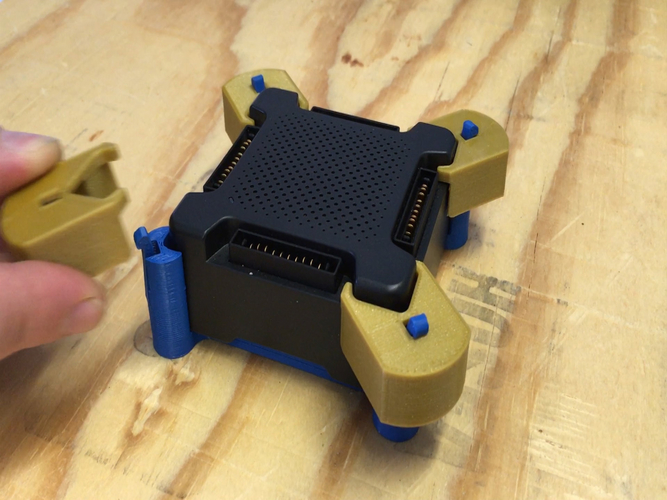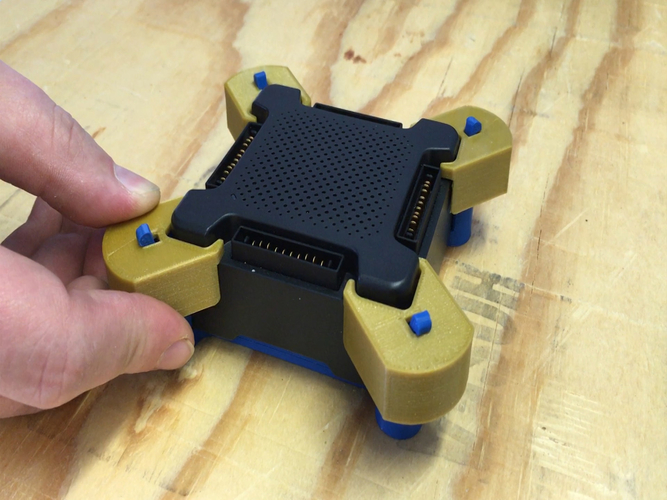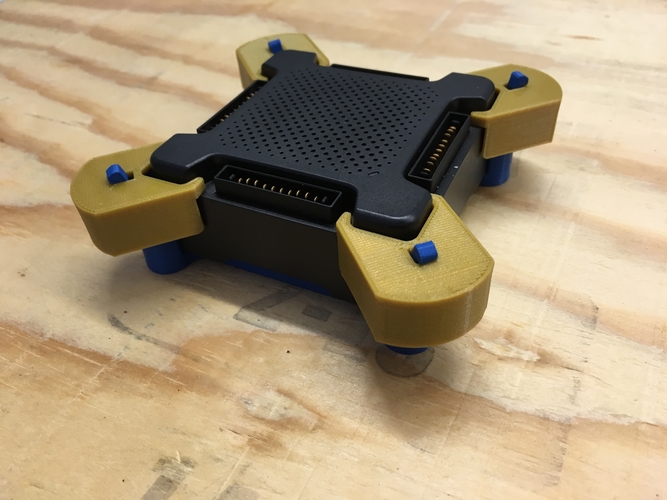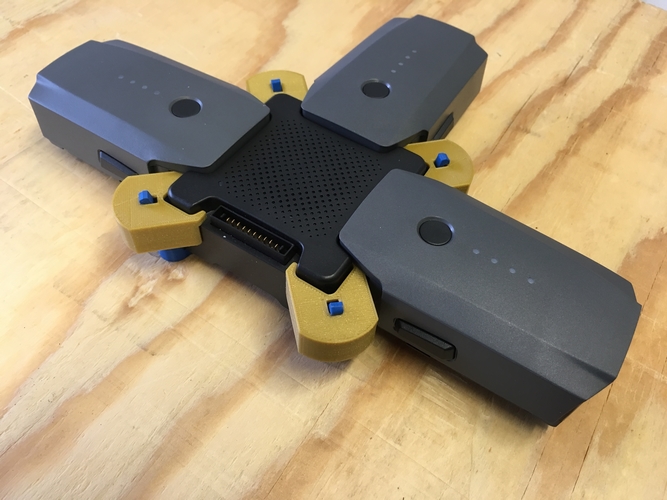 No Prints Yet

Be the first to upload a Print for this Design!
approach To design a holder for the DJI Battery Hub (hereinafter referred to as charging station) to fix it to the wall. The main reasons for this are proper storage and laborious removal of the batteries. objective The Charging Claw should: Be fixed on the wall Does not have to be kept at the removal. Allow quick removal of the charging station. solution In CAD, a bracket has been developed that can accommodate this charging station. This bracket is fixed with 4 countersunk screws.The cornerstones of the holder form the basic framework for fixing the charging station. These four corner pillars each have a hook inserted. These were tested several times until the desired result was achieved. On each of the corner darts a hook catch is placed. The charging lock is fixed so that there is enough space to place 4 batteries in between. The Mavic Battery can be placed and removed with one hand. The Charging Claw can be removed in 5 seconds.
The hook and the lock was printed with 0,2 and the holder with 0,3 and all looks good.
10,5m/31g/1,05€(1,2$)
hook_dji_mavic_charging_claw.stl
3.6 KB
holder_dji_mavic_charging_hub.stl
478 KB
lock_dji_mavic_charging_claw.stl
176 KB