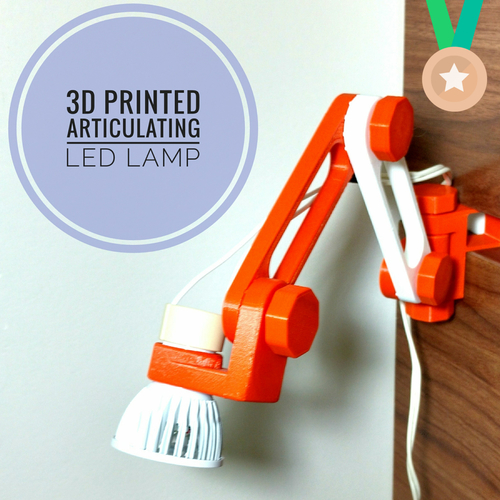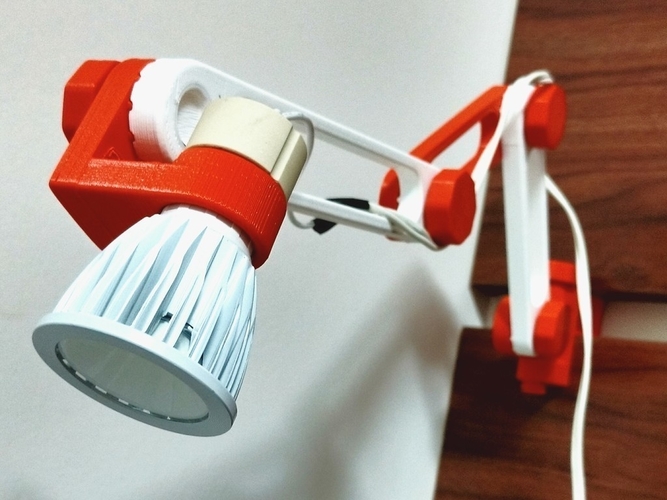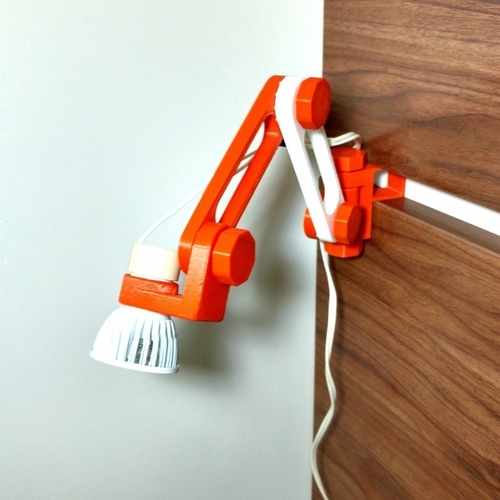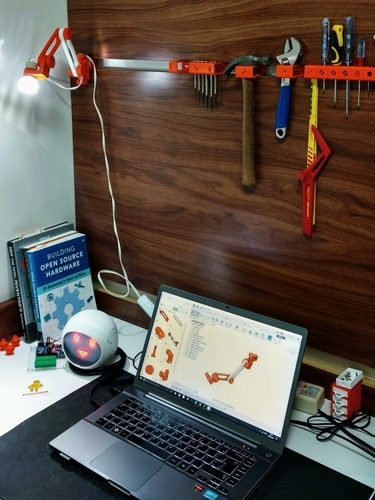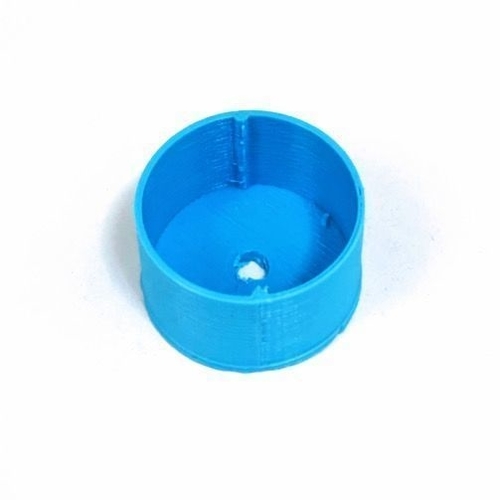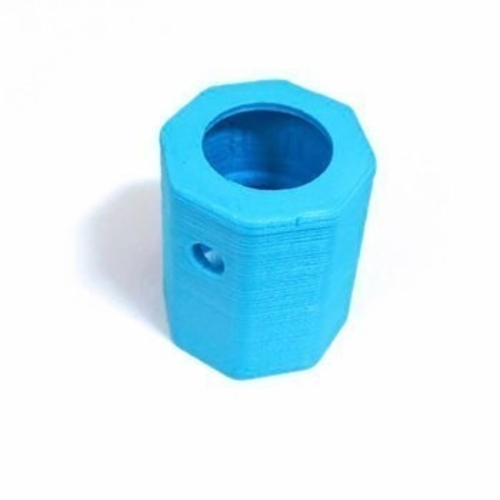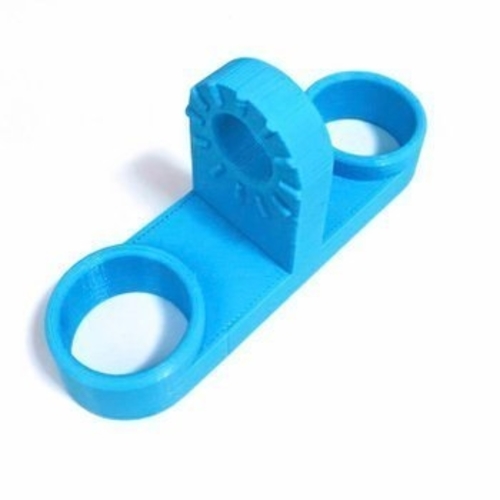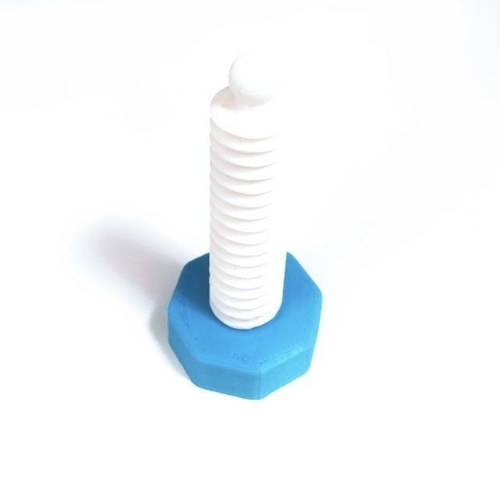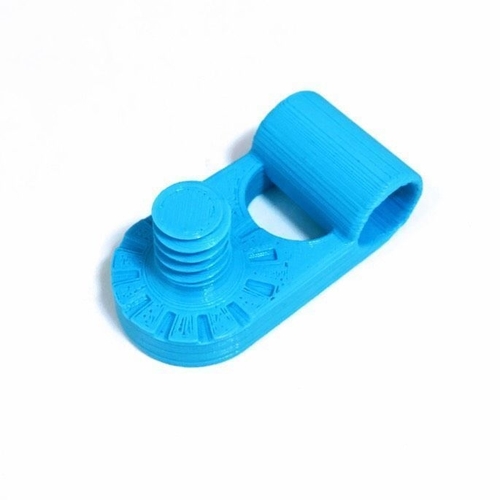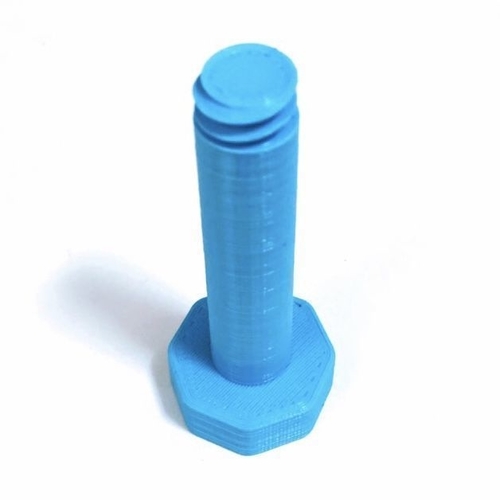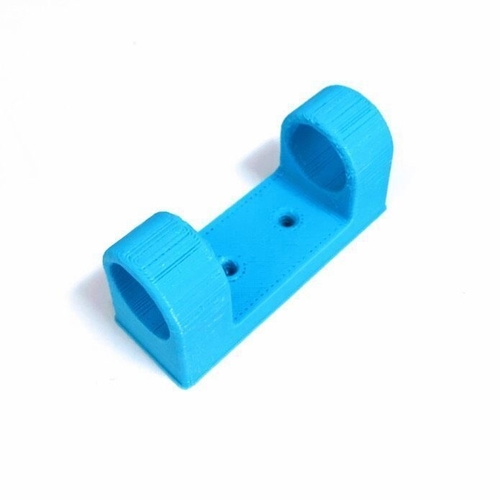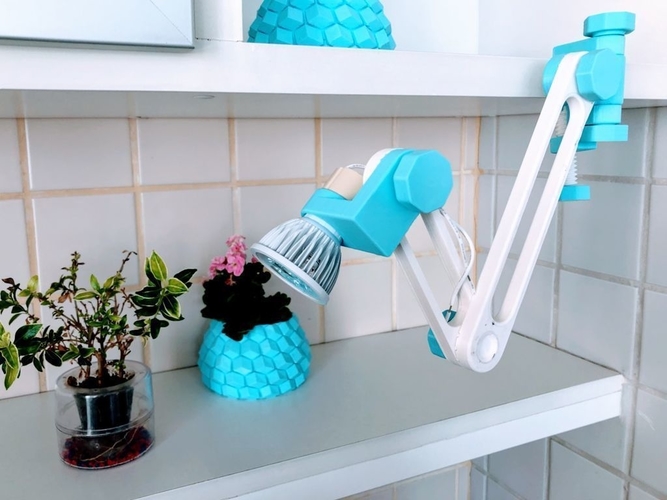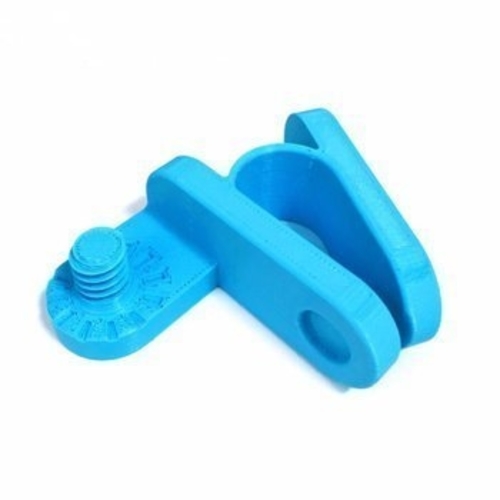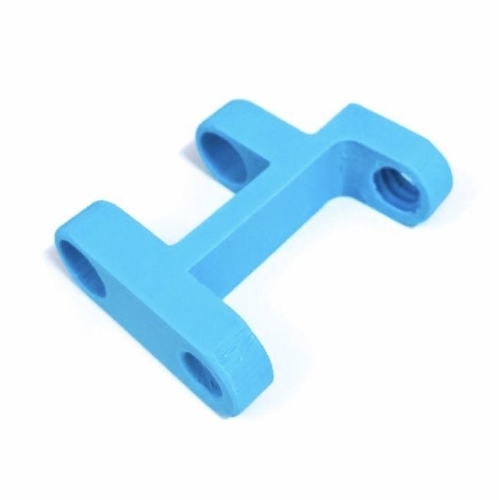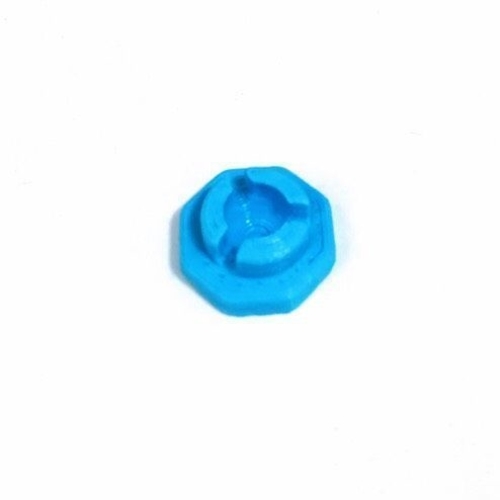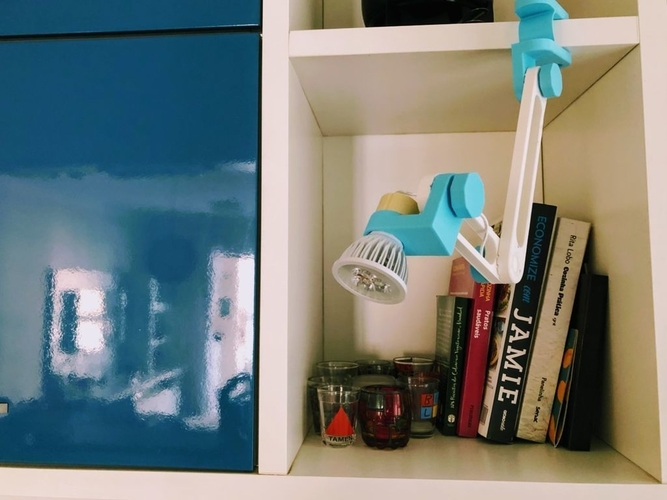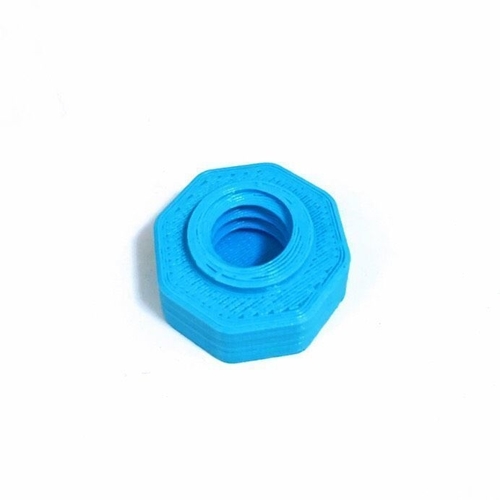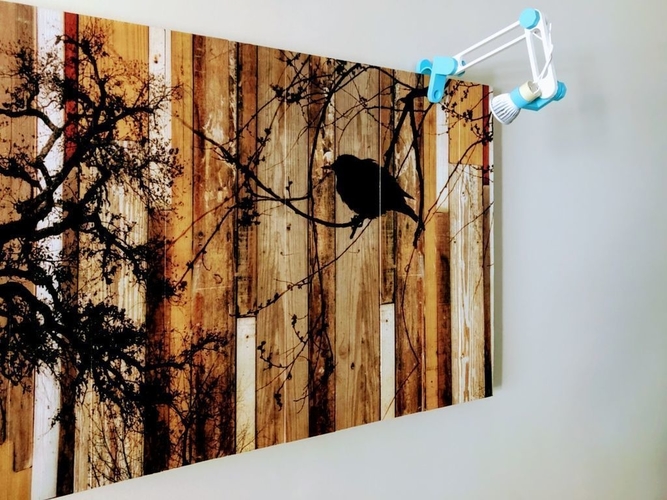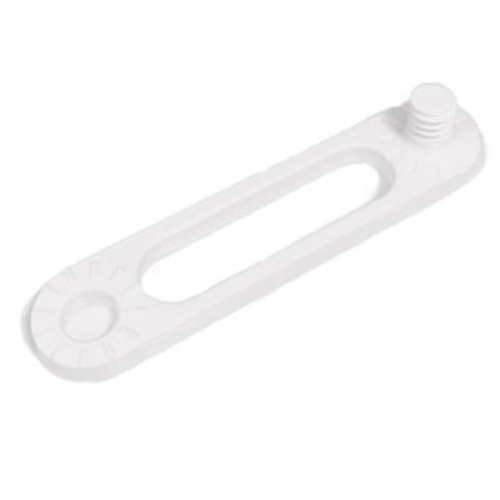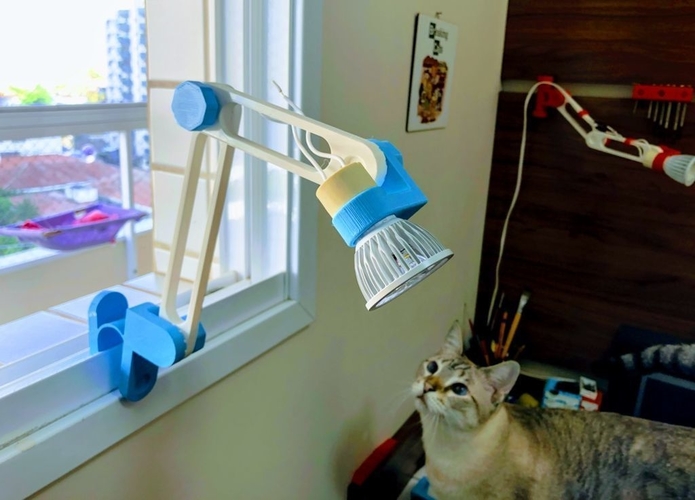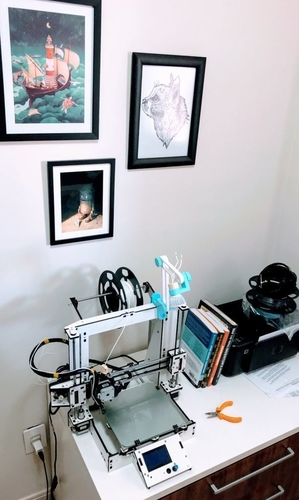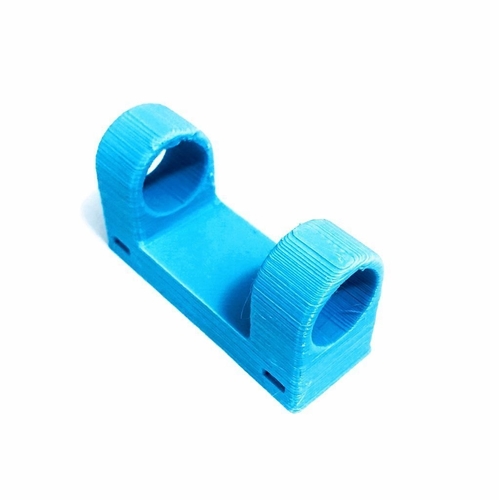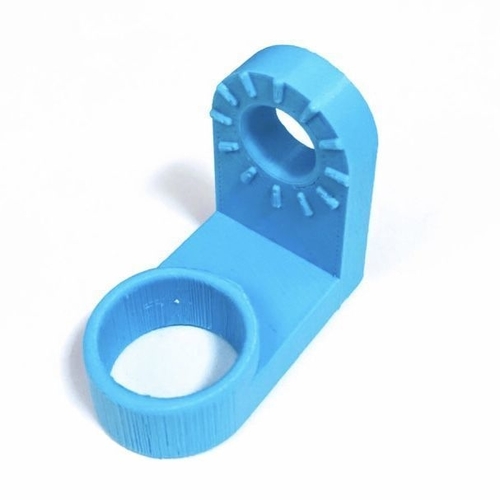 No Prints Yet

Be the first to upload a Print for this Design!
https://www.youtube.com/watch?v=w6eKZQKXW6g&feature=youtu.be
Featured design on Thingiverse.com!
Runner up winner of Instructables Plastics Contest!
*** Update (26/09/2017): New thing files added:
- Arms with three different sizes: 100, 140 and 200 mm
- New arm type: mixed arm design (hole at one end and a stud at the other). With this you can extend the reach of the lamp one arm at a time (rather than needing a pair of arms). This may replace the other two types of arms (male and female).
*** Update (31/03/2019): New thing files added: - Double lamp holder, lamp cap, lamp cap with button, wire holder, g-clamp mounting, clip mounting and tube mounting.
Did you know you can buy a Creality3D Ender for only $199.99? Get yours at: http://bit.ly/2WBY0jm
Having good lighting at your desk or at a reading location is essential for your visual comfort and the health of your eyes. Although, it is not always possible to find a lamp of your liking, or that does not occupy much space on your desk, limiting your work area. In this project I show how to make a 3D printed articulating lamp, which can be configured according to your needs.
Possibly the final product will be more expensive than ordinary lamps that you will find in stores. But none will be configurable like this, nor will will let you be proud to say that you did it by yourself! If you have a 3D printer or have access to one in your hacker/maker space, this is an interesting and useful project to equip your workshop and practice your 3D printing and modeling skills.
Adapted from Kenneth awesome Articulating, Wall-Mounted, Magnetic Phone Mount design into an articulating wall mounted LED lamp.
Full instructions at:
https://www.instructables.com/id/Articulating-LED-Lamp-REMIXED
and
https://www.instructables.com/id/3D-Printed-Articulating-LED-Lamp
Be careful when working with electricity. Make sure there is no short circuit and just try to connect to the electrical power plug after making sure that all components are properly connected and double insulated. If you don't have enough experience working with electricity, as for others help. Don't touch any exposed wire or any metal part of the LED lamp after it's energized! Some LED spots have a metal heat sink. Avoid touching that part when the lamp is on! Once there are exposed wires, it's not recommend to use it places accessible to children or animals. Under no circunstances use it close to wet surfaces!
It's and experimental design, so you might use it with caution.
arm-female-140.stl
1.12 MB
arm-female-100.stl
1.14 MB
arm-female-200.stl
1.11 MB
double_lamp_holder.stl
790 KB