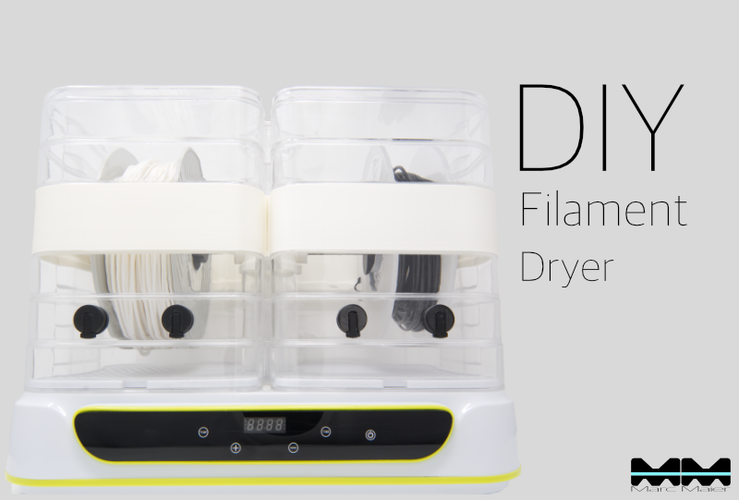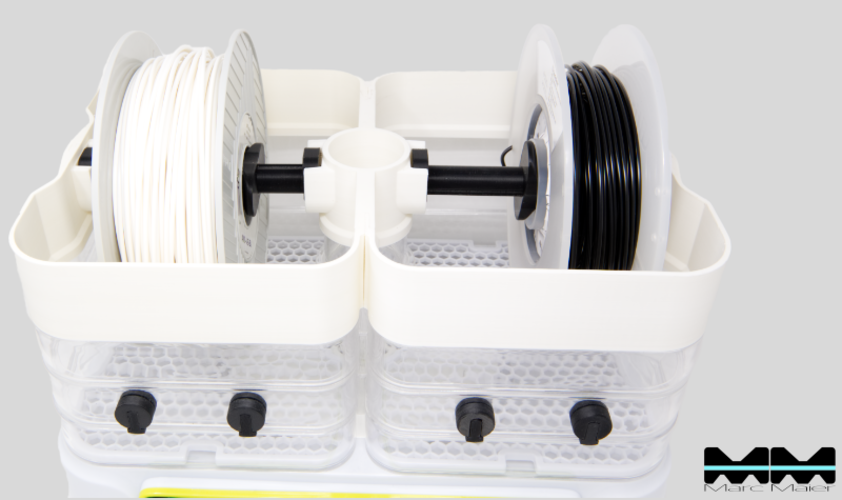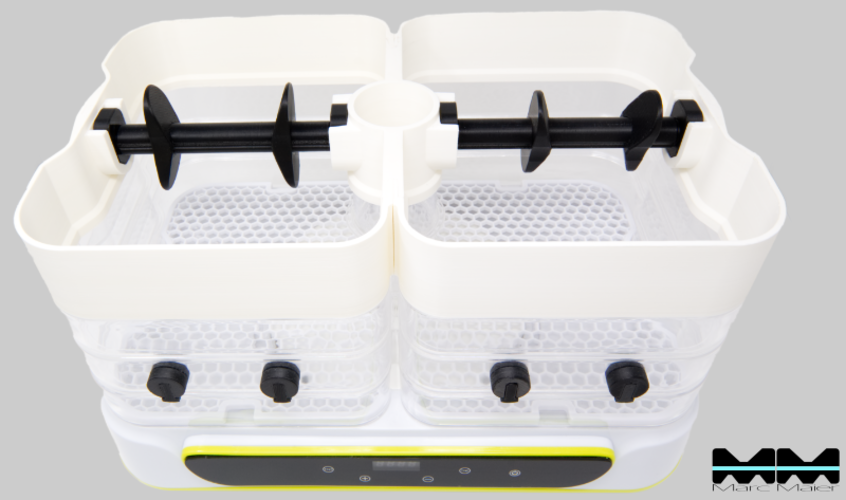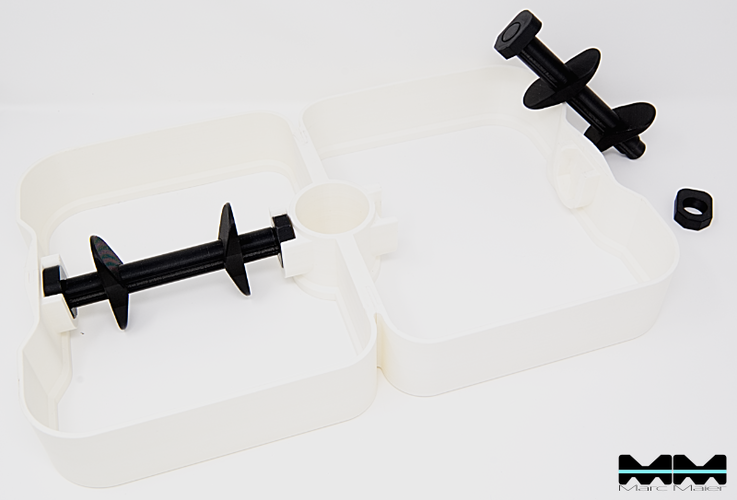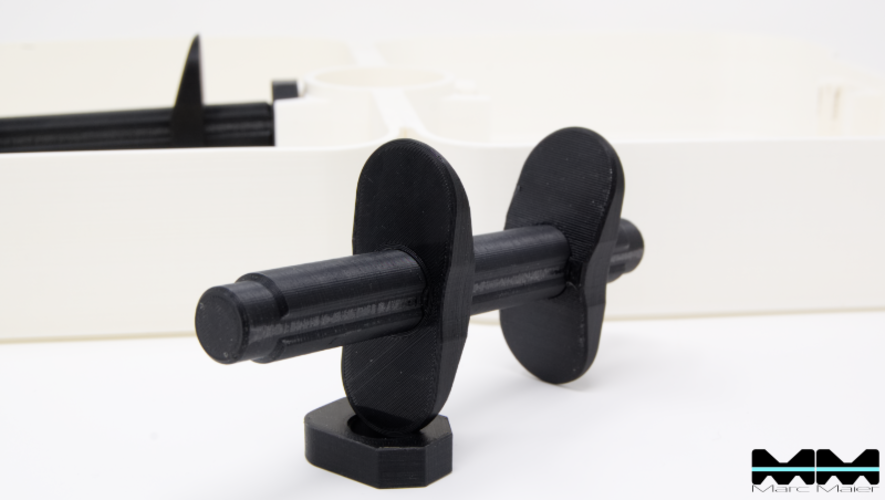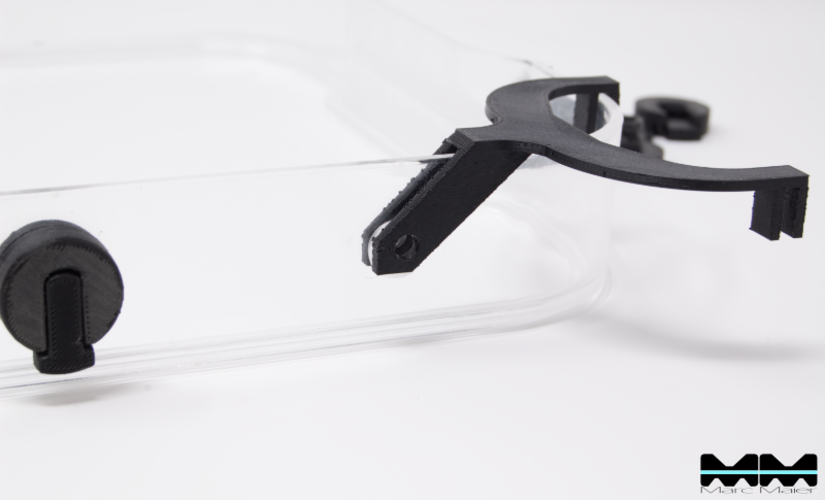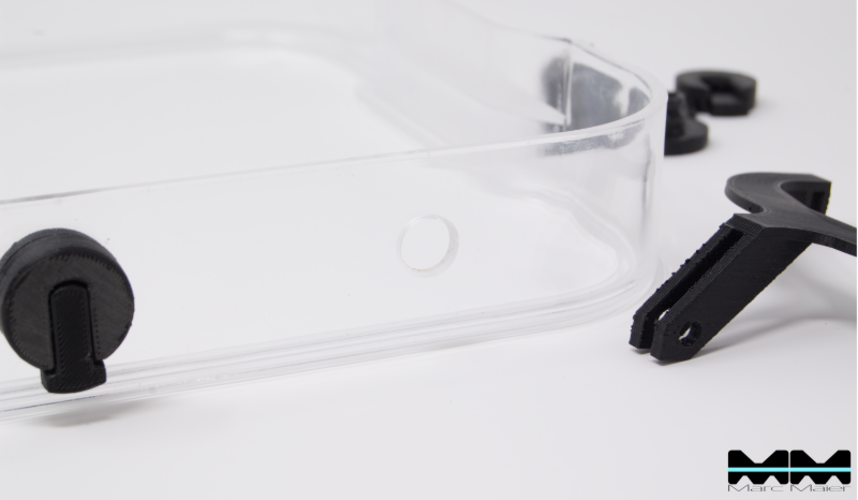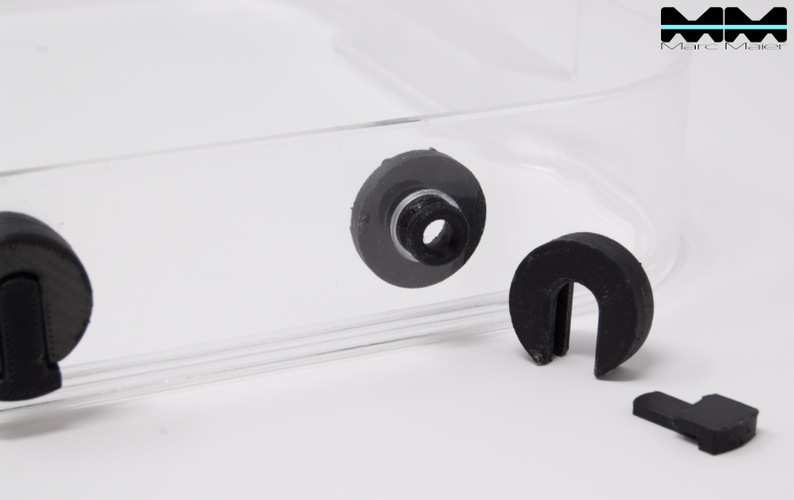 No Prints Yet

Be the first to upload a Print for this Design!
Dies ist ein DIY Filament Trockner
Er besteht aus einem Klarstein Dörrgerät mit einem Erweiterungssatz aus 3D Druck Teilen.
Es besteht ingesamt die Möglichkeit 4 Filament Rollen darin zu Trocknen, und gleichzeitig zu drucken.
Für ein einfacheres Drucken und für kleine Druckbetten ist die Erweiterung in 4 Teile aufgeteilt, und lässt sich somit dann später einfach zusammen kleben.
Mit dabei ist eine Bohrschablone mit der sich die Löcher bohren lassen.
Wichtig zuerst mit 5mm Bohrer vorbohren, danach aufbohren mit 10mm. 
Benötigte Teile:
Dörrgerät ist ein Klarstein Yoyofruit:
Material:
-PLA
-Bohrer 5mm und 10mm
*Amazon Affiliate Link
Rechts Nut FT.stl
87.8 KB
Spindel Filament Trockner.stl
107 KB
Spindelhalter Filament Trockner.stl
102 KB
Verschluss Filament Trockner.stl
448 KB
Links Zapfen FT.stl
74.7 KB
Rechts Zapfen FT.stl
72.6 KB
Filament Trockner Durchlass.stl
1.31 MB
Filament Trockner Durlass Sicherung.stl
96.3 KB
Filament Trockner Verschluß.stl
19.6 KB
Filament Trockner Schablone.stl
56.9 KB