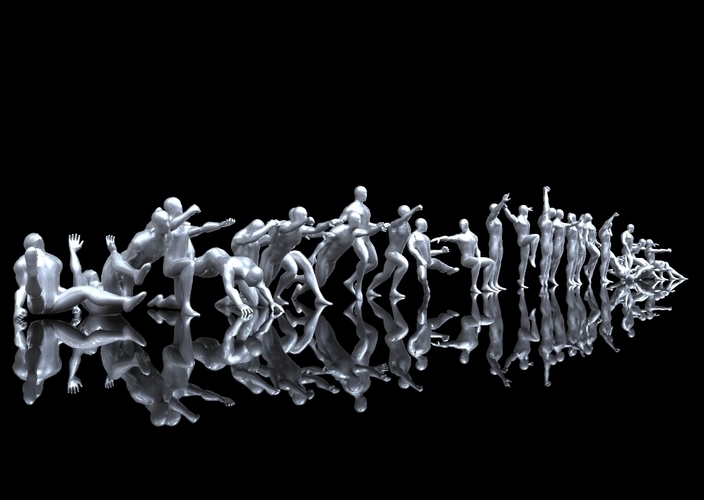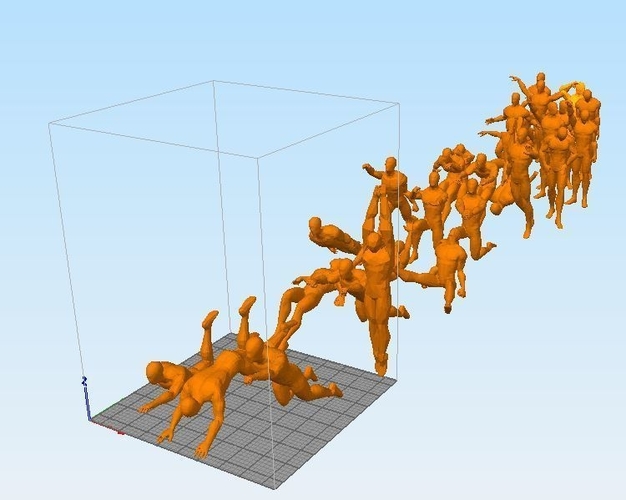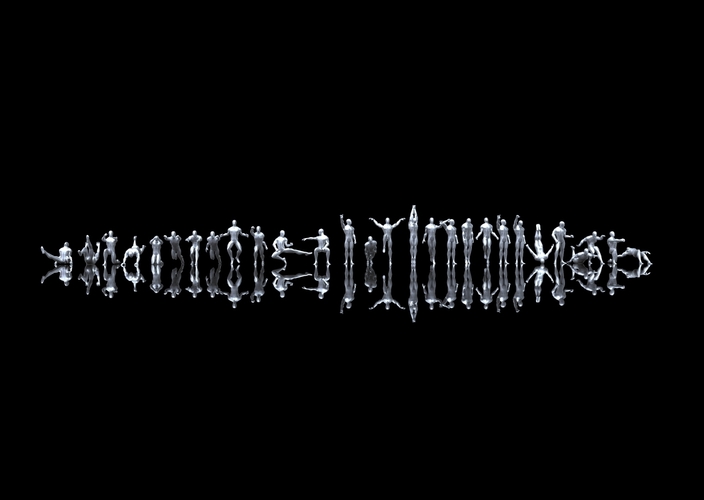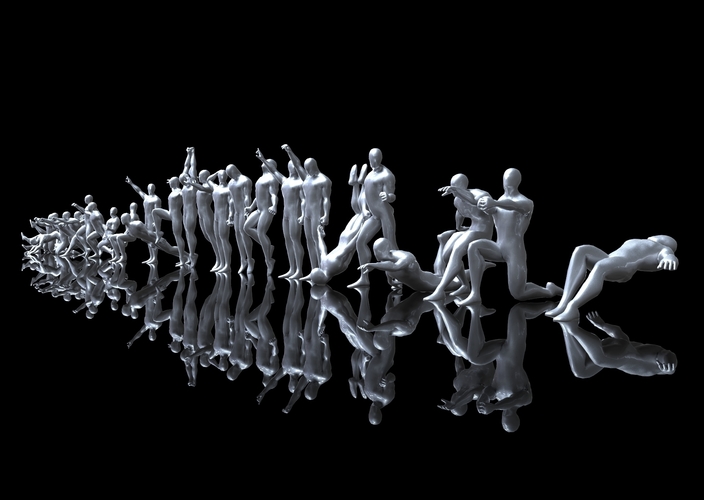 My Every Day Avatars
If you like the models please give me a like on this page.
These are more of feelings and actions that live in me, I hope this counts. Felt really good making them.
Hi my name is Carmelo Nazario and I am from NYC and am a designer, Foul mouth modeler and all around GEEK head!
I am posting these avatars for the @pinshape Contest and hoping that my Low Poly "My Every Day Avatars" at least get a look.
Models were made using Sketchup and Zbrush.  What would I do if I won the contest?
Would finally start my youtube channel right.
Would use my new VR to create (hopefully) interesting scenes and share with the world. I am a kind of story teller so hopefully i can make content for people to visit and have an awesome experience. People don't understand how powerful VR can actually be. ( Star Trek Holodeck).
Would Make a place to display (if i win) to display the models in a Virtual space, a sort of Virtual Gallery for people to come and view . I well knowledged on creating texture maps and creating cool scenes.
Would use the new printer to create all of my model entries and hopefully give them out to my patrons on patreon. Will reprint some of my favorite models in resin.
Currently sharing a version of zbrush, So do not have access to the software 24/7 but only when the other person isn't using it. So i will be on zbrush more and hopefully can share my skills with whoever needs them On youtube, twitch or some sort of social media.
As you can see i have thought this out and am ready to start a cool journey, goodness willing.
Hope you all enjoy the free models!
May the geek be with you!
Would you like to stay up to date on my projects? Do you need someone to ask about 3D printing or zbrush? Join me on Twitter, I am always having cool conversations with the community and am always willing to help, ask anyone there.
BDFREEWHEELIN.stl
6.88 MB
Egyptian Walker.stl
2.85 MB
HeroguyTakeoffonehand.stl
3.12 MB
Sassy Fighter.stl
5.74 MB
SmoothCriminal.stl
4.19 MB
SuperGuyTakeOff.stl
3.86 MB
TheFighterKick.stl
3.66 MB
TheForgiveness.stl
4.24 MB
TheNewYorker TAXI.stl
5.47 MB
TheOctoSuspended.stl
3.38 MB
TheOctoSuspendedWTENTACLES.stl
11 MB
Waitingforbus.stl
14.8 MB