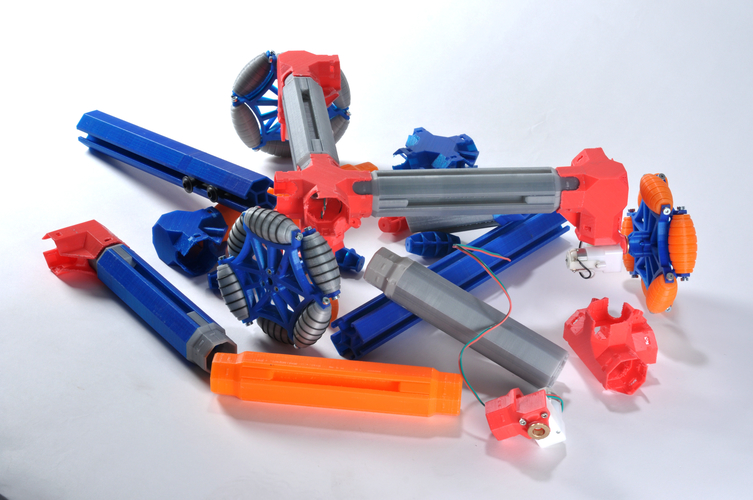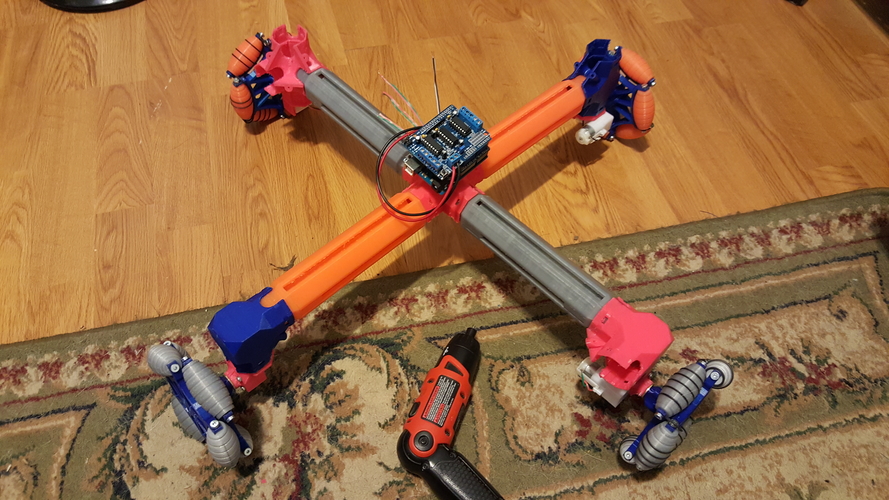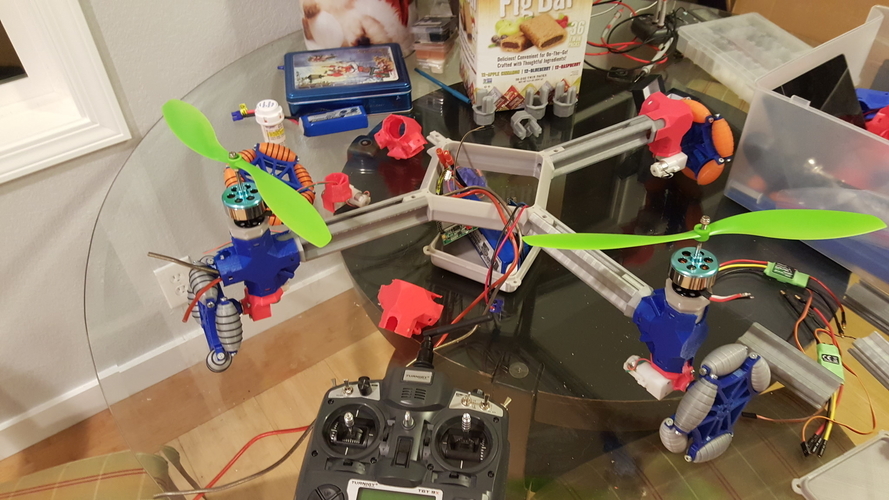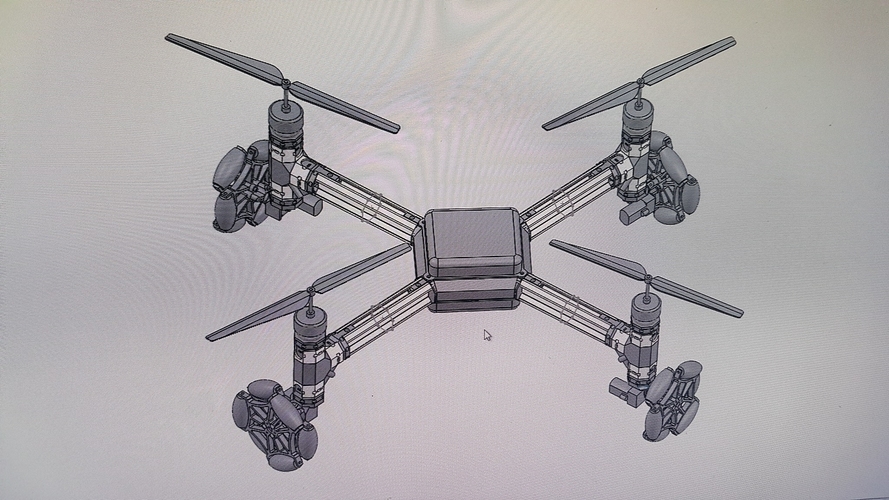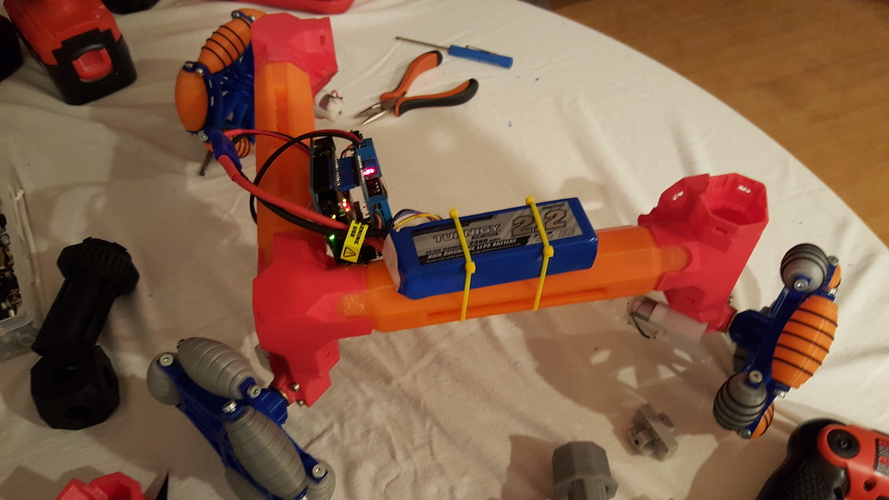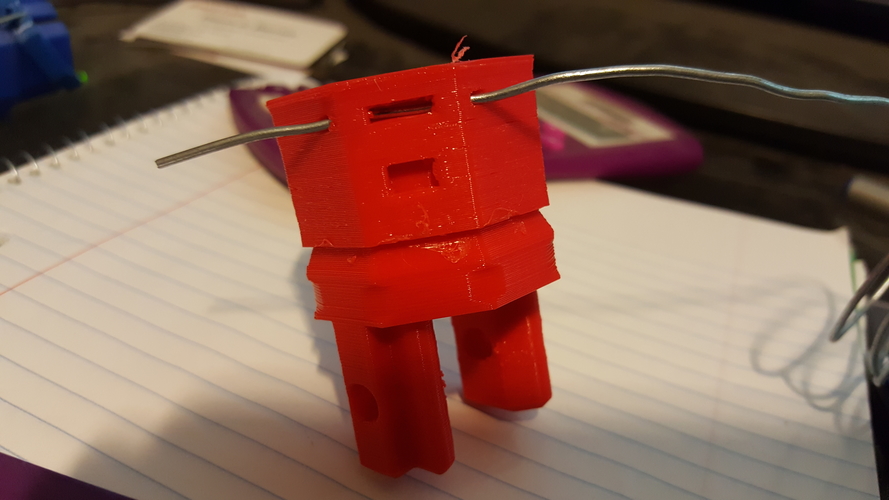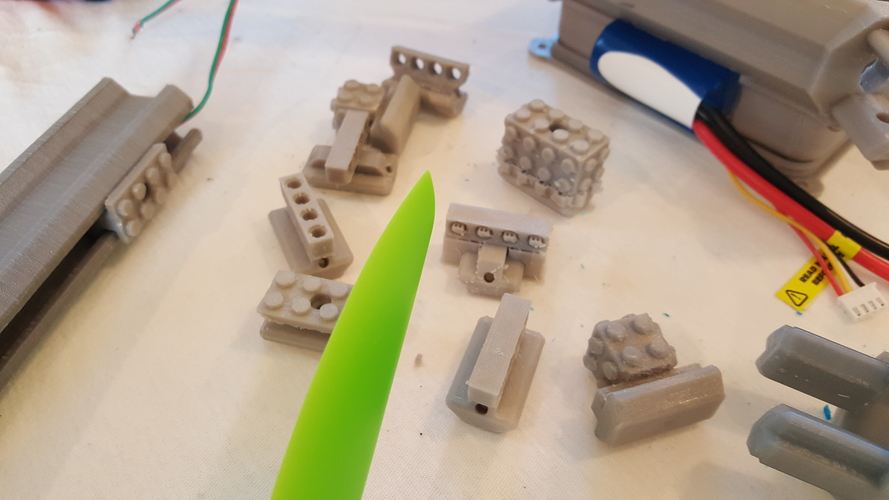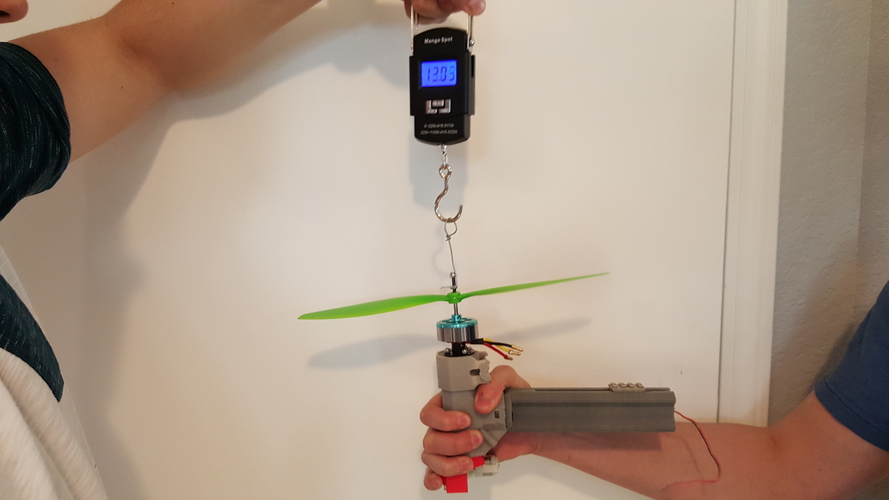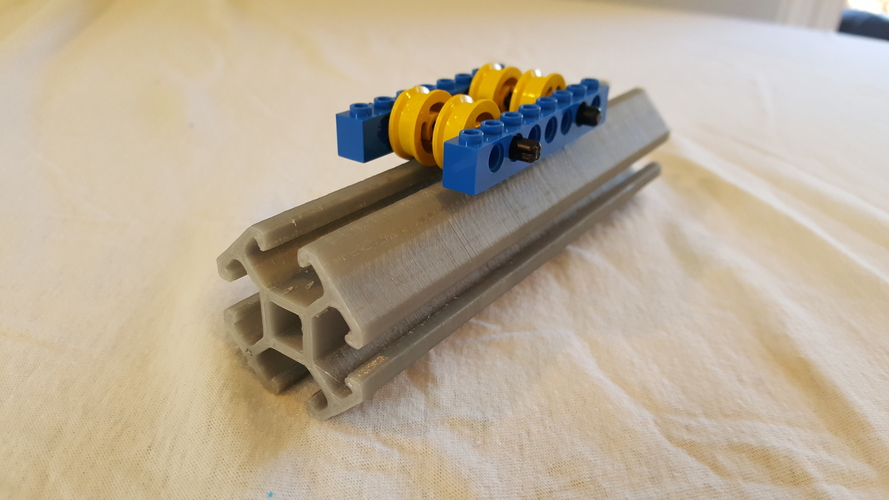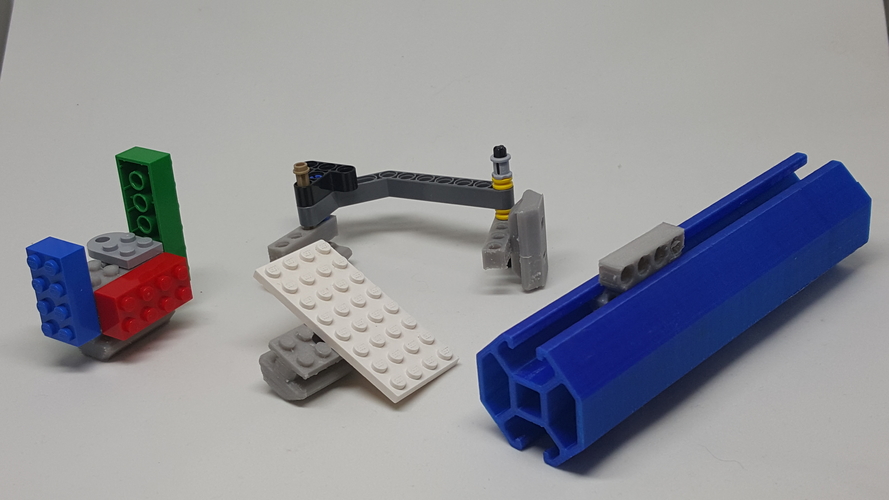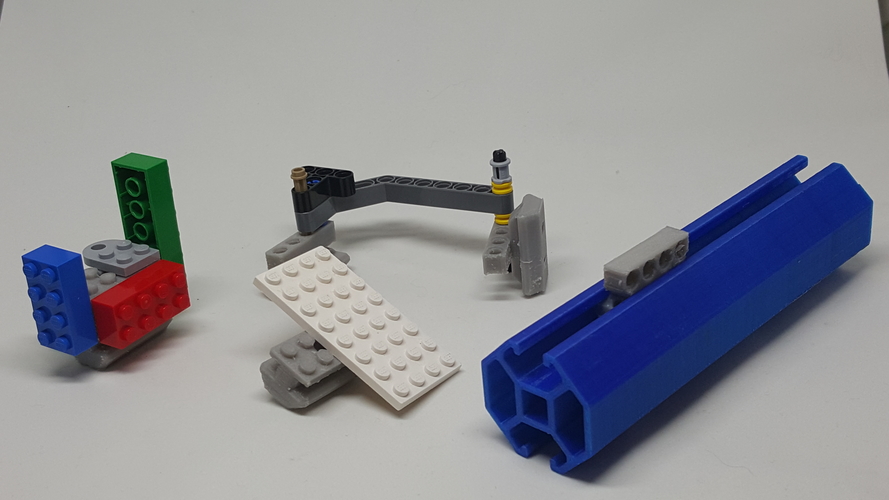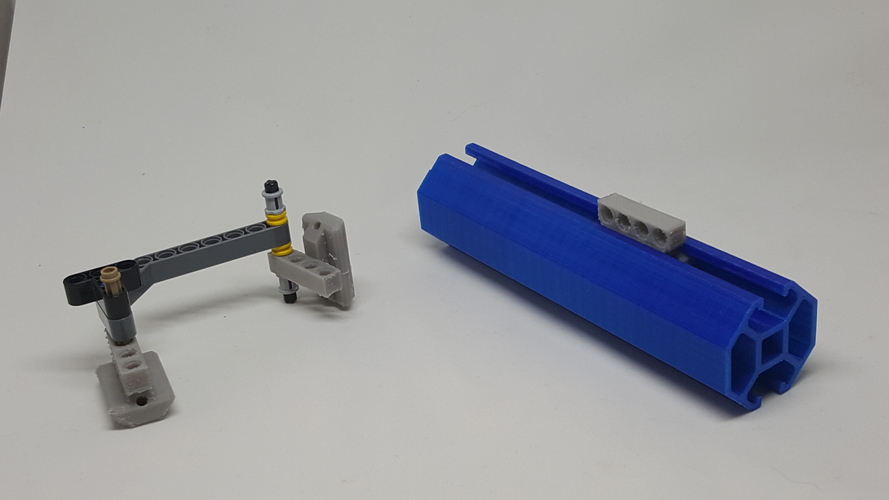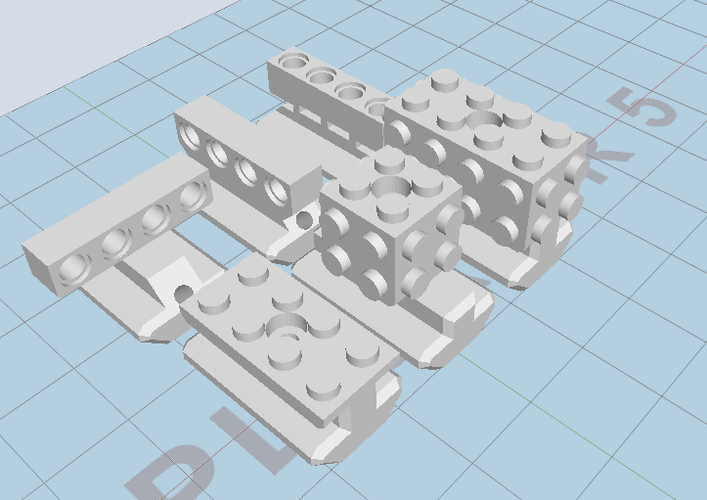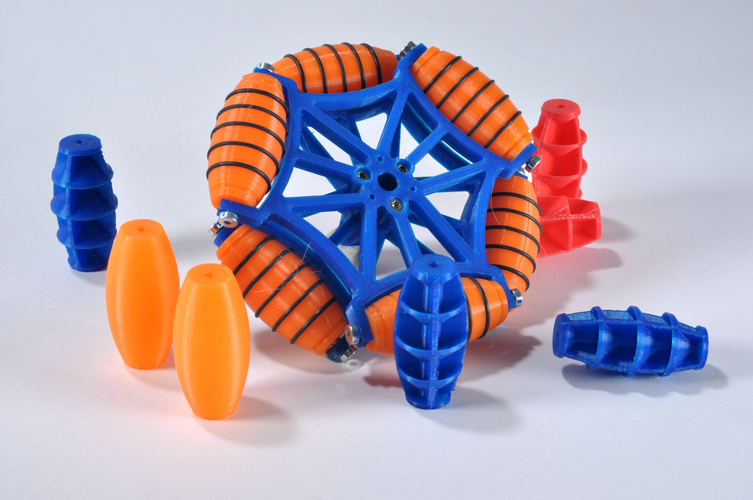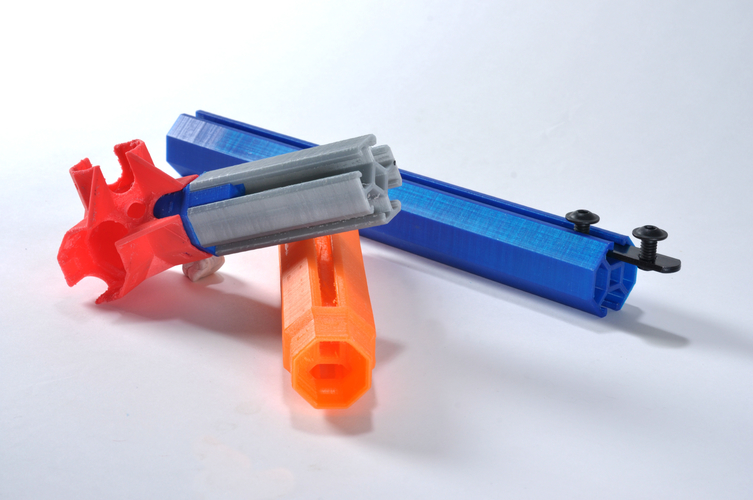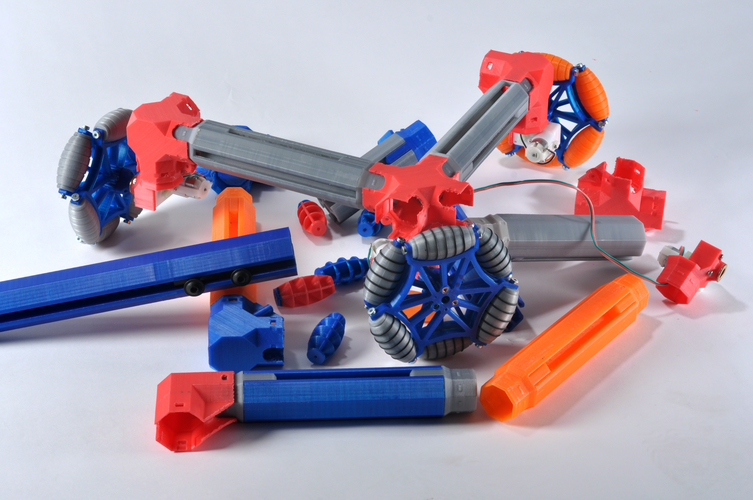 3D printable construction platform for Makers. The desire is to have a platform that can connect to existing parts in the real world.
Also check out some videos of projects we've done here:
https://www.youtube.com/watch?v=5LiN8hS66eg https://www.youtube.com/watch?v=v3dqkSSUxFs 
Build anything your heart desires, and much larger than a single printer could print. That's how this platform was derived. Using a printer to make smaller pieces and assembly is a lot of fun and opens up many doors for the imagination.
SP1-EXTR4-2-6.STL
84.7 KB
SP1-EXTR2-1-6.STL
75.5 KB