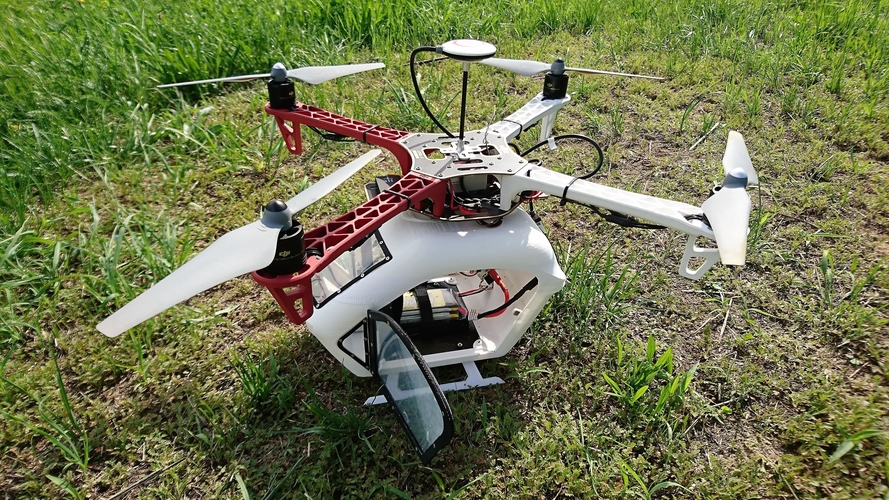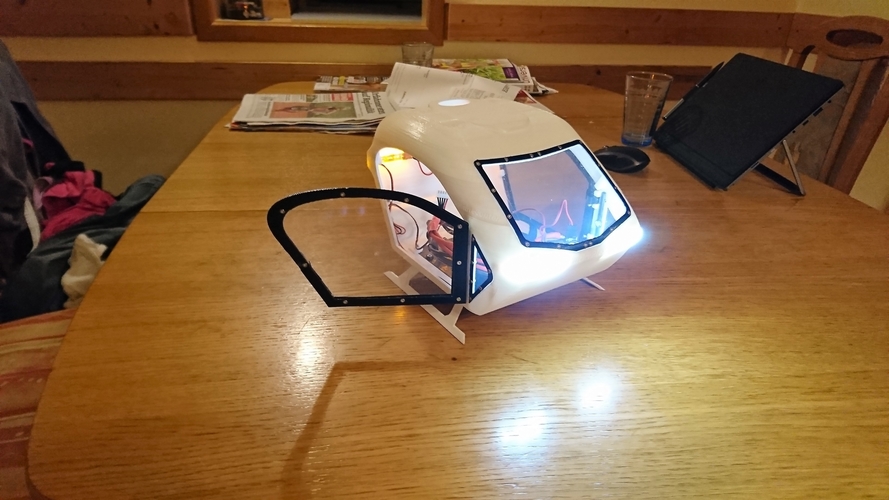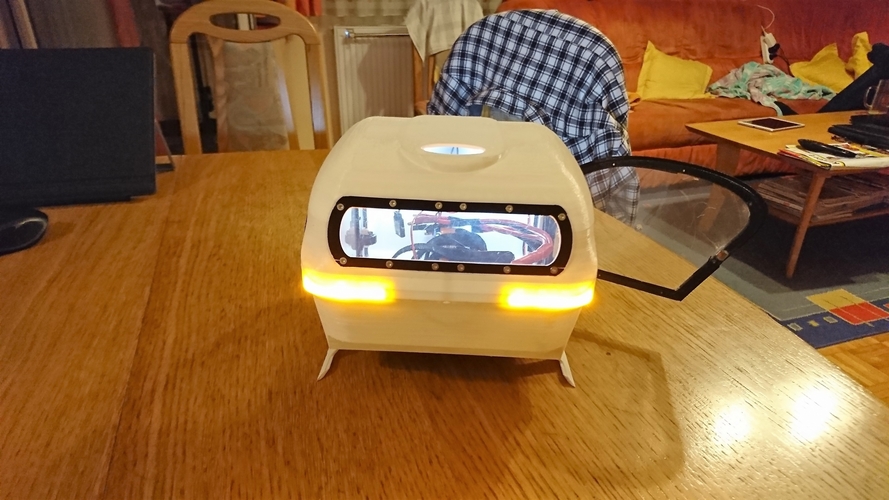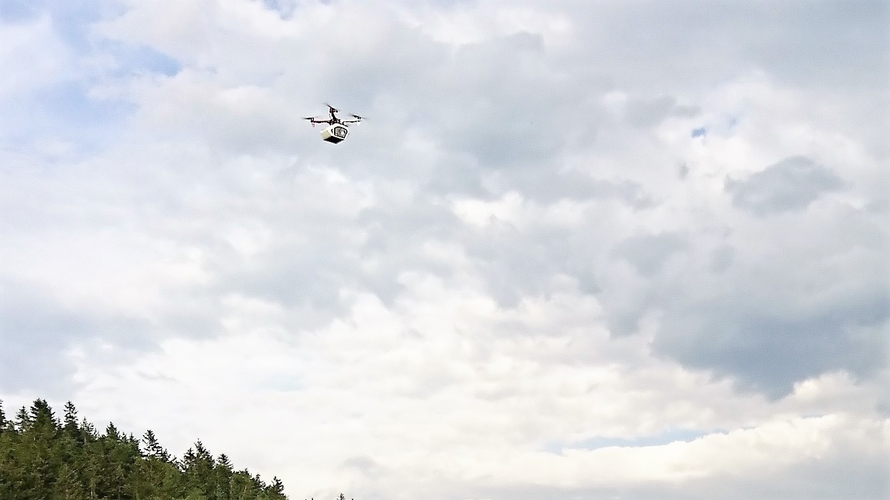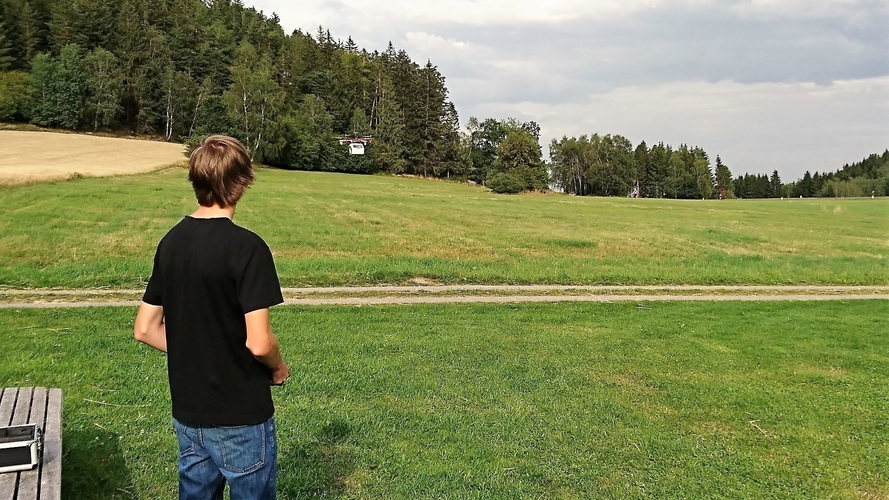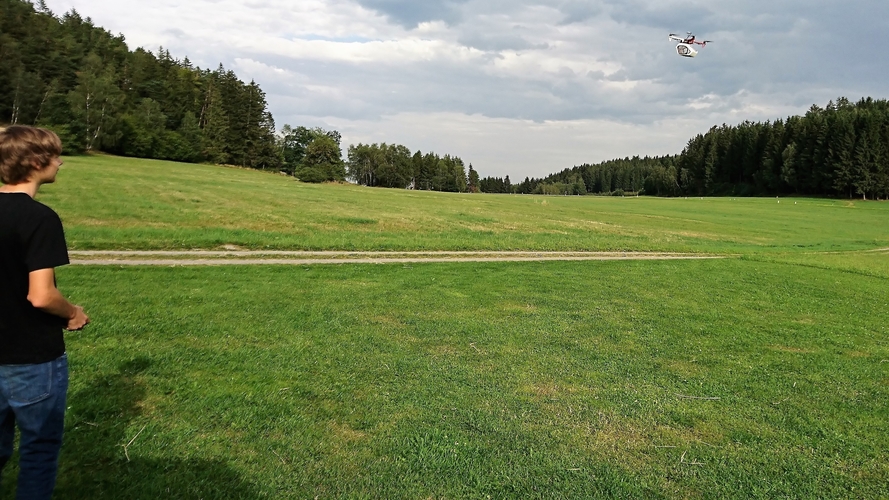 No Prints Yet

Be the first to upload a Print for this Design!
The project has begun because I had the hardware of a crashed Cl-84 Dynavert. I had no luck with this vertical starter. But I did not want to build a copter. It should be scale even if there is only one study arises. Unfortunately, I can not give the TriCopter a lot of gas because I do not bring the vibrations away. That's why I tried it with a DJI F450 frame and it worked. https://youtu.be/RCRUpWOrOvI
ORIGINAL
Das Projekt hat damit begonnen, weil ich die Hardware von einer abgestürzten Cl-84 Dynavert hatte. Mit diesem Senkrechtstarter hatte ich kein Glück. Ich wollte aber nicht einfach einen Copter aufbauen. Es sollte scale werden auch wenn es nur einer Studie entspringt. Leider kann ich momentan mit dem TriCopter noch nicht viel Gas geben da ich die Vibrationen nicht weg bringe.
Darum habe ich es mit einem DJI F450 Frame Probiert und es funktioniert. 
FC Kabine Boden V0.4.stl
908 KB
Heckscheibe Abdeckung V0.12.stl
1.36 MB
Kabinendach V1.2.stl
30.8 MB
Landegestell V0.13.stl
30.1 KB
linke Seitenscheibe Abdeckung V0.12.stl
2 MB
rechte Seitenscheibe Abdeckung V0.12.stl
2 MB
Rücklicht V0.14.stl
126 KB
Scheinwerfer V0.14.stl
666 KB
Tür Ausenverkleidung links V0.4.stl
3.41 MB
Tür Ausenverkleidung rechts V0.4.stl
3.42 MB
Tür links V0.4.stl
8.97 MB
Tür rechts V0.4.stl
8.97 MB
Windschutzscheiben Abdeckung V0.12.stl
1.6 MB