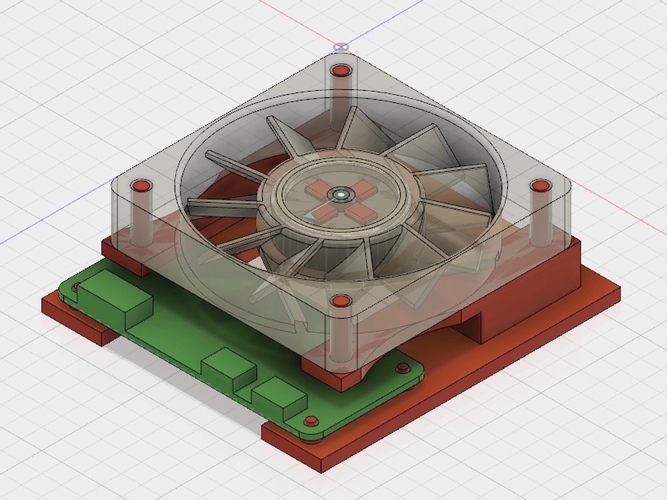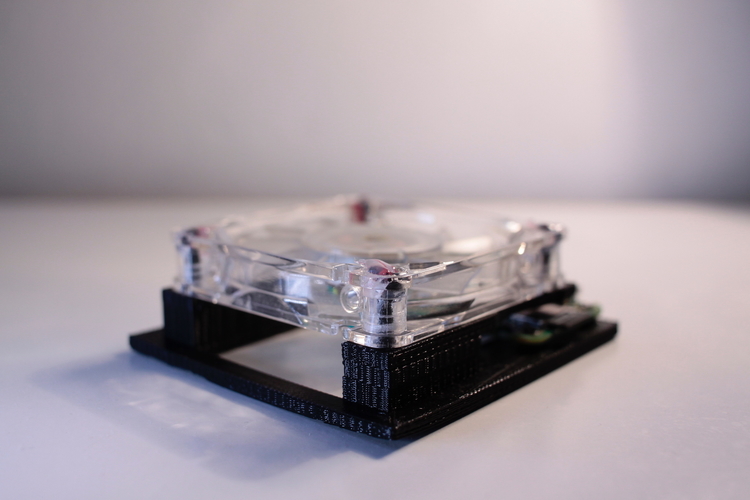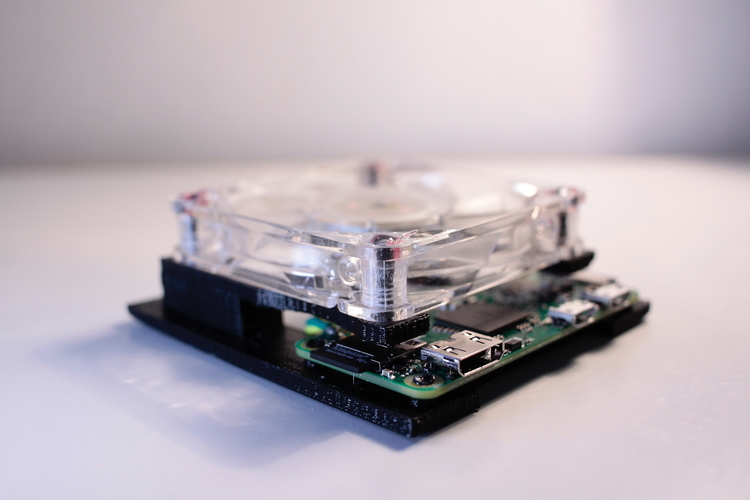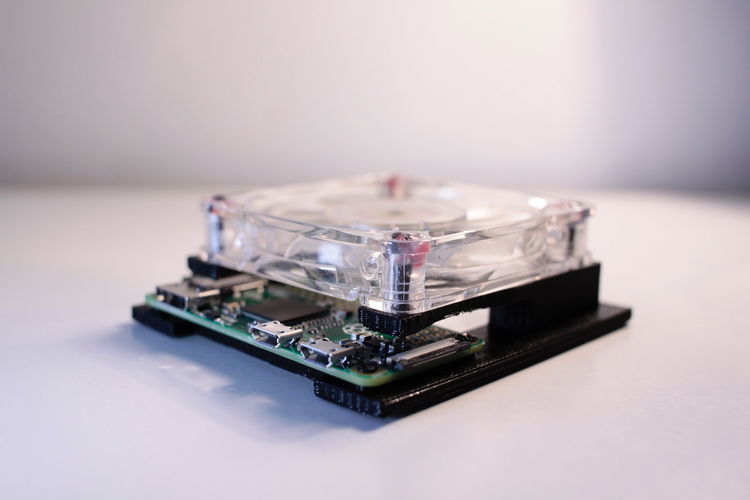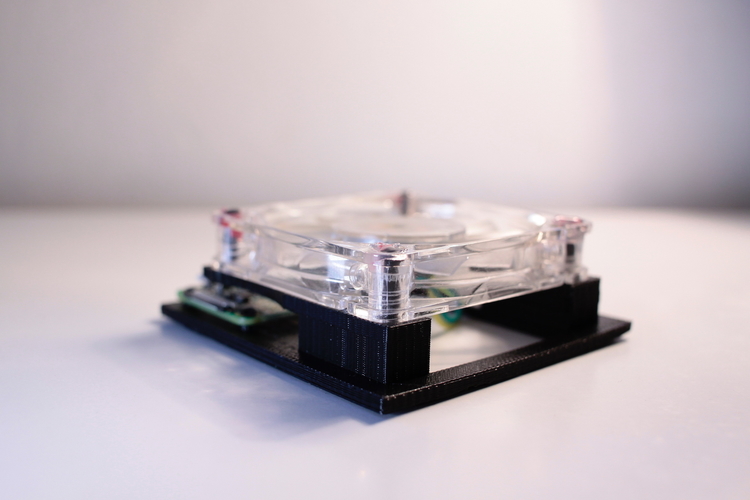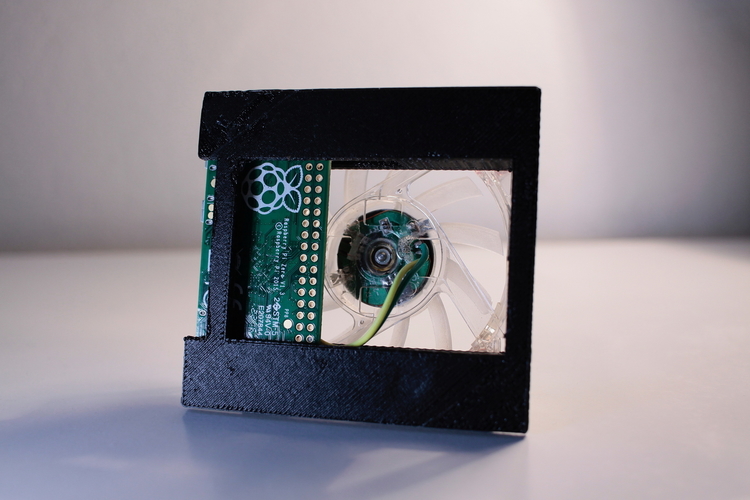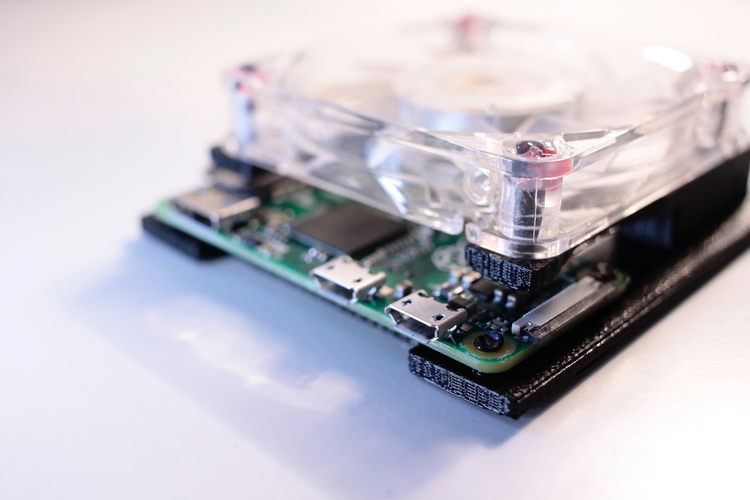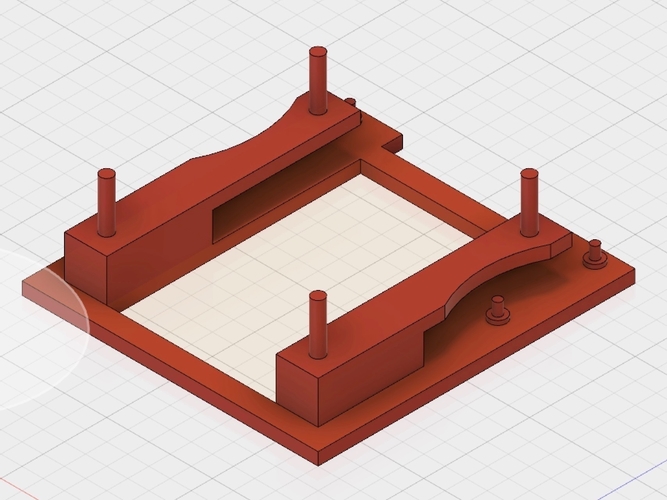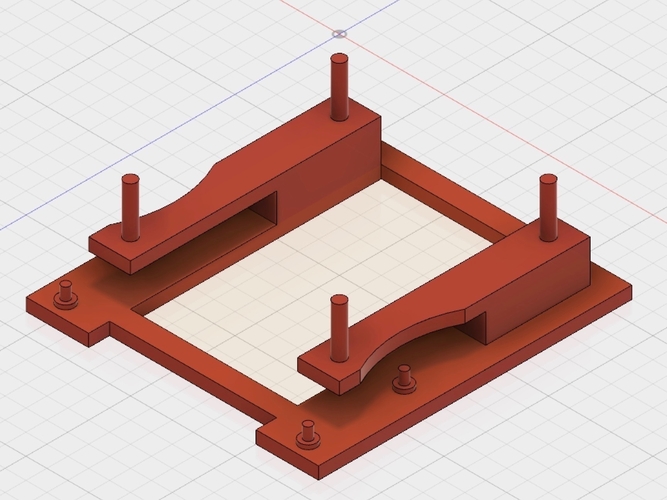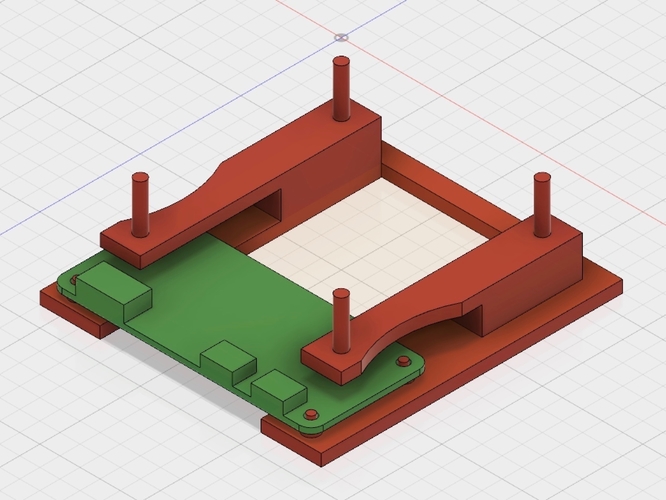 No Prints Yet

Be the first to upload a Print for this Design!
Retroberry zero è un frame che ti permette di montare un raspberry pi zero con relativa ventola di raffreddamento in modo tale da poter reggere molte ore di retro gaming.
Per questo progetto ho utilizzato un Raspberry pi zero ed una ventola per computer 5v da 6x6cm.
Il frame va stampato come si vede in foto, ovvero dalla base ( presta attenzione se il disegno è posizionato sul dorso).
Occorrente:
3D Printer
Raspberry pi zero o pi zero w.
Ventola di raffreddamento 5V , 6x6cm ( Saldare nel pin 4 e 6)
Colla a caldo (per poter fissare la ventola e raspberry).
Scheda di memoria classe 10 (Sistema Operativo - Retropie)
USB key (Caricare I giochi)
Gamepad usb
Cavo micro usb/usb
Cavo HDMI
Installazione:
Per poter installare e configurare la parte software consultare il sito Retropie.
IMPORTANTE!!!
Tutti i prodotti sopra elencati (Raspberry pi zero - Retropie) appartengono ai legittimi proprietari e non sono legati al mio disegno.
___________________
Retroberry Zero is a frame that allows you to mount a zero raspberry pier with a relative cooling fan so you can handle many hours of retro gaming. For this project I used a zero zero Raspberry and a 5x 6x6cm computer fan. The frame should be printed as seen in the photo, or from the base (be careful if the drawing is positioned on the back). needed: 3D Printer Raspberry pi zero or more zero w. Cooling fan 5V, 6x6cm (Sold in pin 4 and 6) Hot glue (to fit the fan and raspberry). Class 10 Memory Card (Operating System - Retropie) USB key (Load Games) Gamepad usb Micro usb / usb cable HDMI cable
Installation:
Refer to the Retropie site to install and configure the software part.
IMPORTANT!!!
All the above products (Raspberry pi zero - Retropie) belong to the legitimate owners and are not related to my design.