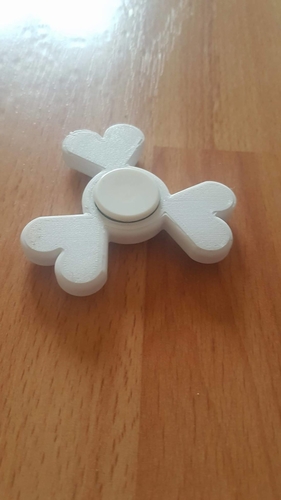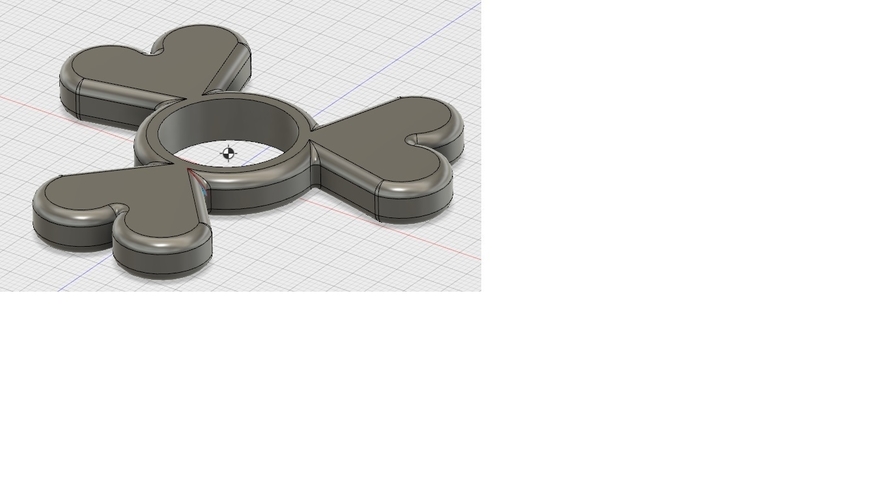 Requieres One 608 bearing. High infill to add weight to the hearts, I used PLA. 
Use it as you like. I designed this one for my fiancee. I hope I dont disturbe anyones License. 
If issues just text me and I will delete it. Use it as you like, modify, share, print.  MAKE SOMEONE YOU LOVE HAPPY.