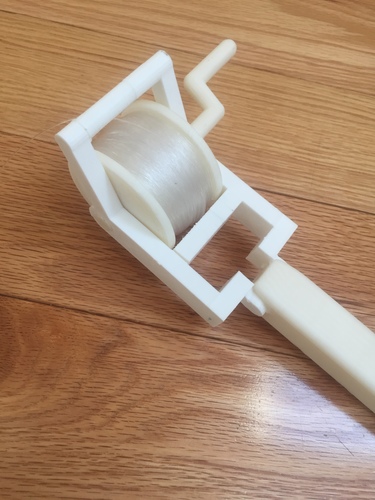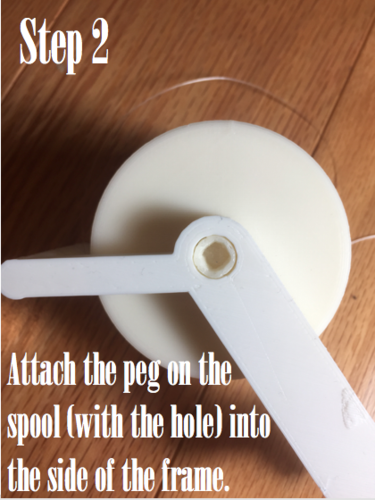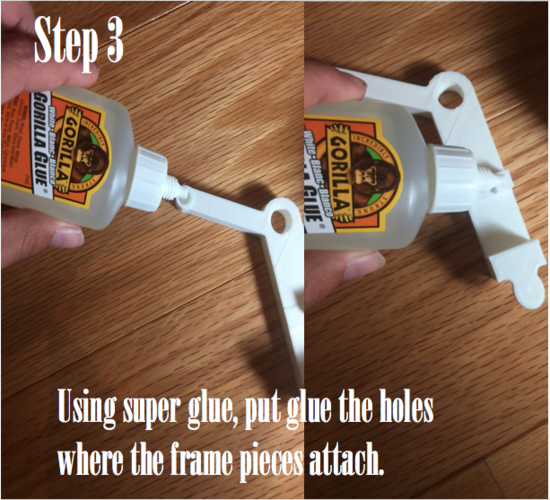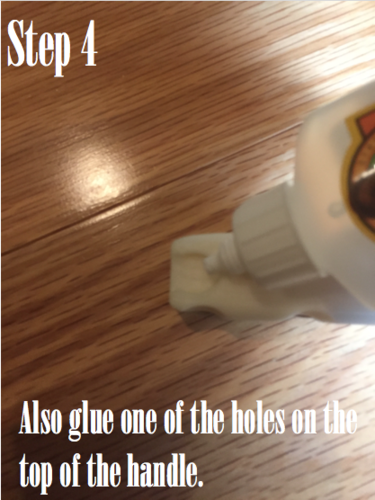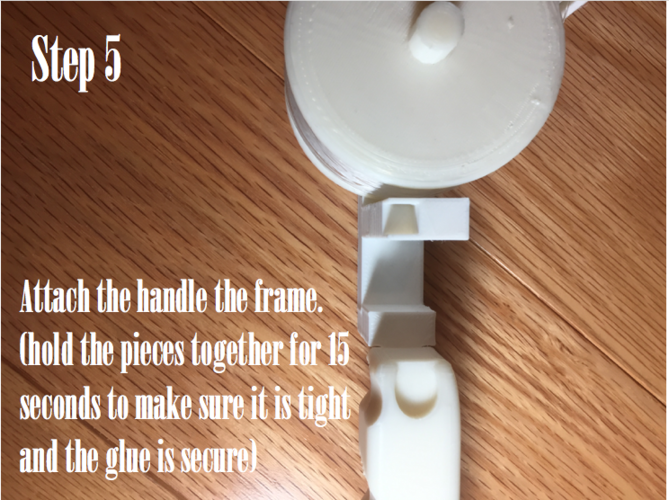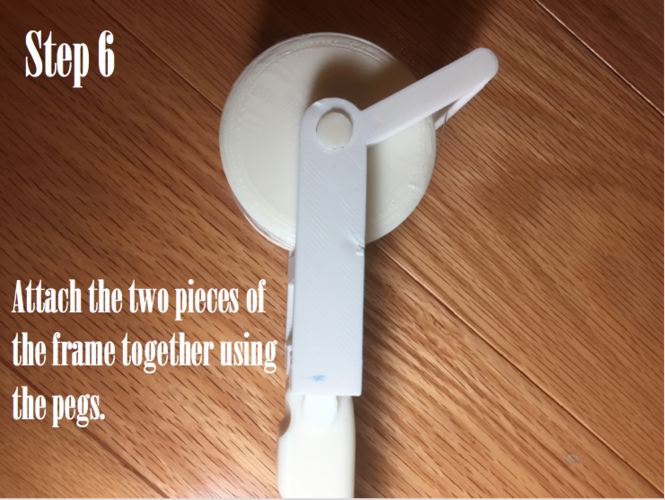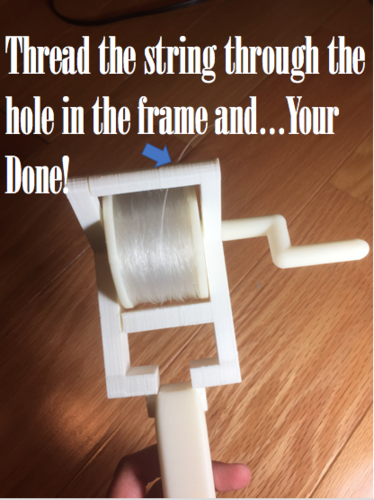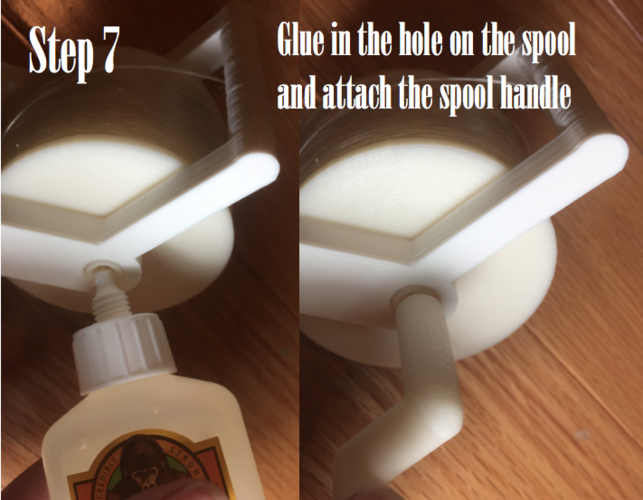 No Prints Yet

Be the first to upload a Print for this Design!
With the uses of 3D printing increasing. We are able to create tools, toys, gadgets, decorations, and so much more on machines that are relatively cheap and easy to use. I created a reel that has many uses. You can use it for fishing from a dock, or flying a kite . There are many other uses (pulley system, ect.). This reel is easy to assemble in a few easy steps (intruction pictures above). The only other thing you need to assemble it is super glue. Here is the one I used - https://www.amazon.com/Krazy-G...  I also used gorilla glue.The model is designed so that the reel cranks, and will not spin unless it is manually reeled.  If you have any other cool uses coment them below.
This model needs supports (except the handle) but for most of the peices there is very little and it is easy to remove. I used 3D hubs to print these parts. I liked the service and I would definitely use it again. I printed these peices in ABS because they needed to be strong.
Print Settings:
Infill: 75% or more
Layer Height: .15mm
Speed 50 - 80 mm/s
Supports: YES (exept for handle)
Raft: NO
Retraction: Enabled
3 Shells
3 Top and bottom layers
I enjoyed the modeling process and I hope that this can be usefull to anyone who uses it! 
If you have any questions or comments please coment down below and enjoy printing!