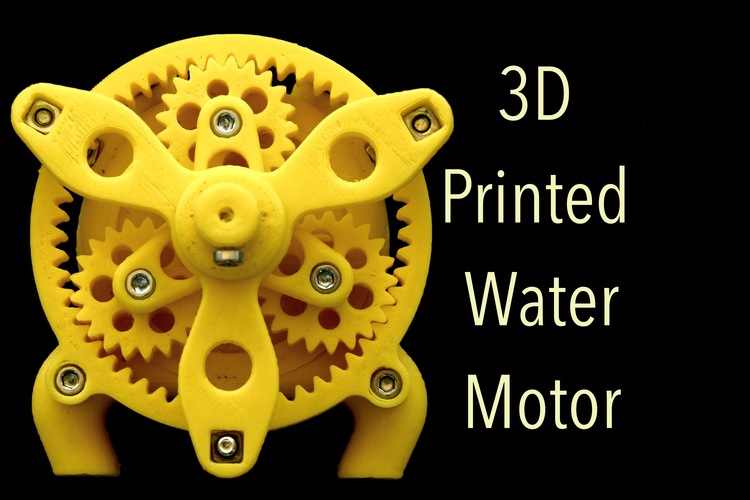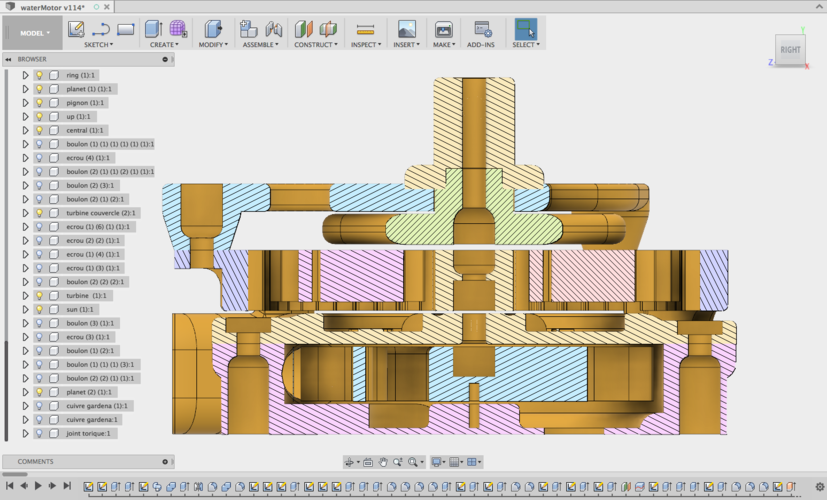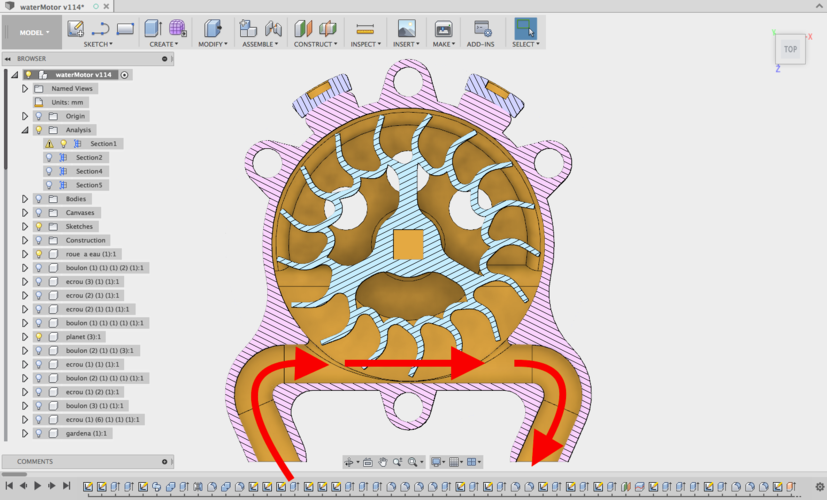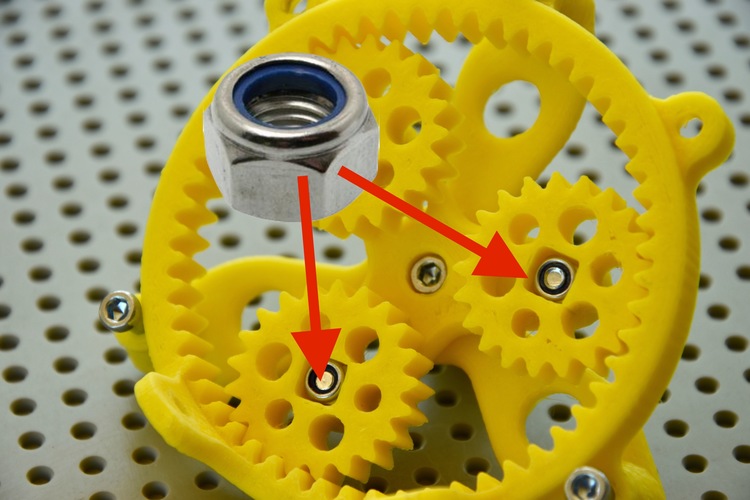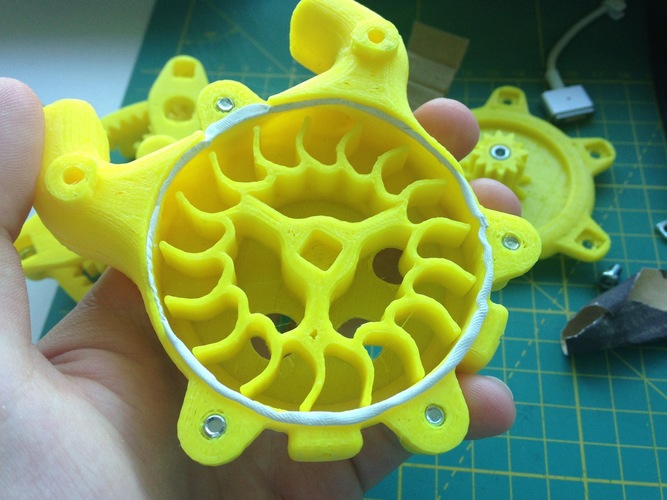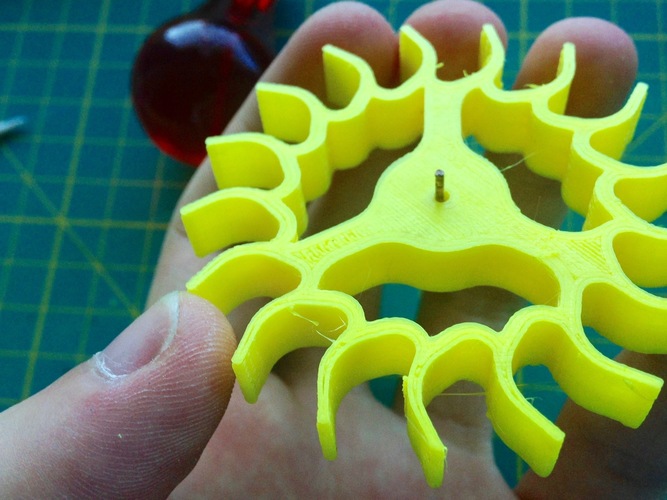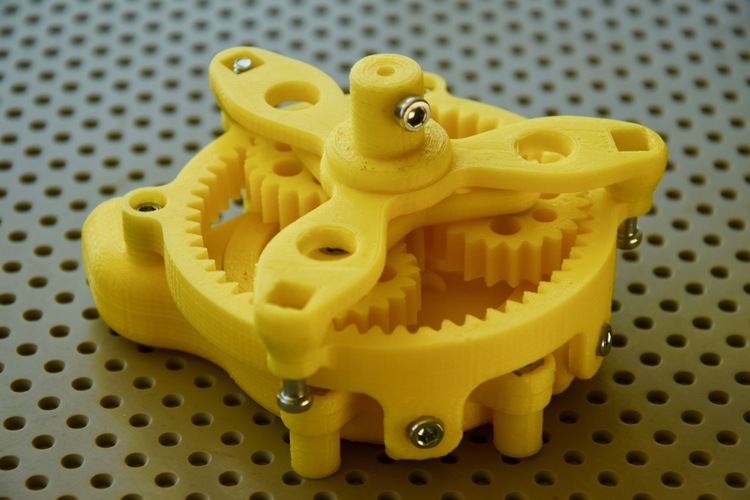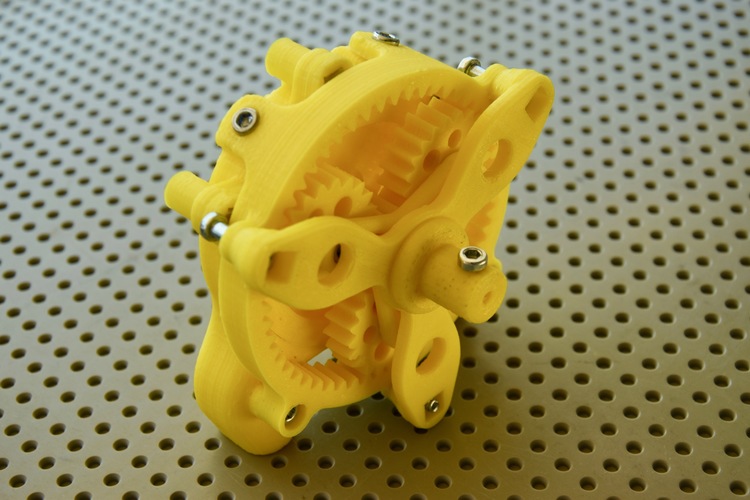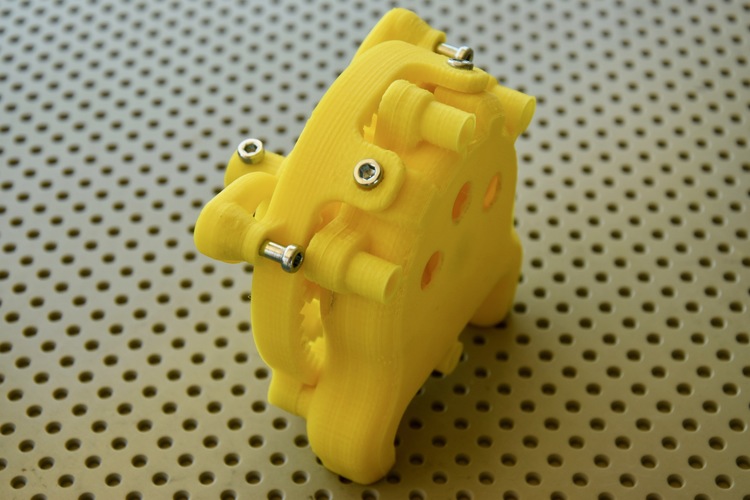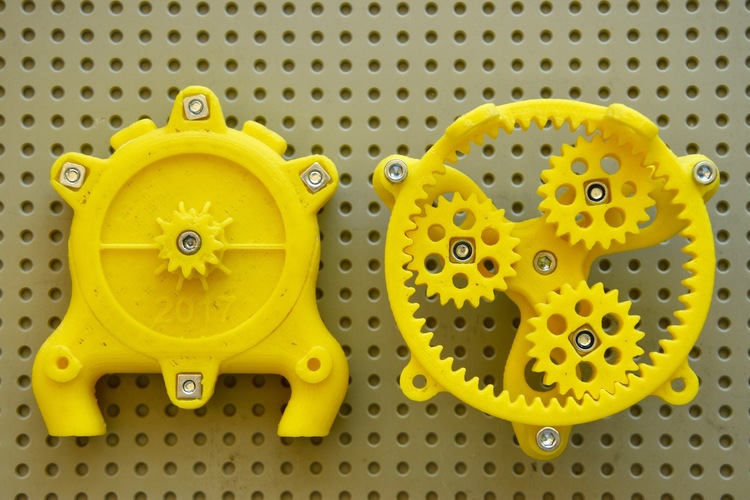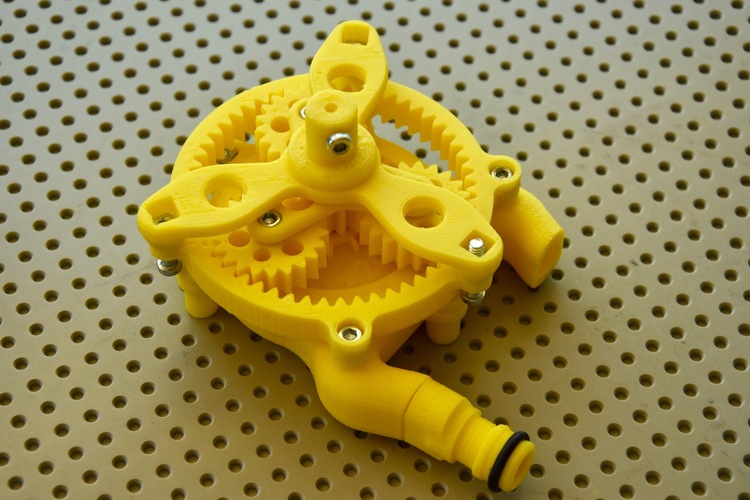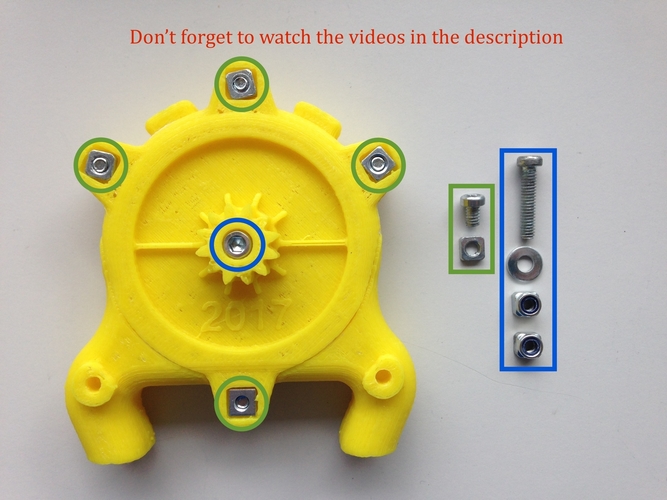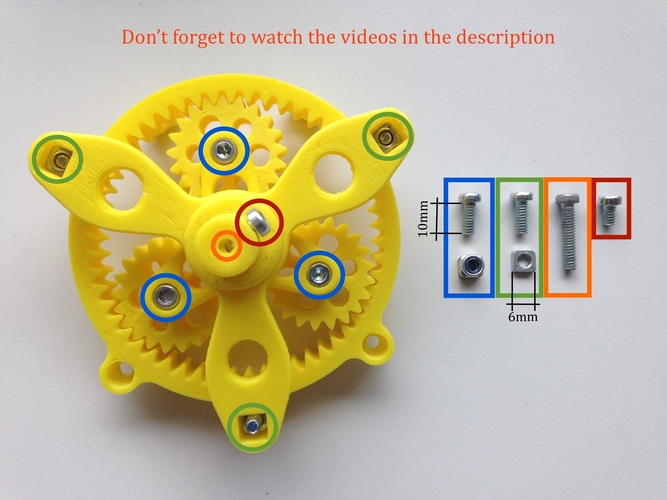 No Prints Yet

Be the first to upload a Print for this Design!
Hi, my name is Johan Link and I'm 16 years old, I made this motor because I wanted to make a mechanical object. This is a water motor, connect a water pipe (Using a Gardena tip) to the motor and then it works. It's very simple. 
To model this object I used Fusion 360.  It was a challenge for me to model this mechanism. Fortunately Fusion 360 is really simple to use, and this software is very intuitive. 
If you want to modify this design you can download the Fusion file with this link: http://a360.co/2sOvVtE
 I print this with the K8200 printer, and I use Cura to generate the G-code. My Print settings: 
Bottom/Top thickness 0.6mm
Fill Density 20% 
Platform adhesion type: none 
Support type: none
PLA
This motor contains many pieces, so I made two videos to show how to assemble it and how to use it:
I used bolts and nuts that I found in toys.
How it works?  It 's a simple concept, there is a gear inside the motor, when the water flows the gear turns and a gear system lowers motor speed and increases power.
Some things were not very waterproof so I used patafix to make seals.
If you have any questions do not hesitate to write a comment:)
planets holder.stl
520 KB
planet(to print 3 times).stl
162 KB