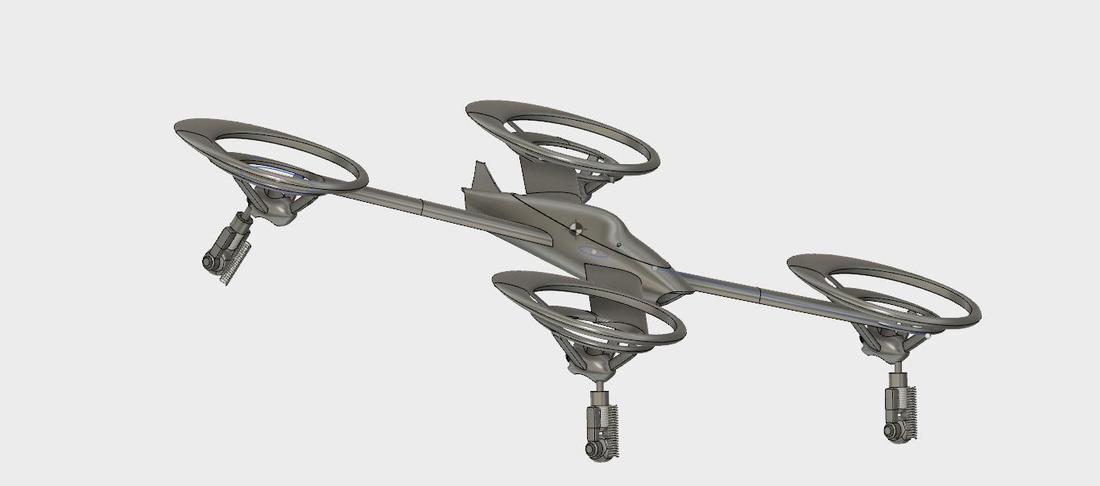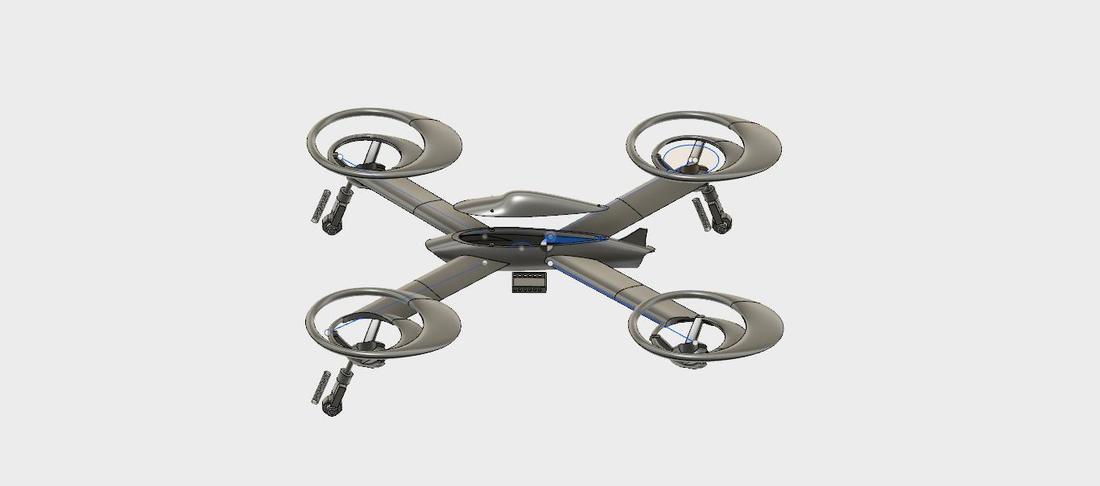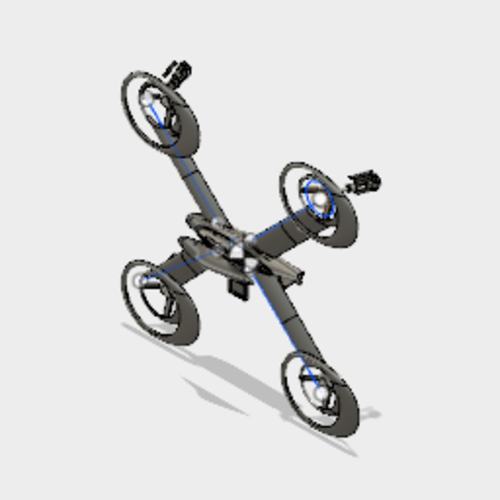 No Prints Yet

Be the first to upload a Print for this Design!
This design is in total 800mb file size big.Unfortunately the max size I can load is 100mb.Please send be a mesage for the rest of the files.
The drone plane is a project drone with space for the fifht motor.The Idea is to use it as a drone with the lift off and as a plane if forward speed is fast enought and the drone motors can be cut to safe power.