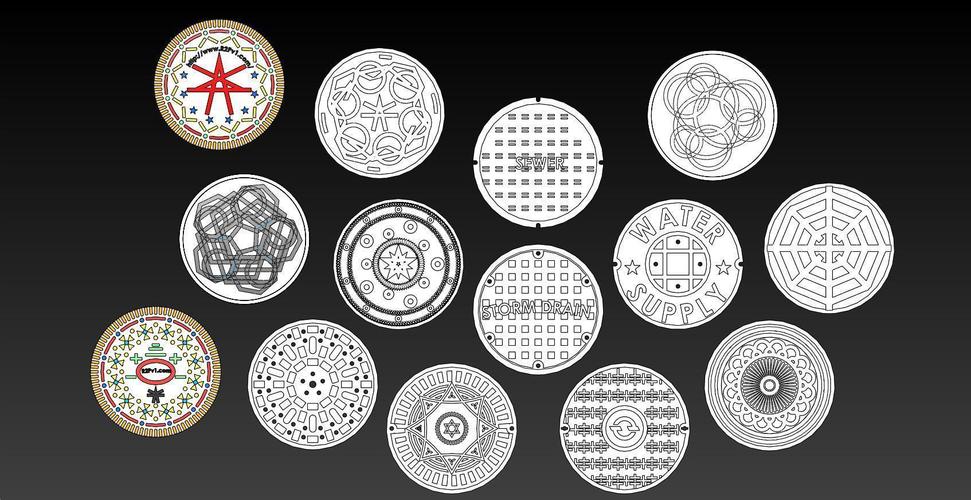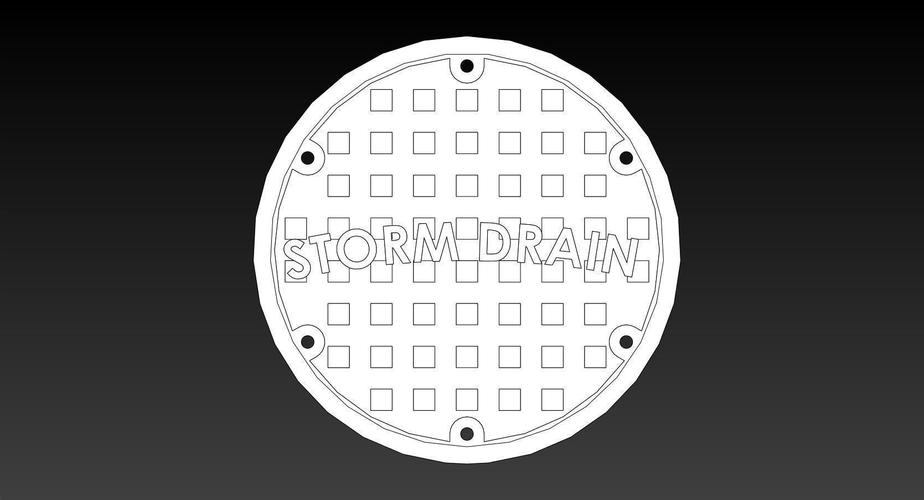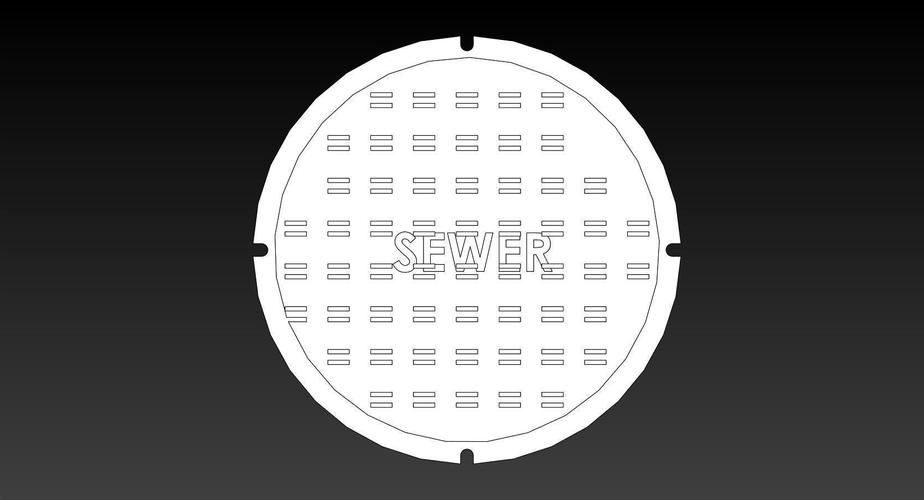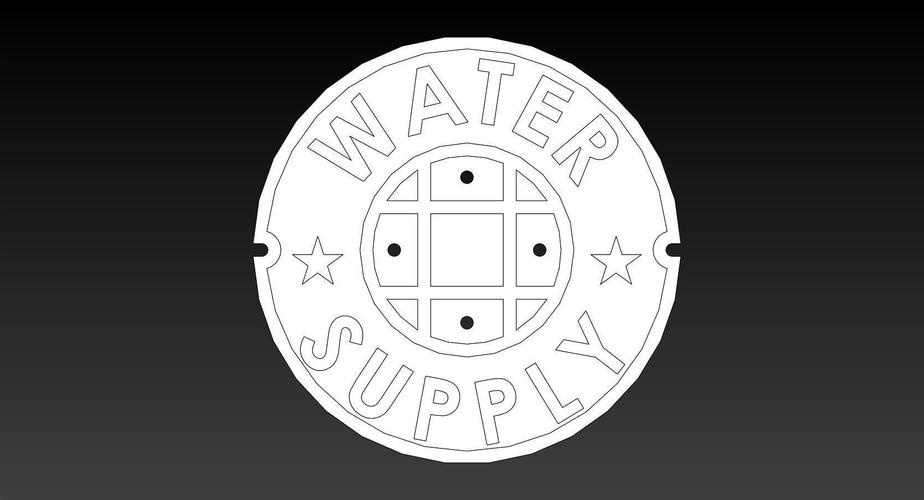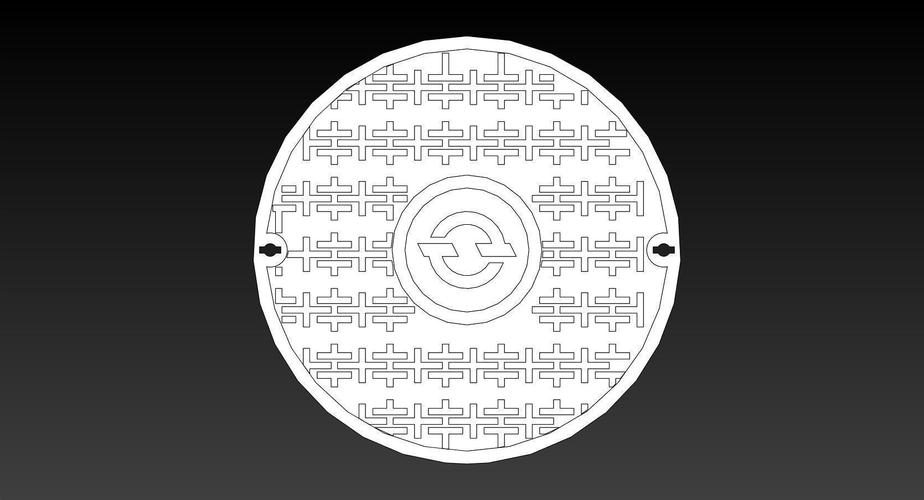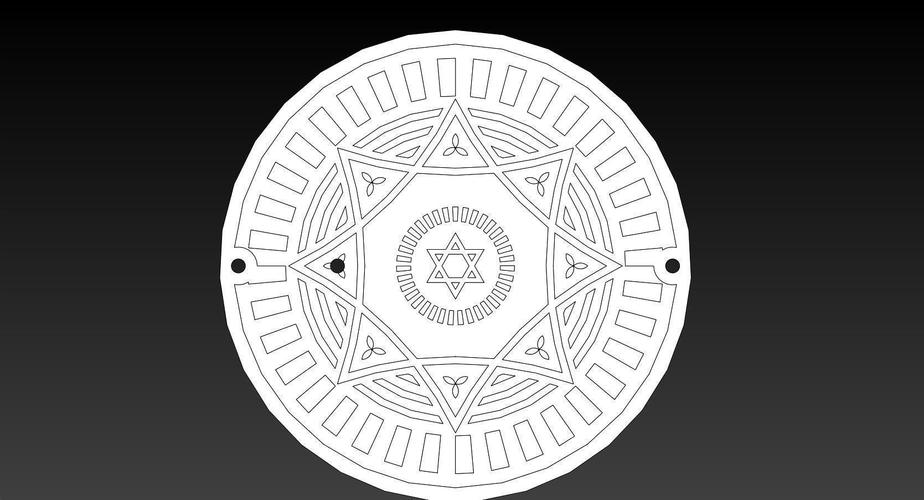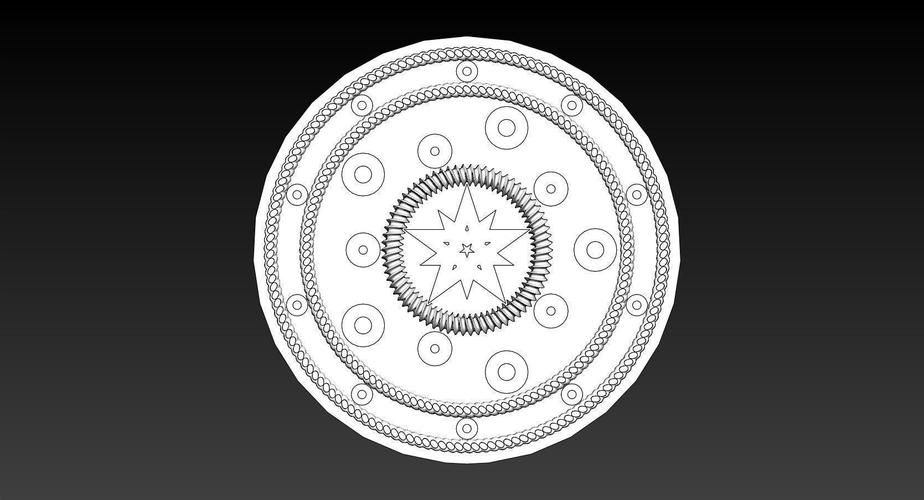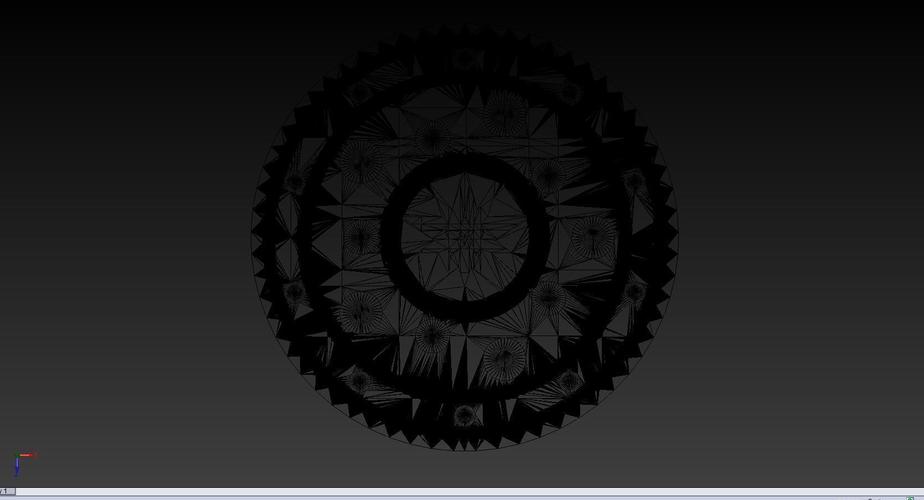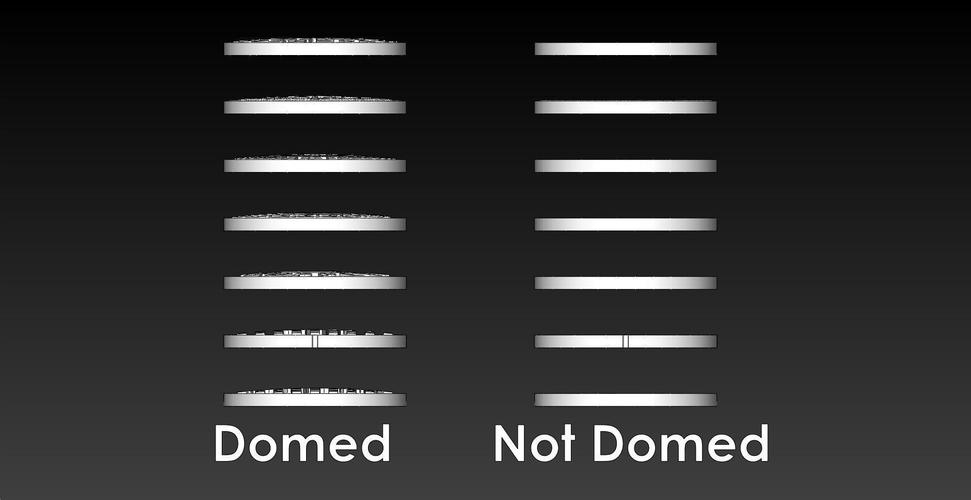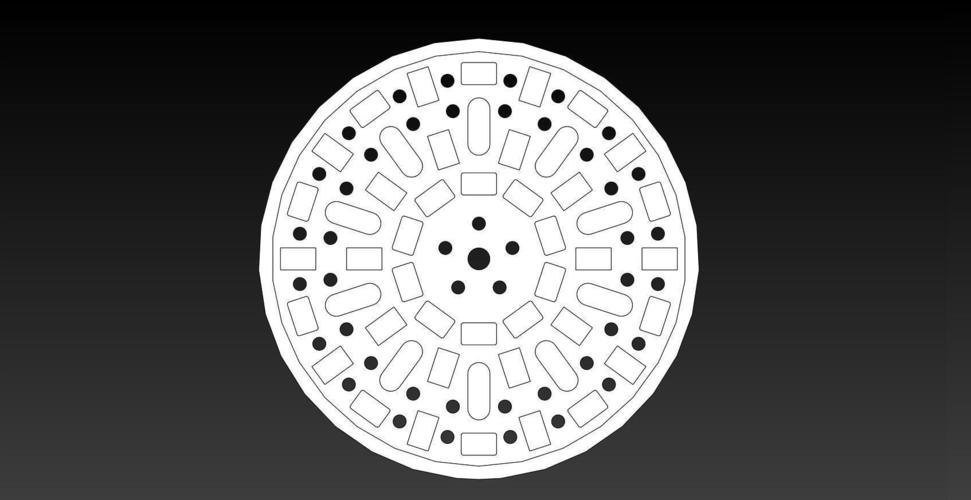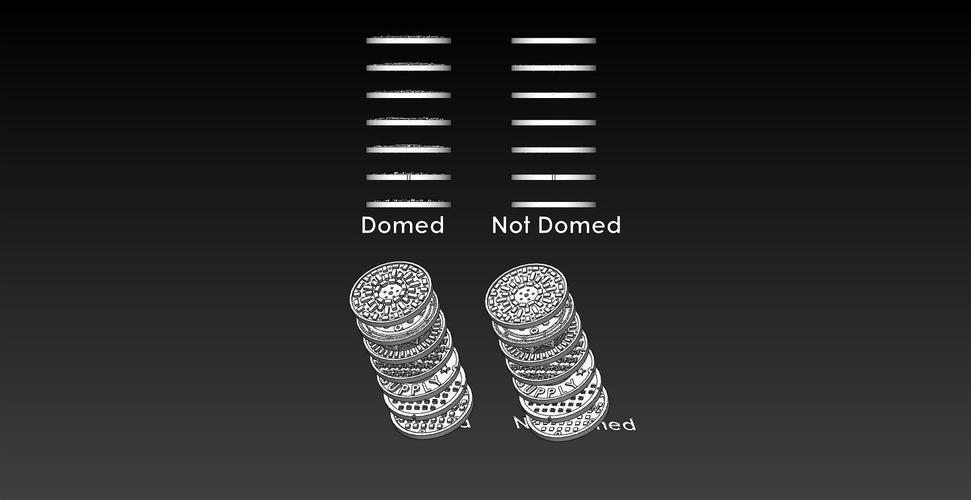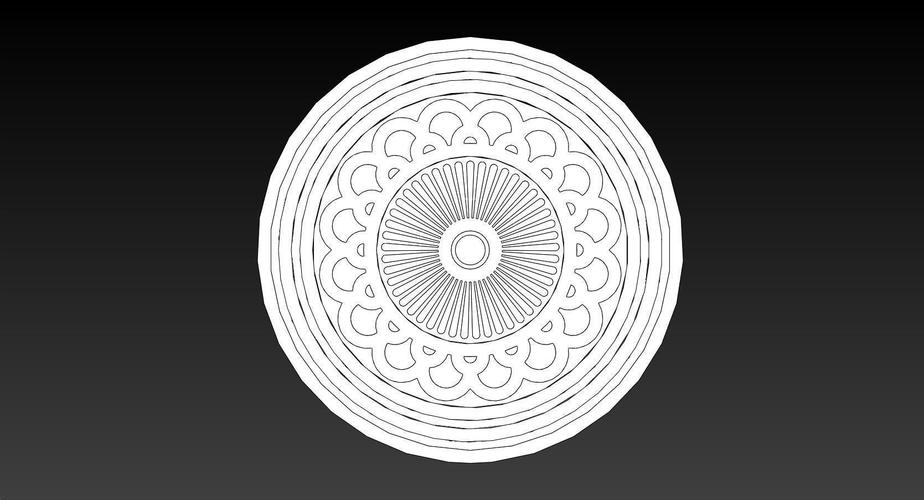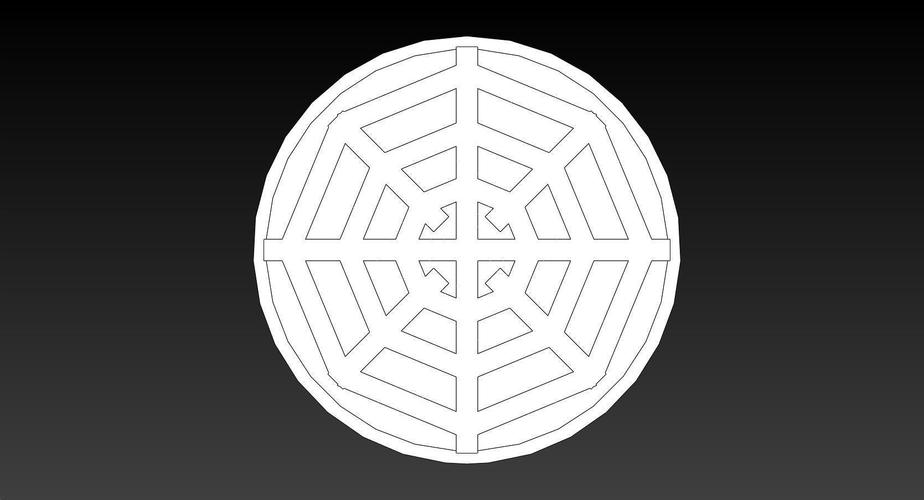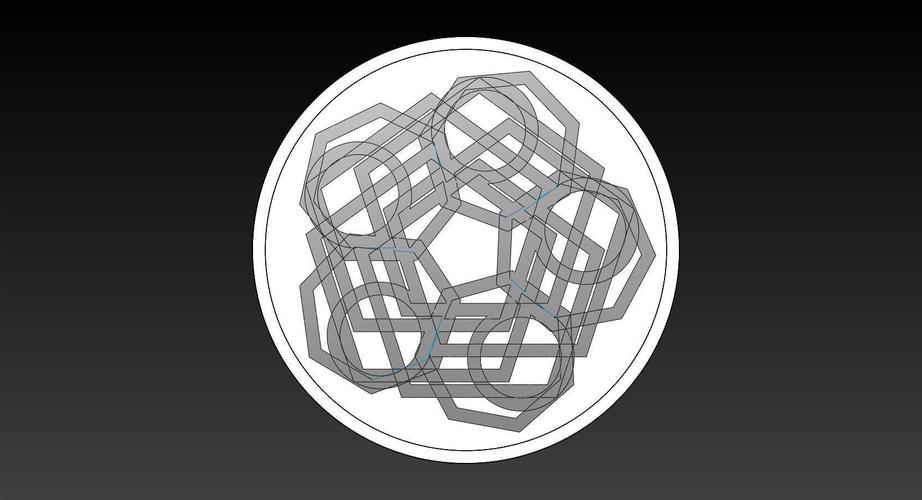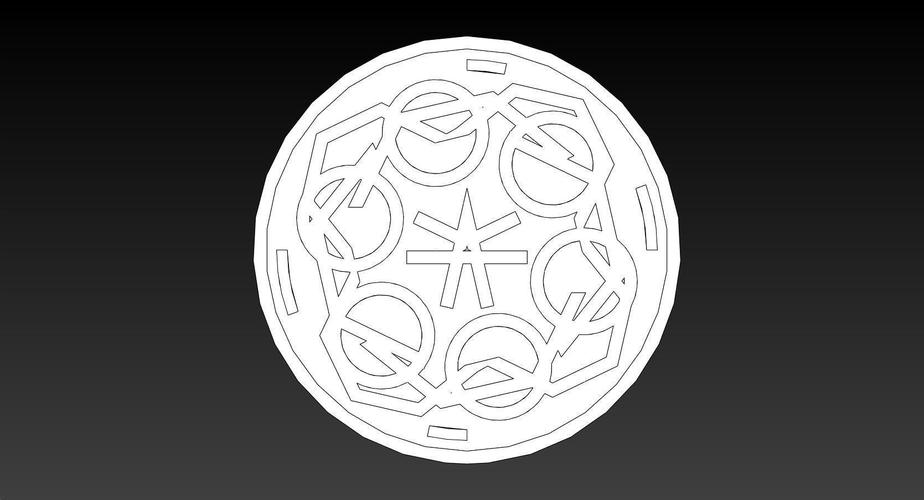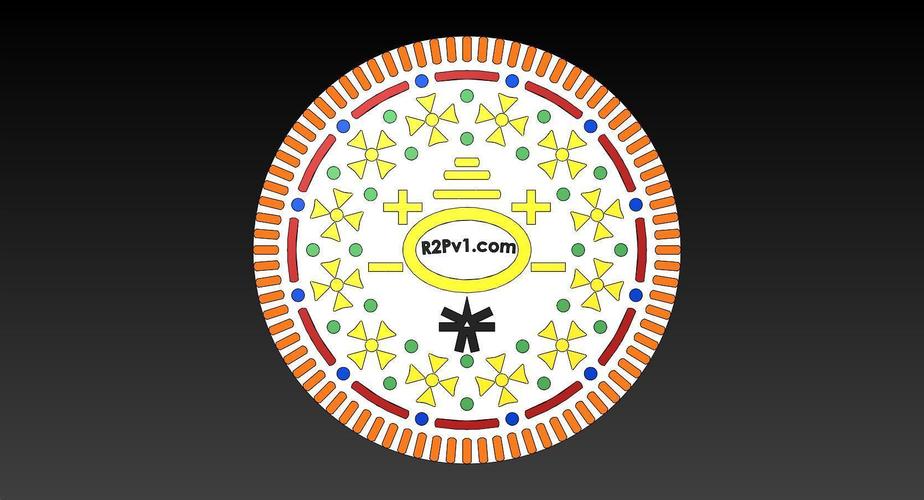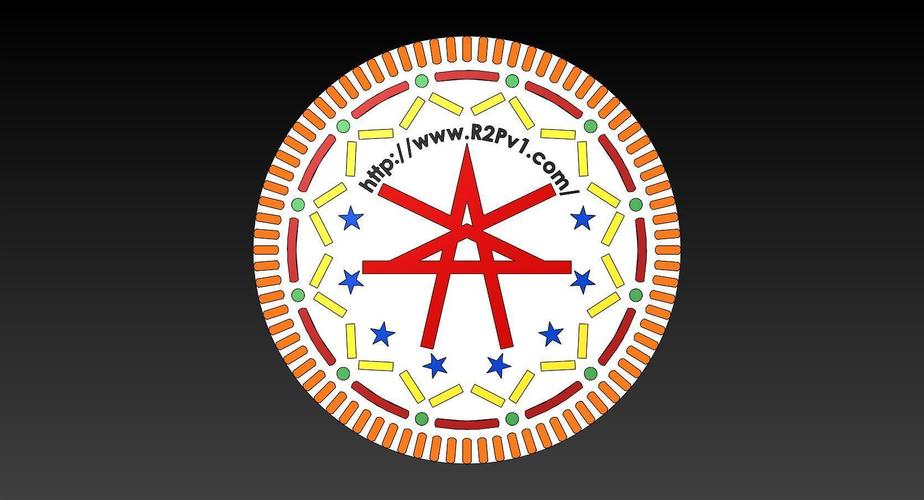 No Prints Yet

Be the first to upload a Print for this Design!
There is two sets of these designs, one set is flat, the other set is domed ... 
Yes, even this design can be a FREE download once I am fully funded for my RoboGuts™ S.T.E.A.M. Education Program Kits;
IF each viewer donates just $5 I'll be funded almost overnight and then all my designs become FREE downloads!  
The fastest and cheapest way to get all my .STL files FREE is to donate $5 to help fund school materials ... once I have $3,500 I'll convert all these files to FREE downloads.   https://www.gofundme.com/roboguts-kits-lessons
13D-ManHoleCover.STL
1.29 MB
13-ManHoleCover.STL
789 KB
12D-ManHoleCover.STL
2.1 MB
12-ManHoleCover.STL
1.37 MB
11D-ManHoleCover.STL
278 KB
11-ManHoleCover.STL
155 KB
10D-ManHoleCover.STL
500 KB
10-ManHoleCover.STL
213 KB
08D-ManHoleCover.STL
153 KB
08-ManHoleCover.STL
59.2 KB
07D-ManHoleCover.STL
893 KB
07-ManHoleCover.STL
534 KB
01D-ManHoleCover.STL
277 KB
00D-ManHoleCover.STL
333 KB
02D-ManHoleCover.STL
271 KB
03D-ManHoleCover.STL
405 KB
04D-ManHoleCover.STL
573 KB
06D-ManHoleCover.STL
922 KB
05D-ManHoleCover.STL
73.6 MB
06-ManHoleCover.STL
710 KB
05-ManHoleCover.STL
93.2 MB
00-ManHoleCover.STL
250 KB
01-ManHoleCover.STL
183 KB
02-ManHoleCover.STL
187 KB
03-ManHoleCover.STL
281 KB
04-ManHoleCover.STL
364 KB